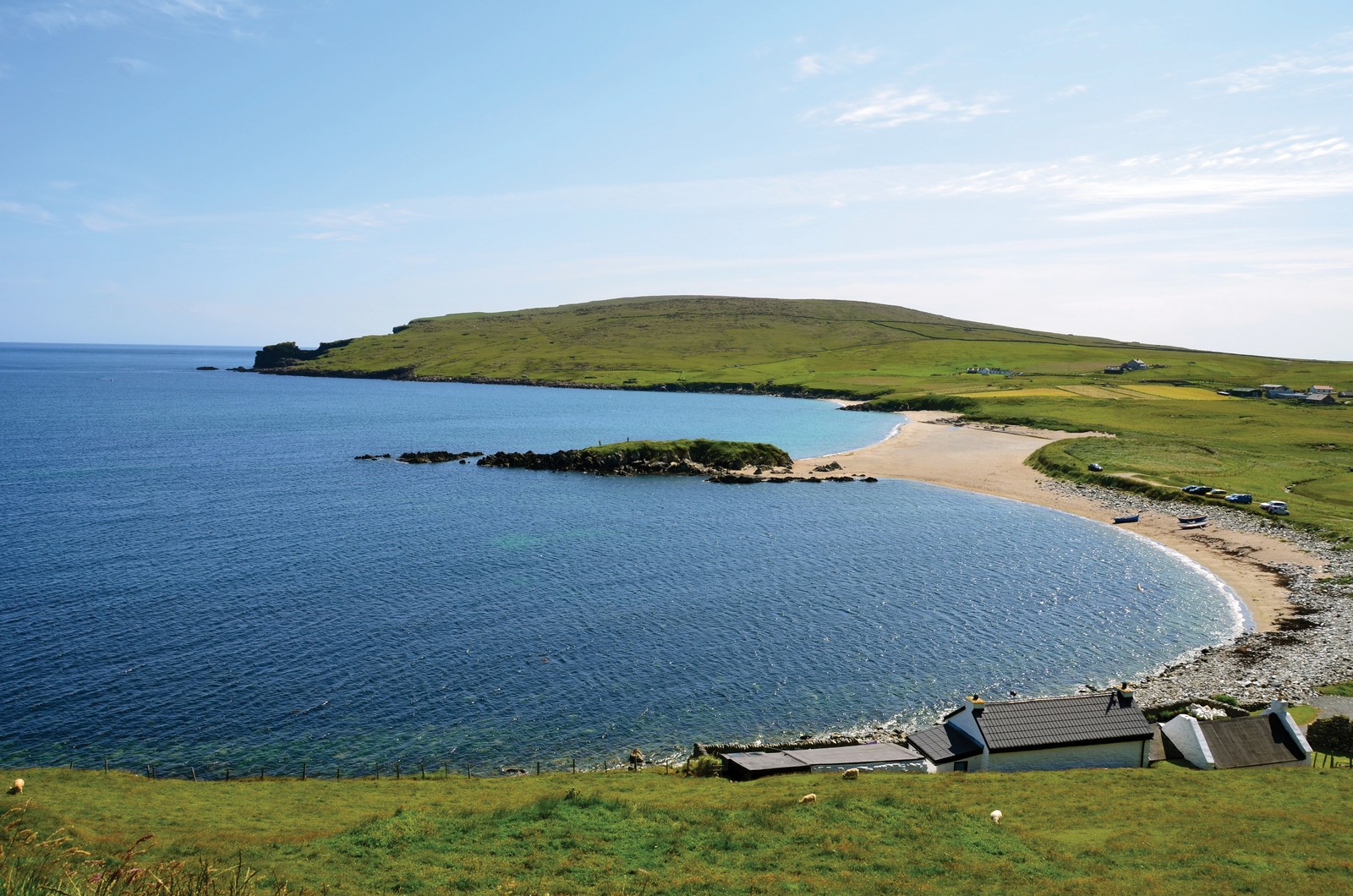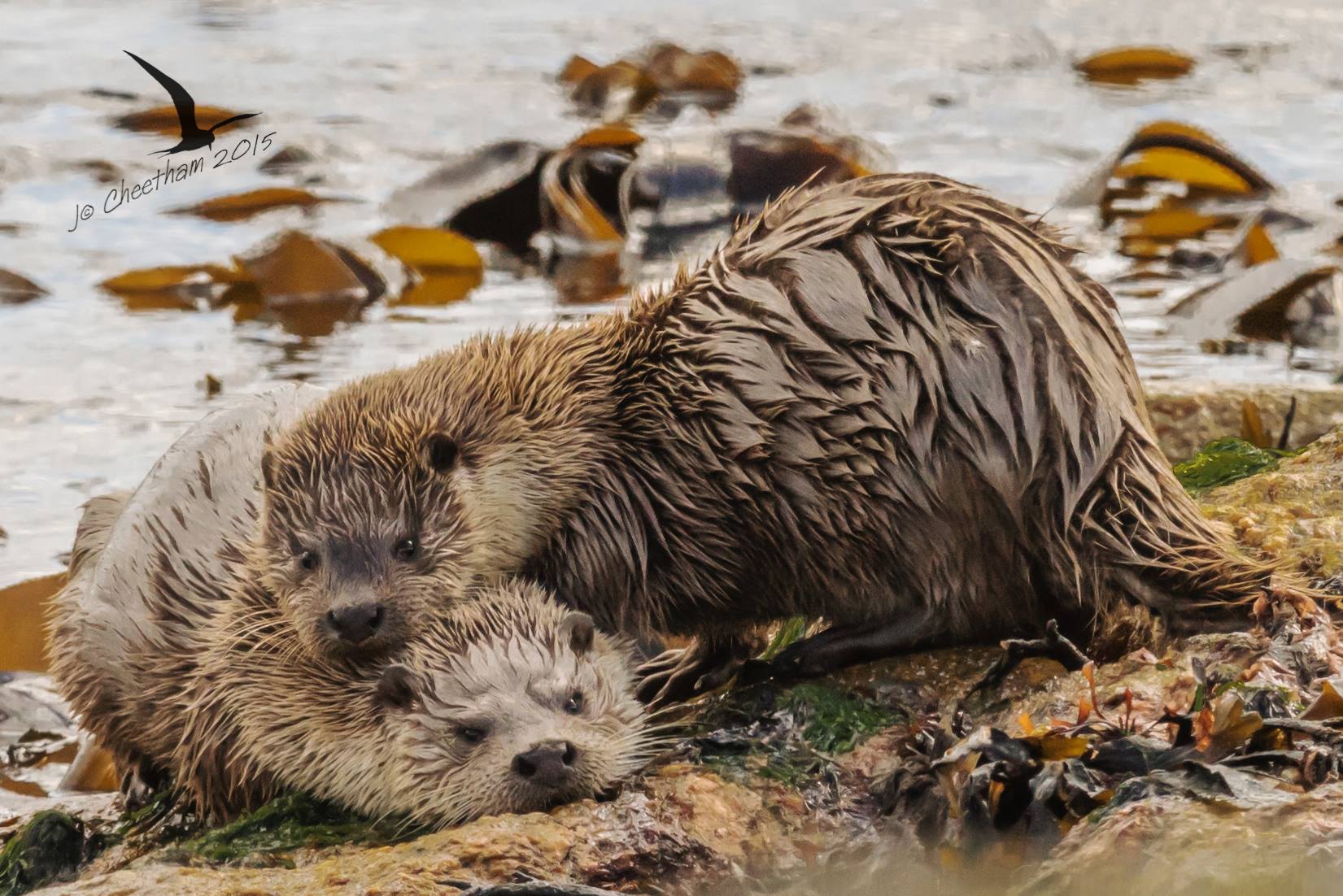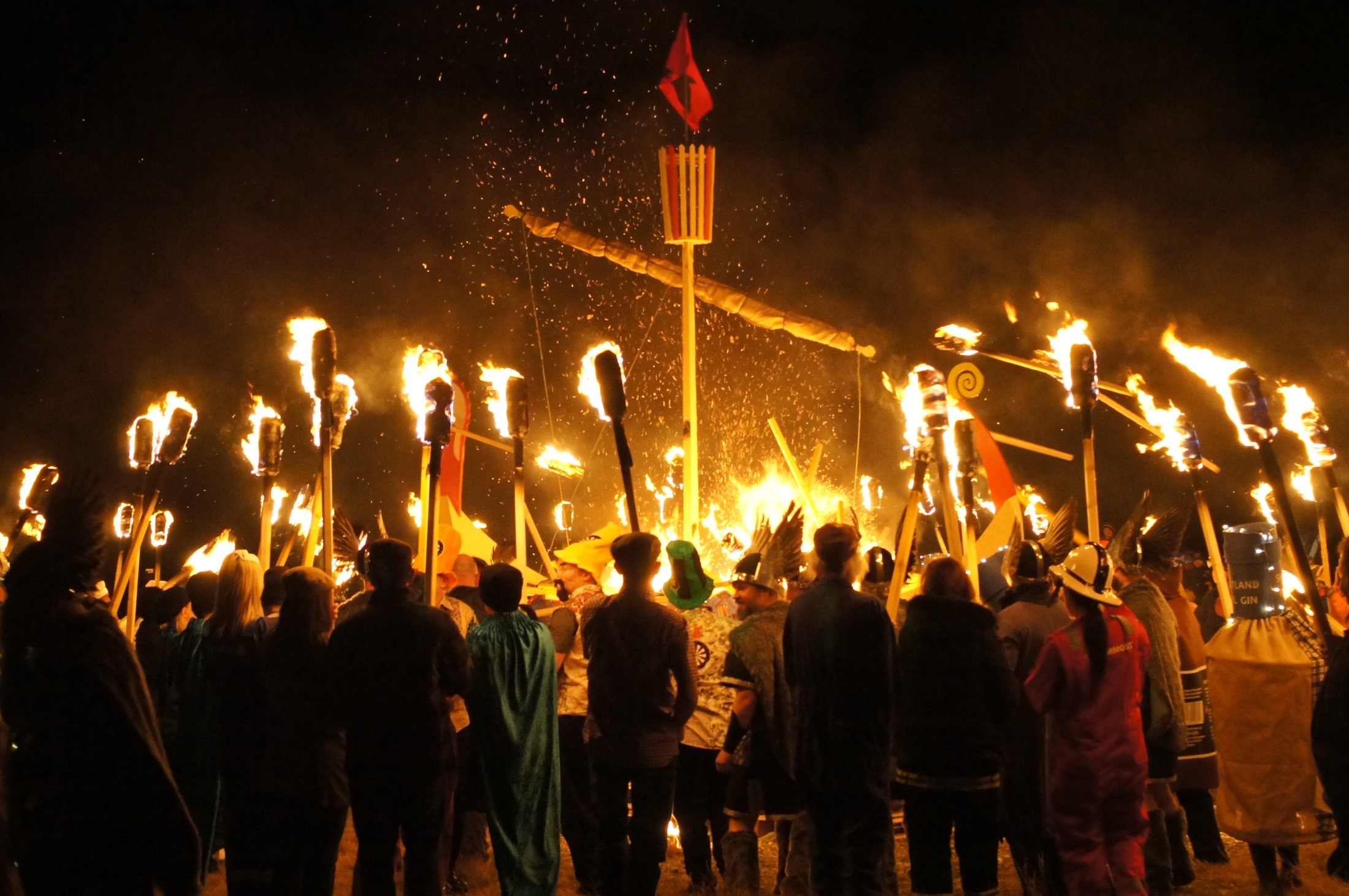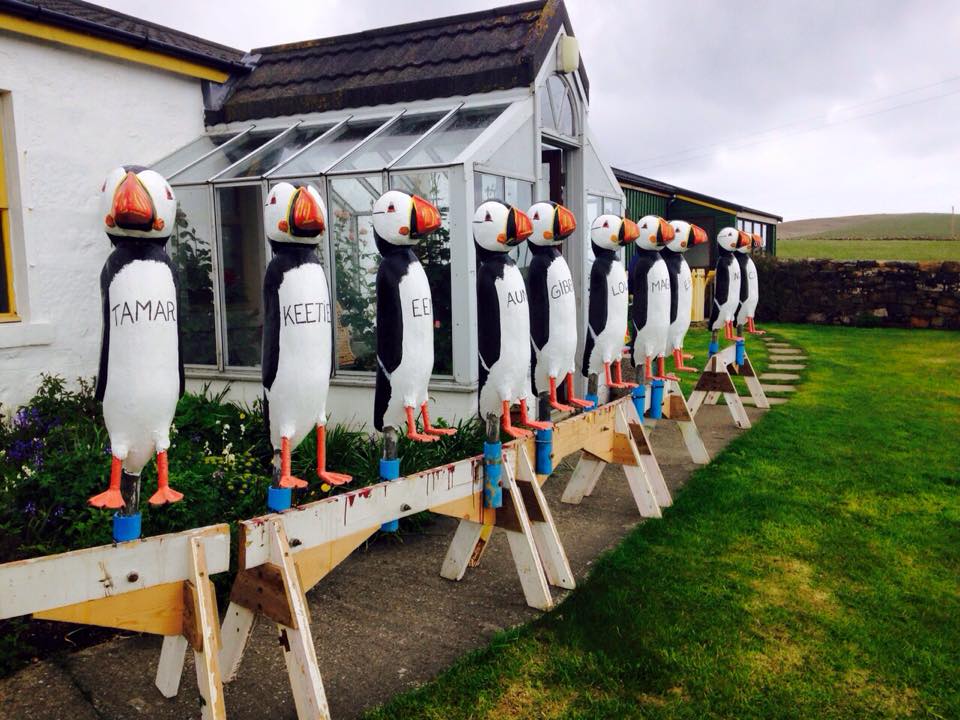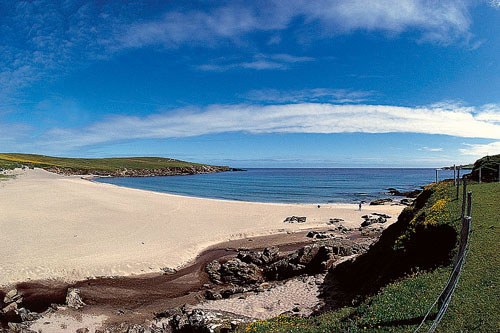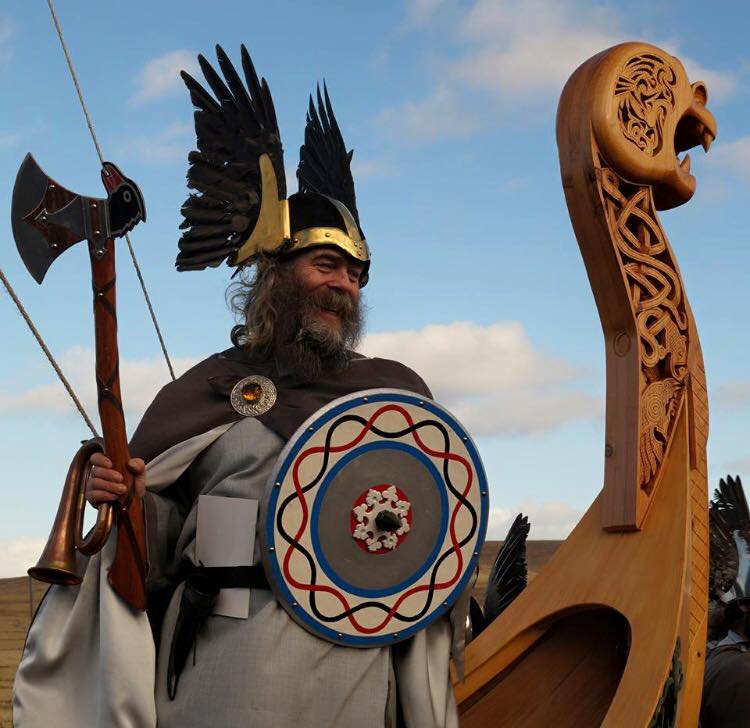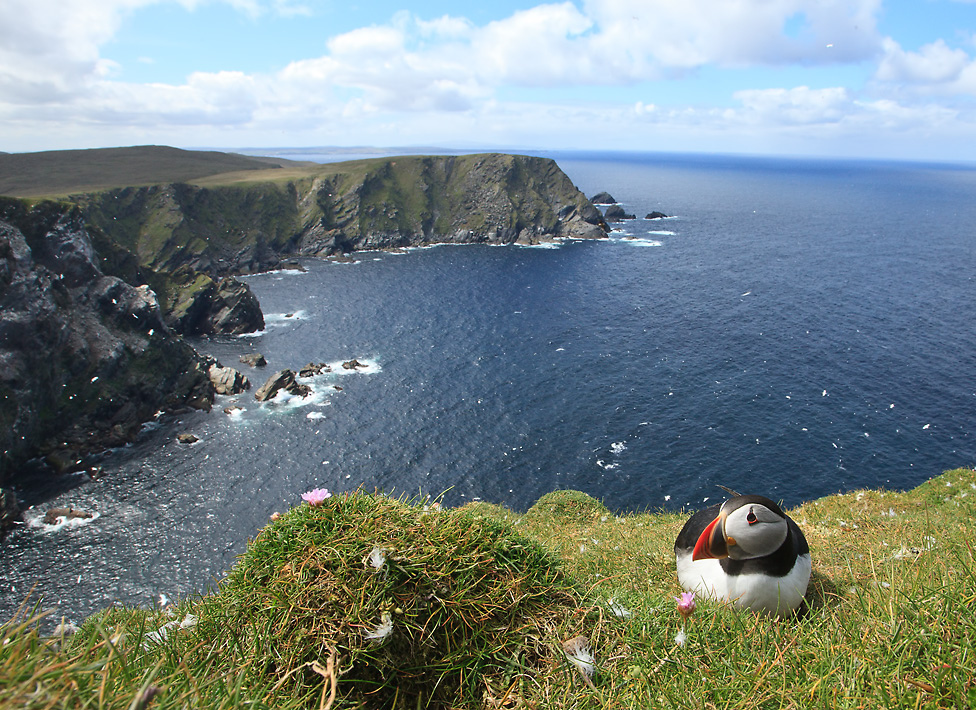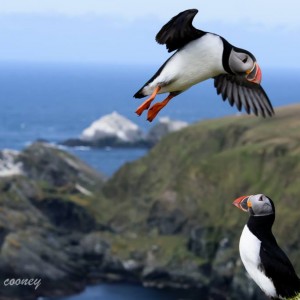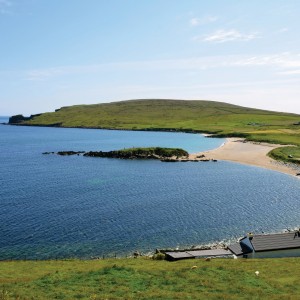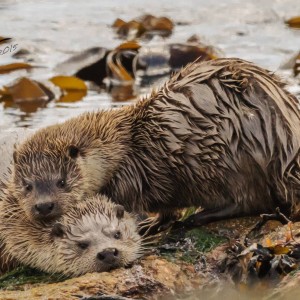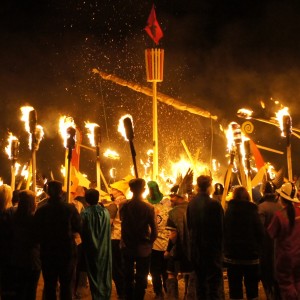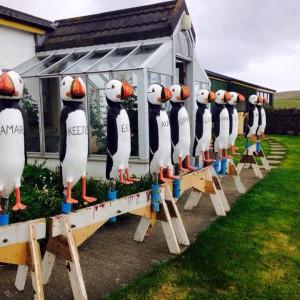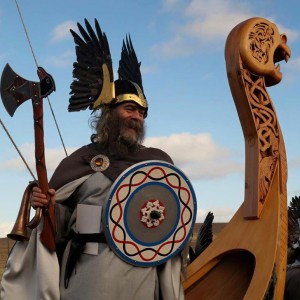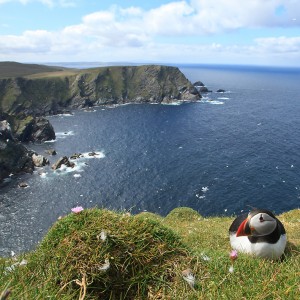 Unst, the ultimate destination for those with adventure in their soul. Unst is the most northerly inhabited island in the United Kingdom, and one of the most unique islands in Europe. Boasting scenic beauty, rich history, heritage and traditions alongside a mystical charisma, the island is far from a disappointment. It's rugged landscape will spectacularly charm you and the golden, often empty, beaches leave you feeling in awe of such a wonderful space.  National Nature Reserves provide you with some of Britains best wildlife opportunities along with lifetime memories and views. Getting here is an adventure, but so is being here.  Sited on a 12 by 5 mile area and with a population of approx. 700, the land remains unspoilt and visitors are always welcomed by the locals.
Northern lights seen from Westing, Unst, Shetland 21st April 2014 from Keane Beamish on Vimeo.
Our website is here to help you discover all there is to see and do on Unst. Please email visitunst@outlook.com with any questions or queries!