A Shetland boat tour which takes in Hermaness National Nature Reserve, one of the wonders of the bird world. Spectacular views of Gannets, Guillemots, Puffins and Arctic Skuas. We also see Britain's most northerly lighthouse and surrounding areas.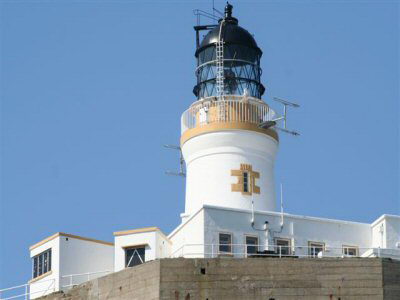 Dates: Tuesday 12th July 2011, Thursday 14th July 2011 and Saturday 16th July 2011.
Booking Information
Price: £35.00
Email: info@muckleflugga.co.uk
Tel: 01806 522447
Mob: 07747630340
Fax: 01806 522833.