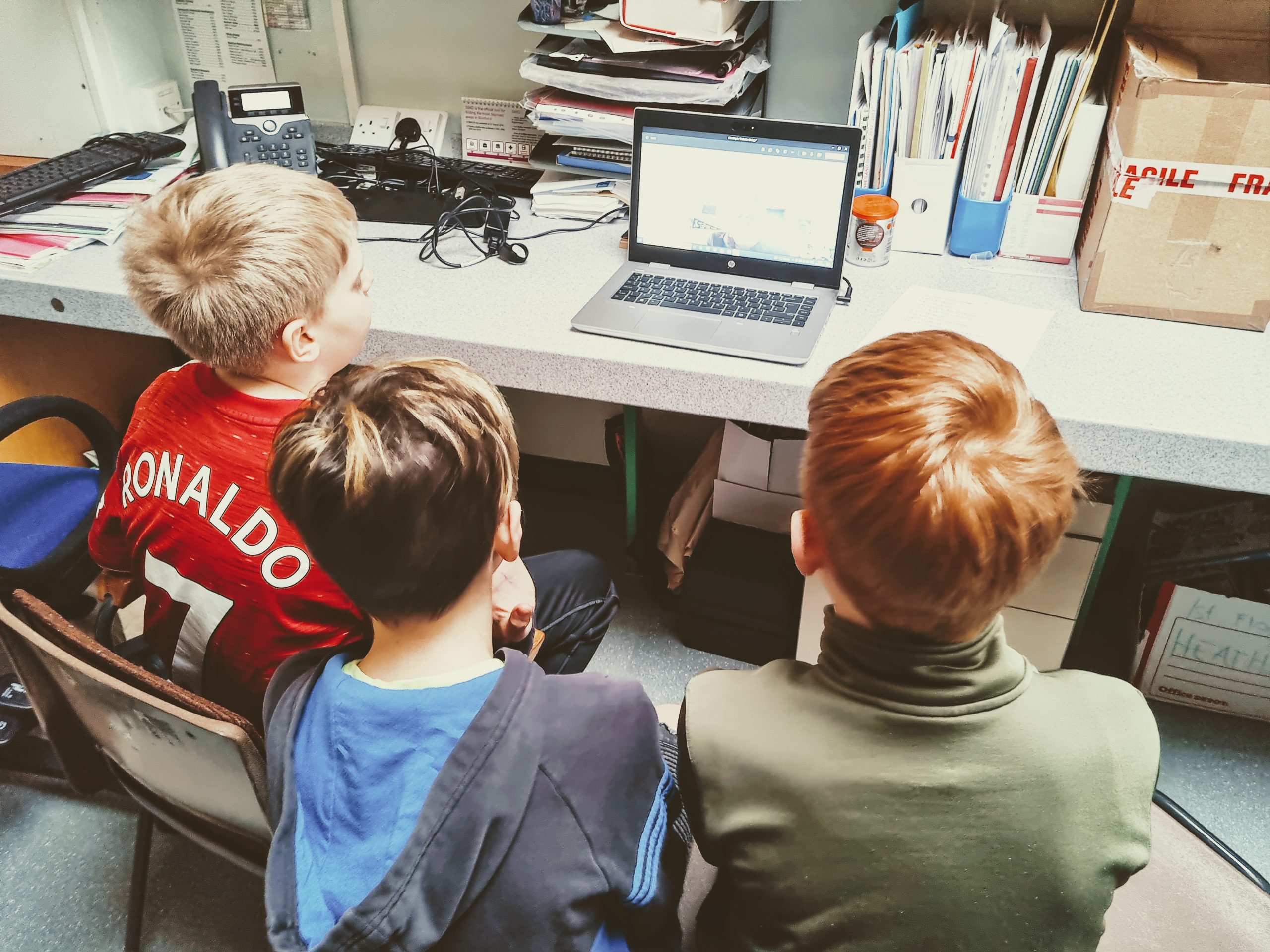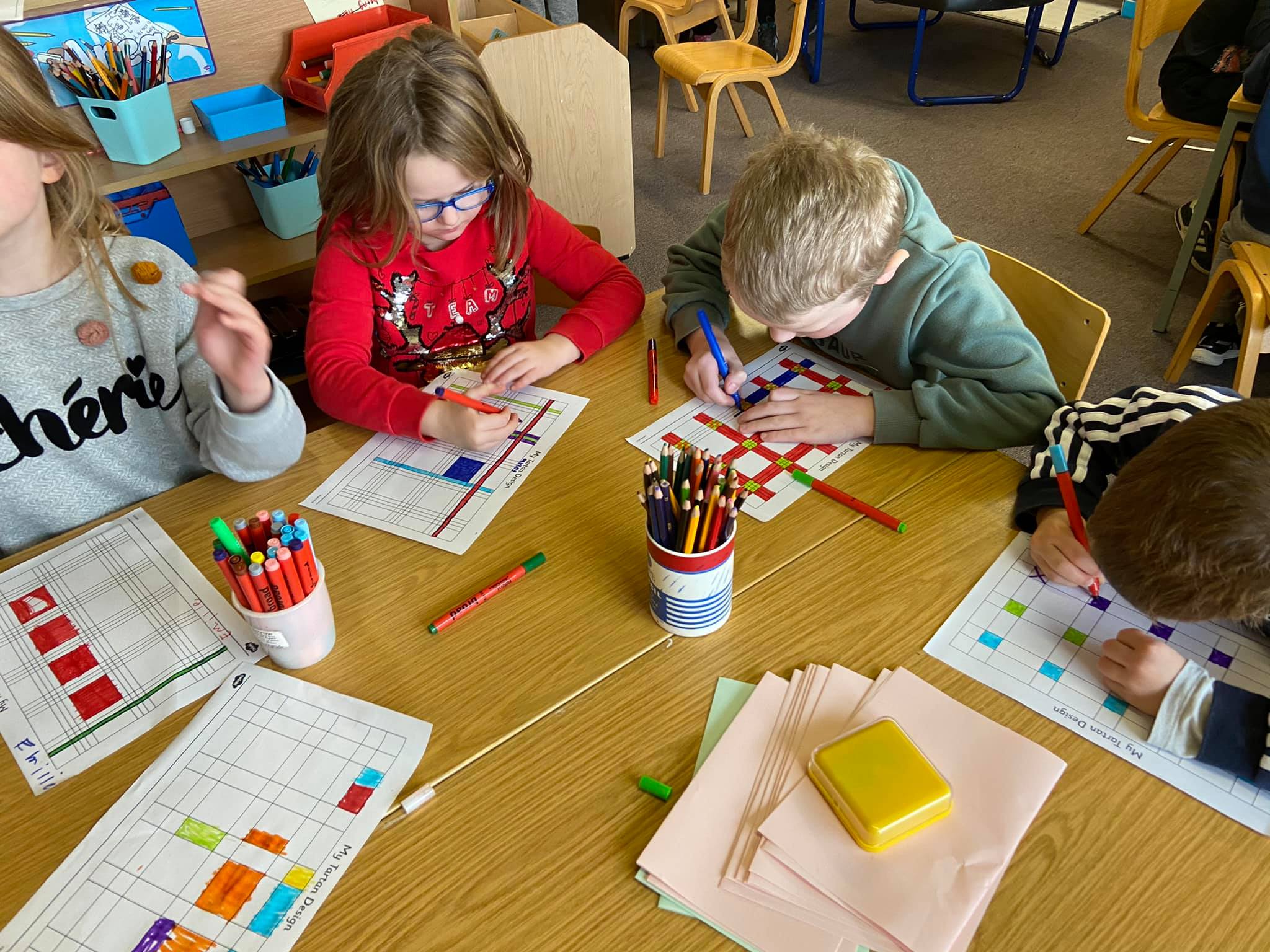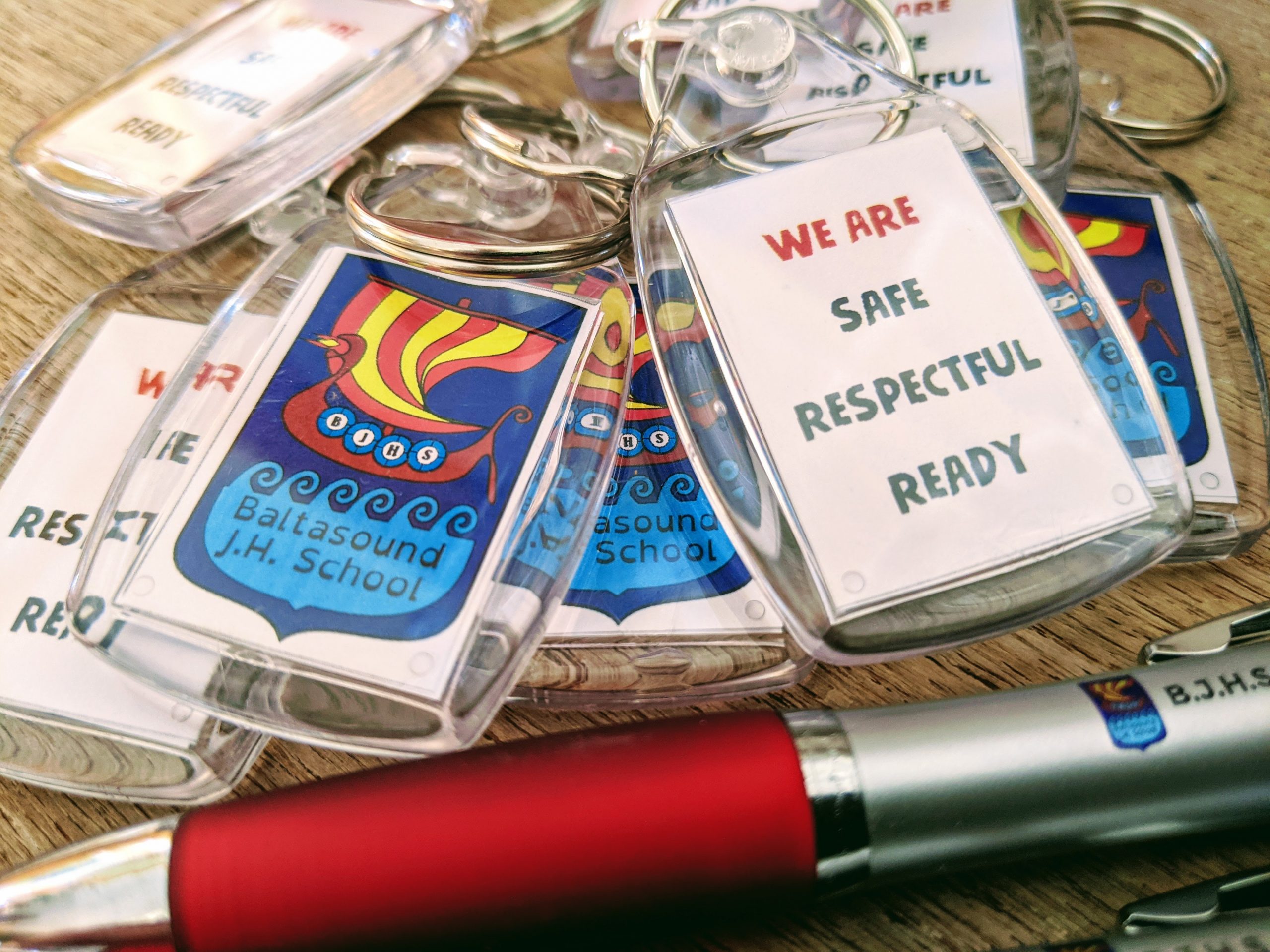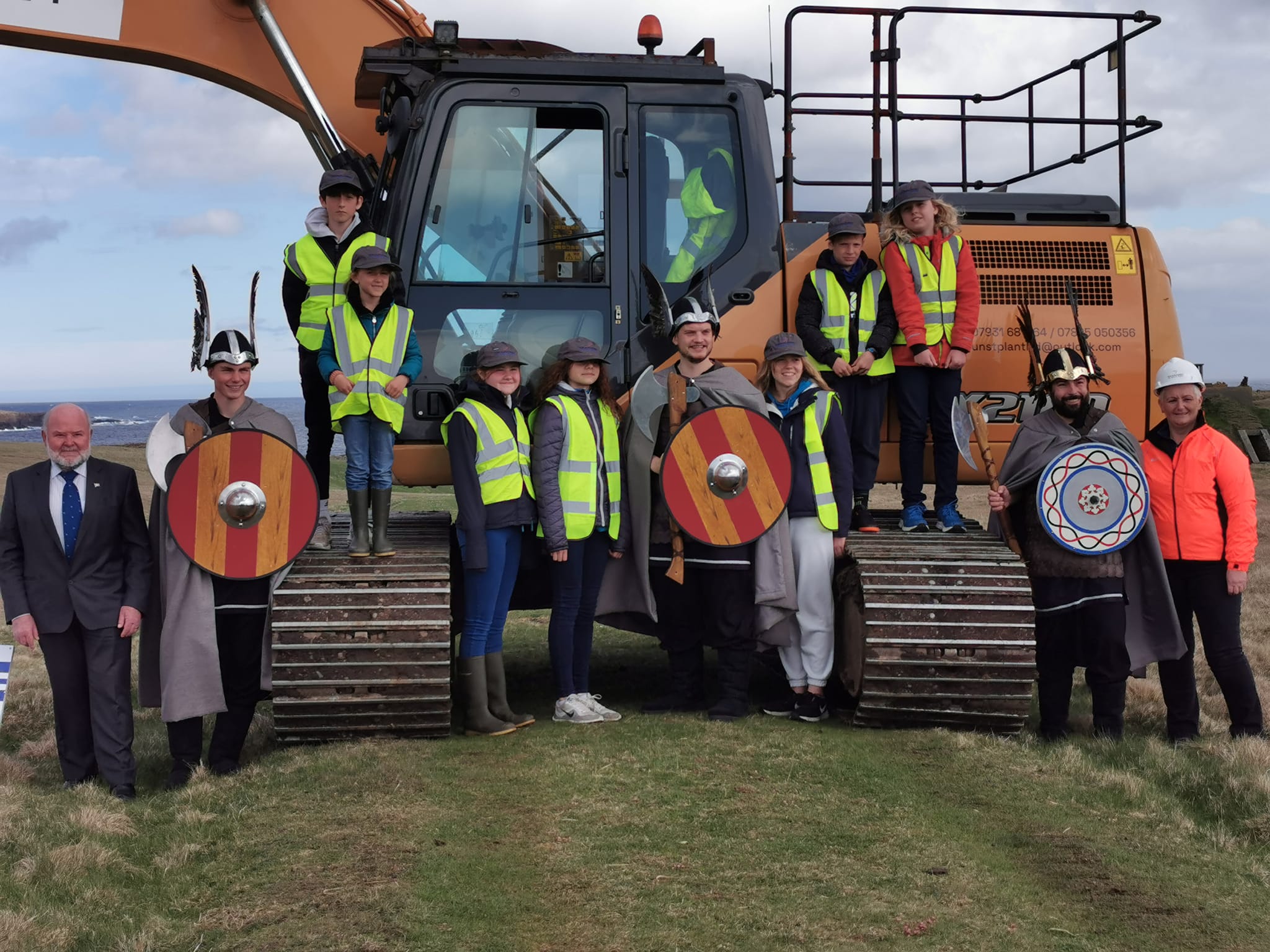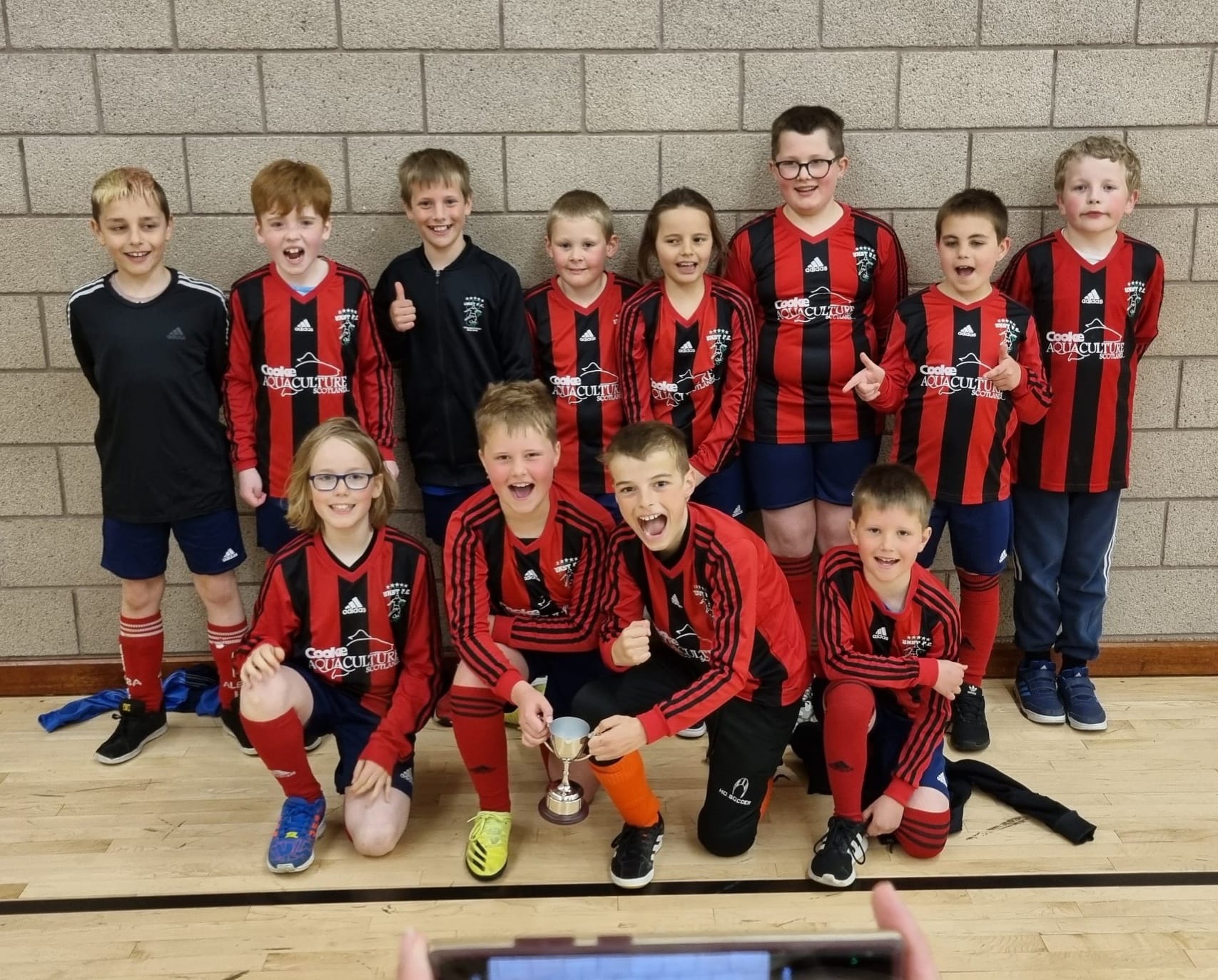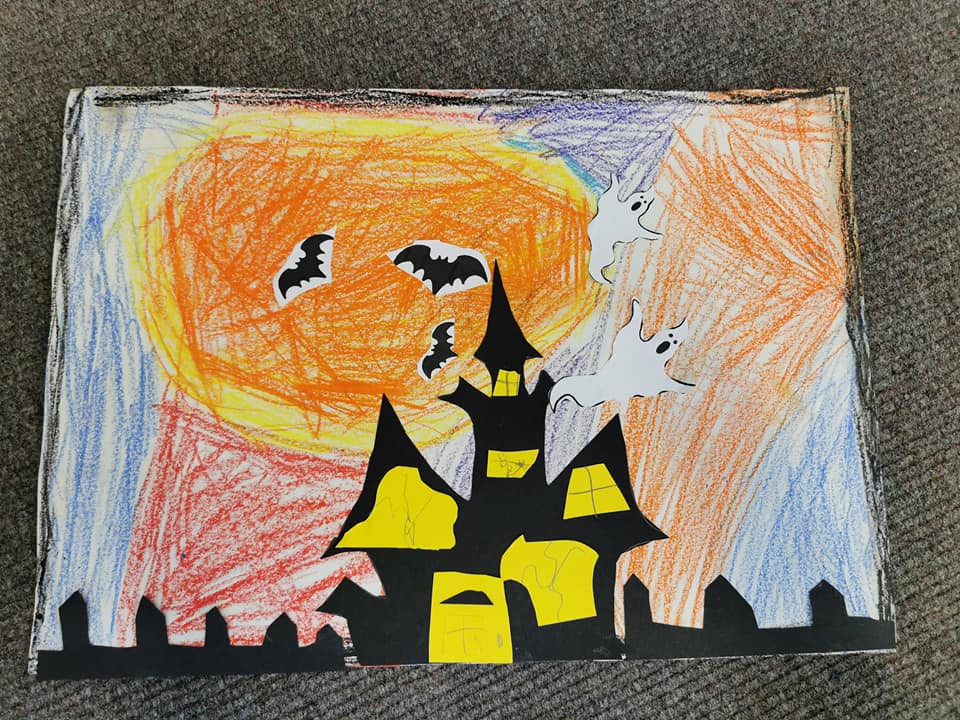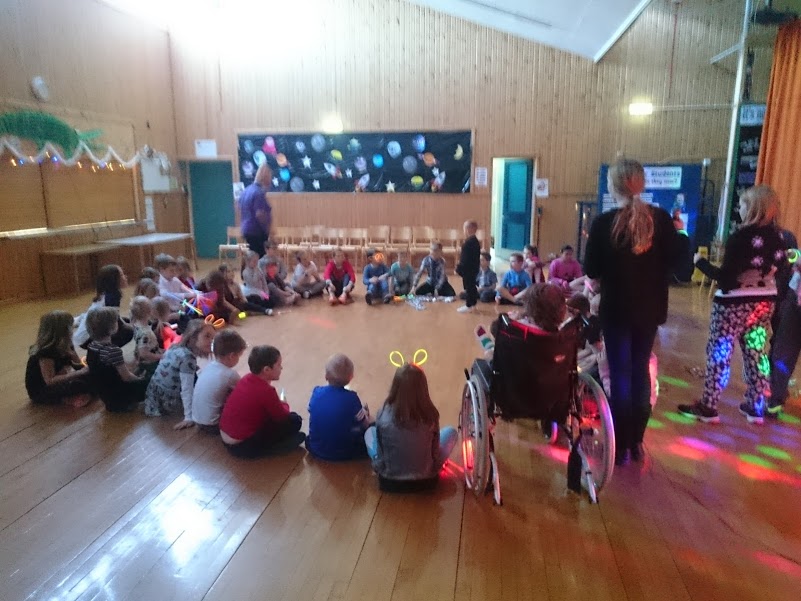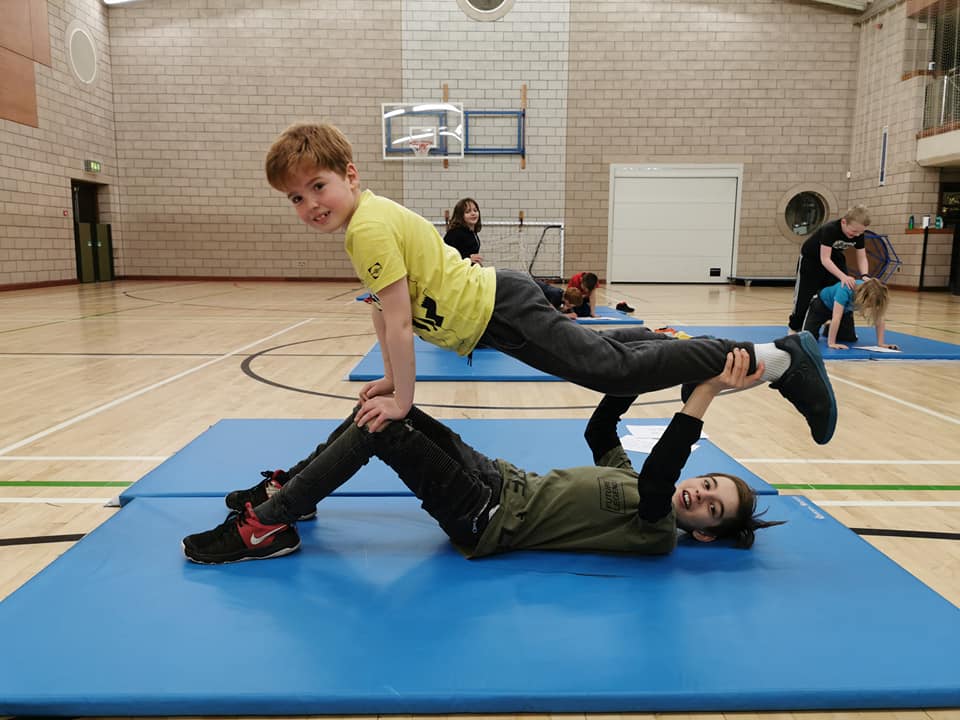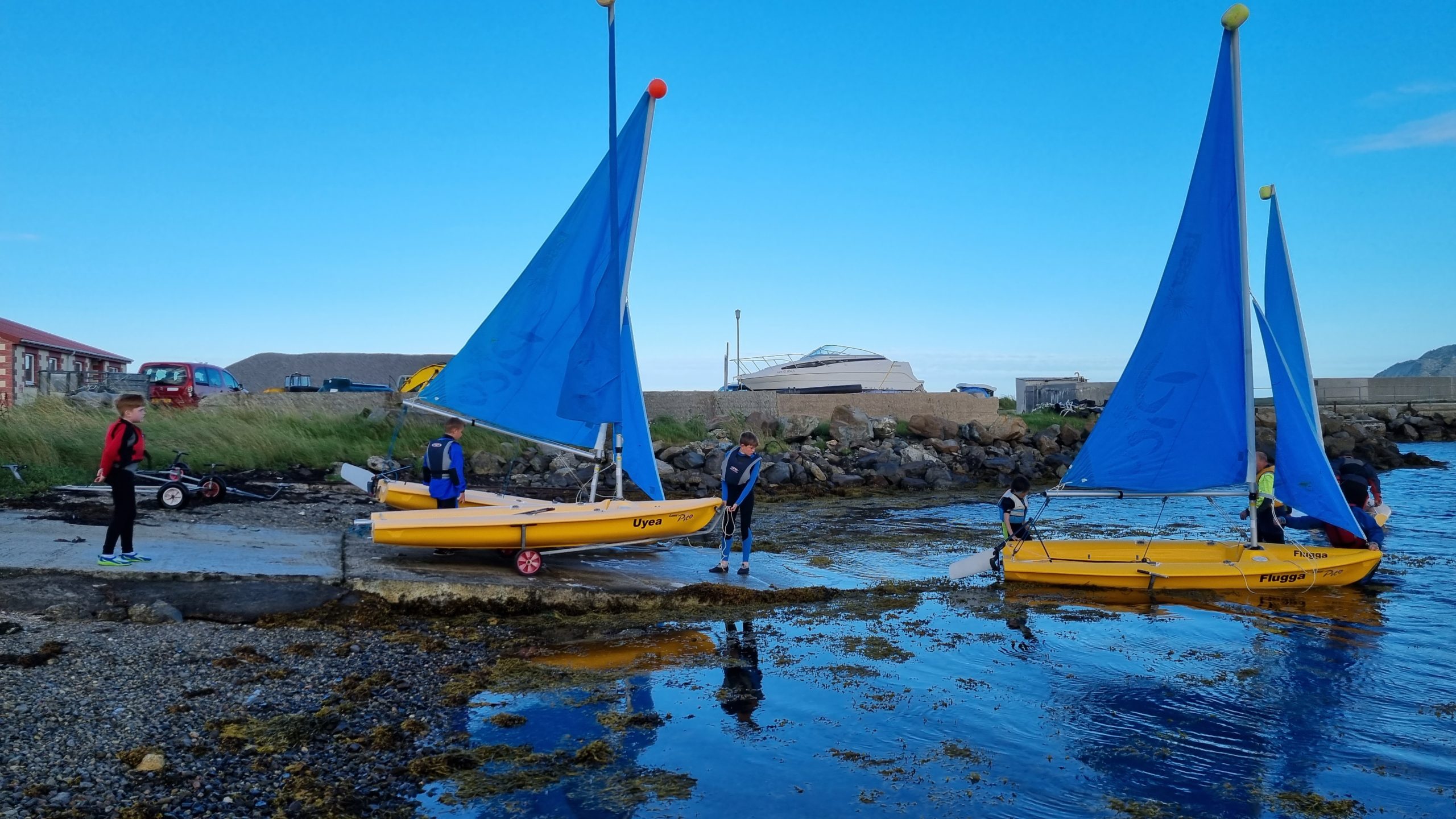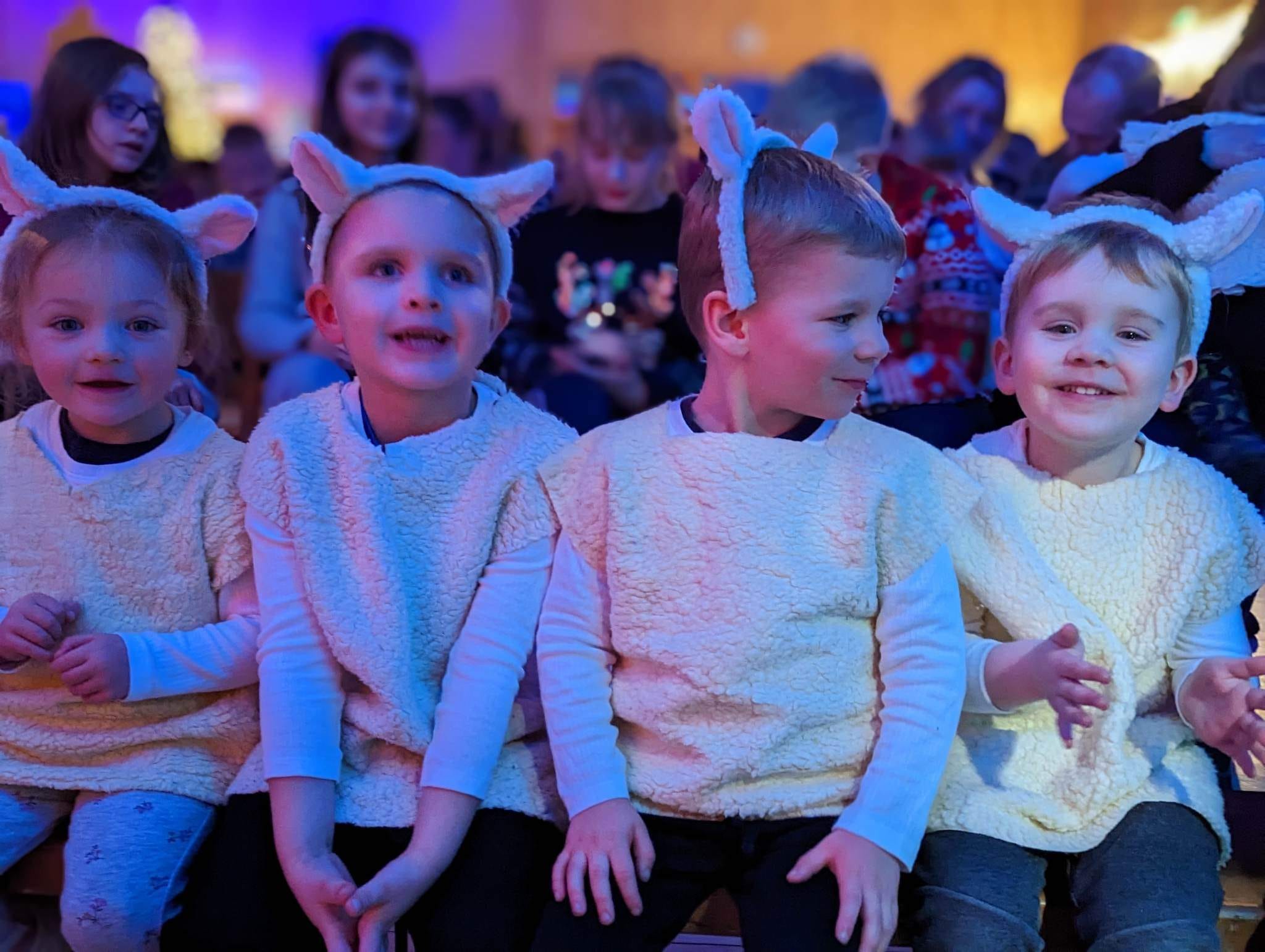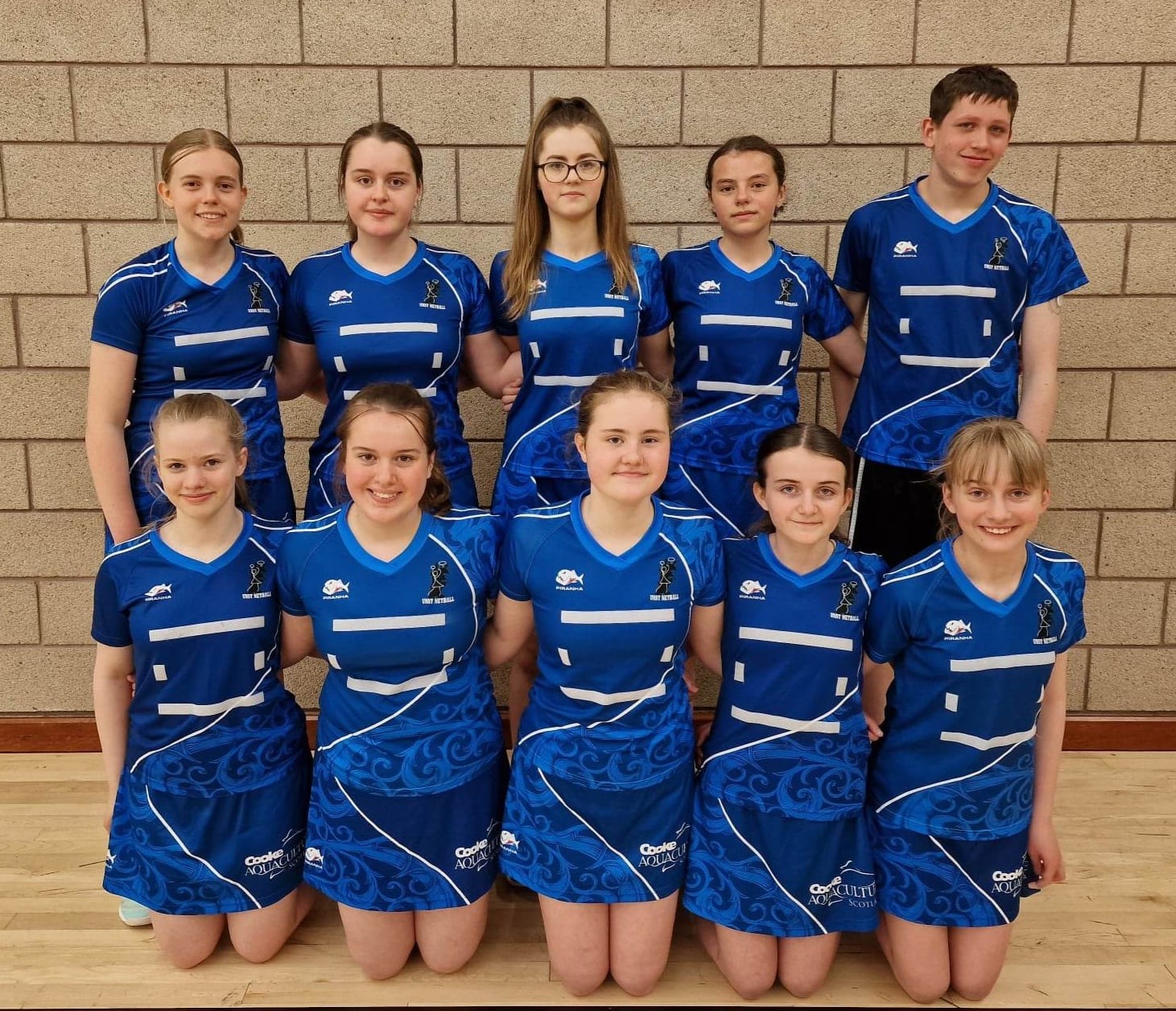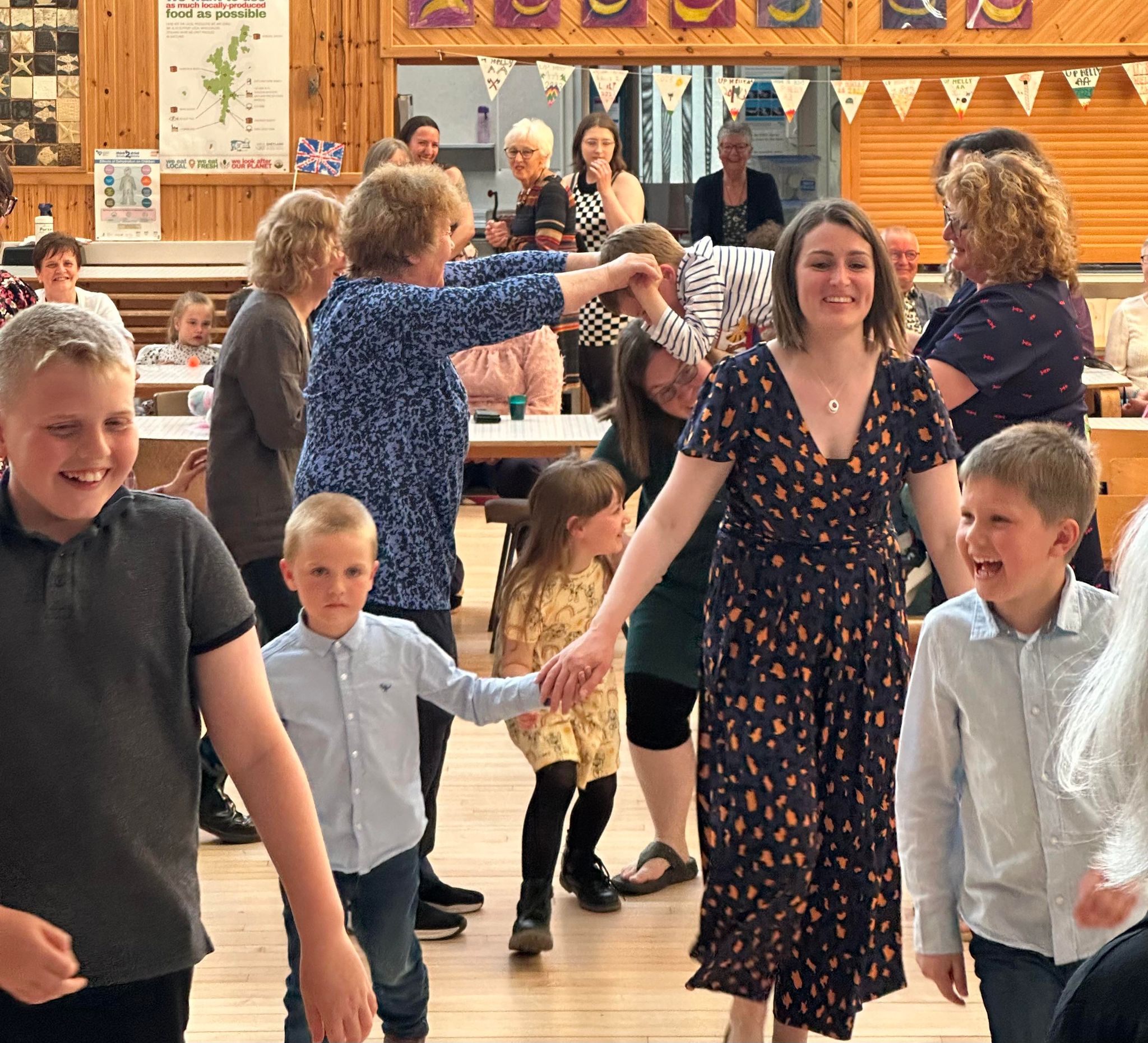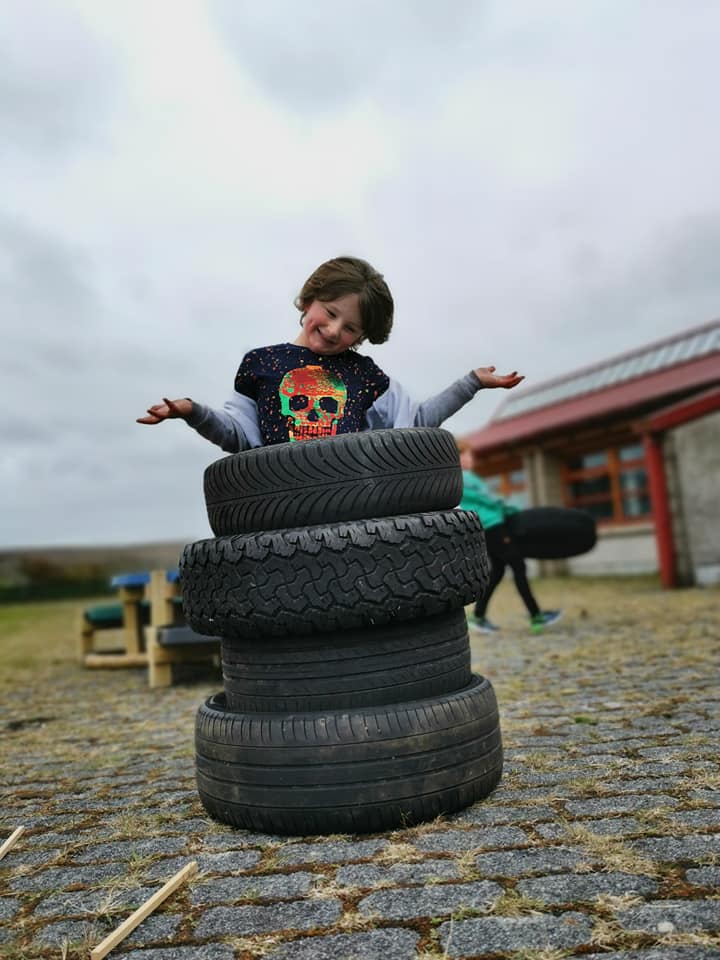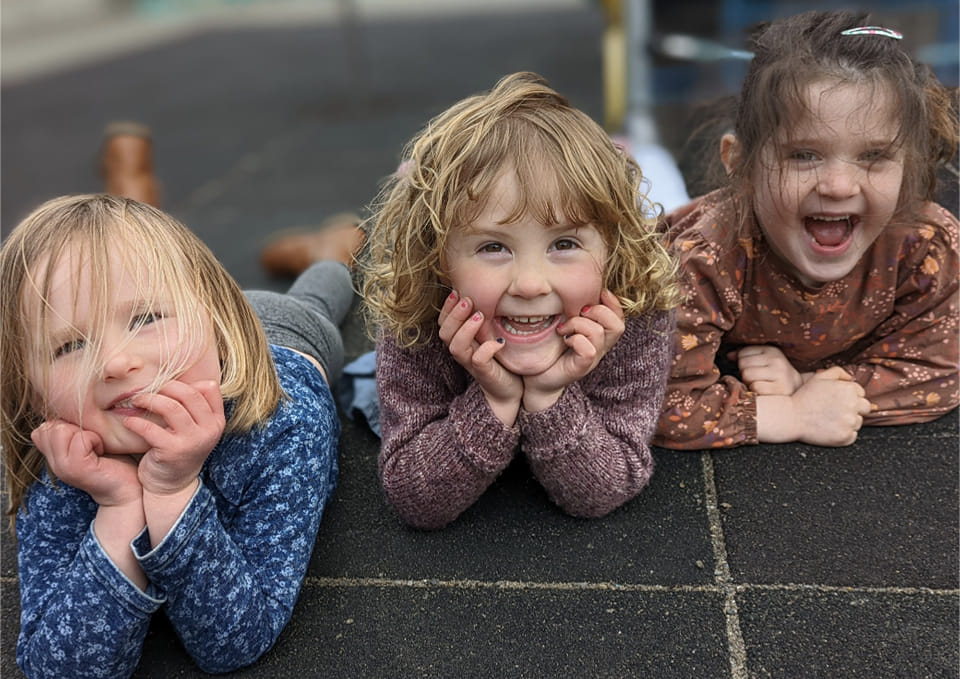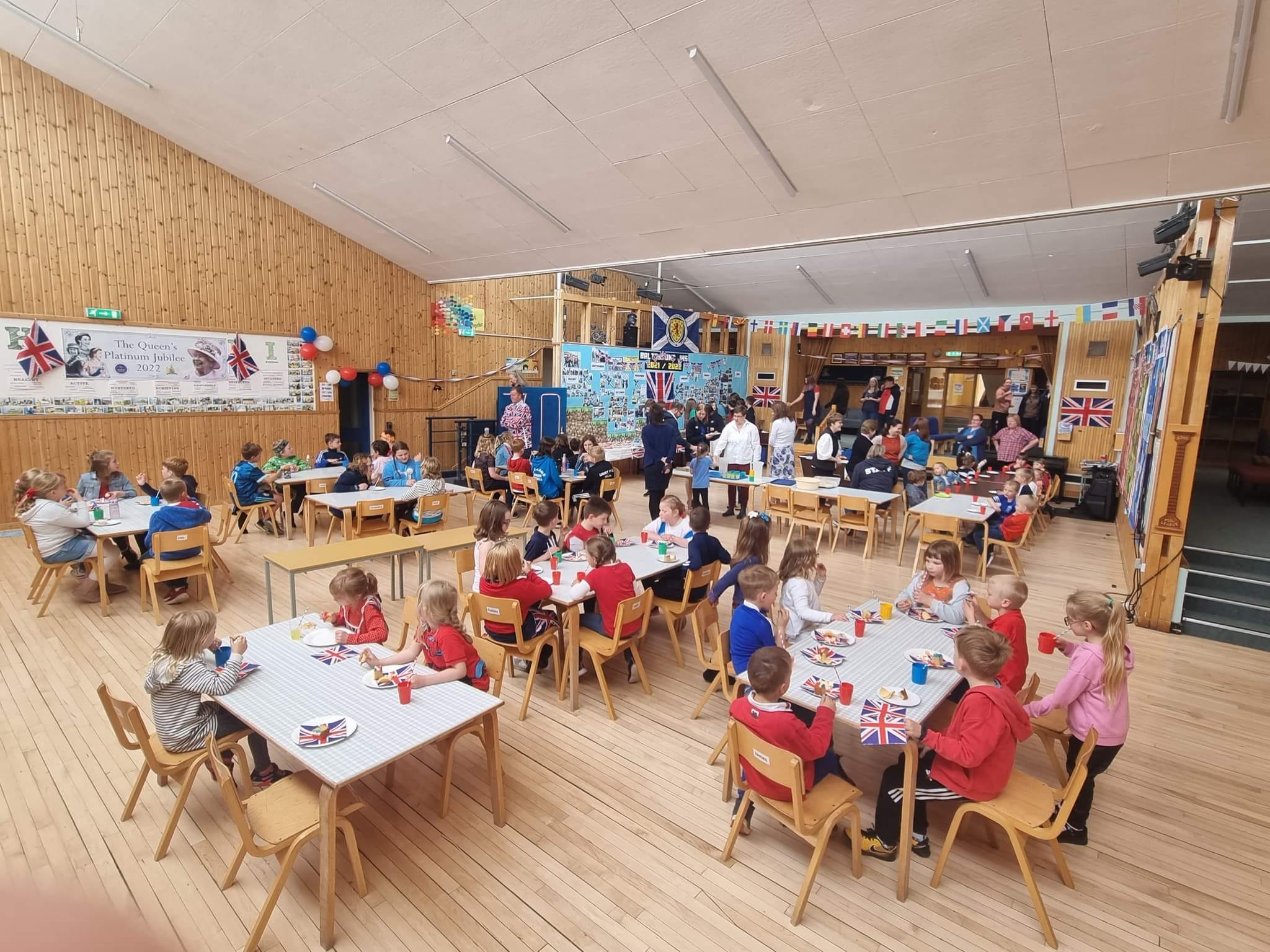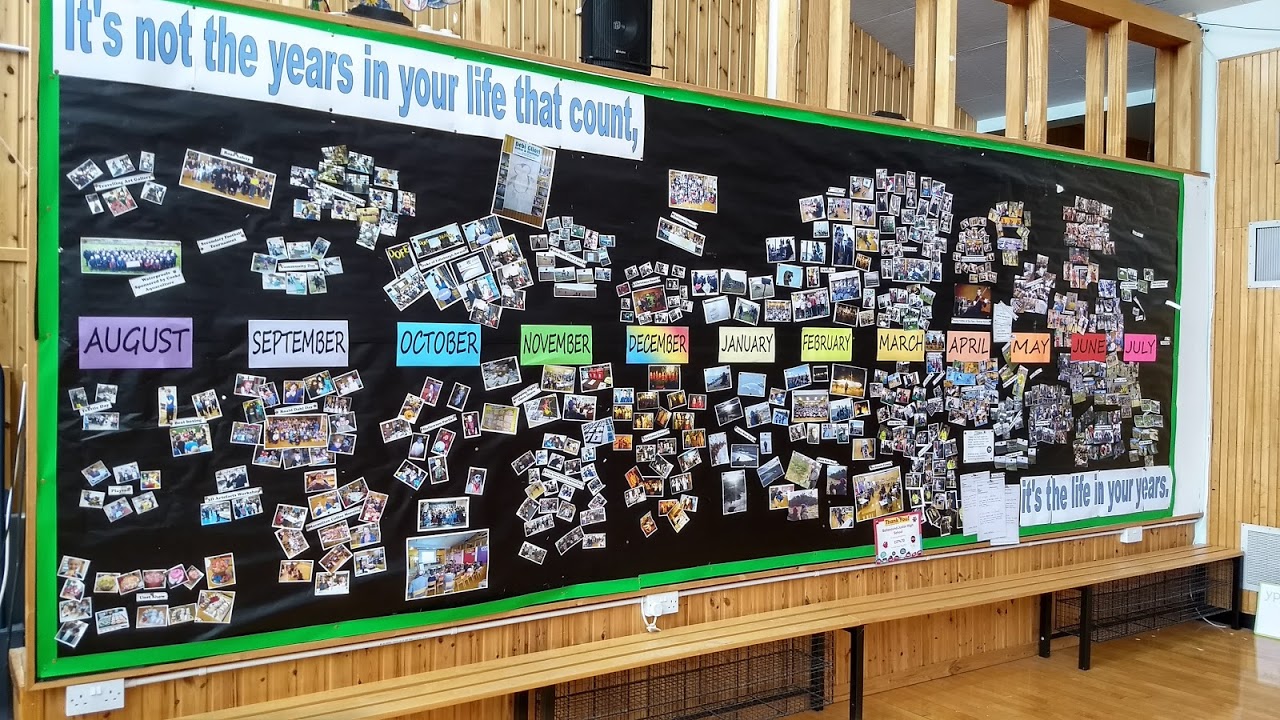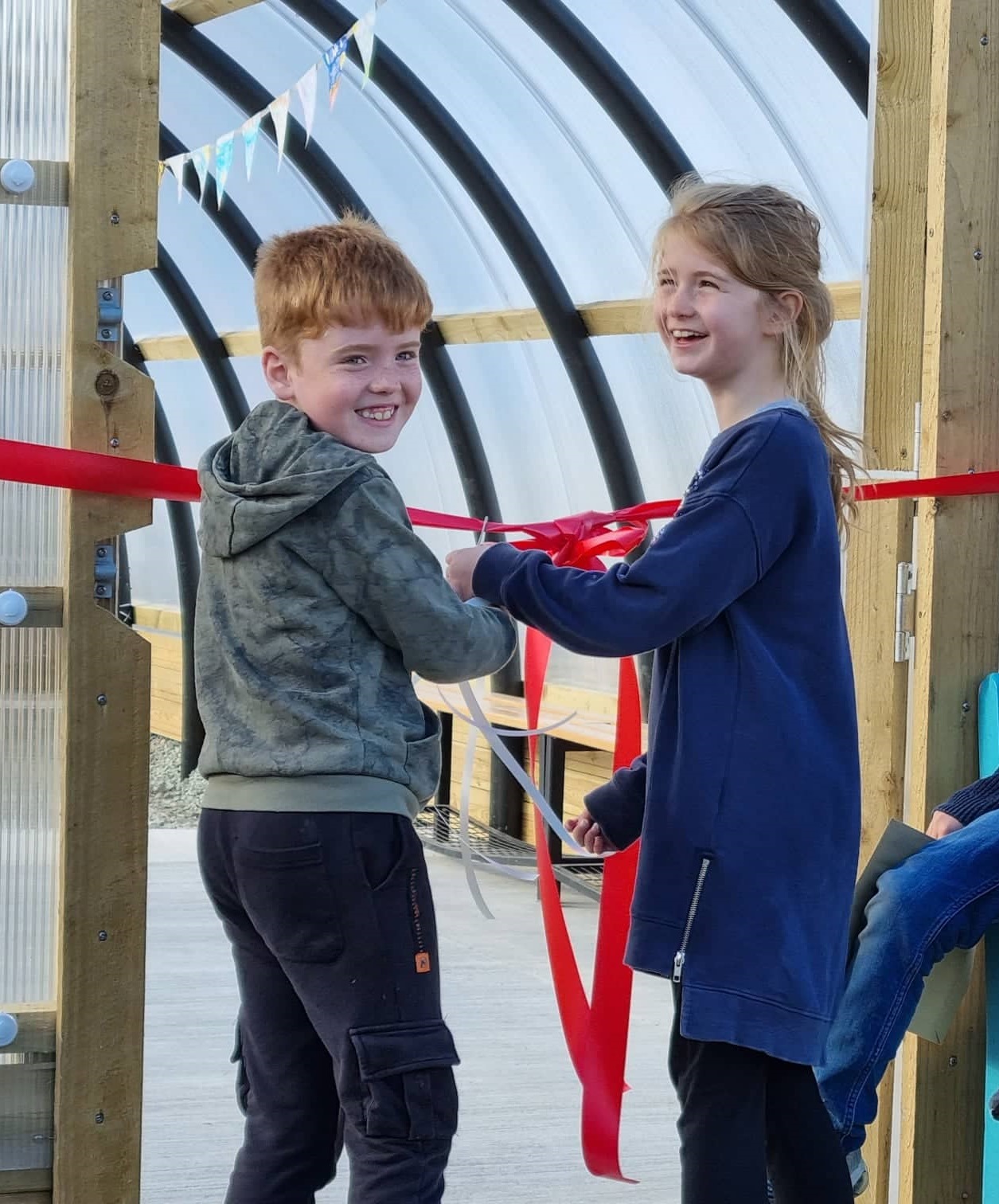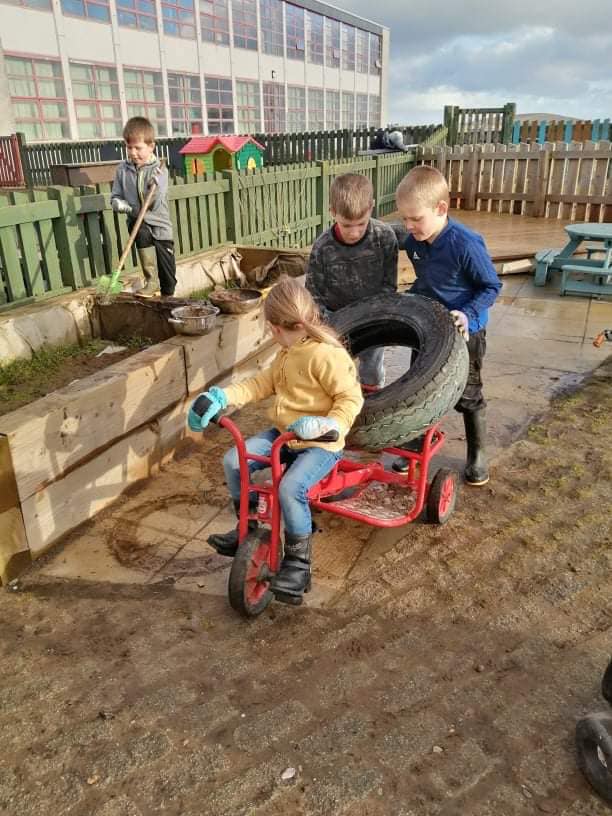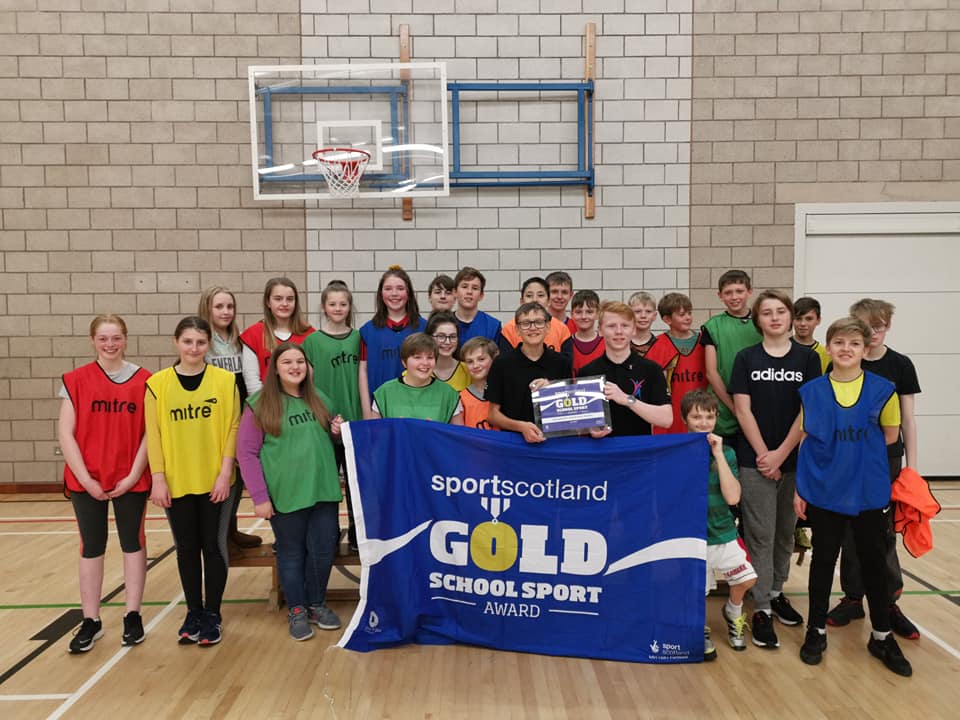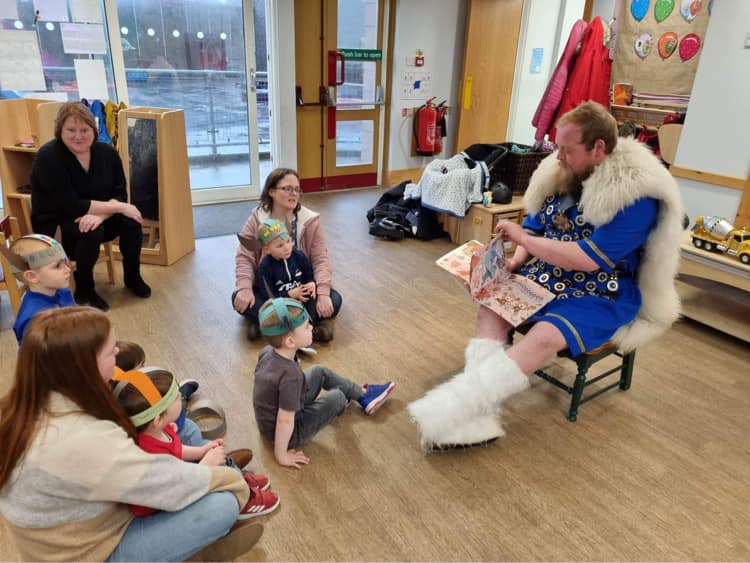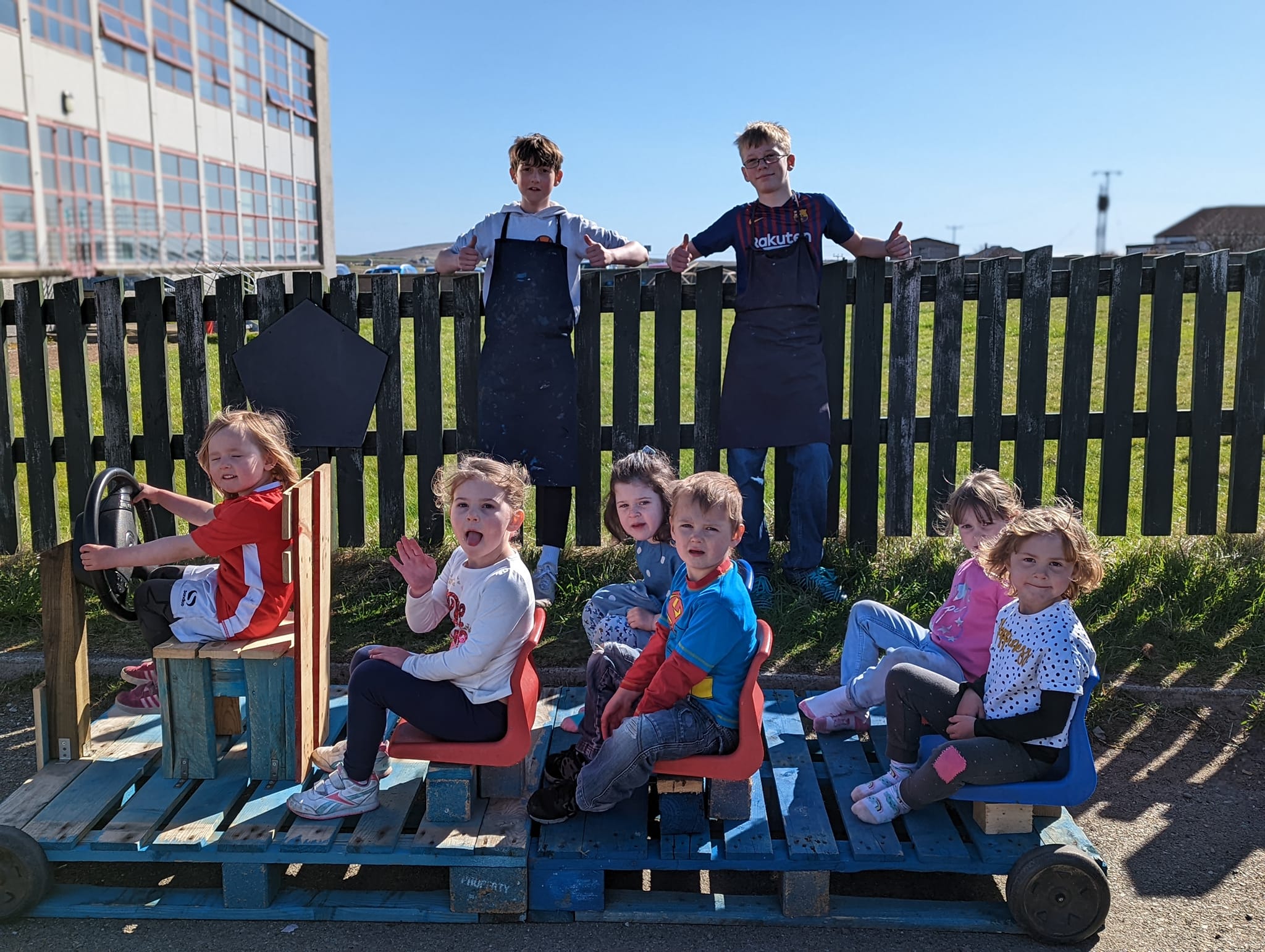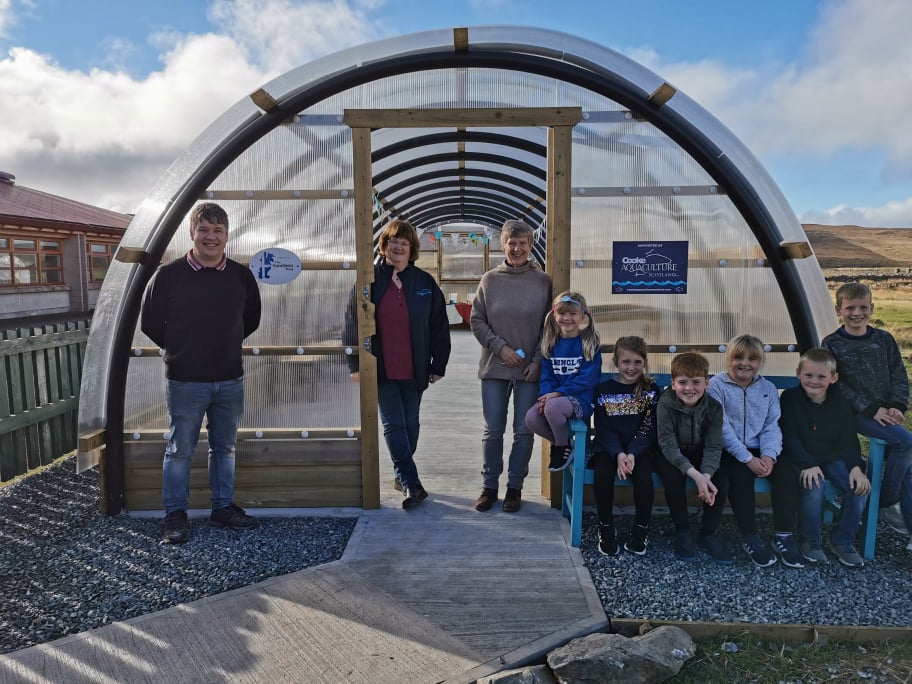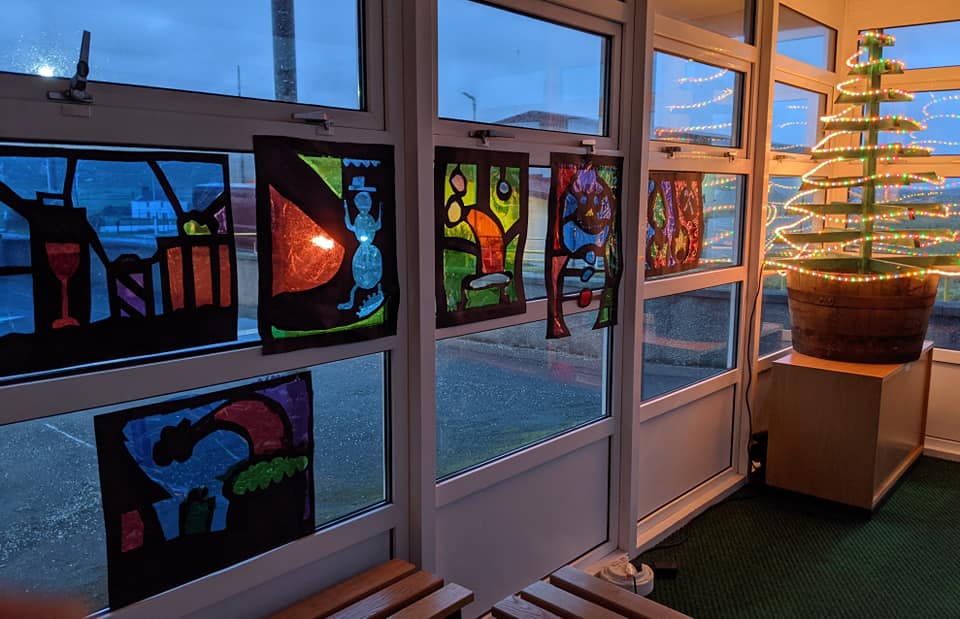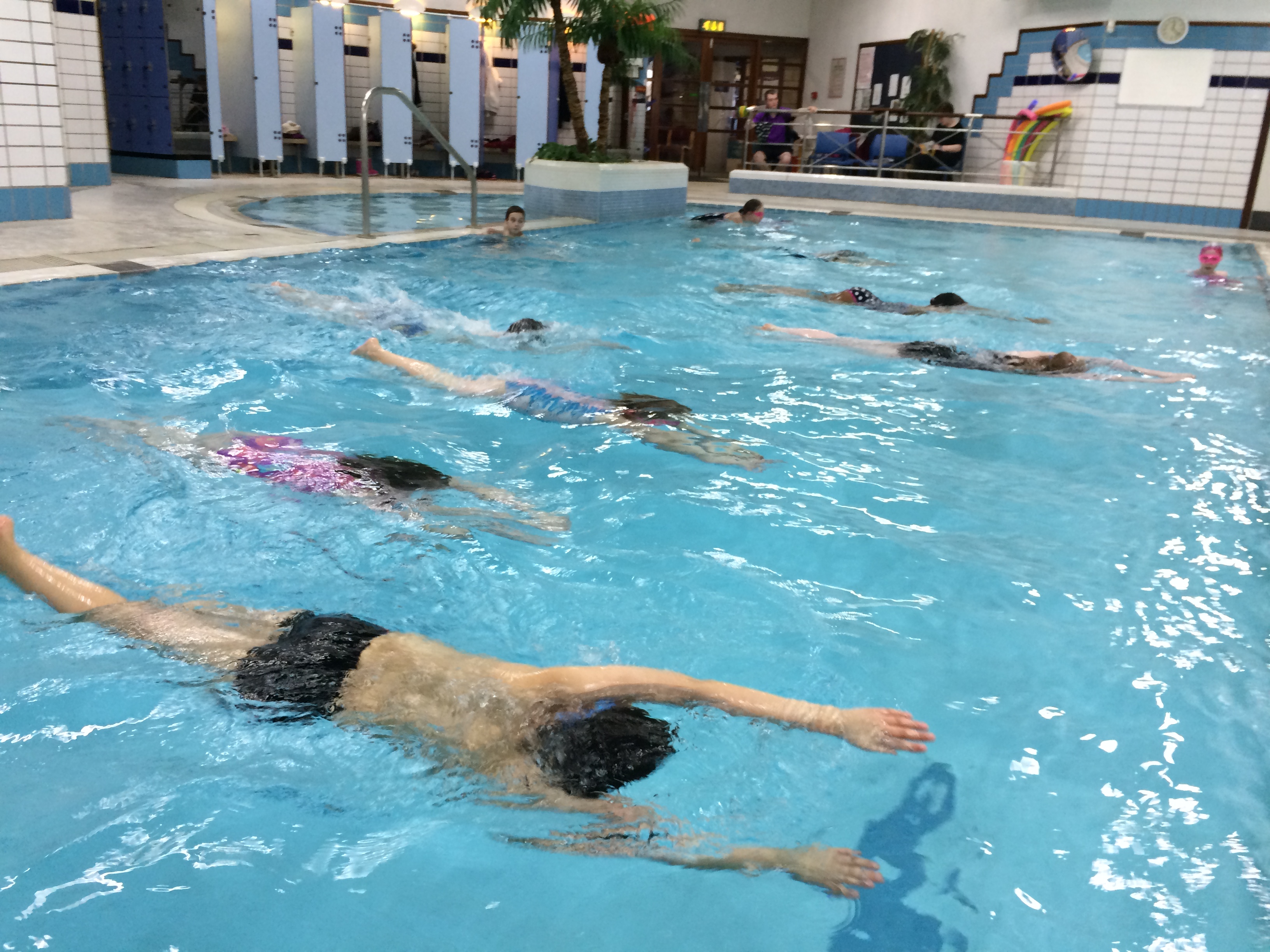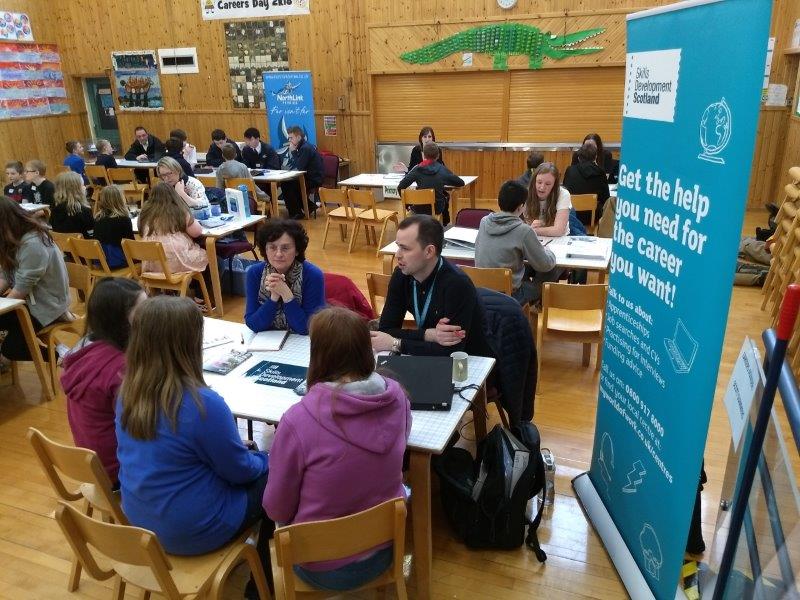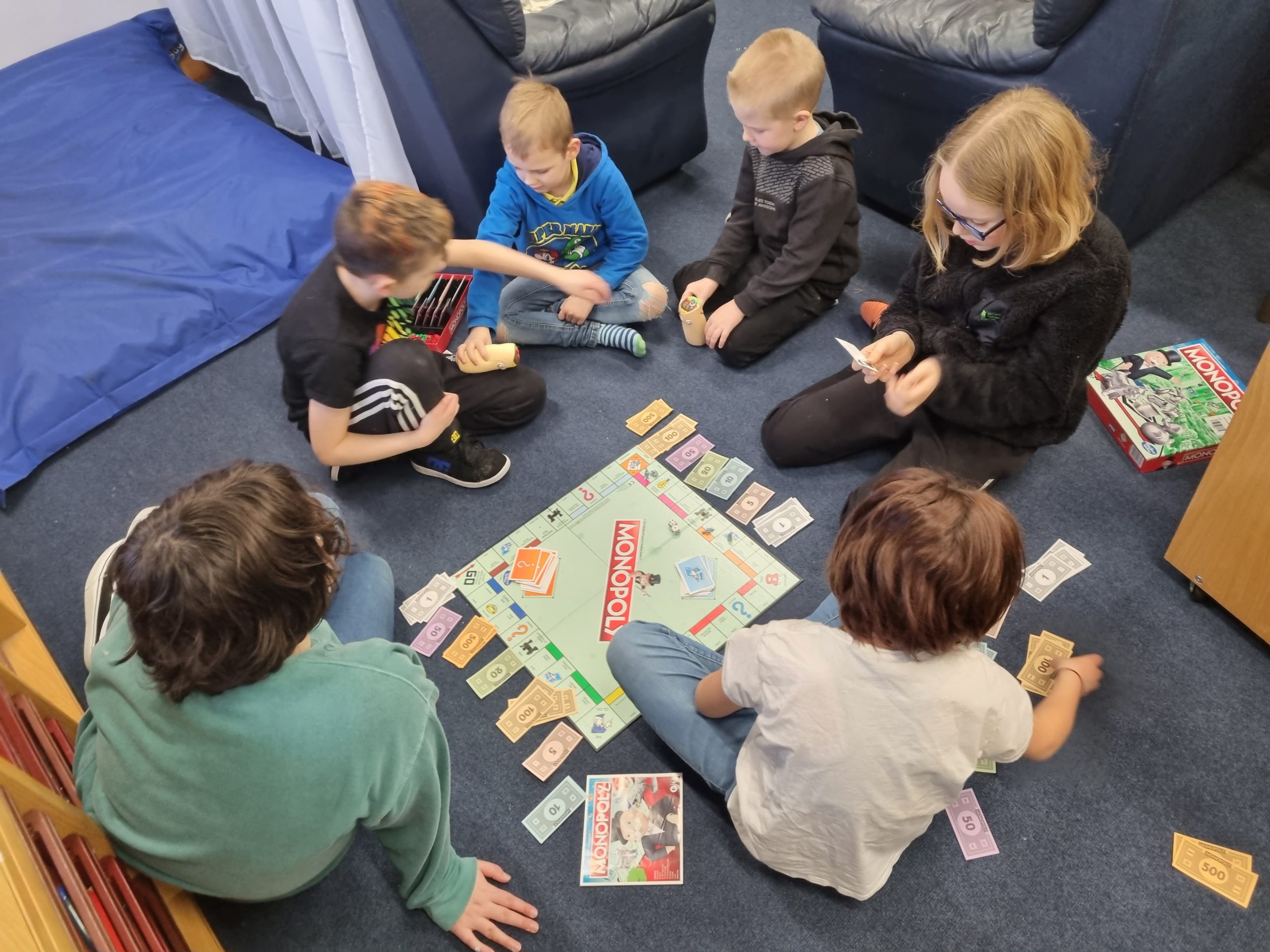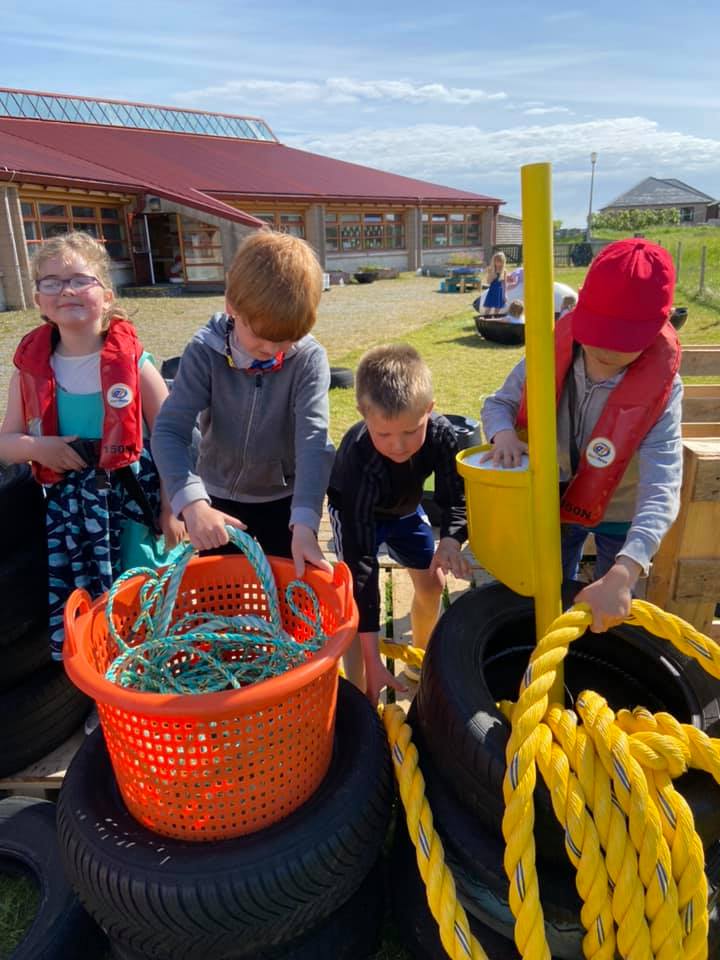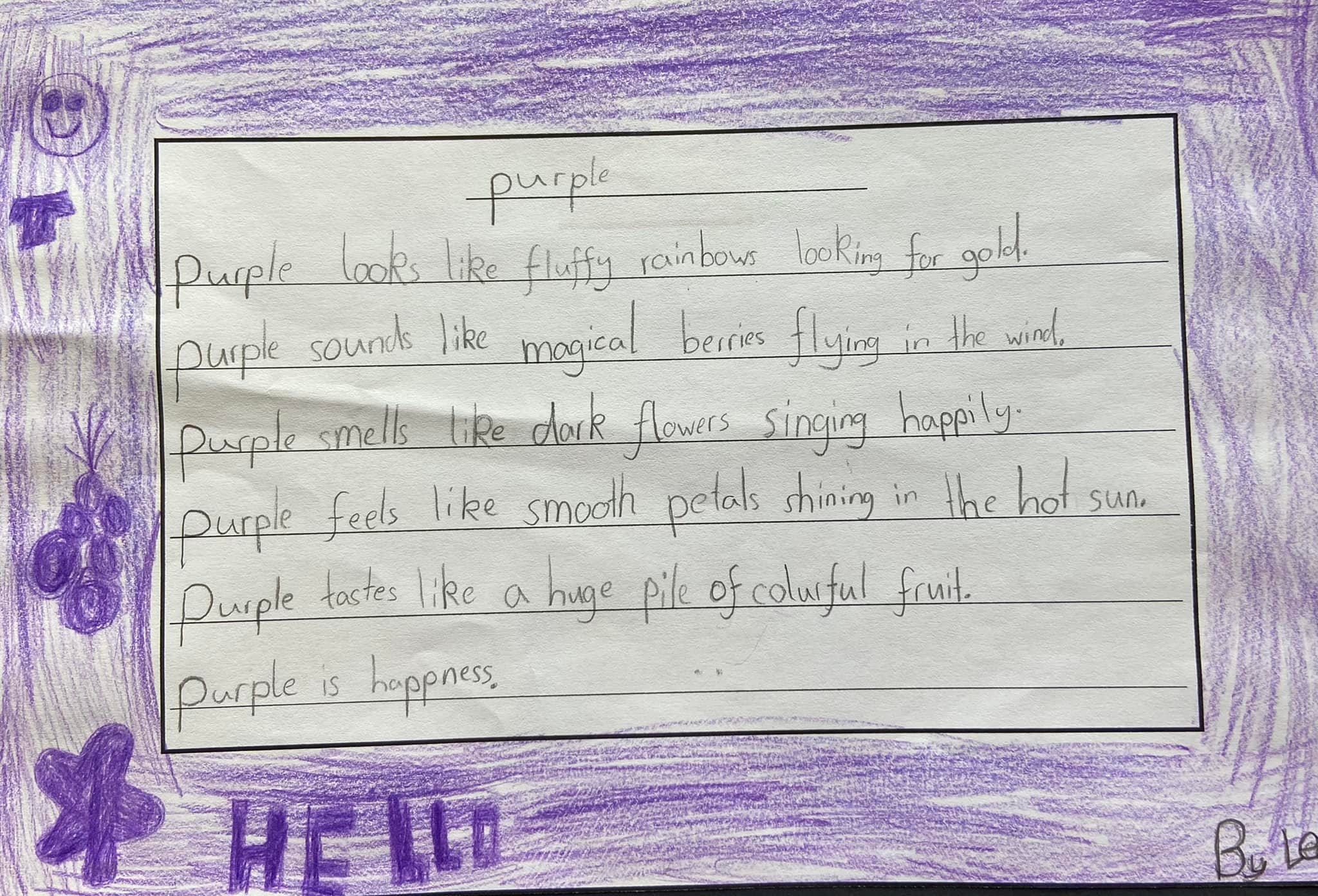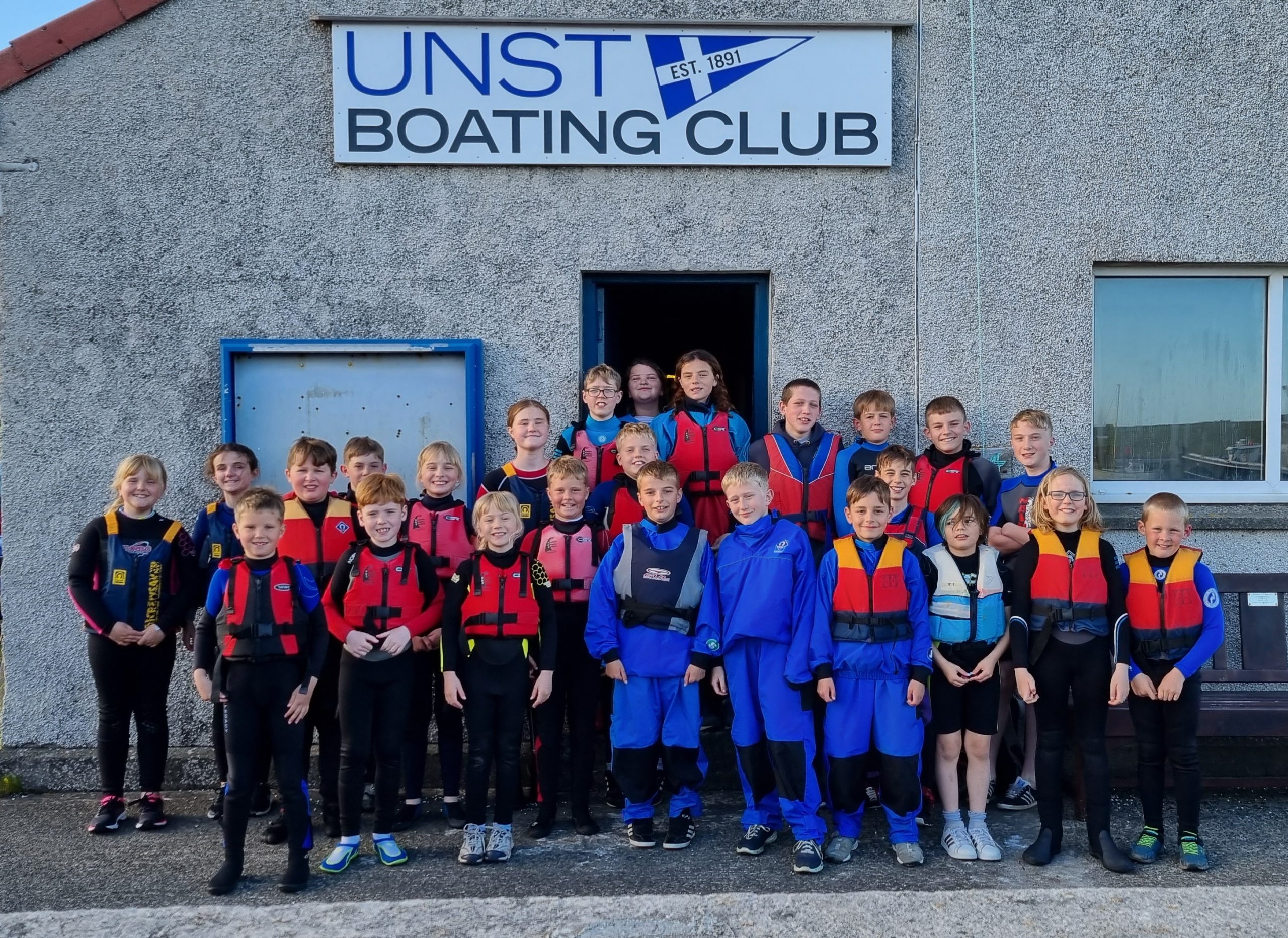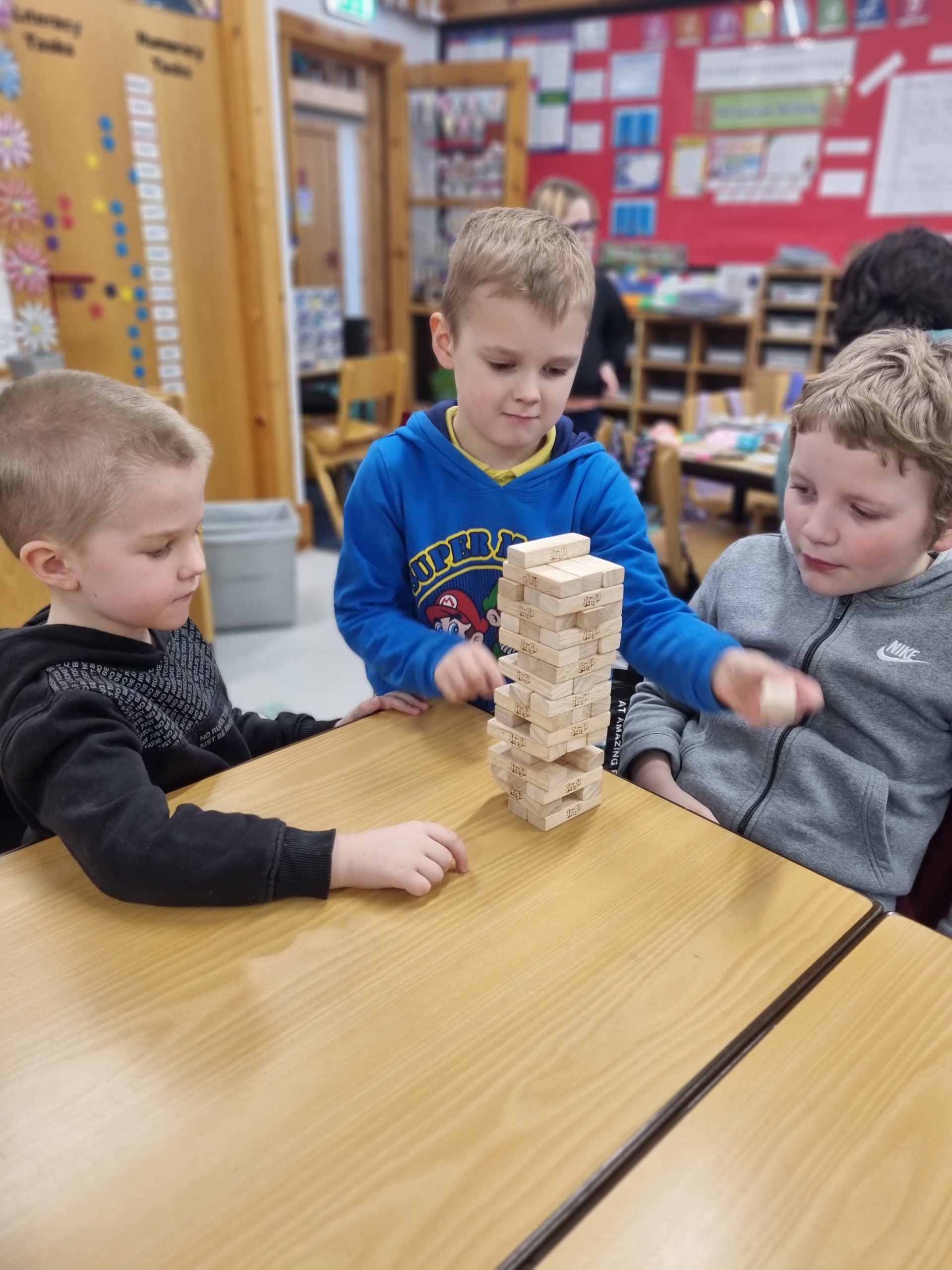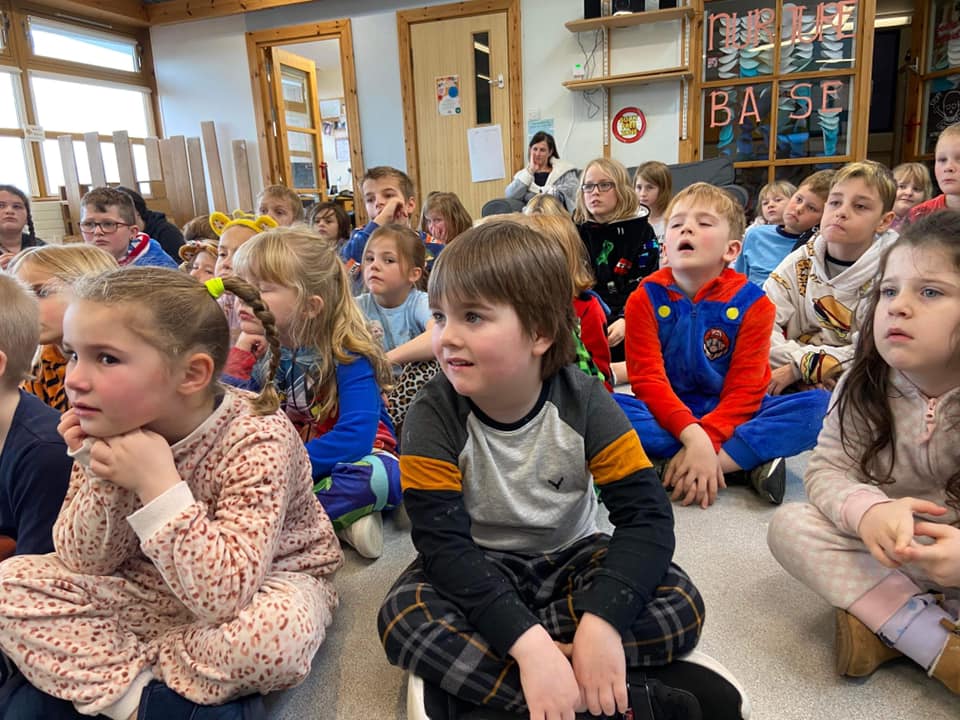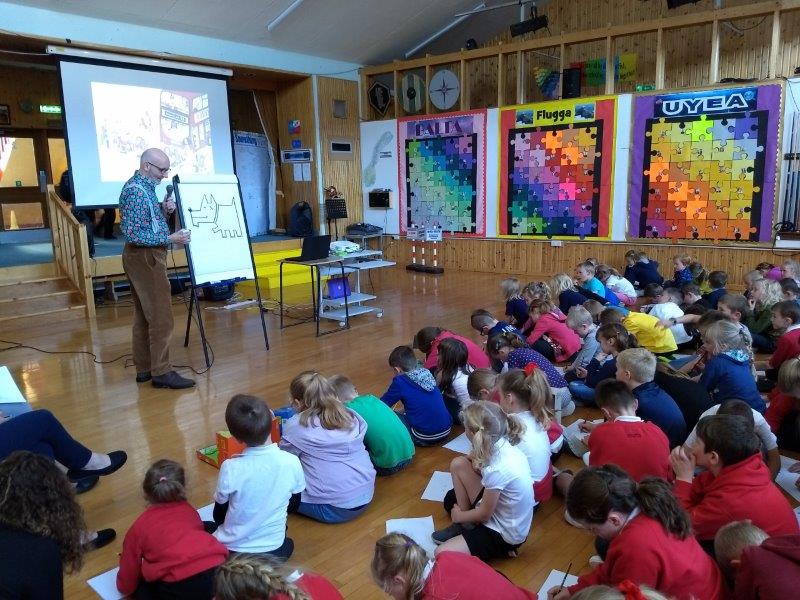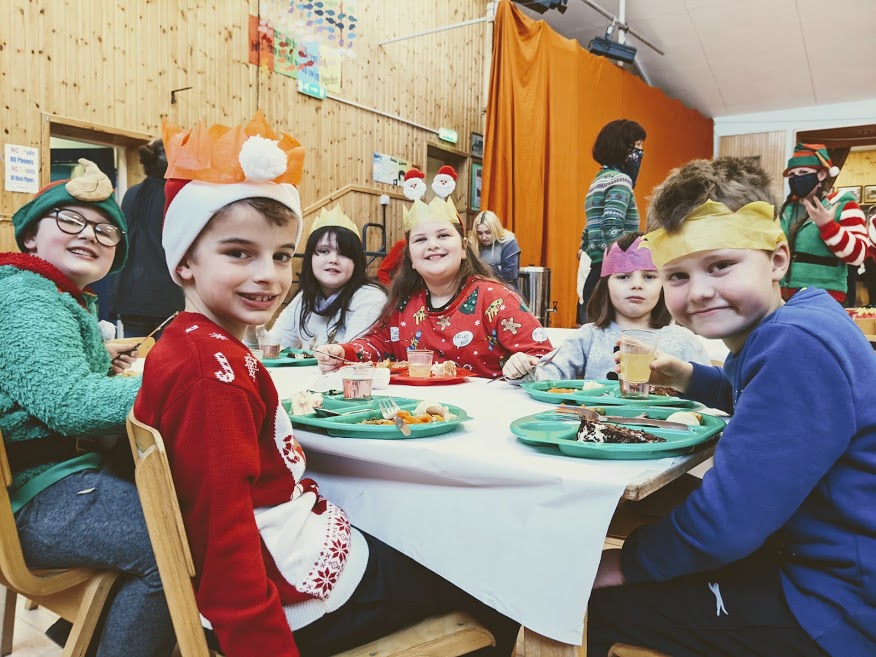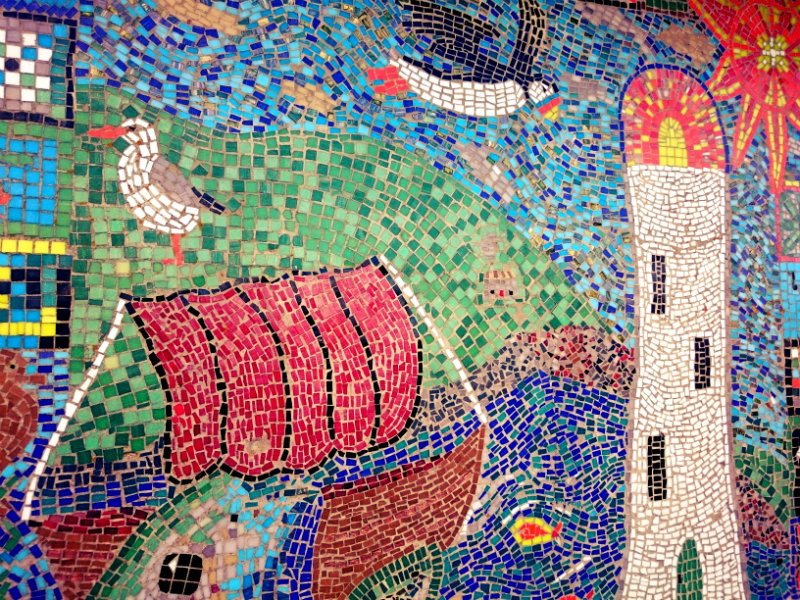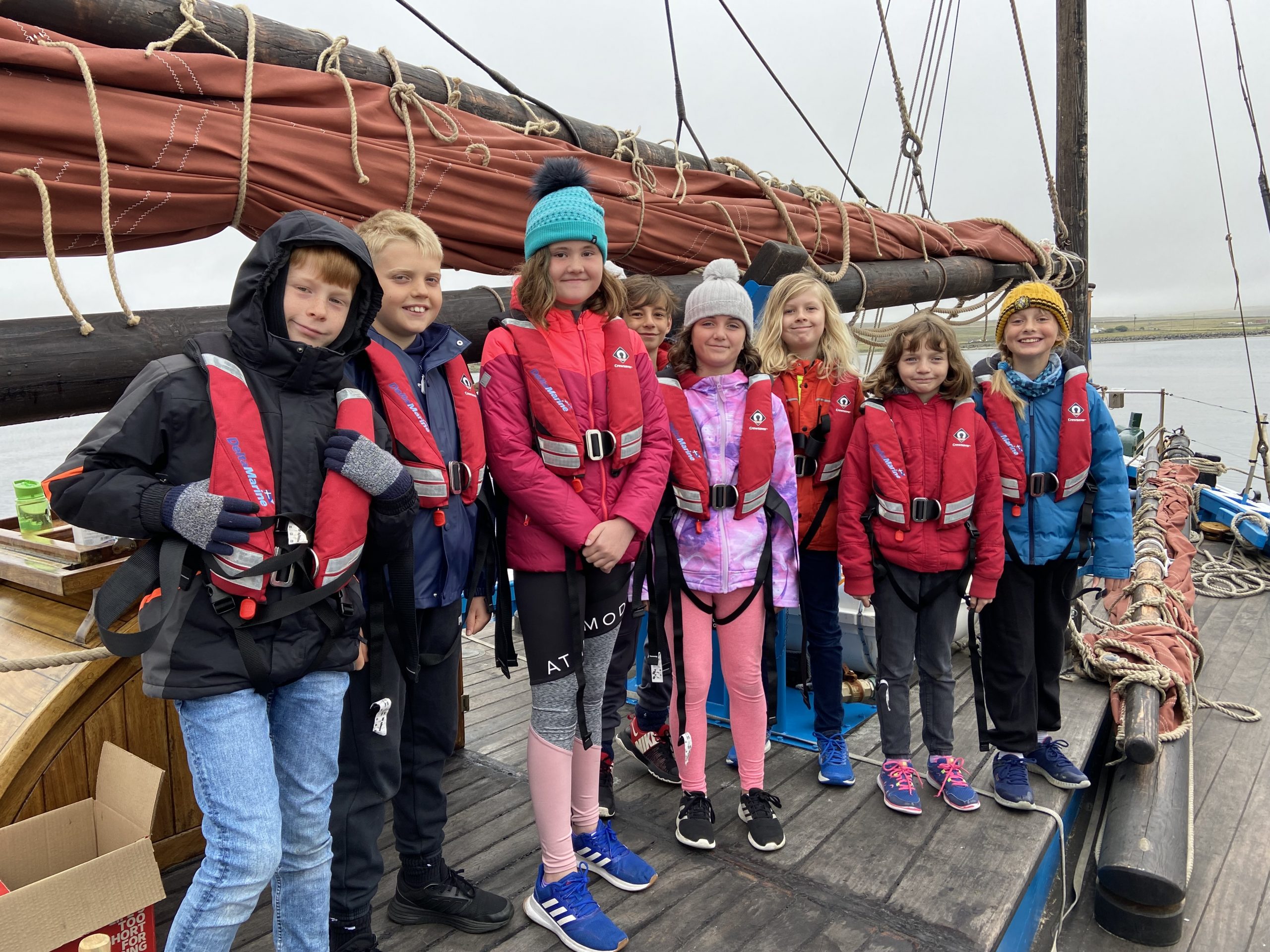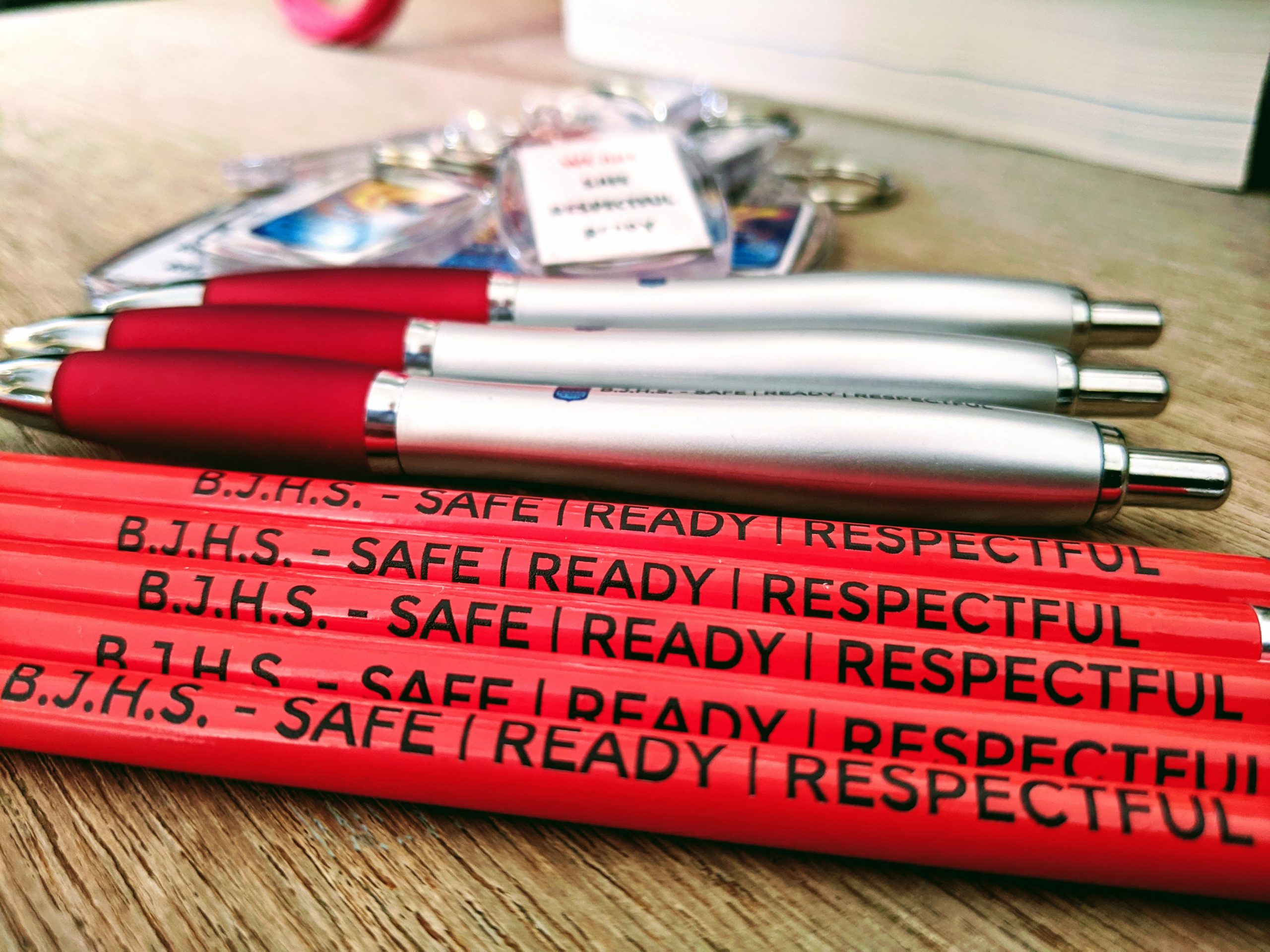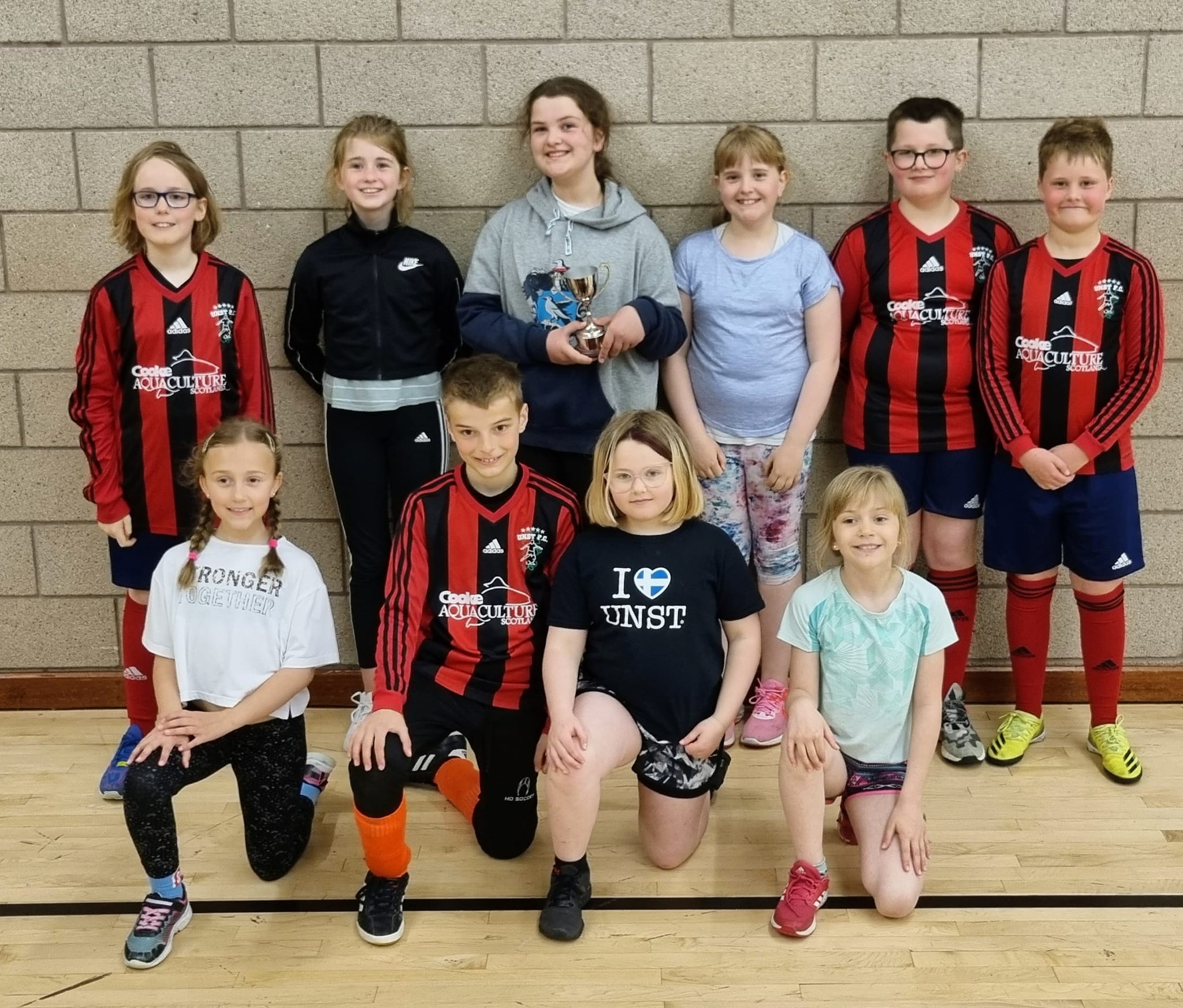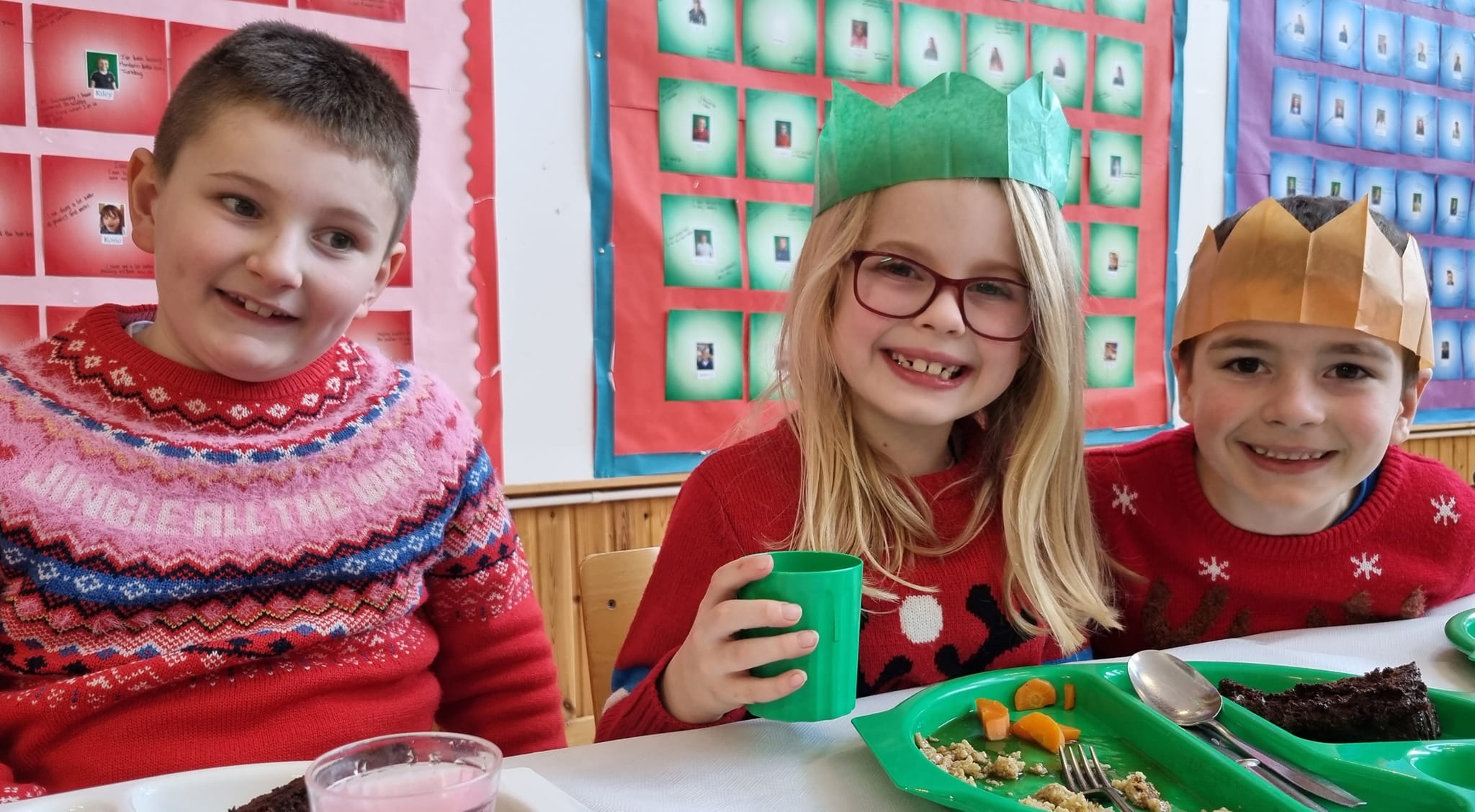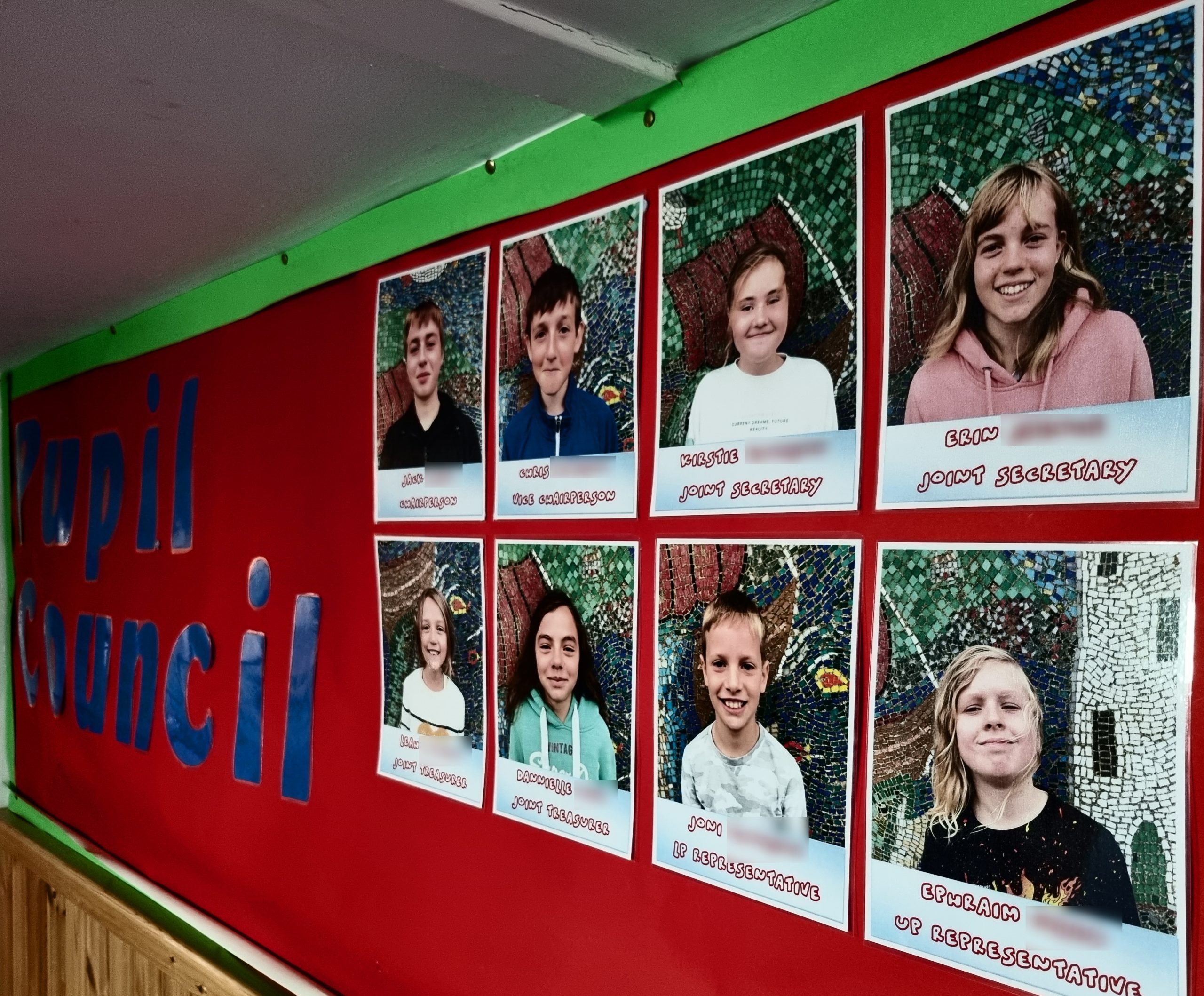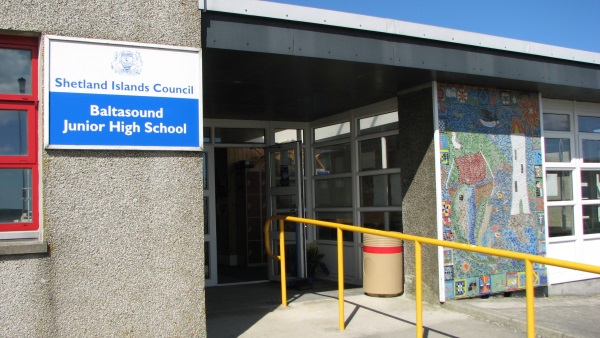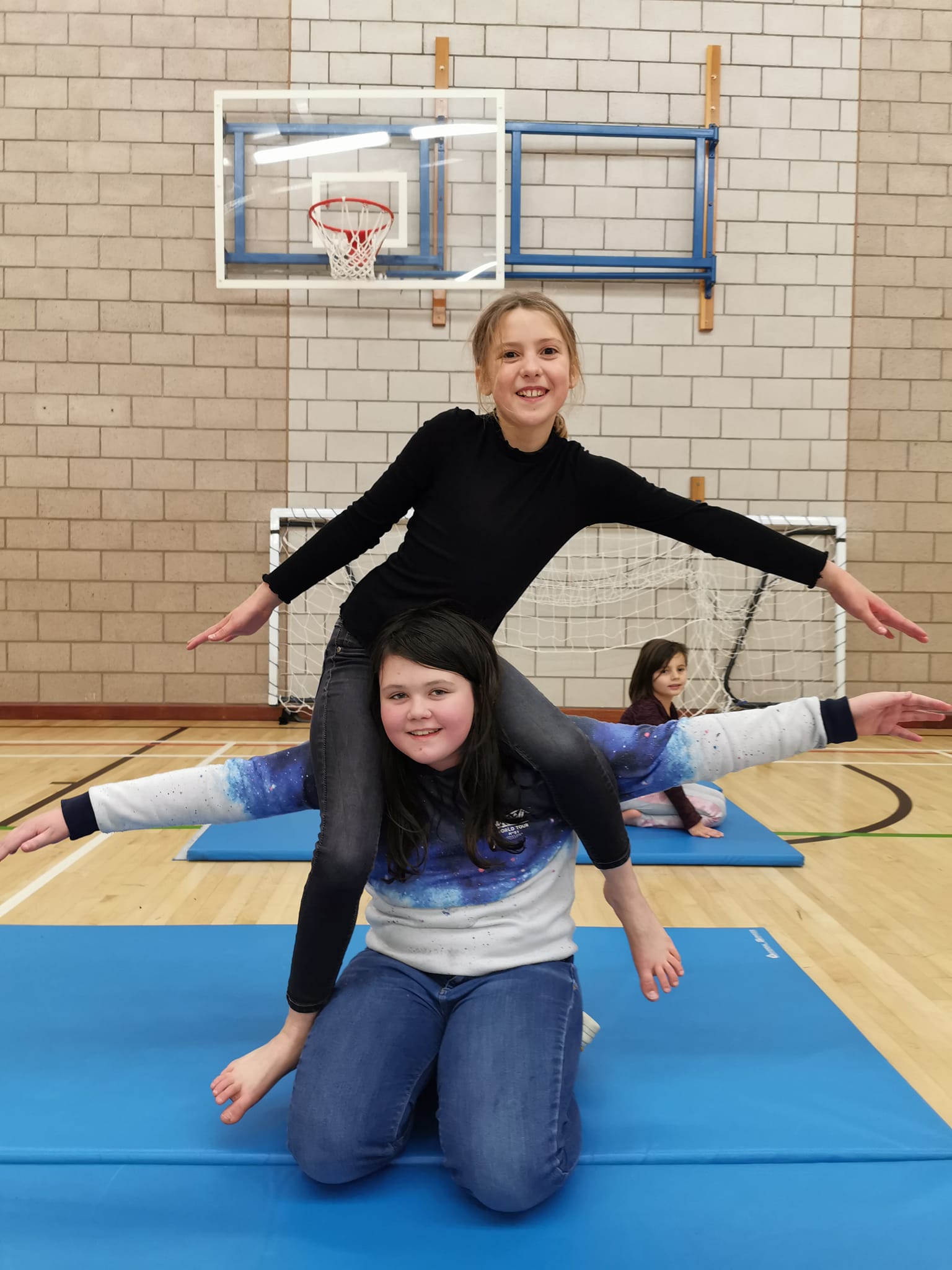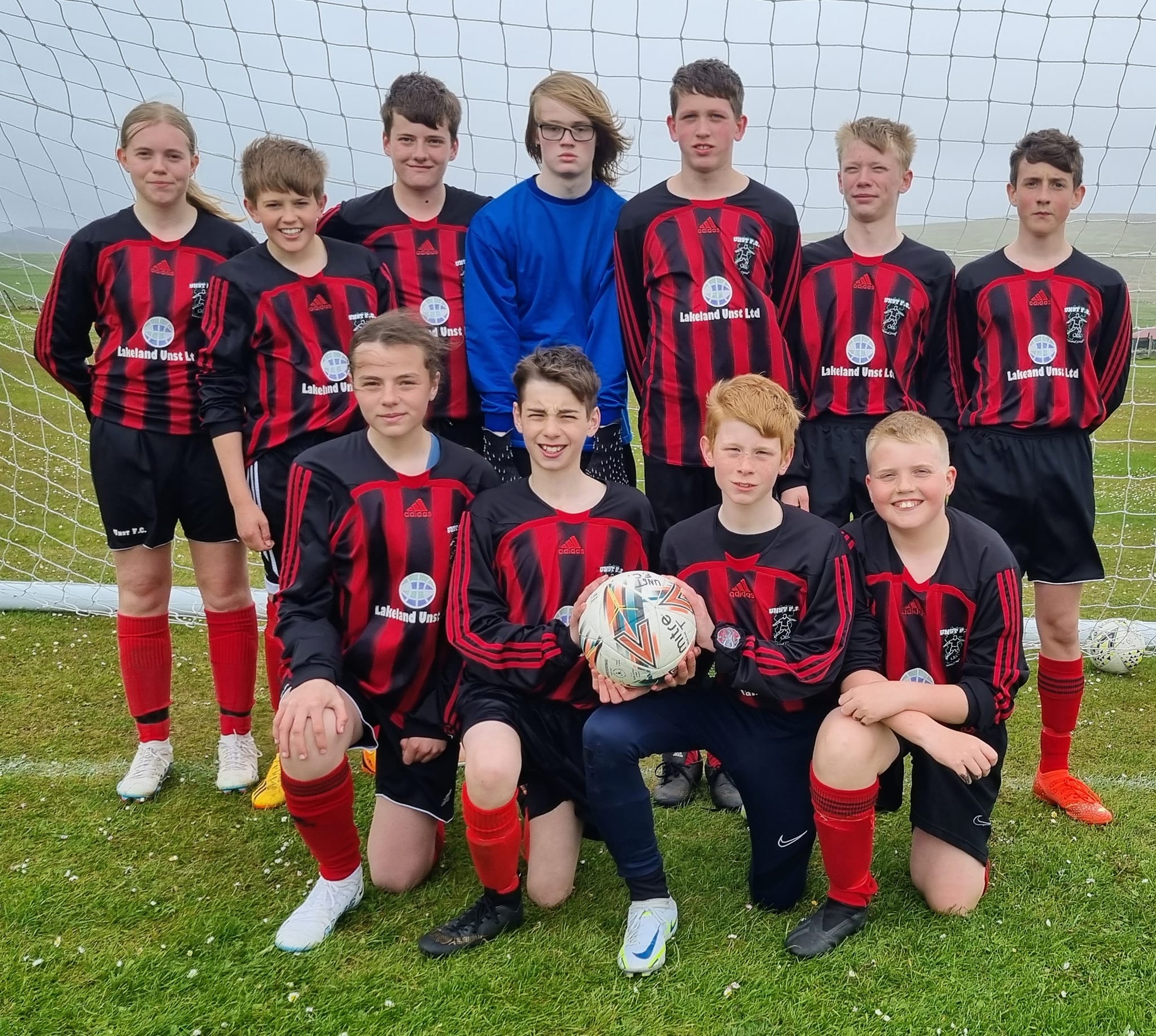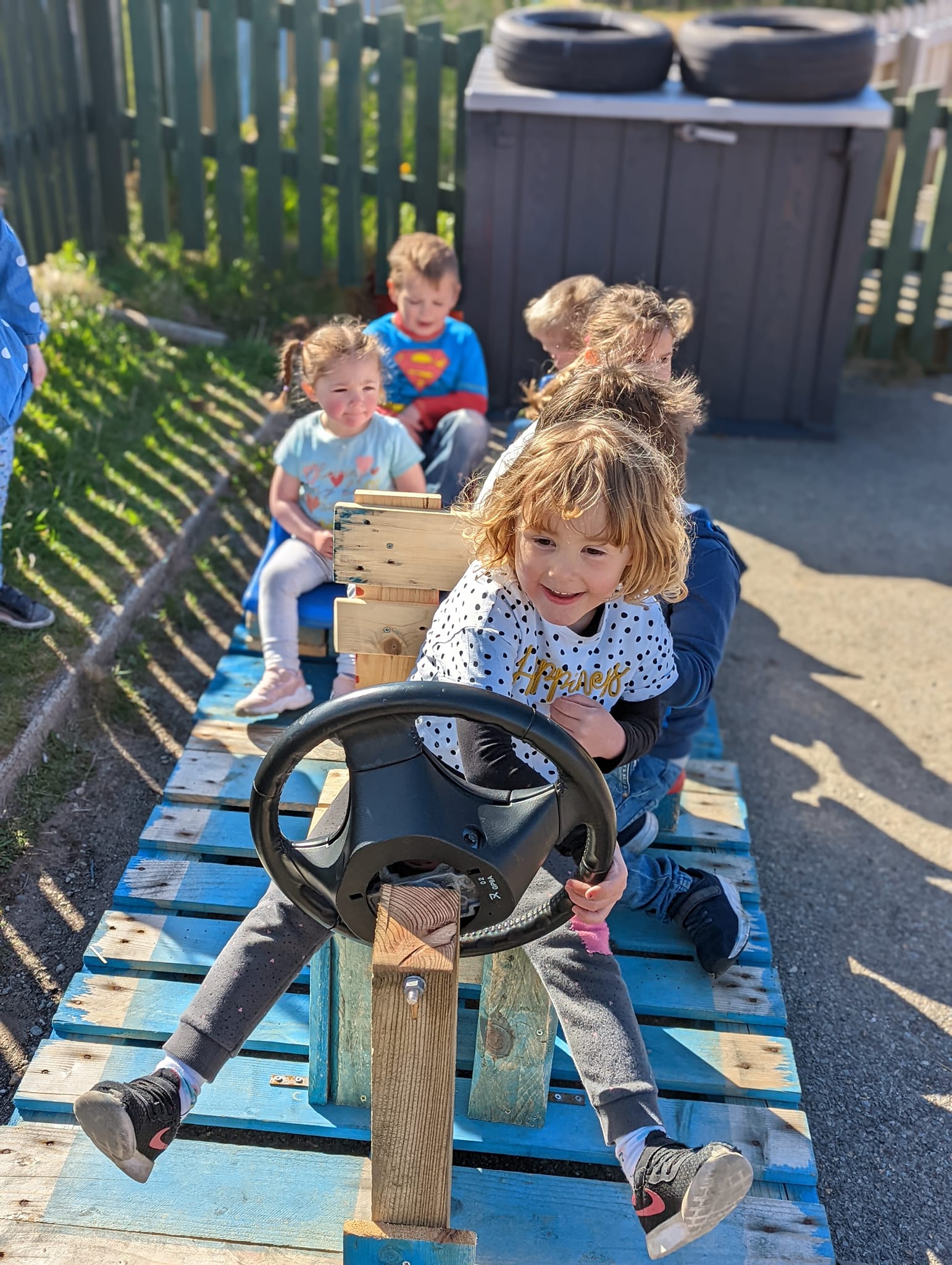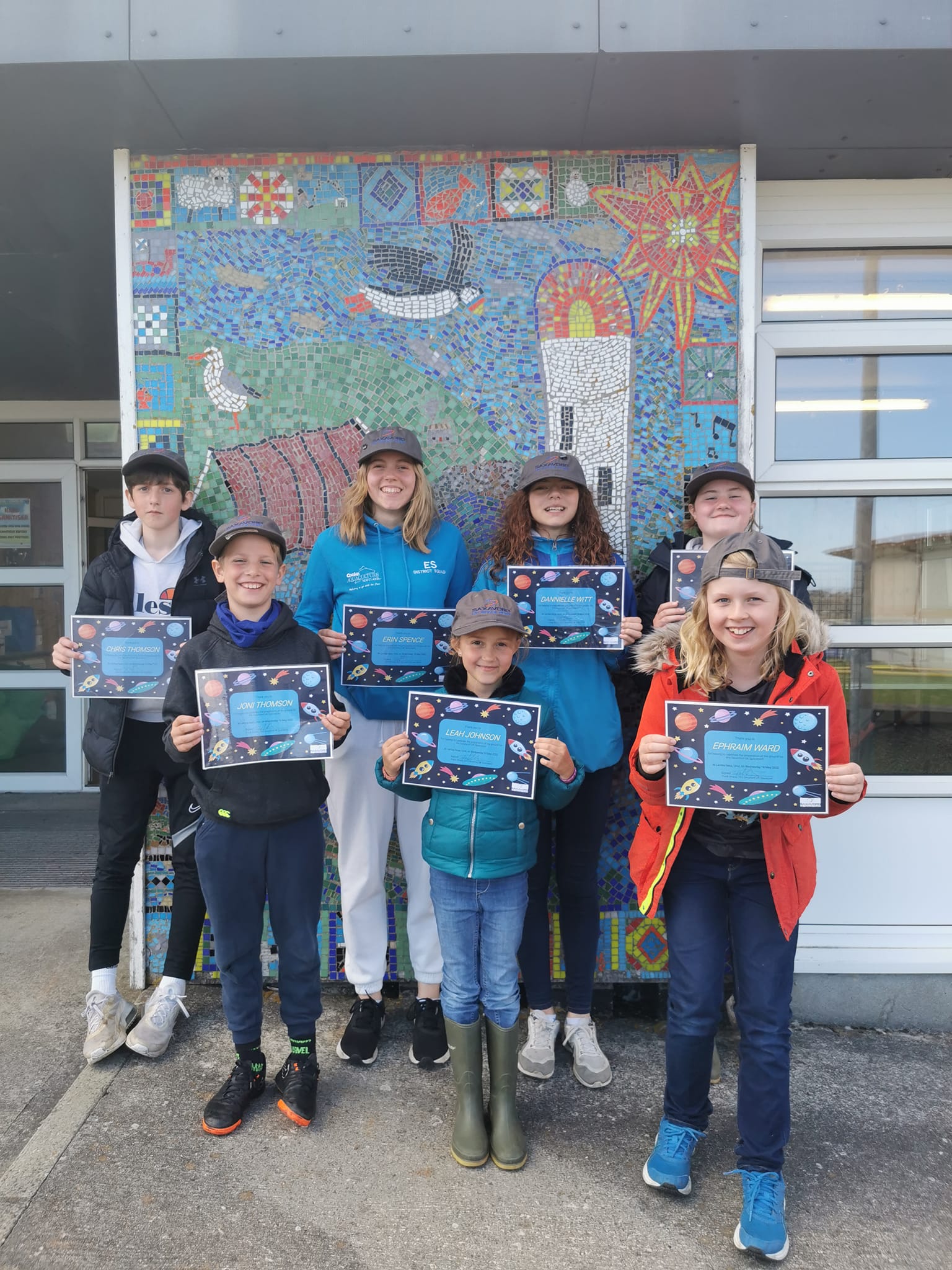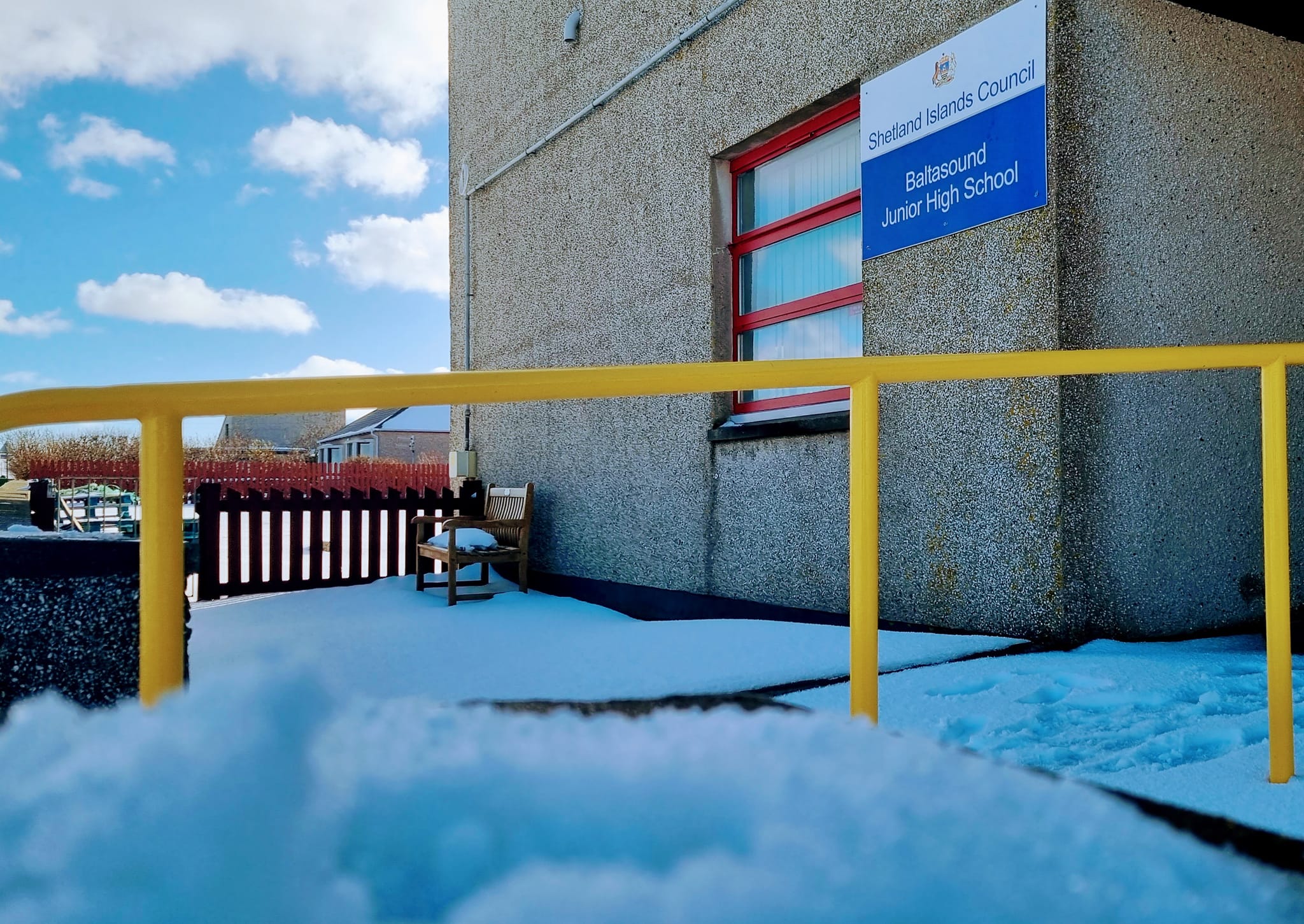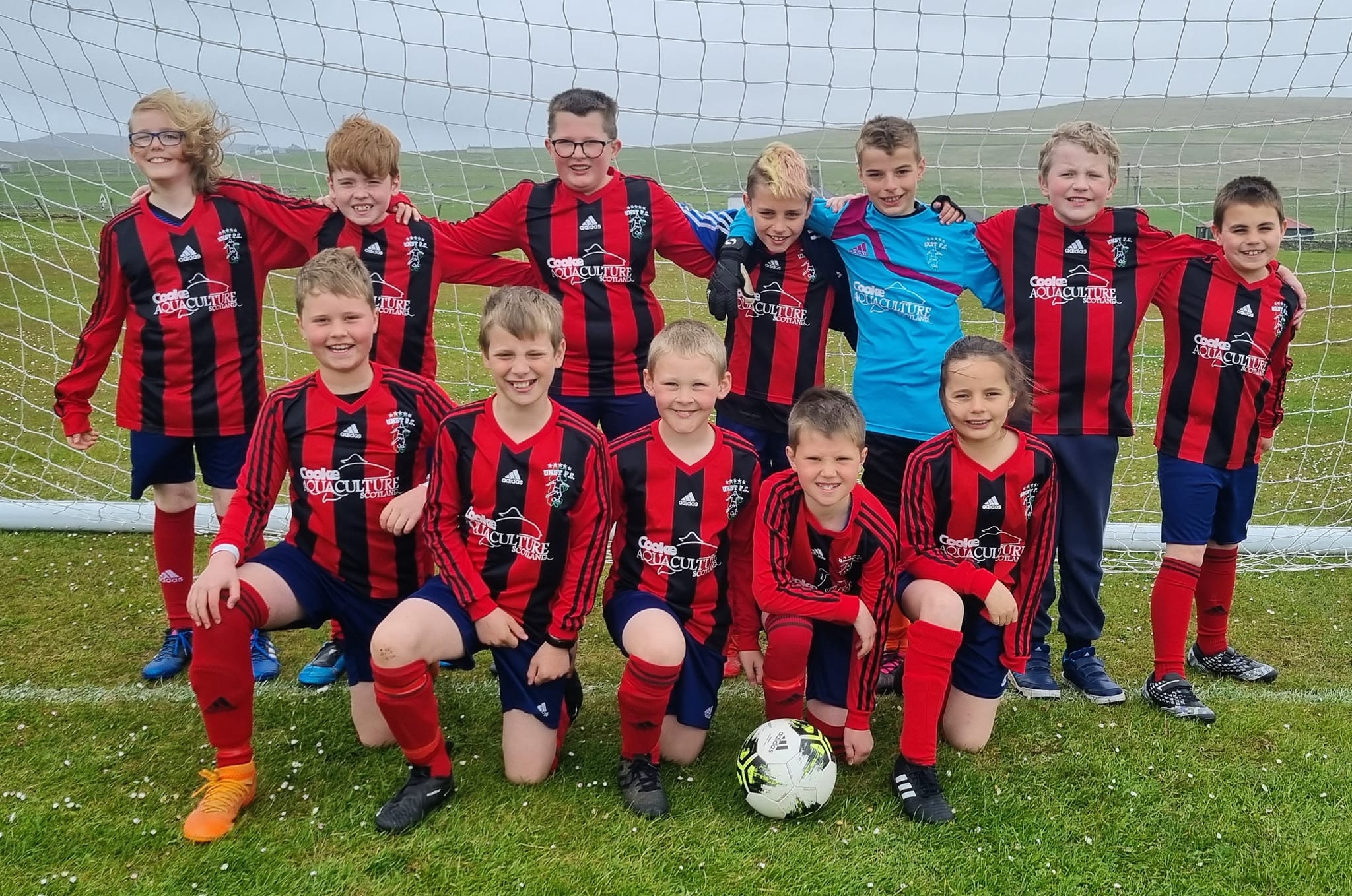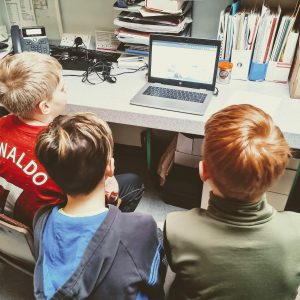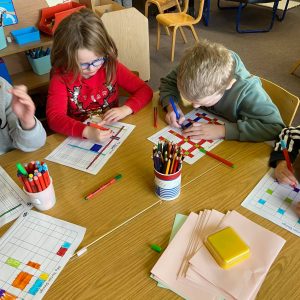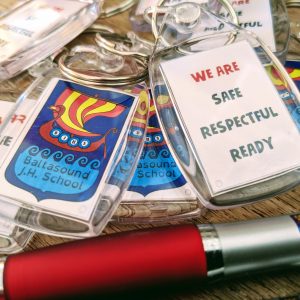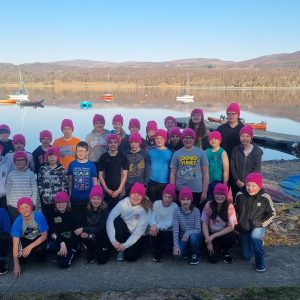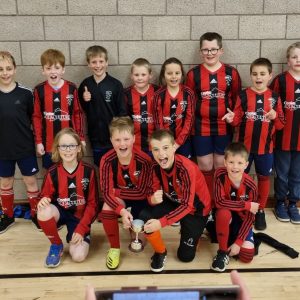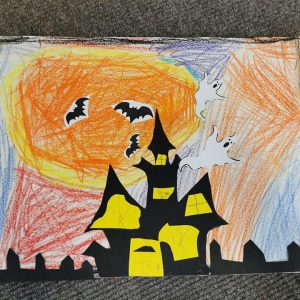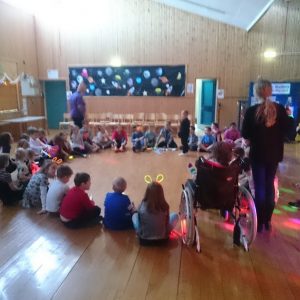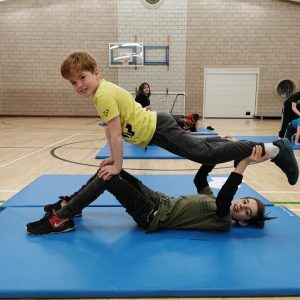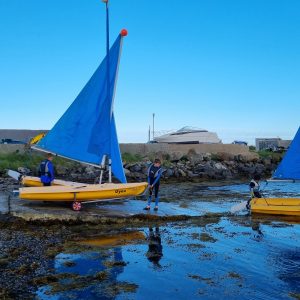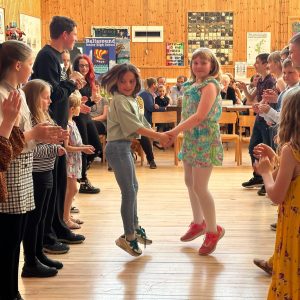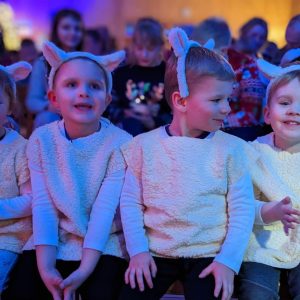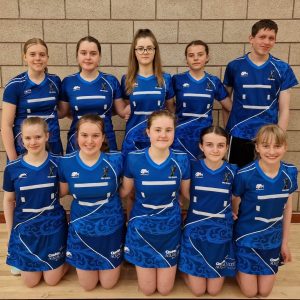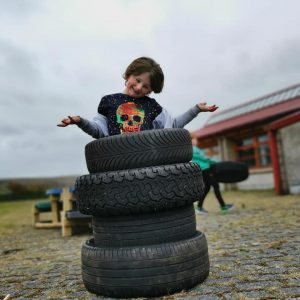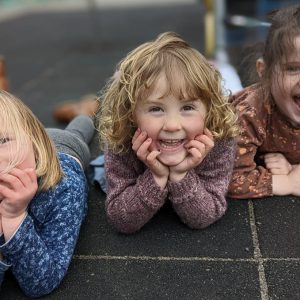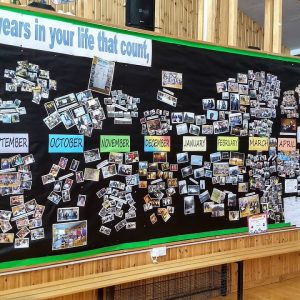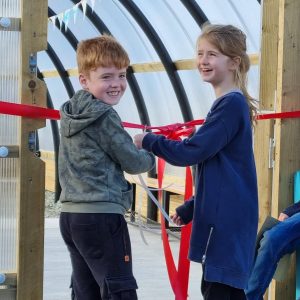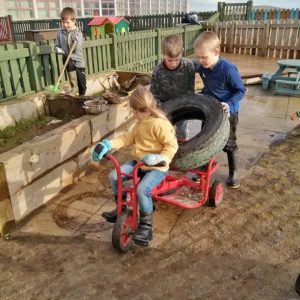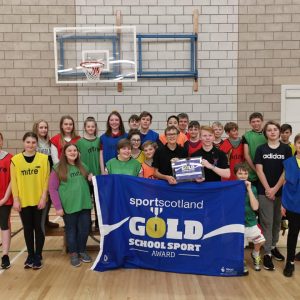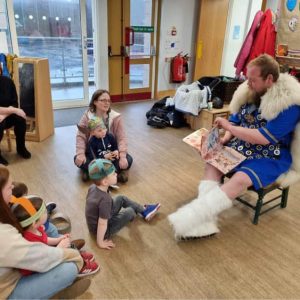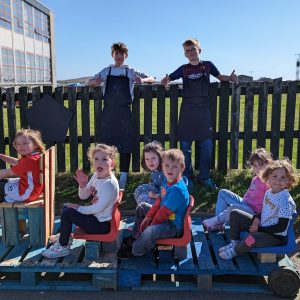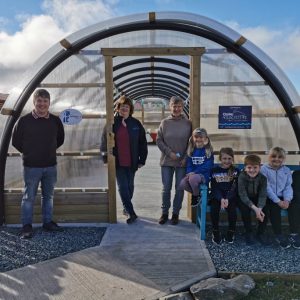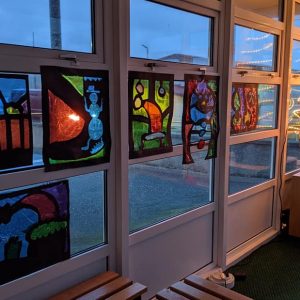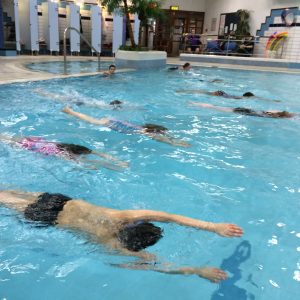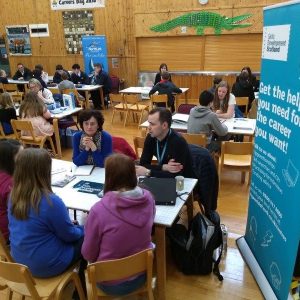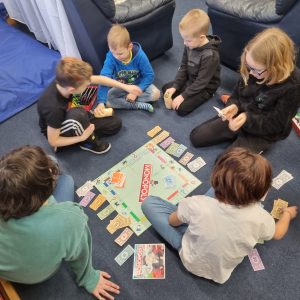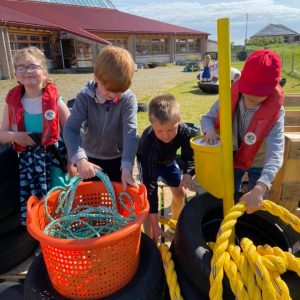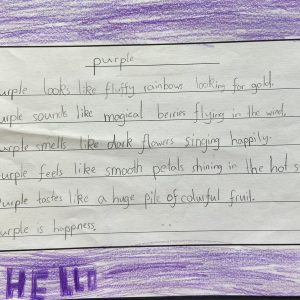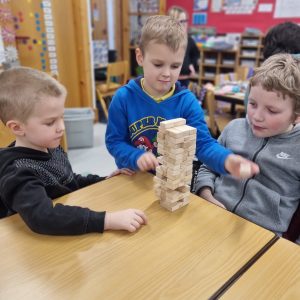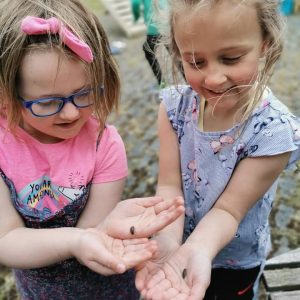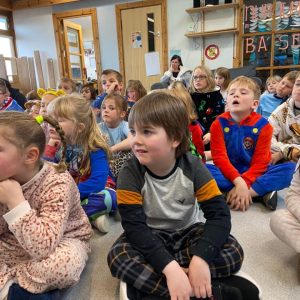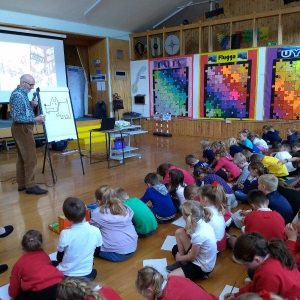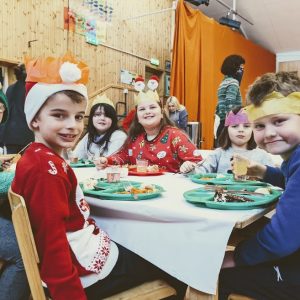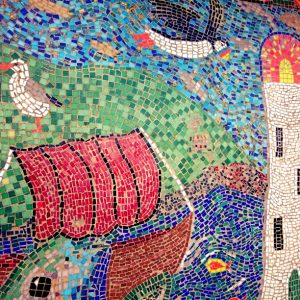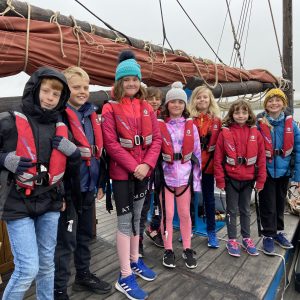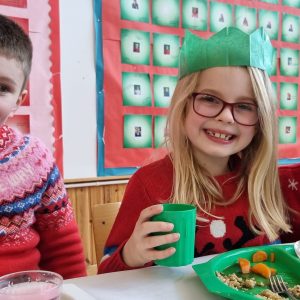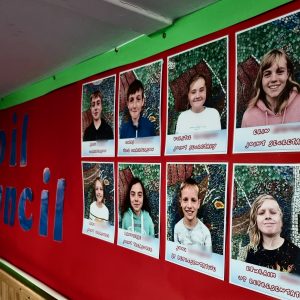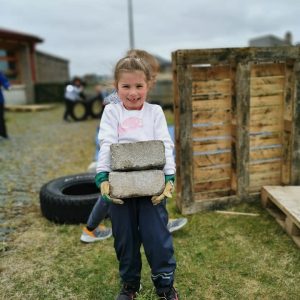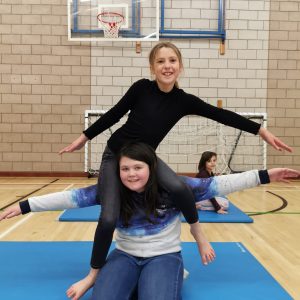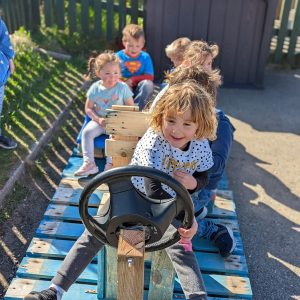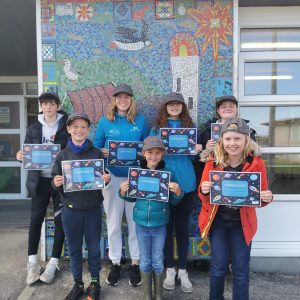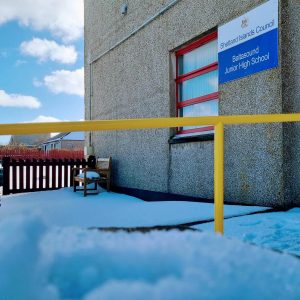 Welcome to Baltasound Junior High School, the most northerly school in the United Kingdom on the island of Unst in the Shetland Islands. We are a fully inclusive school with Nursery to Secondary 4 students all on the same campus. A diverse and enterprising school, we pride ourselves as being part of a dynamic island community with students, staff and parents all working together.
Peerie School, Big Dreams
Previously, our pupils felt that our original school motto "Nurturing a passion for living and learning together" should be refreshed. Through a whole school and community competition, the Pupil Council and Parent Council decided that the winning entry was "Peerie School, Big Dreams". This reflected that we are a small rural school on the most northerly island in the UK; although we are able to progress through our school and become anyone we dare or dream to be. It also needs all stakeholders in BJHS (pupils, parents, staff, partner agencies and community) to do all we can to ensure our pupils have all the skills and qualities required for life beyond school. And this will allow those big dreams to come true. The Shetland word "peerie" (which means small) also shows that our dialect, our location on Planet Earth and our history are also a vital part of who we are.
Over the most recent school year, we refreshed our school values to be READY, SAFE and RESPECTFUL. We believed that these encompass what we need to be an active member of our community and to make sure we are equipped with all the skills required in life. If we are ready, safe and respectful then we can be in the best position to learn and grow. These values were agreed, discussed and taken forward by the Pupil Council and Parent Council.
The school is always at the heart of many island activities and events; from Macmillan Coffee Mornings to Up Helly Aa celebrations, Youth Philanthropy to ERASMUS exchanges. And in doing so, we raise or help secure thousands of pounds for local and national good causes. A truly outstanding community effort for an island with a population of just over 600 people – it shows how generous and supportive our community are; caring passionately about the school as well as local and national charities.
To find out more about Baltasound JHS, feel free to browse this website. We are continually adding content, so please check back often. You can also look at our School Improvement Plan which details our priorities for the upcoming year (2023/2024) – it also highlights the school's achievements over the past academic year.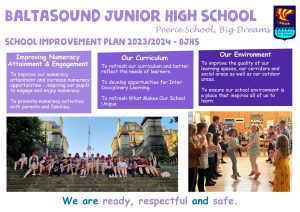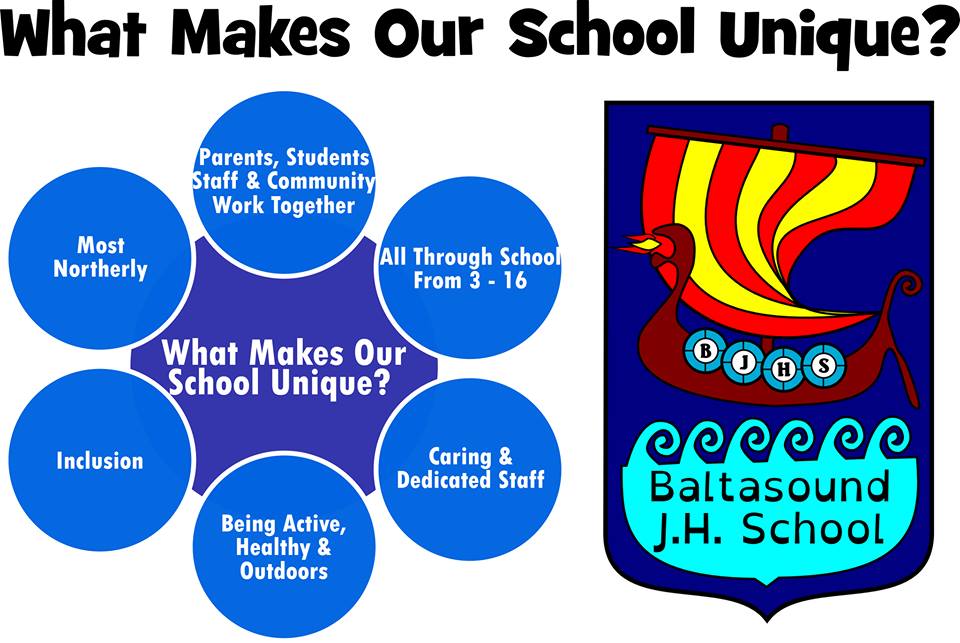 If you would like even more information or you would like your son/daughter to enrol at the UK's most northerly school, please use the contact details on the right hand side.
The map above shows our location – we are as far north as southern Greenland and our nearest city is Bergen in Norway.