In s1-S3 Home Economics we explore various topisc including healthy eating, textiles, practical cookery and food of the world which allows pupils to explore what topic they enjoy and where they want to develop. We also provide opportunities for the pupils to use the skills they have learnt in whole school events.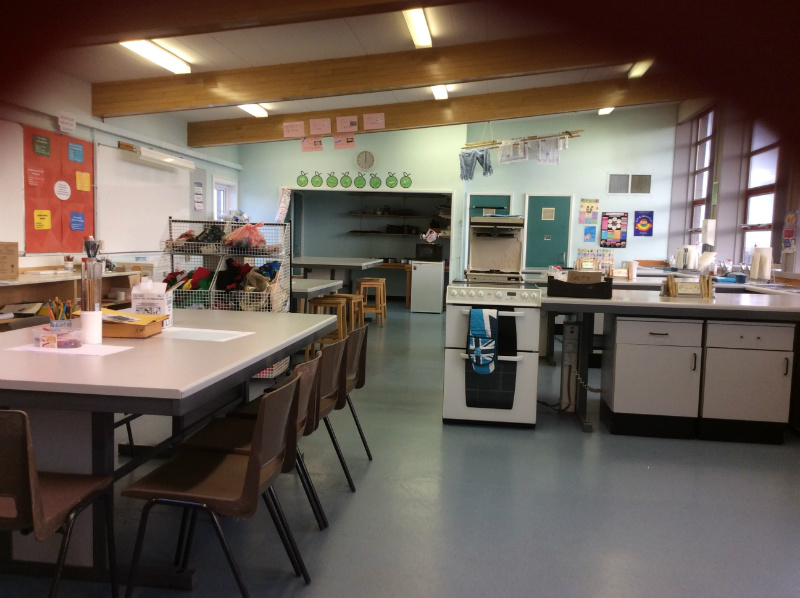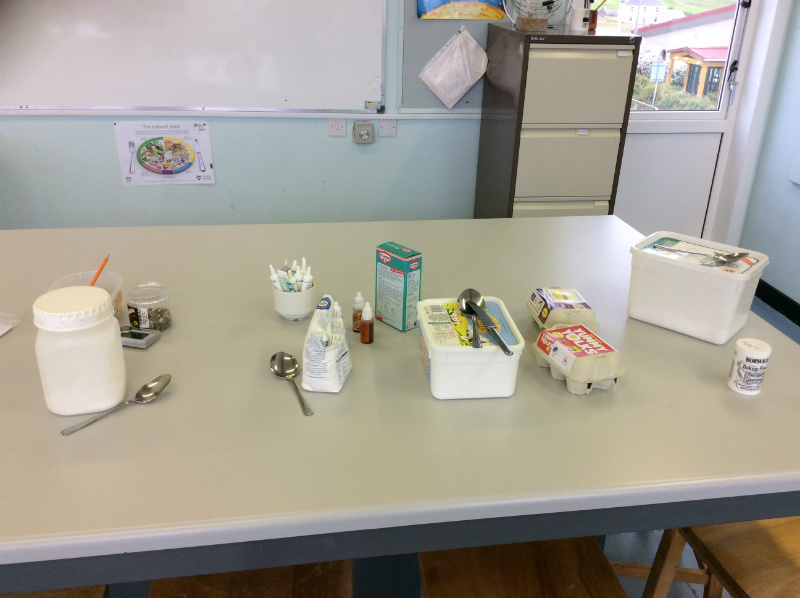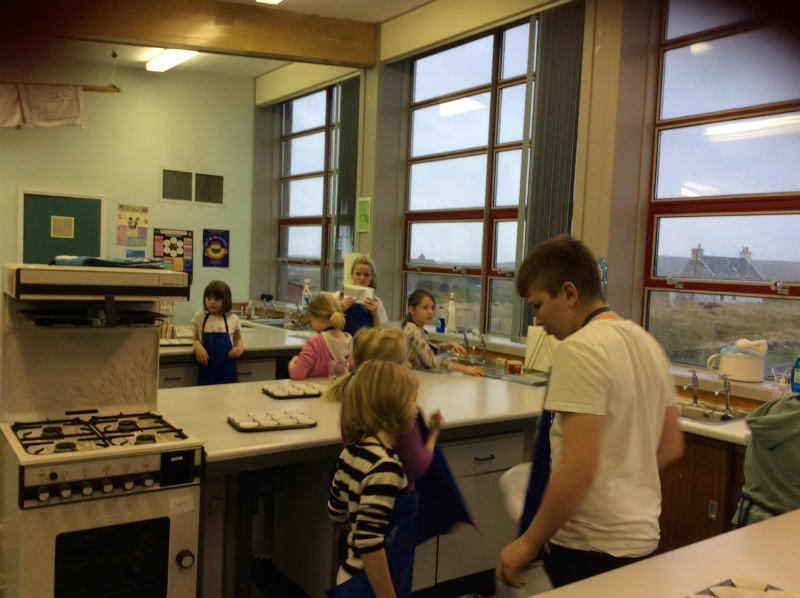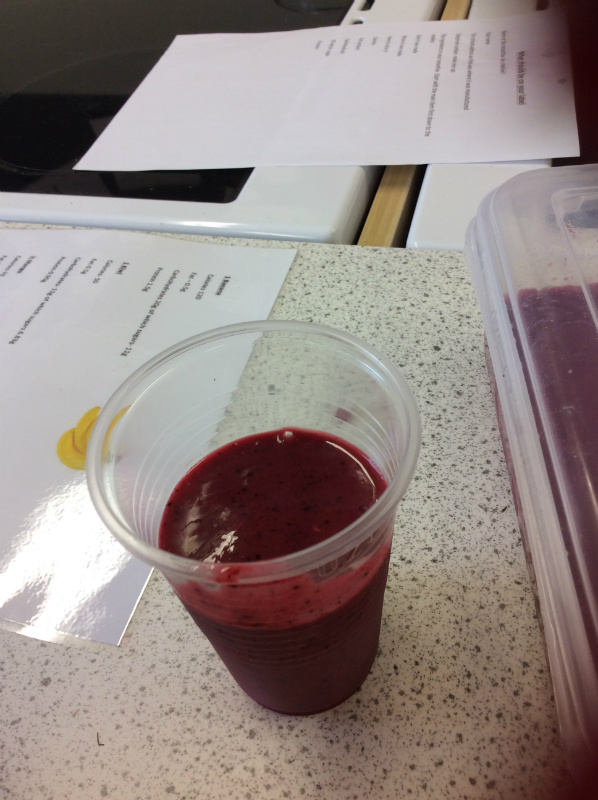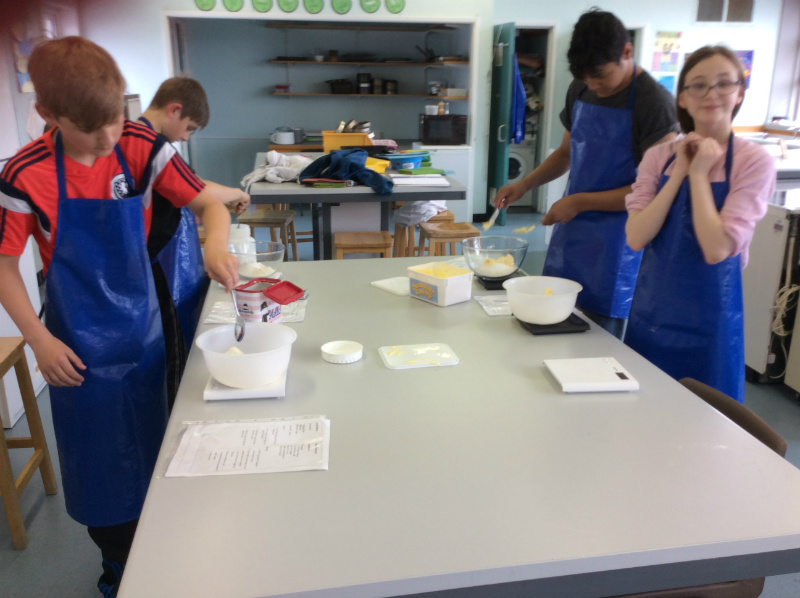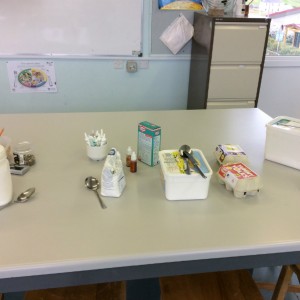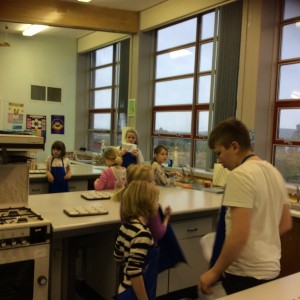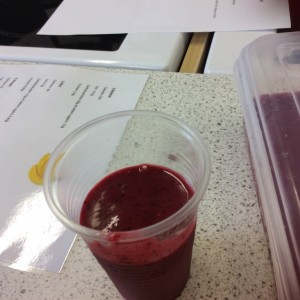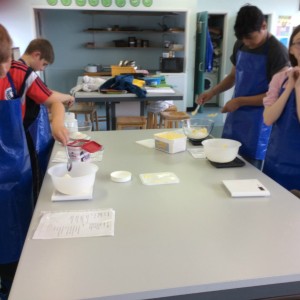 The topics that are covered in S1 are:
Hygiene and Safety
Introduction to sewing
Healthy eating
Ready steady cook
The topic covered in S2 are:
Getting the balance right
Textiles
Food around the world
Home Economics offers 4 areas that pupils can specialise in. These are Health and Food Technology, Hospitality, Fashion and Textiles and Cake craft. In S3 pupils choose what subjects they want to take forward. In Home Economics pupils get a taster of each subject to help them decide what they want to carry forward onto 4th year.
The topics are:
Nutrition
Here pupils will look at what constitutes a healthy diet and what we should be eating. They look at the functions of each nutrient and research why they are important.
Hospitality industry
Pupils look into what it is like in the hospitality industry from making food to costing to creating menu. Pupil have 3 projects in this unit in which they cater for various school events
Dietary advice
Pupils look at the consequences of a poor diet. They look at the process that happens leading to the dietary problem and how it can be improved.
Plan and design a Christmas Cake
Pupils make a Christmas cake. They learn various skills from how to line a tin to making figurines from fondant icing. This unit focuses on decorating techniques and creativity.