In Baltasound JHS, the Secondary Department are taking forward a pilot project for the Local Authority, whereby each student in Secondary has their own dedicated iPad.
This has been a beneficial project for students and staff; with both groups learning a huge amount over the past year. 5 members of staff also worked on a Masters Level Unit title 'Developing A Theory Of Practice' and worked collaboratively with the University of Aberdeen; each Teacher focused on a particular aspect of learning and how 1:1 technology impacted on this area.
Exciting areas that have been in development over the past year included every student having access to Glow (our online learning environment which provides access to Word, Excel, PowerPoint, OneNote, Sway, Yammer and many more) and all students reflecting on their learning using their own learning blog. In Science, we have using the OneNote platform as a way of taking/sharing notes as well as digital method of learning and assessment.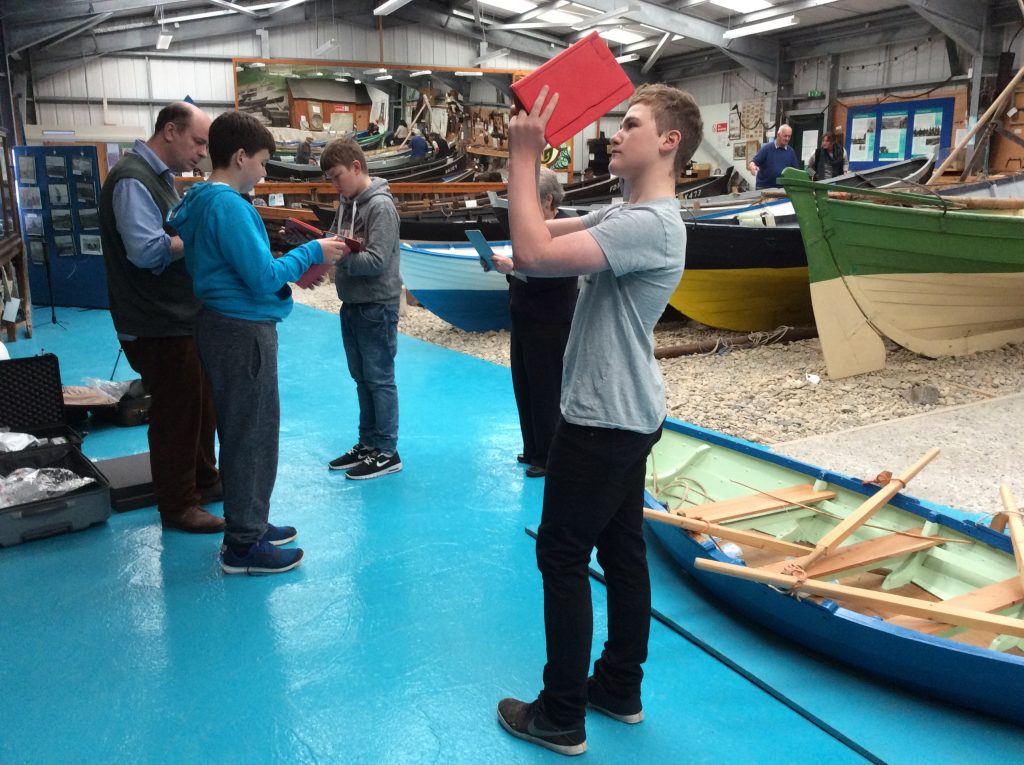 The dedicated apps that each student has access to now include MemRise (for learning modern languages), MathSpace (for individualized maths learning and target setting), Socrative (for assessing understanding), Inku (to support students with dyslexia) and many more in each subject area.
Having access to this technology also allows students to take more responsibility for their learning and opportunities for learning outside the classroom. The school is regularly looking to explore opportunities for students to access materials, resources and courses not available locally and this technology is the starting point for that.
This is a very exciting time for education in Shetland and Baltasound JHS are proud to be leading the way in this sector. As with all learning, the school is constantly evaluating the success and areas that require further development and working with our neighbouring school (Mid Yell JHS), we are looking to use technology to improve learning and teaching in the North Isles.