On Wednesday 27th January, the S1 and S2 class (along with Miss Bird and Mr G. Thomson) organised a school Burns Lunch.
The students invited a member of their family, bought, prepared, cooked, presented and cleared up after – and what a fantastic job they did.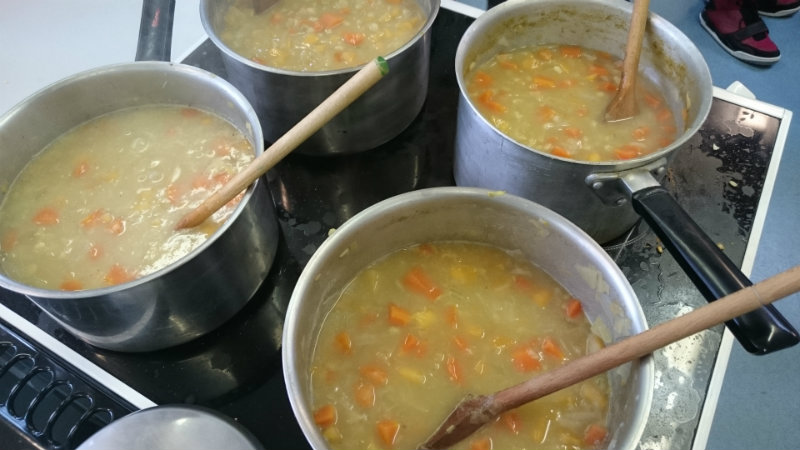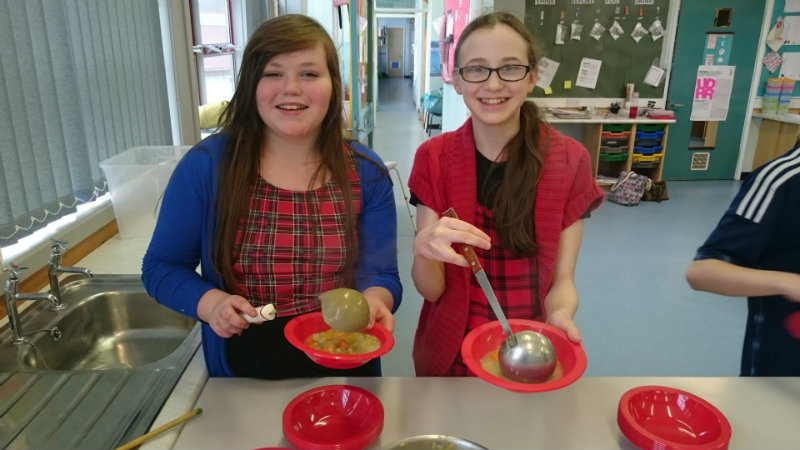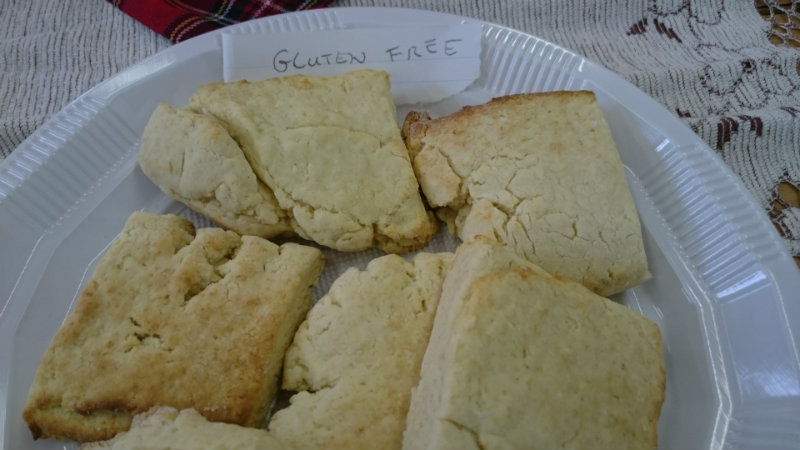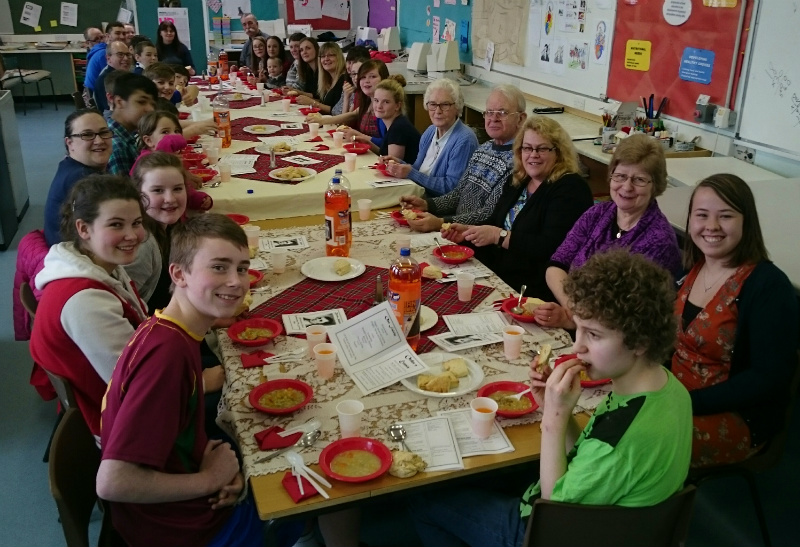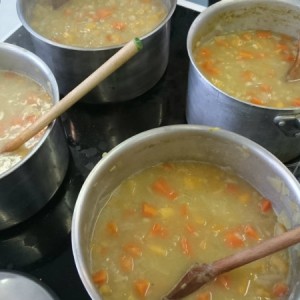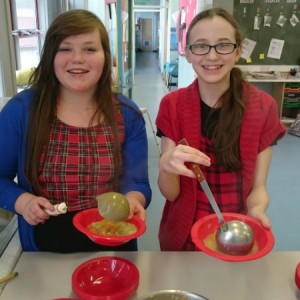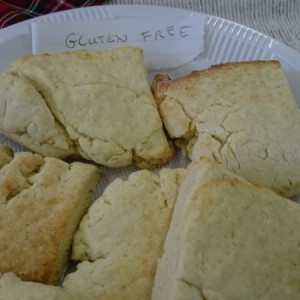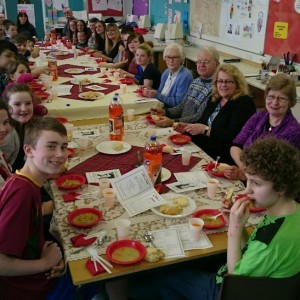 The students performed some songs, played instruments and gave speeches – addressing the haggis in fine form.
Well done all of S1 and S2 and the staff involved. And a huge thanks to all the guests who helped make it a wonderful afternoon.