As usual, the BJHS Christmas Concert was a thoroughly enjoyable evening.
The evening began with pupils from Nursery to Primary 5 performing Baubles, in which the pupils of a school learn about the Christmas story, thanks to the school janitor producing some baubles for the neglected school Christmas tree – with the help of some very cute elves.
This was followed by Primary 6/7 and Secondary pupils performing Oliver with a Twist, Dickens' story of a young orphan boy in Victorian London who falls in with a gang of pickpockets, with songs from the musical Oliver!
As usual, there were some great performances from all involved.
Oliver with a Twist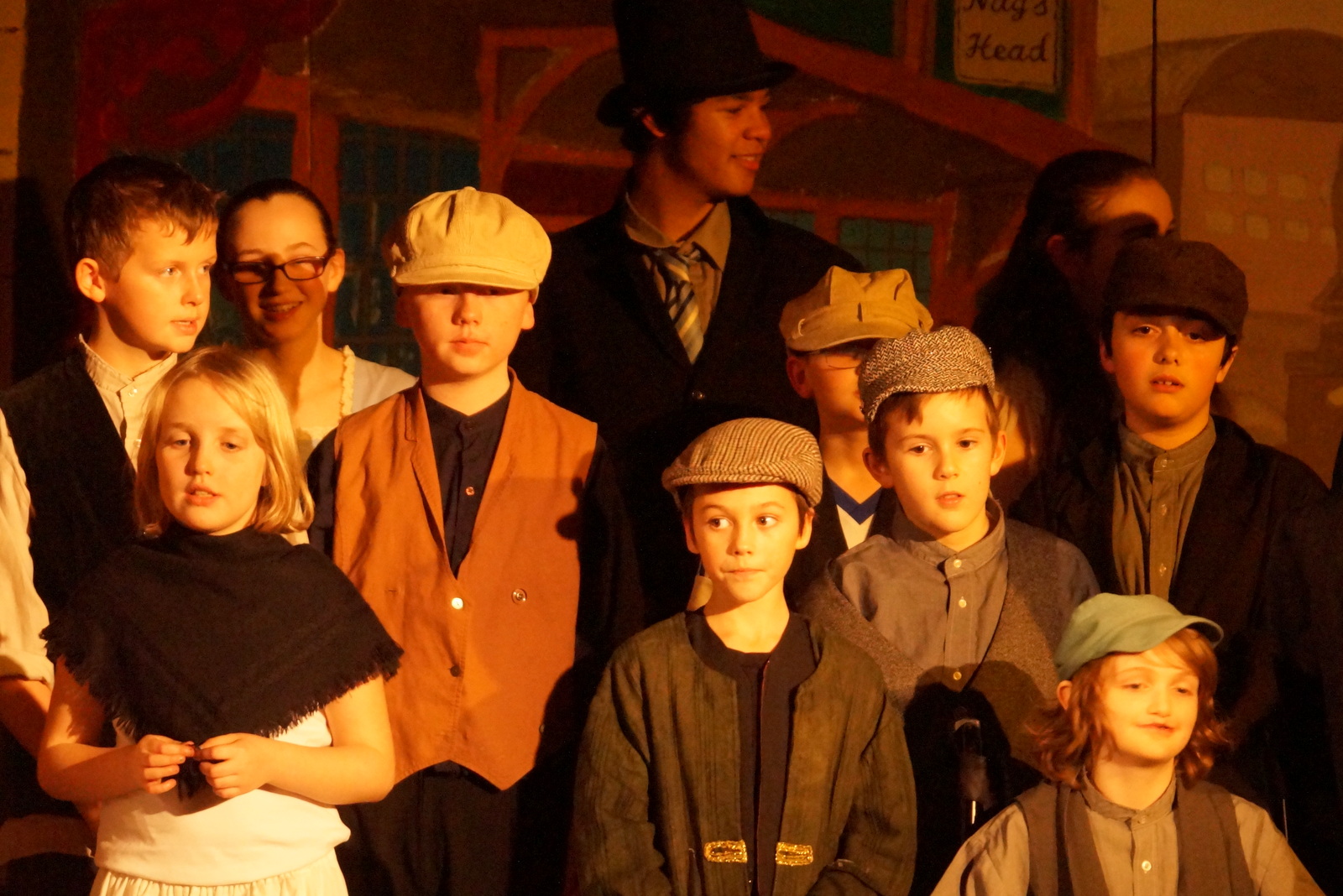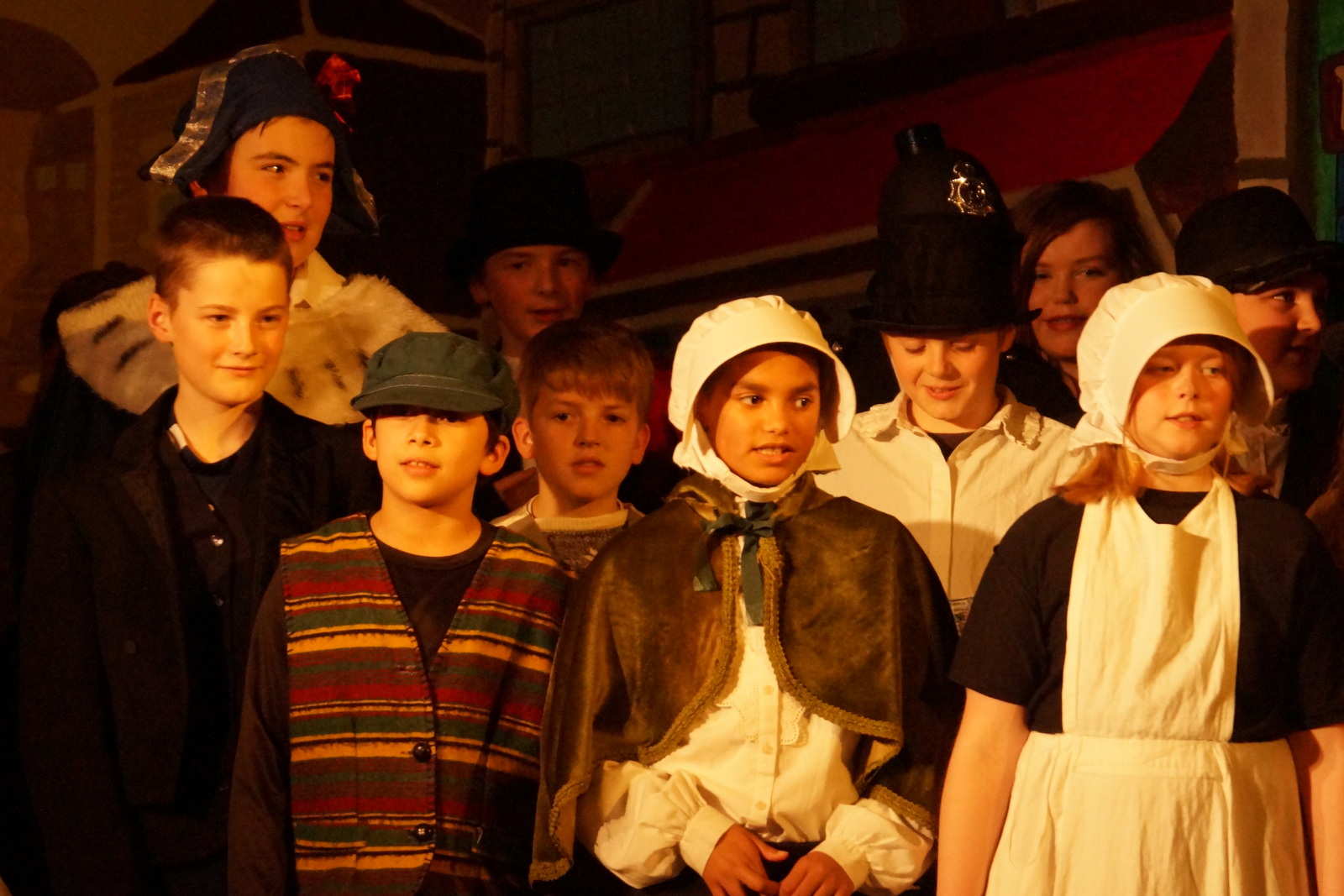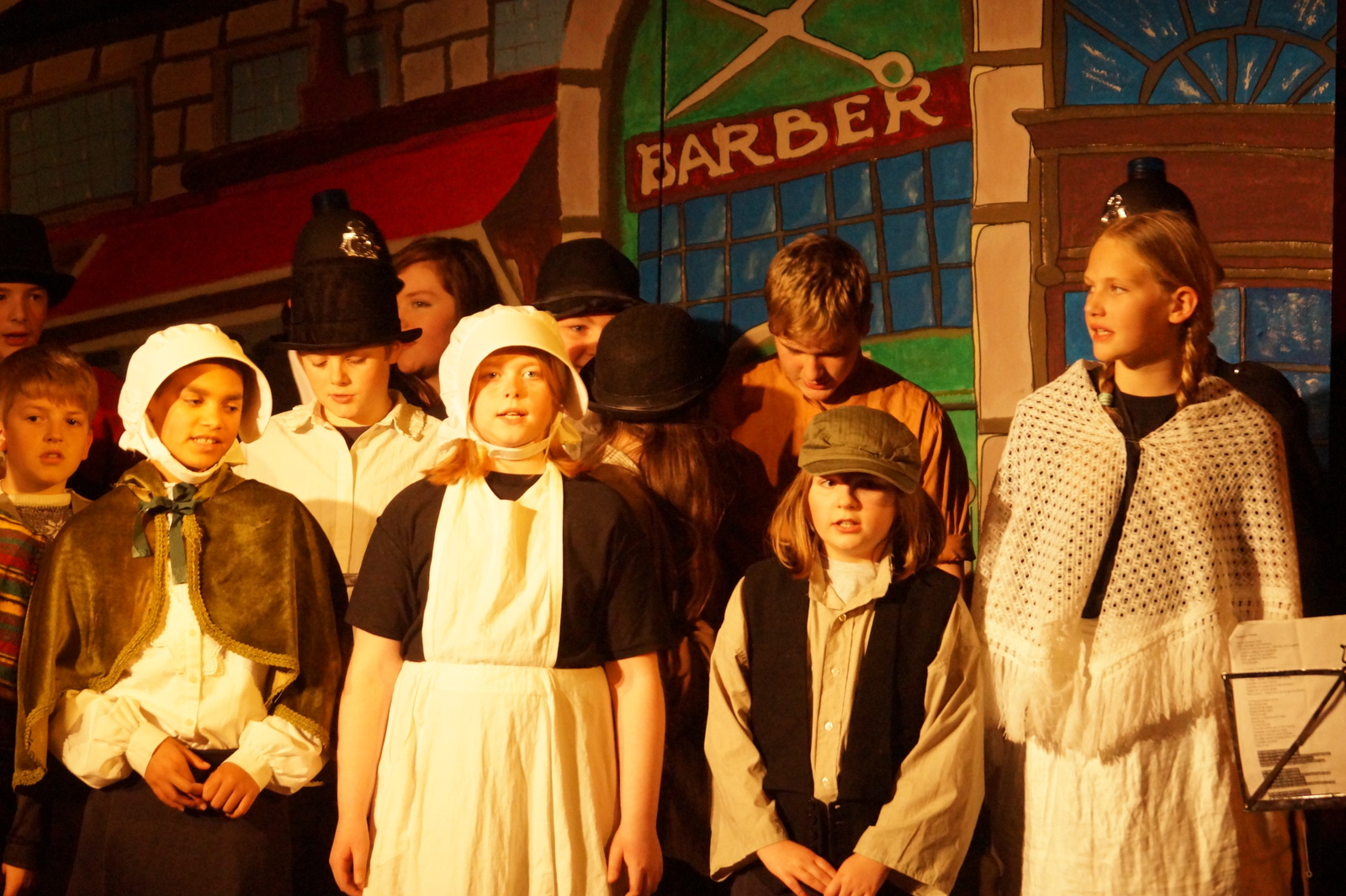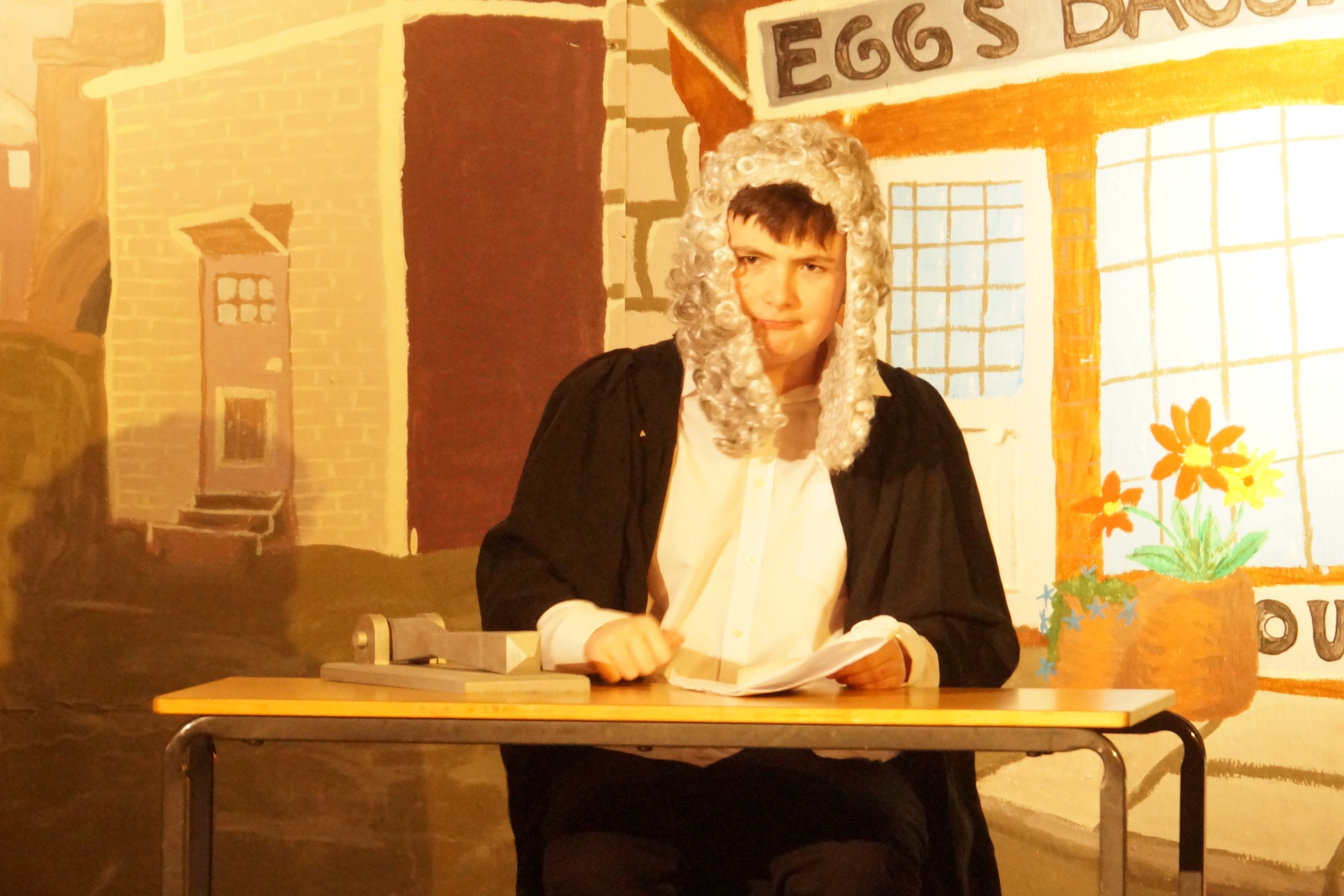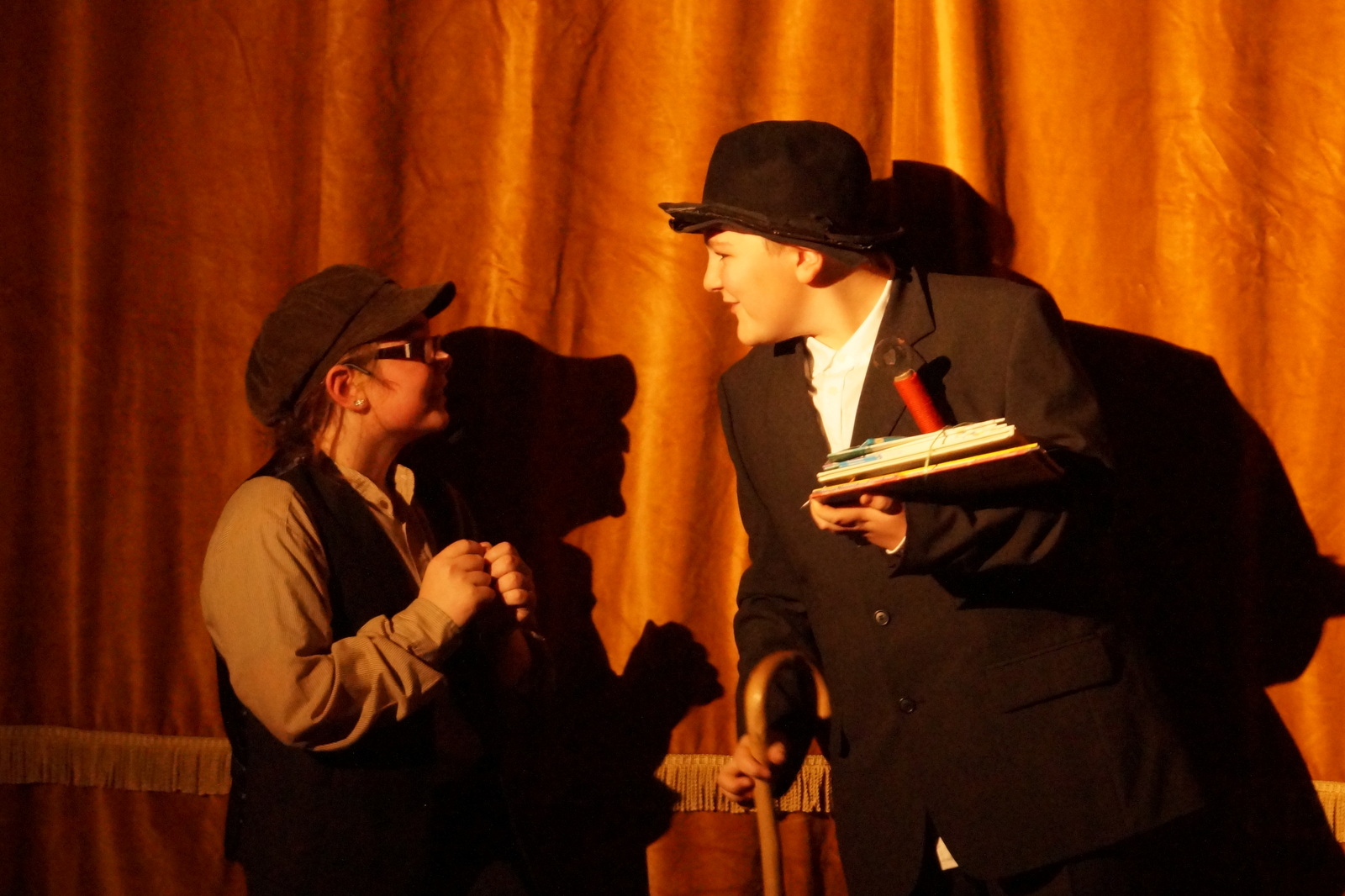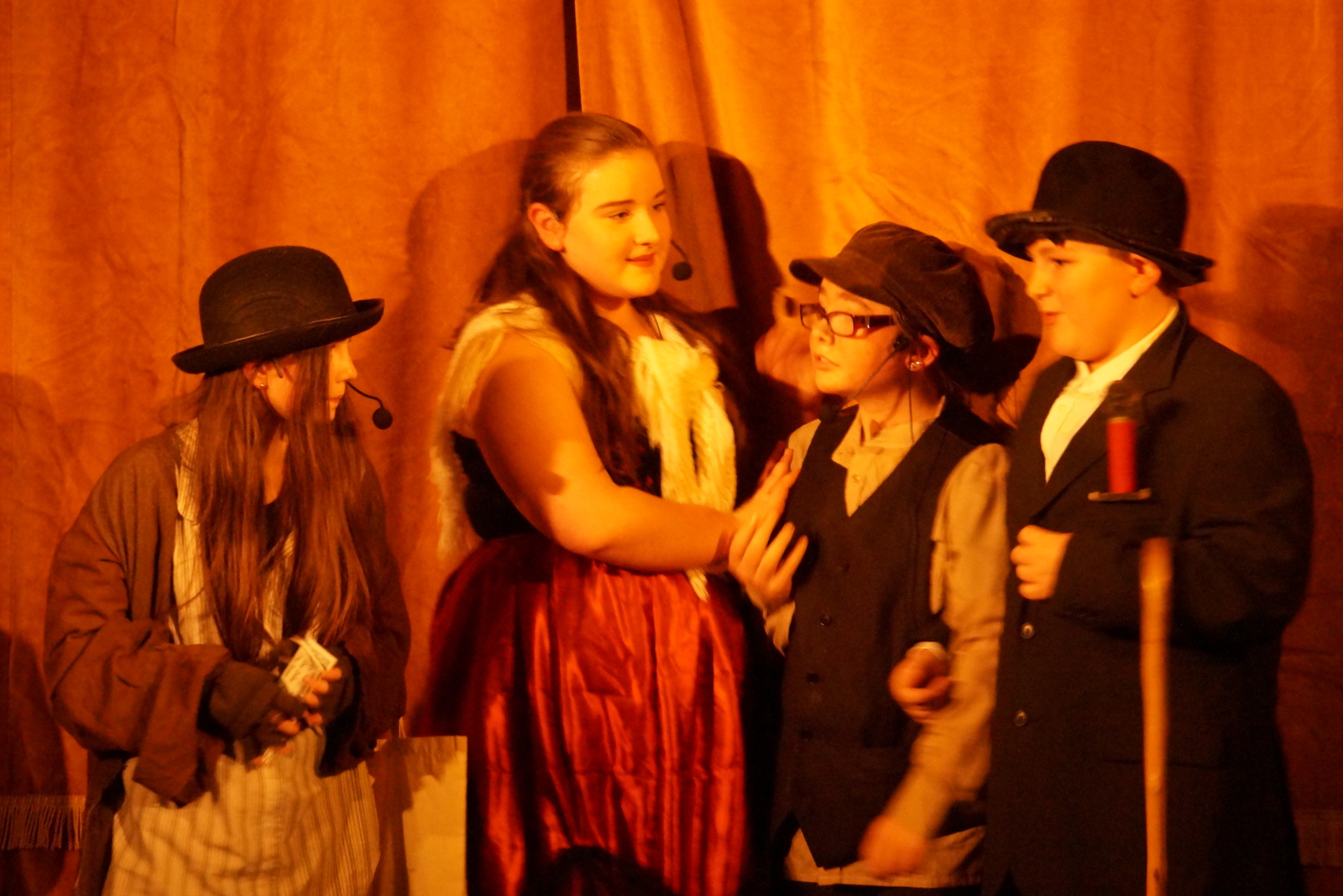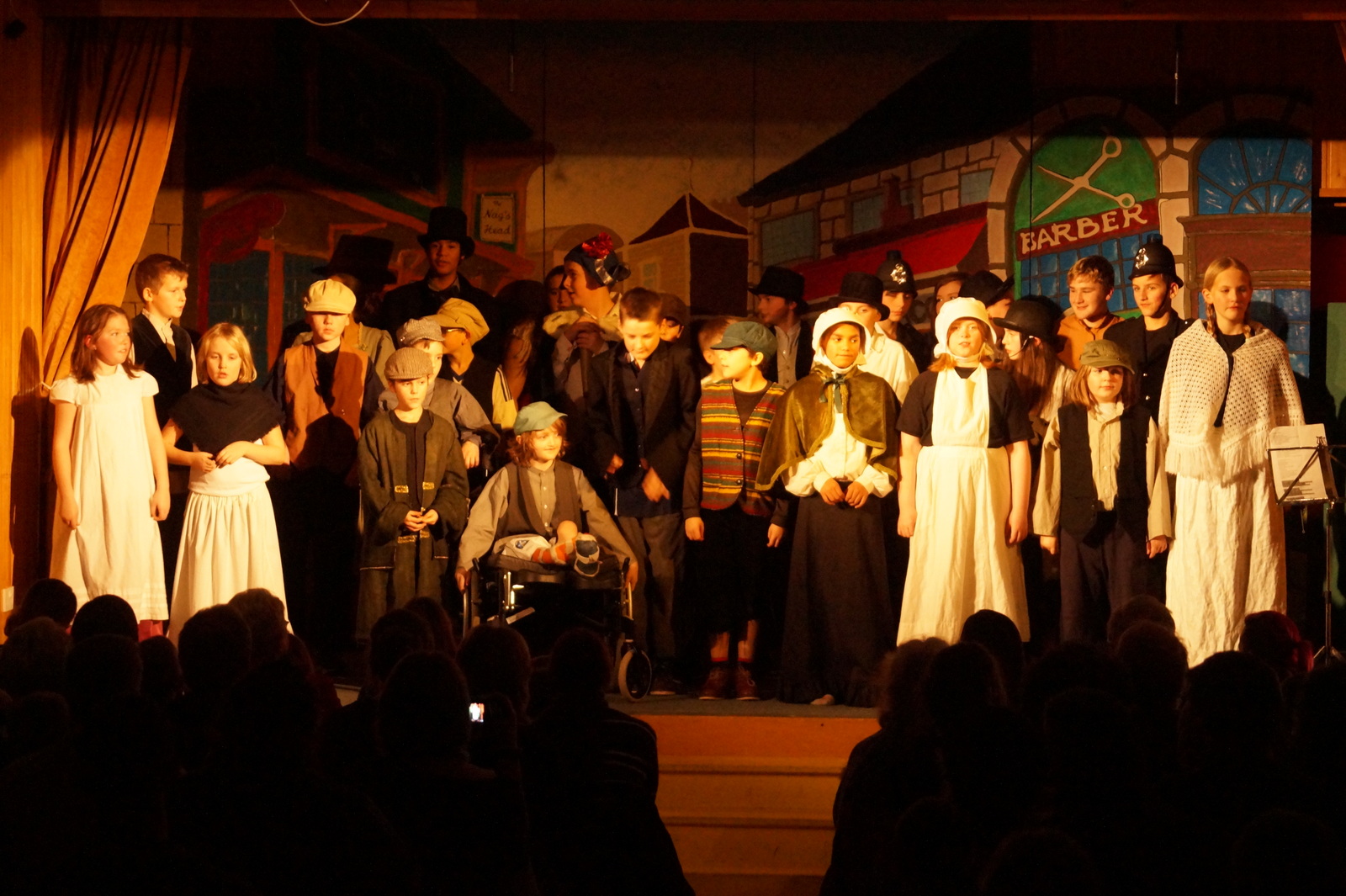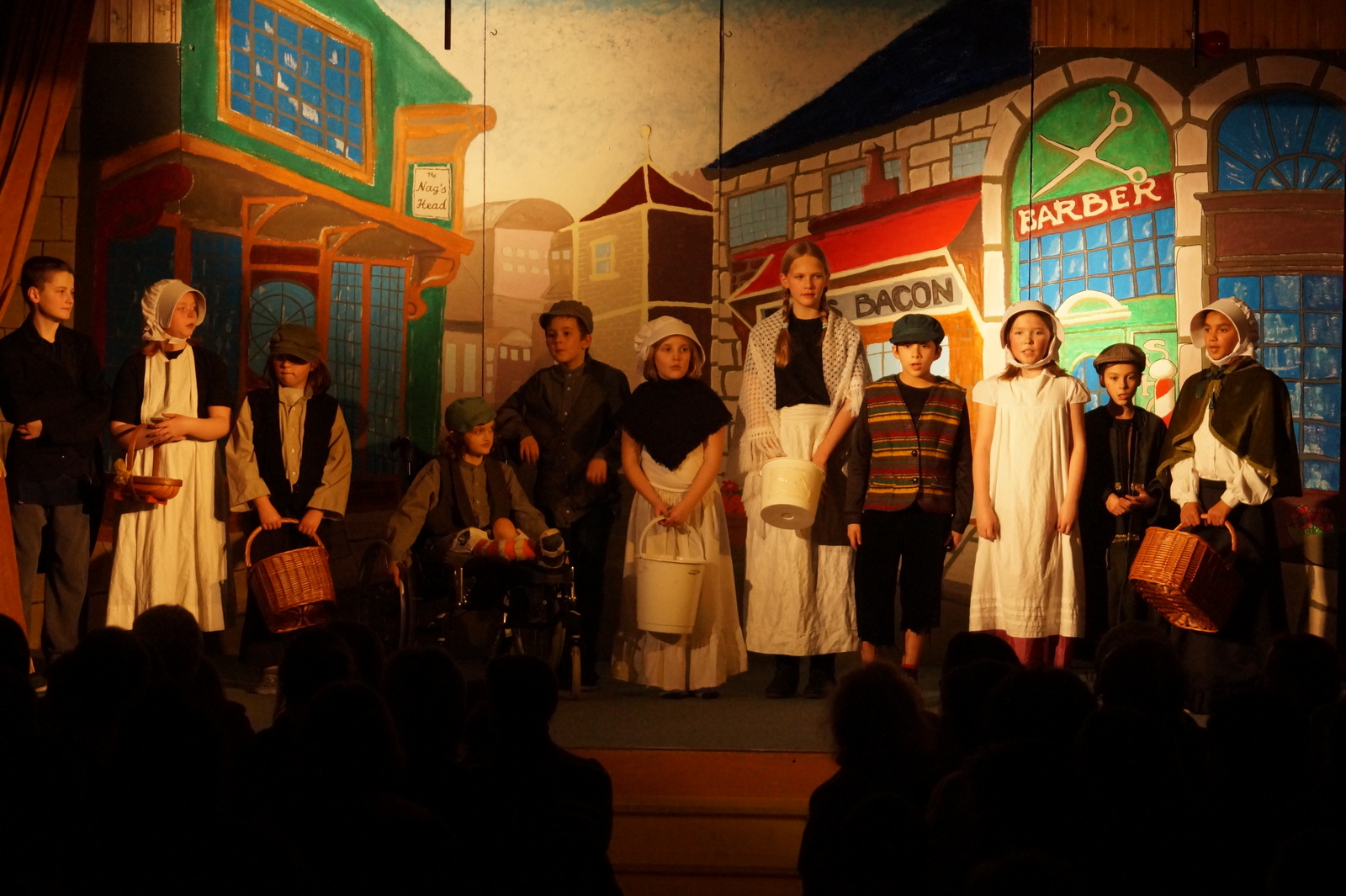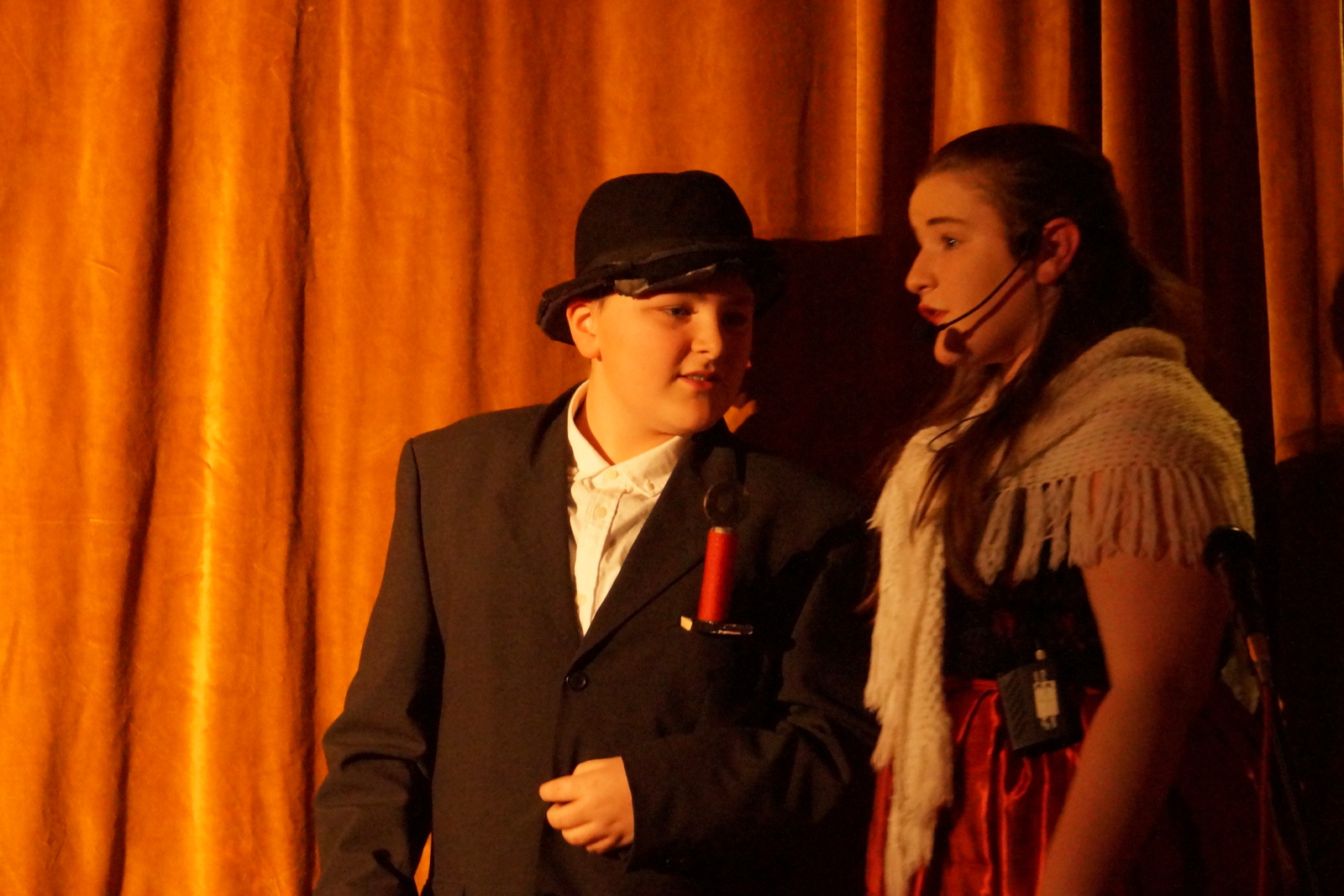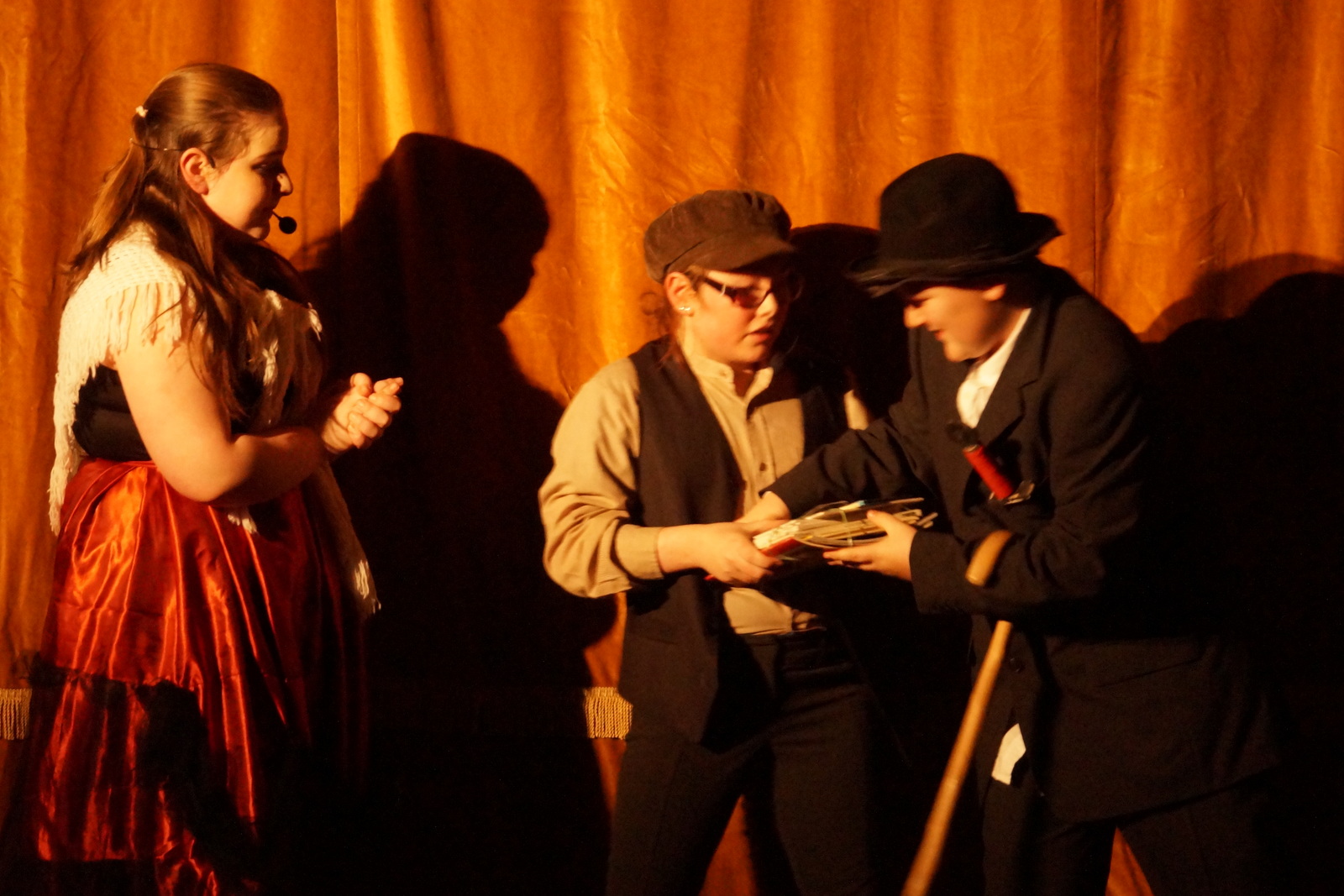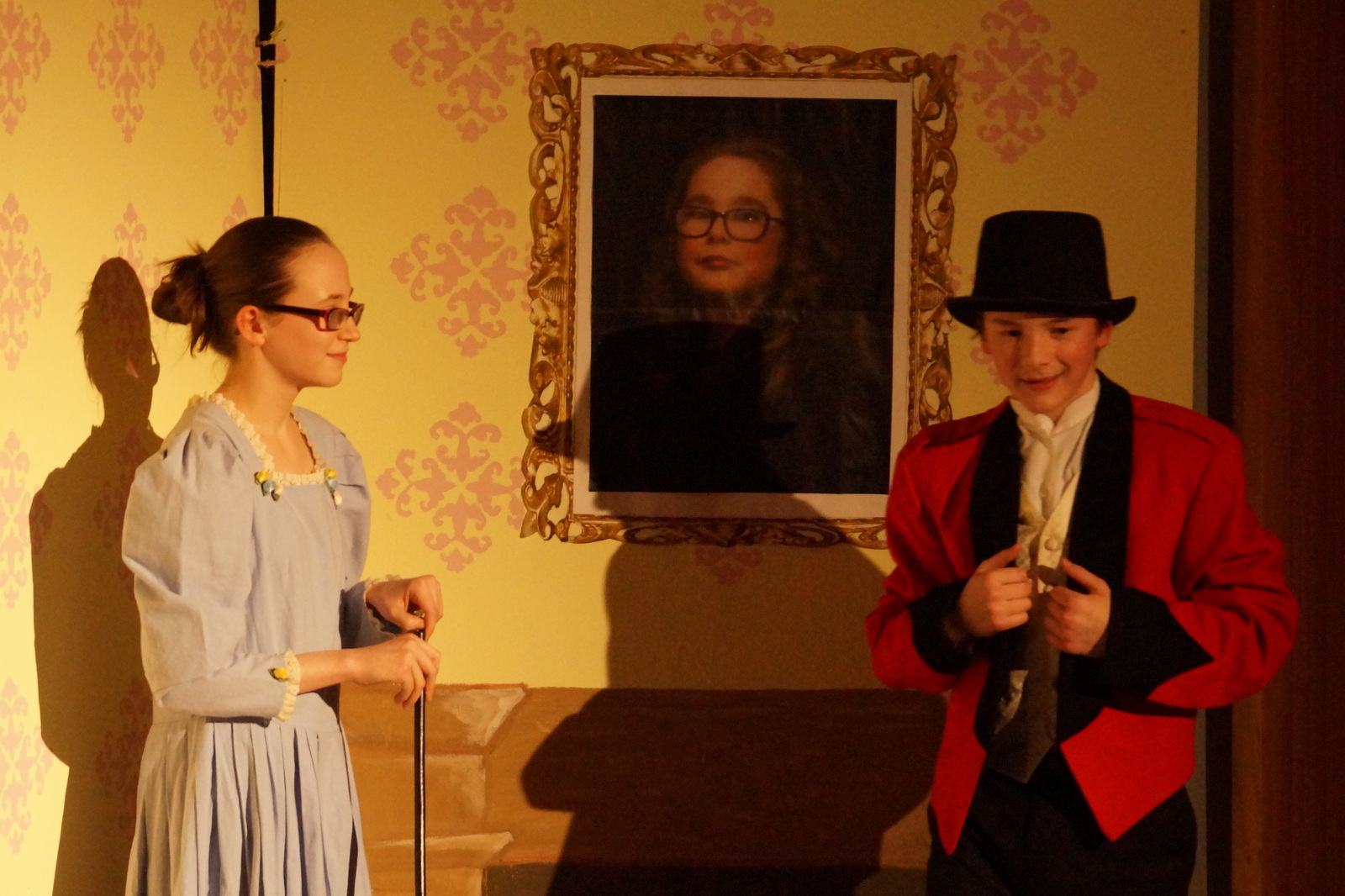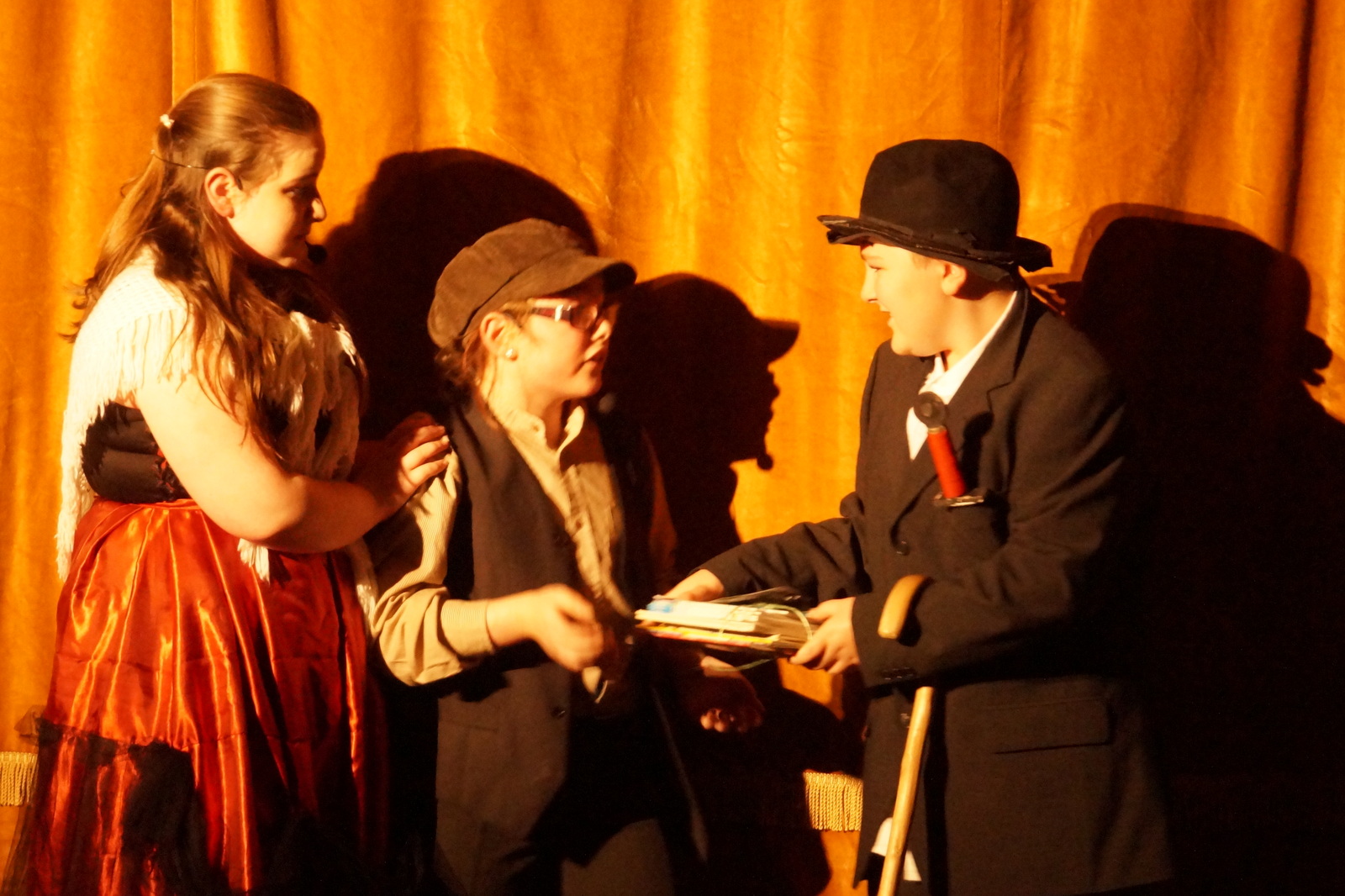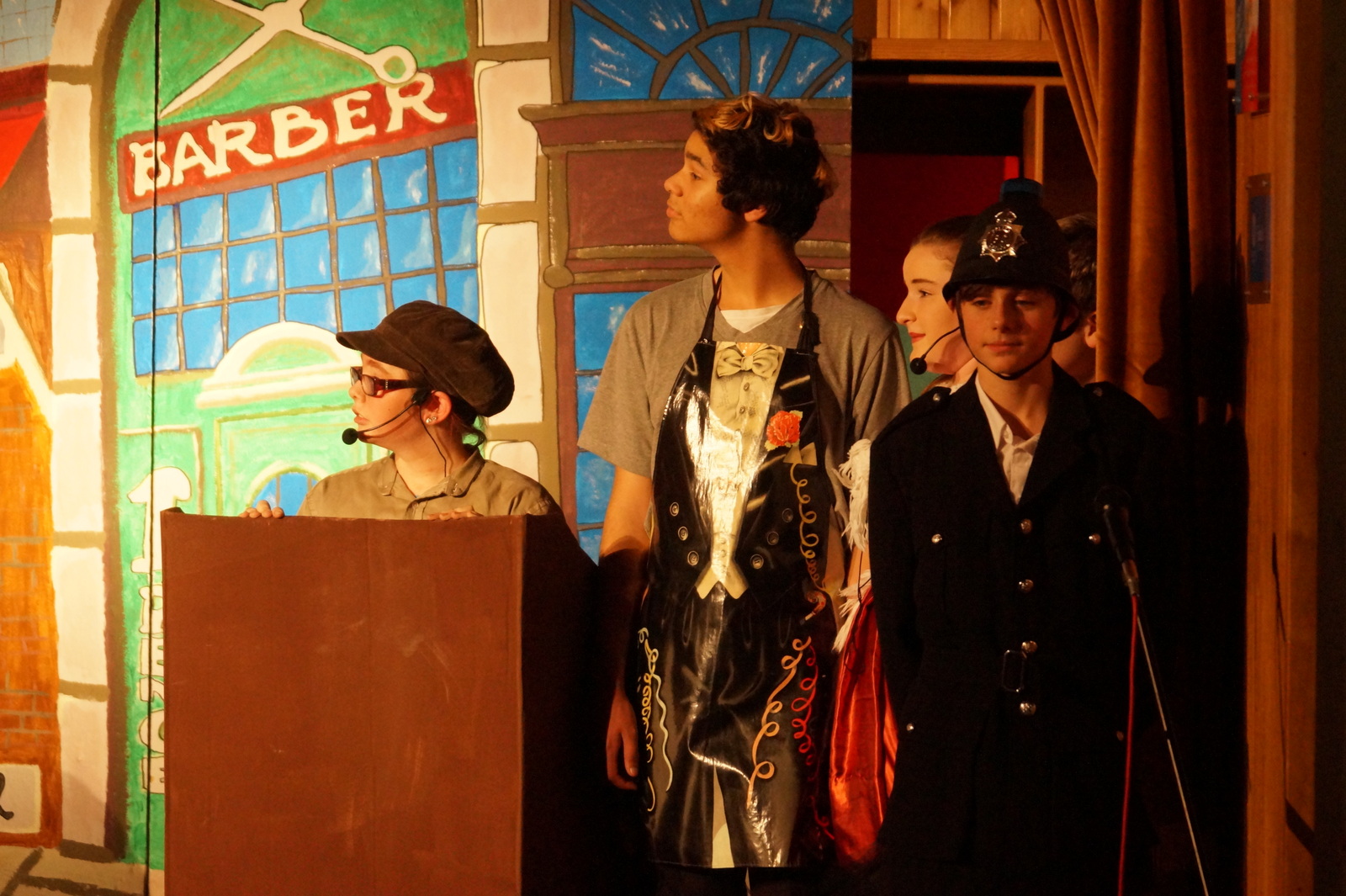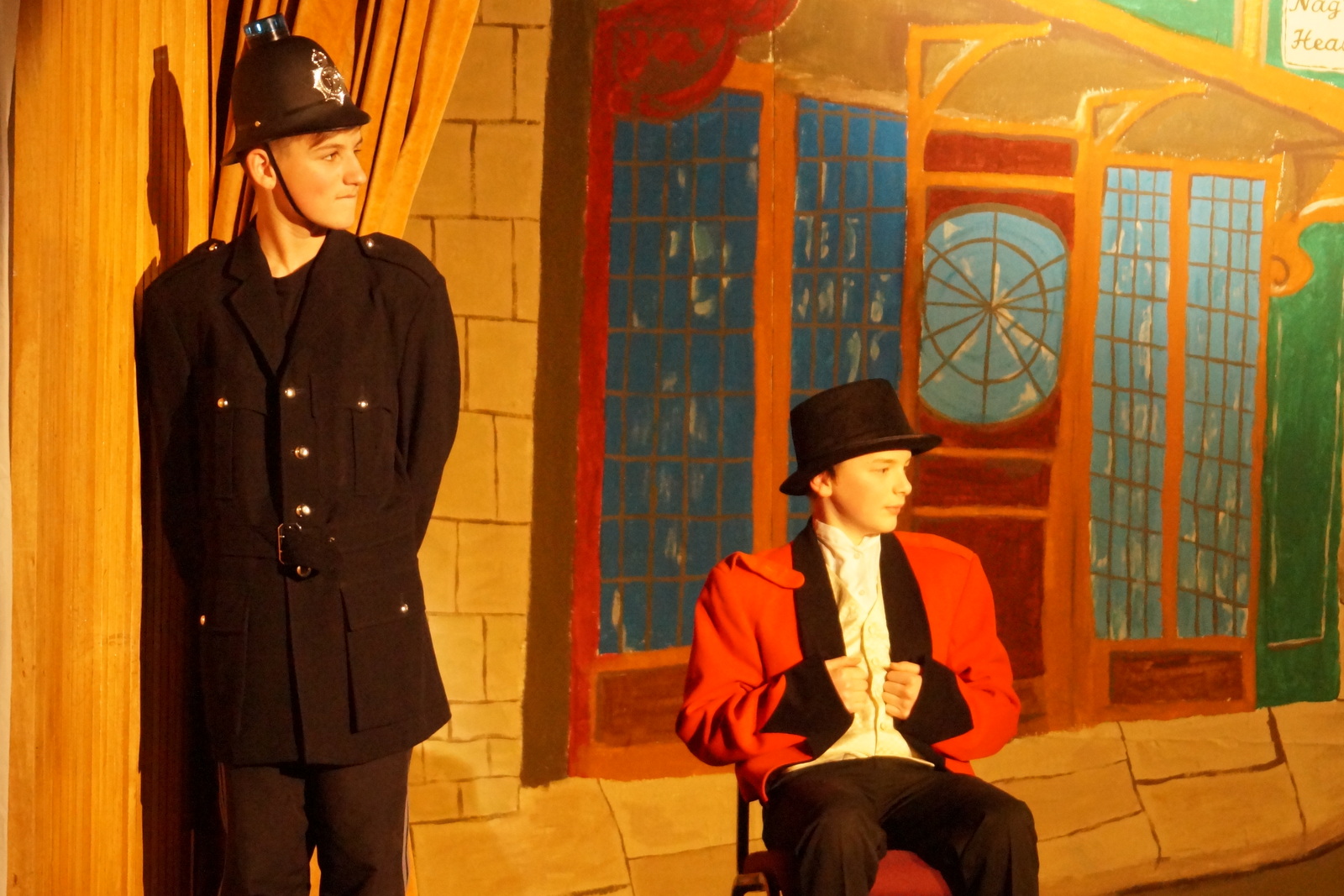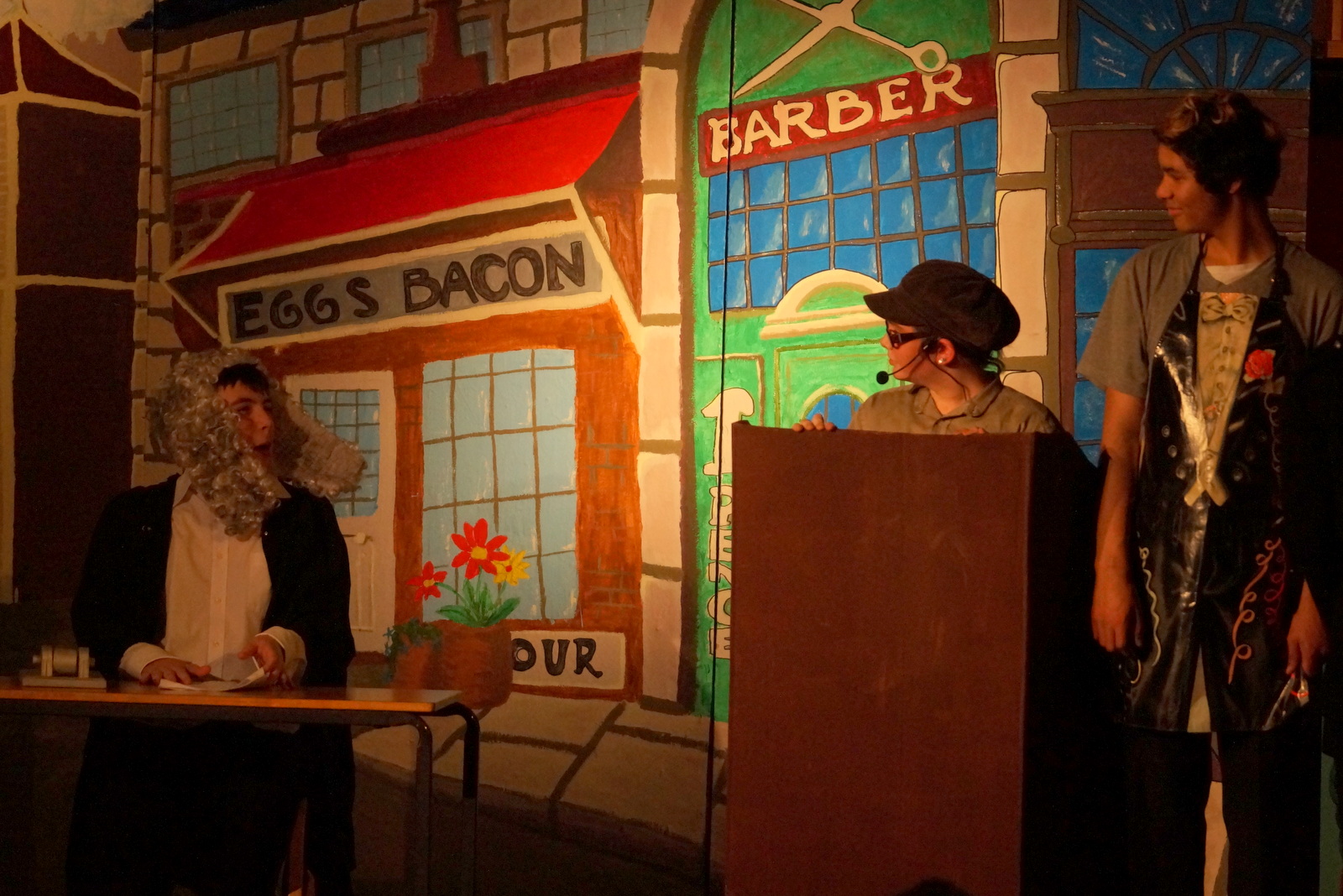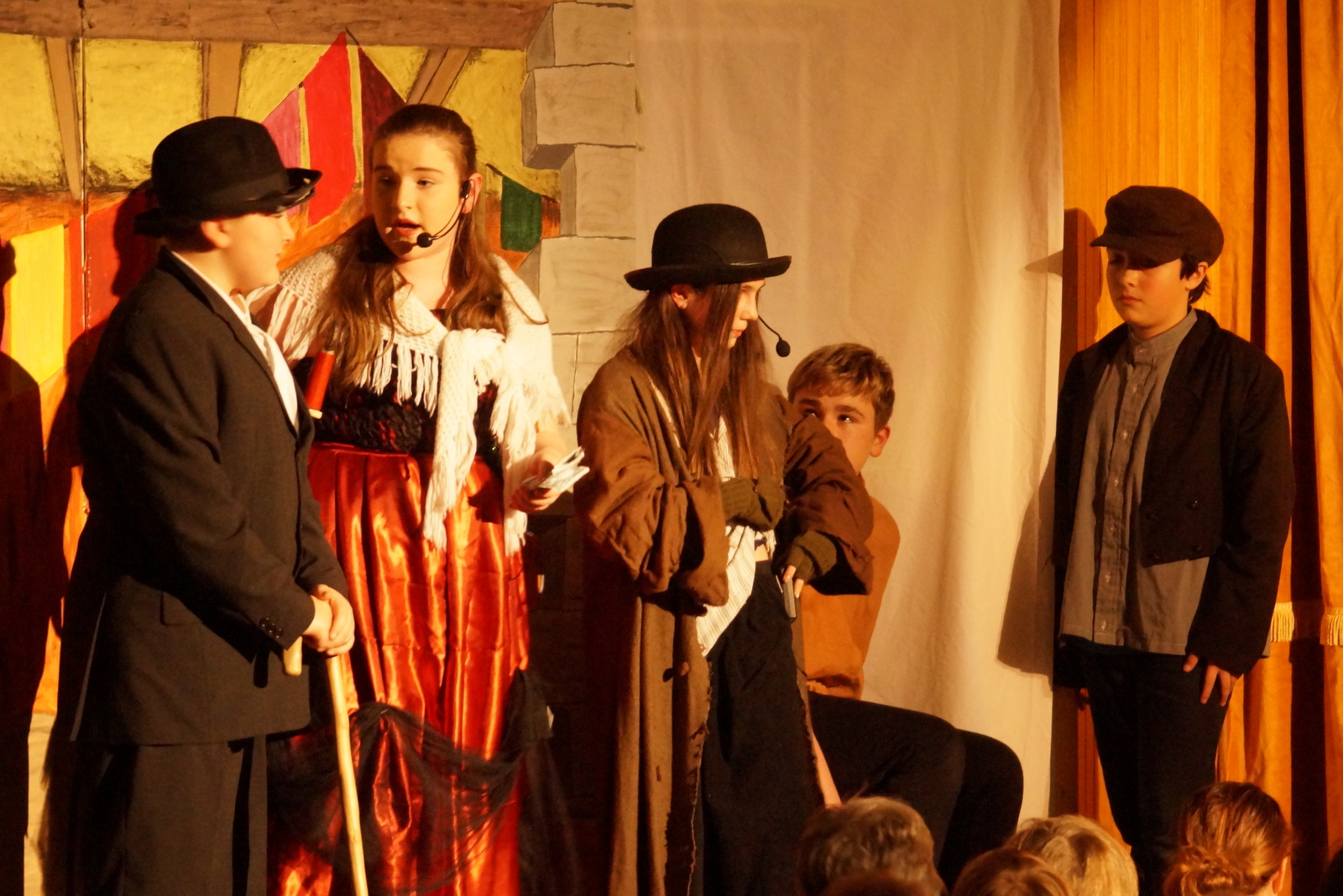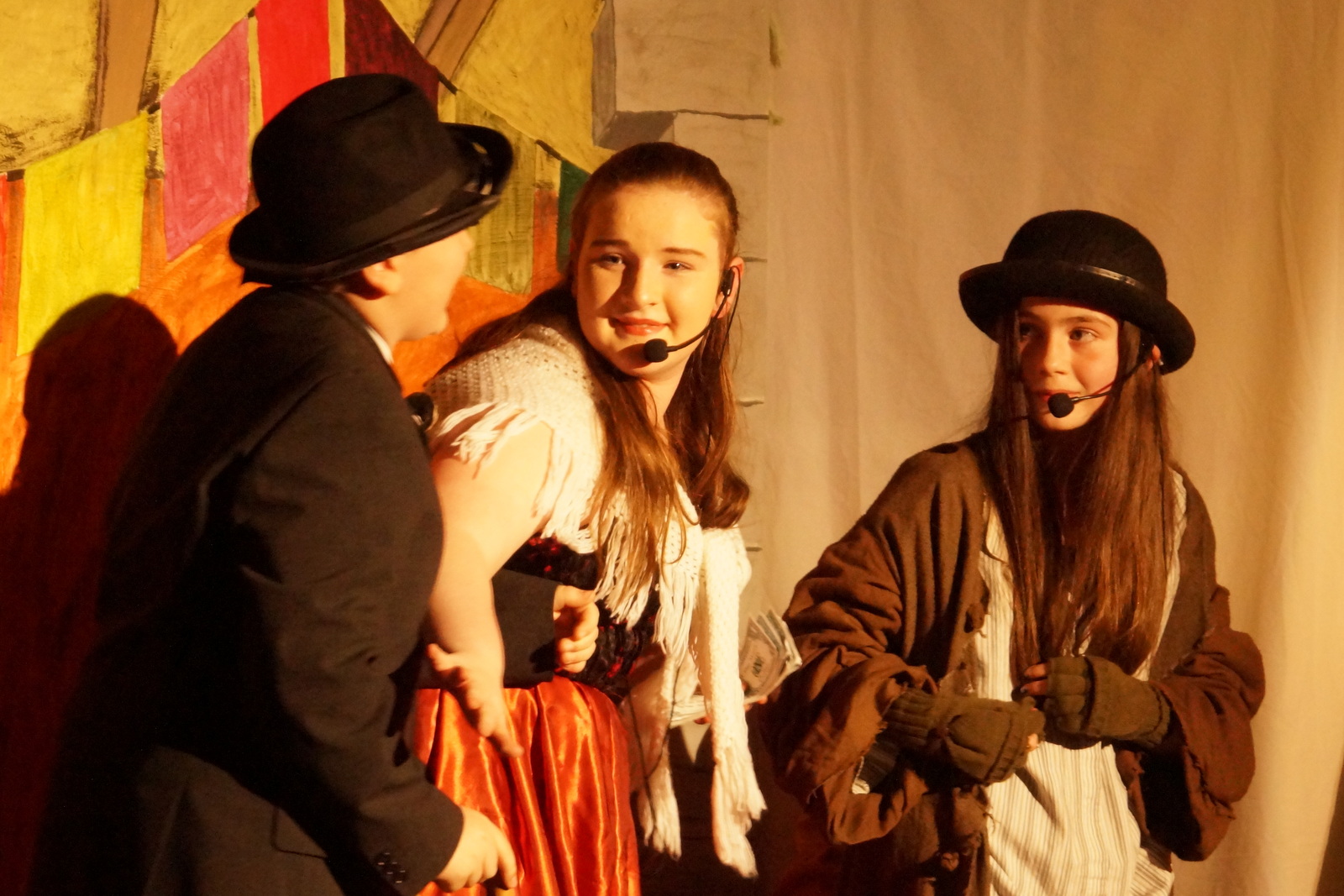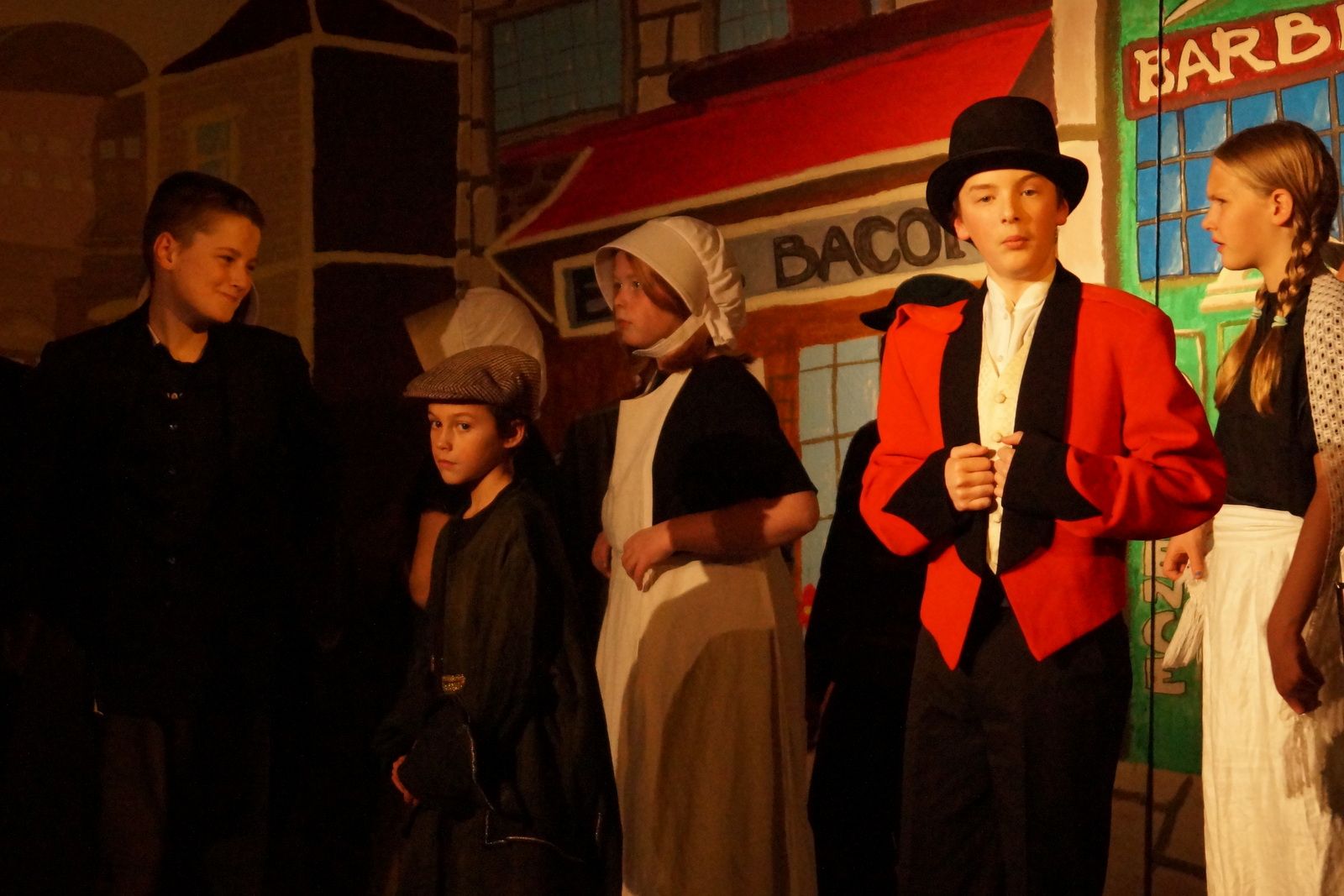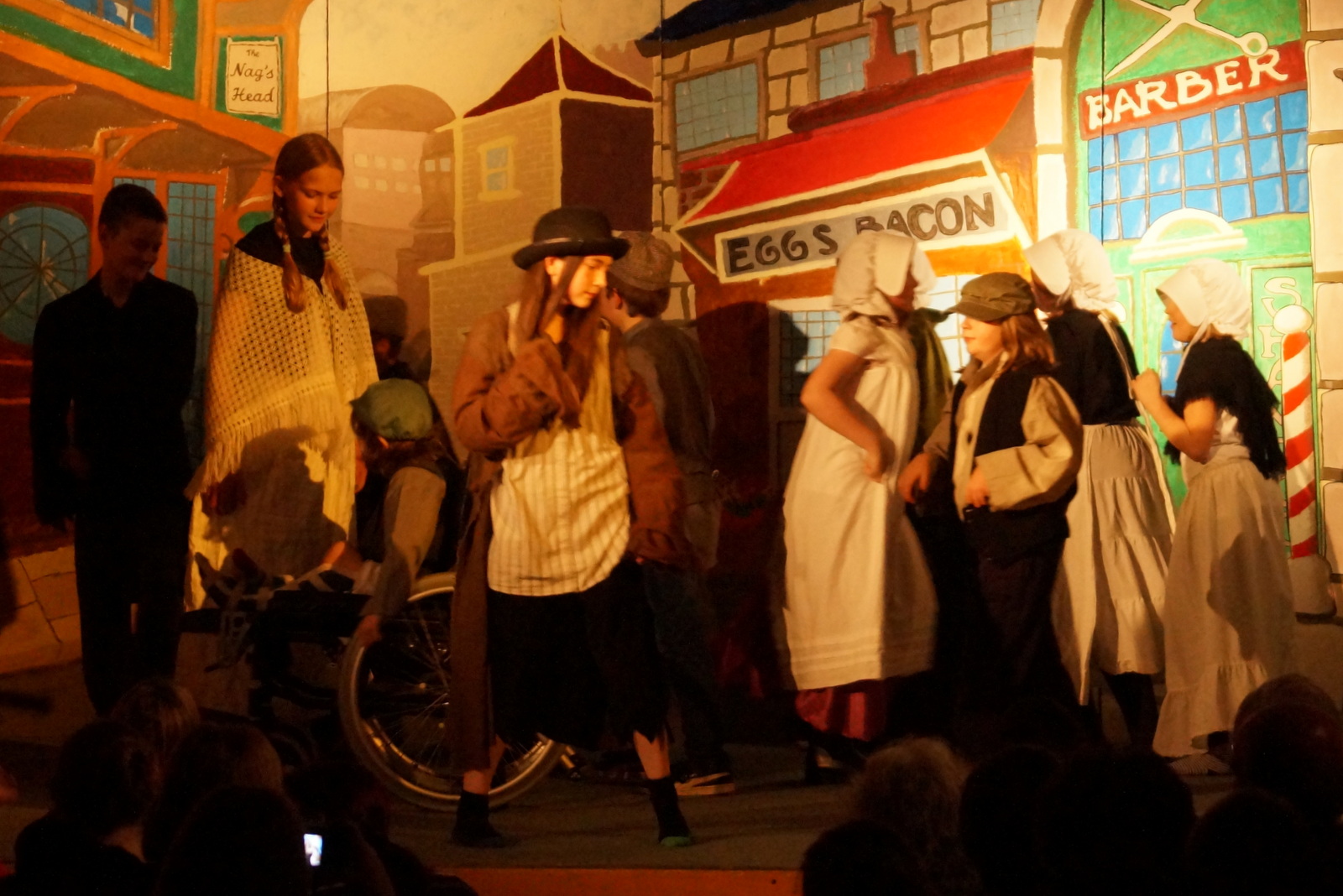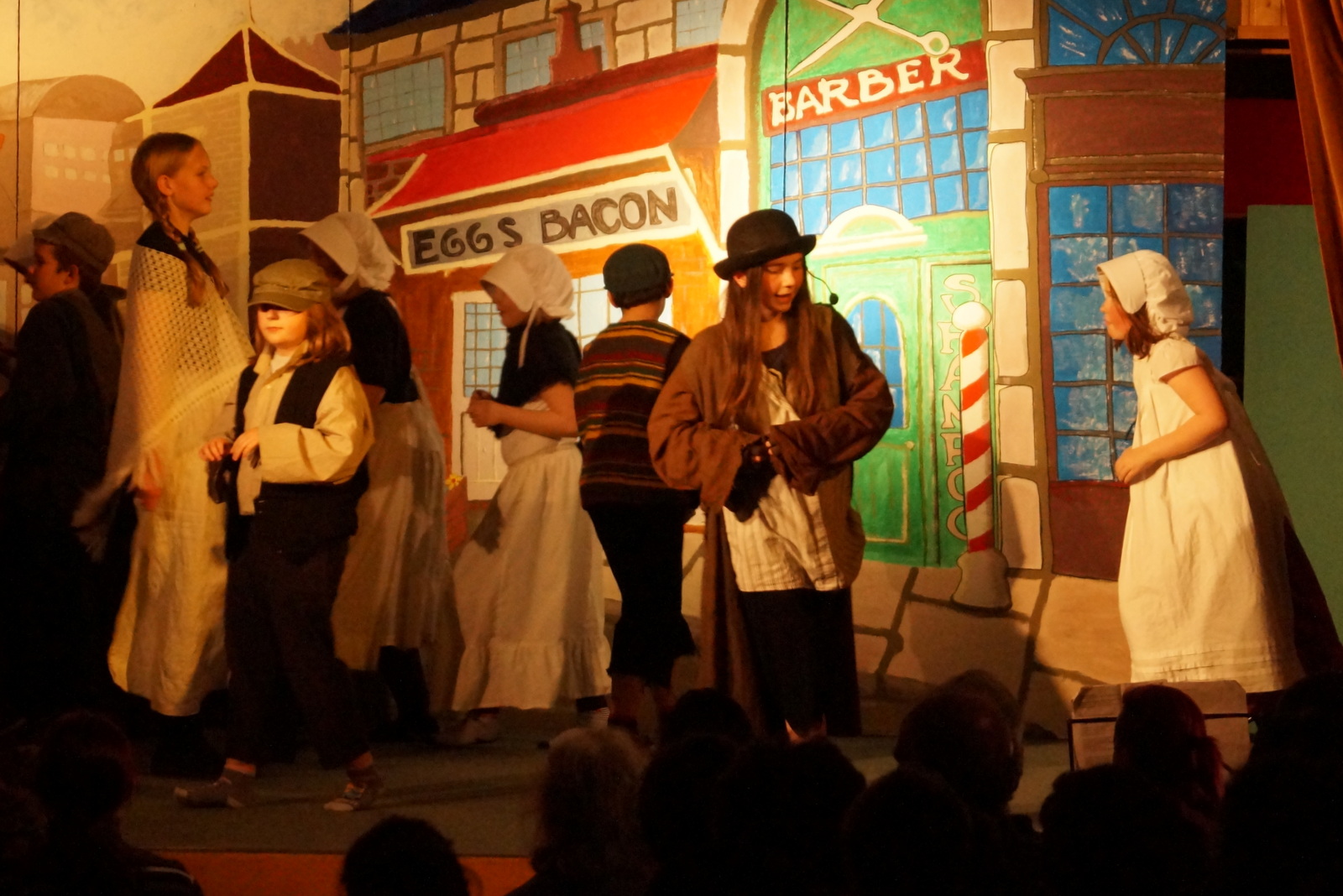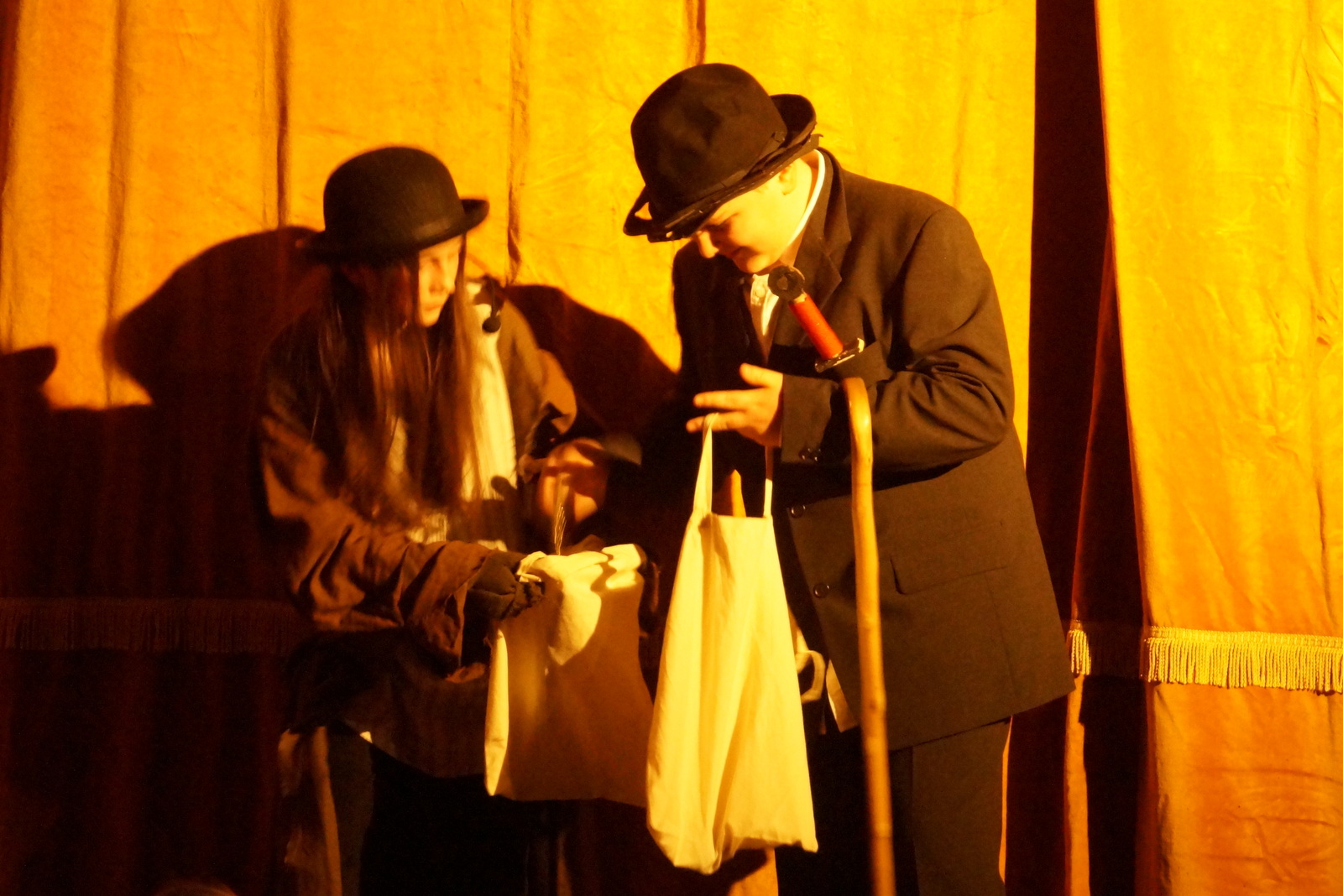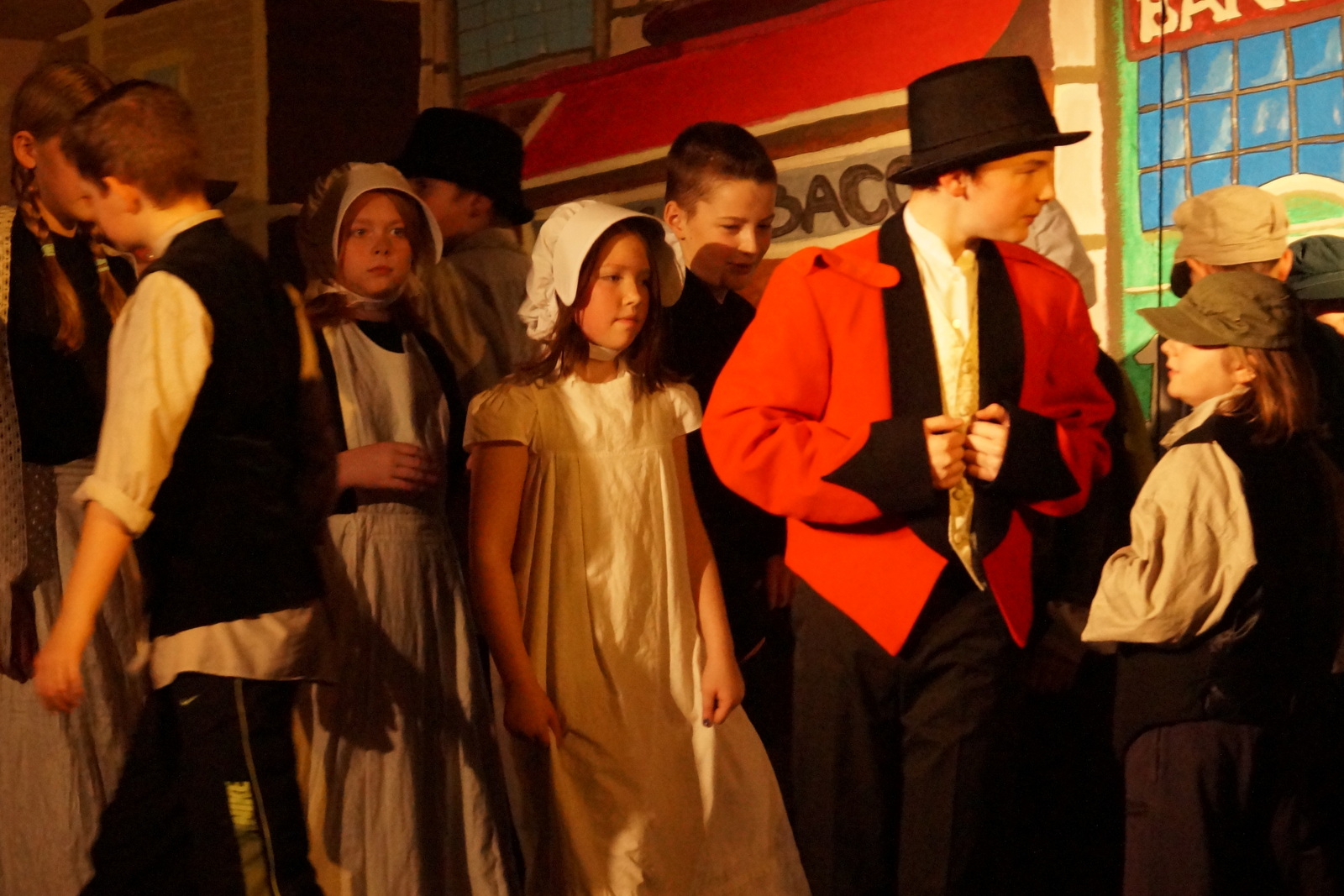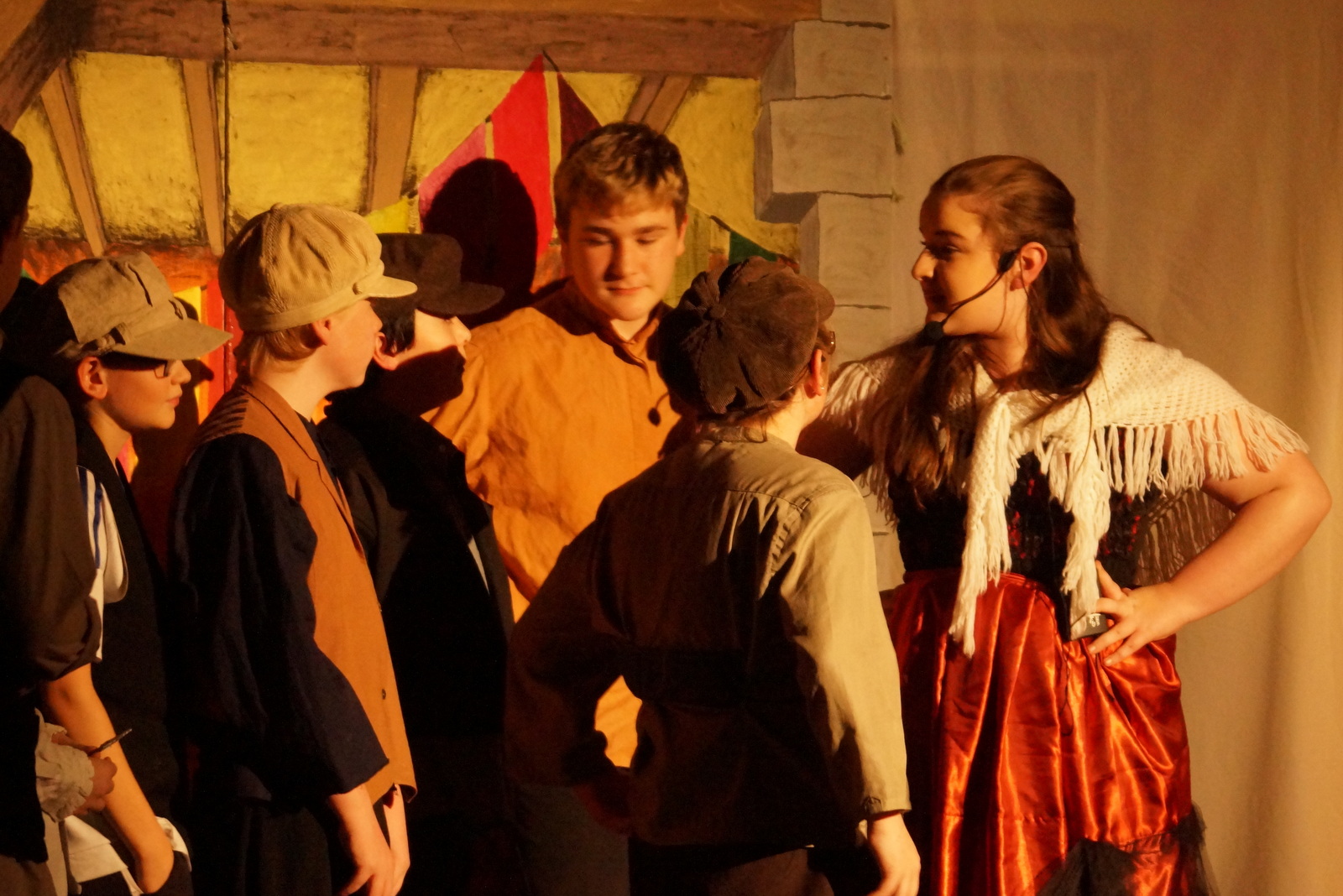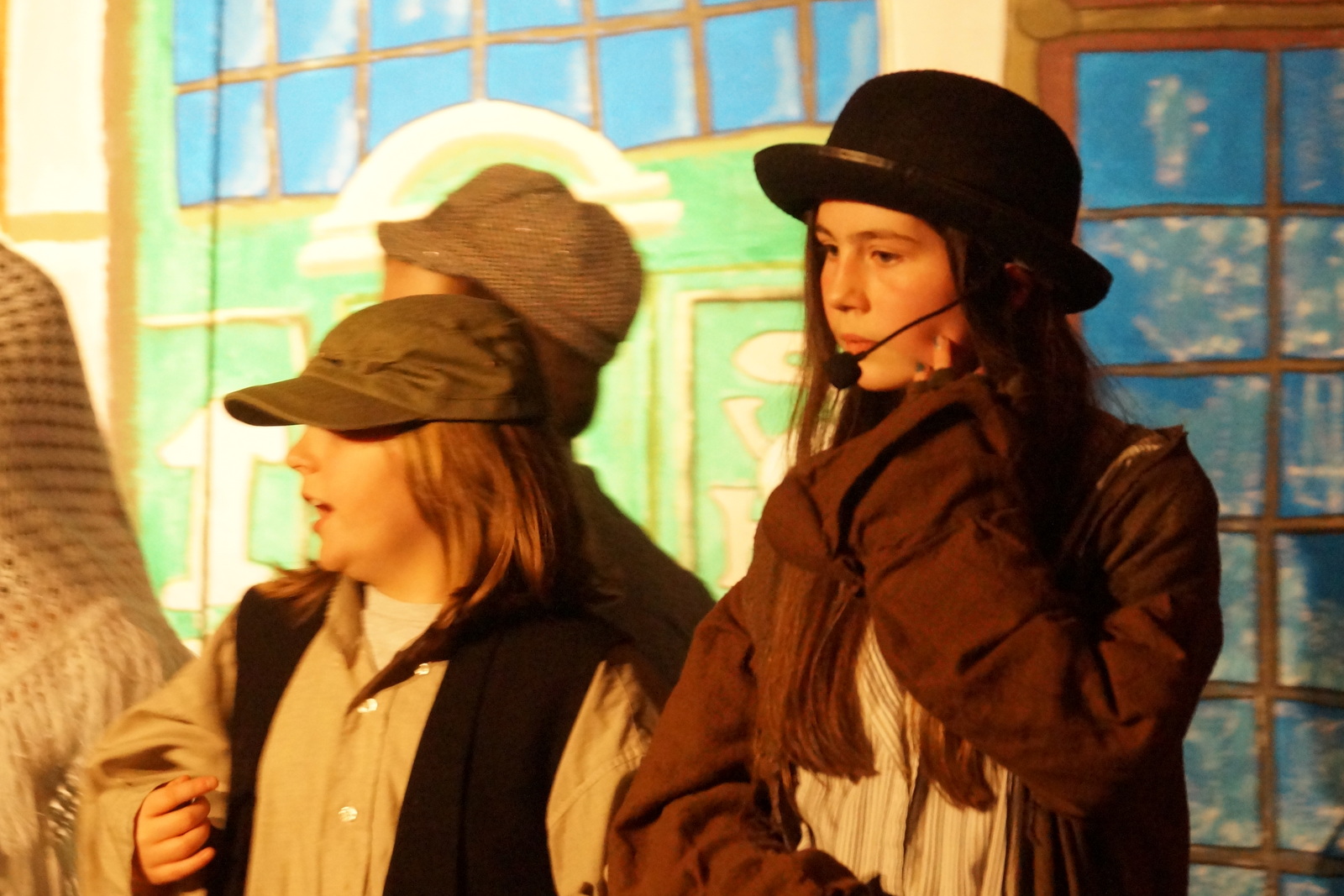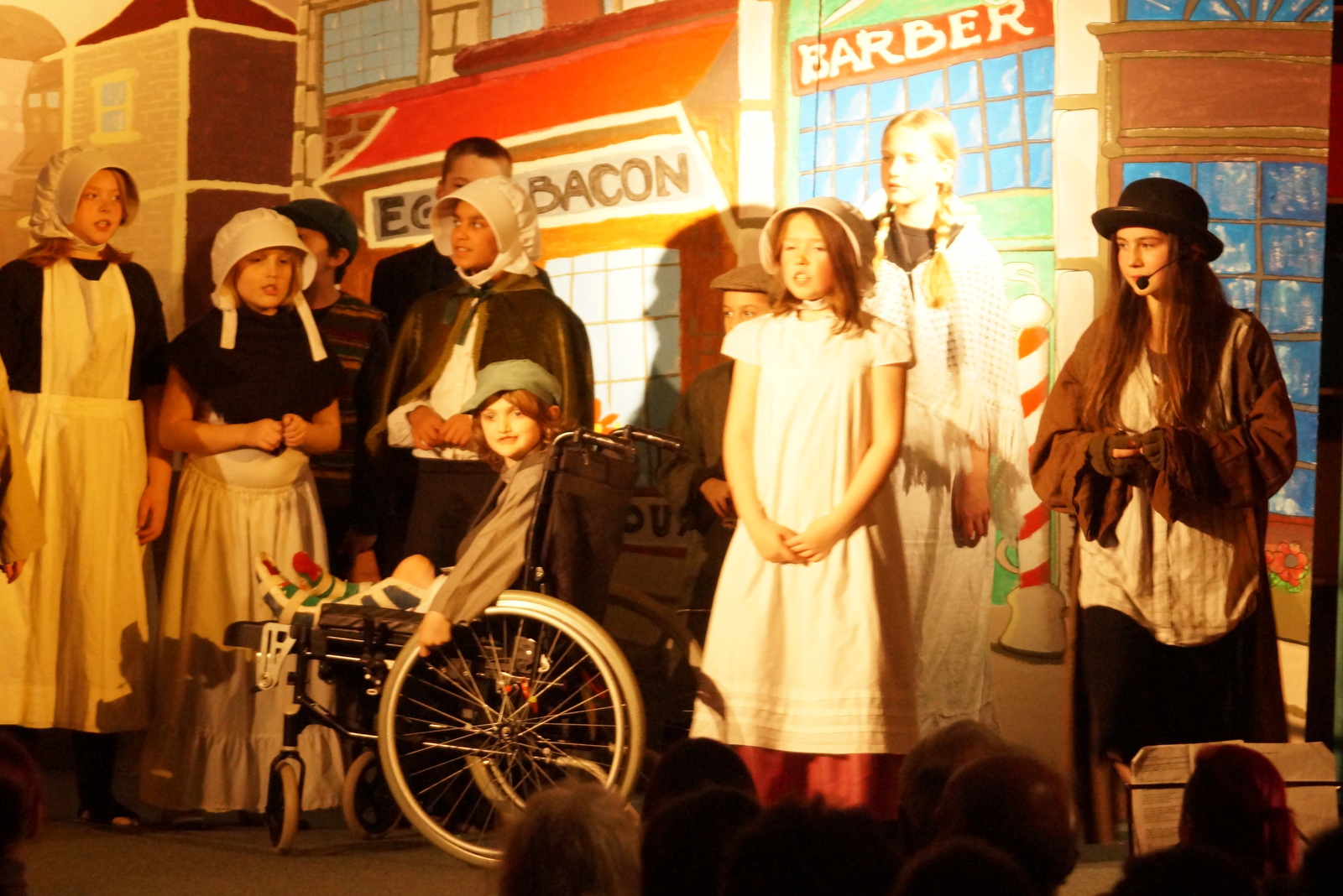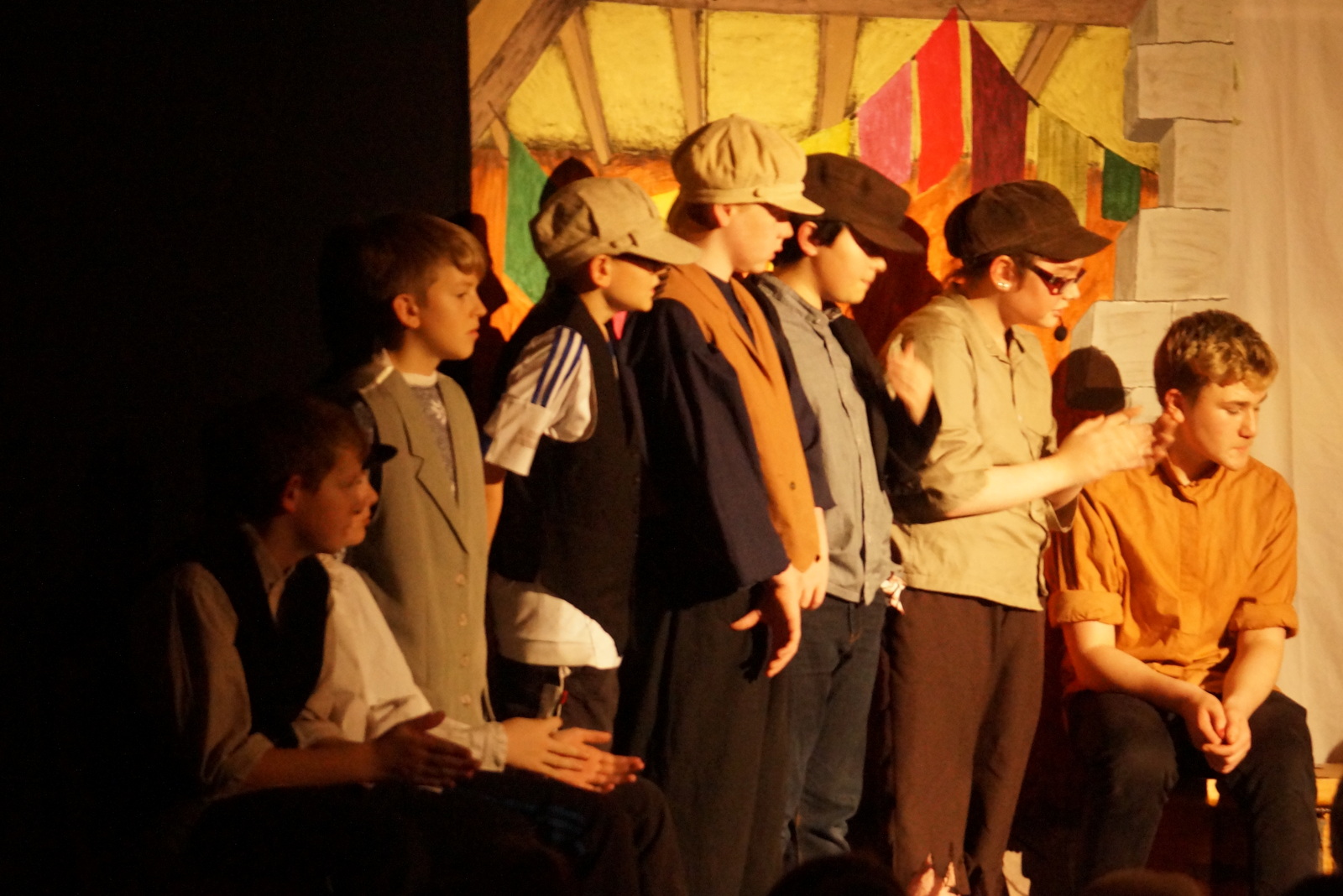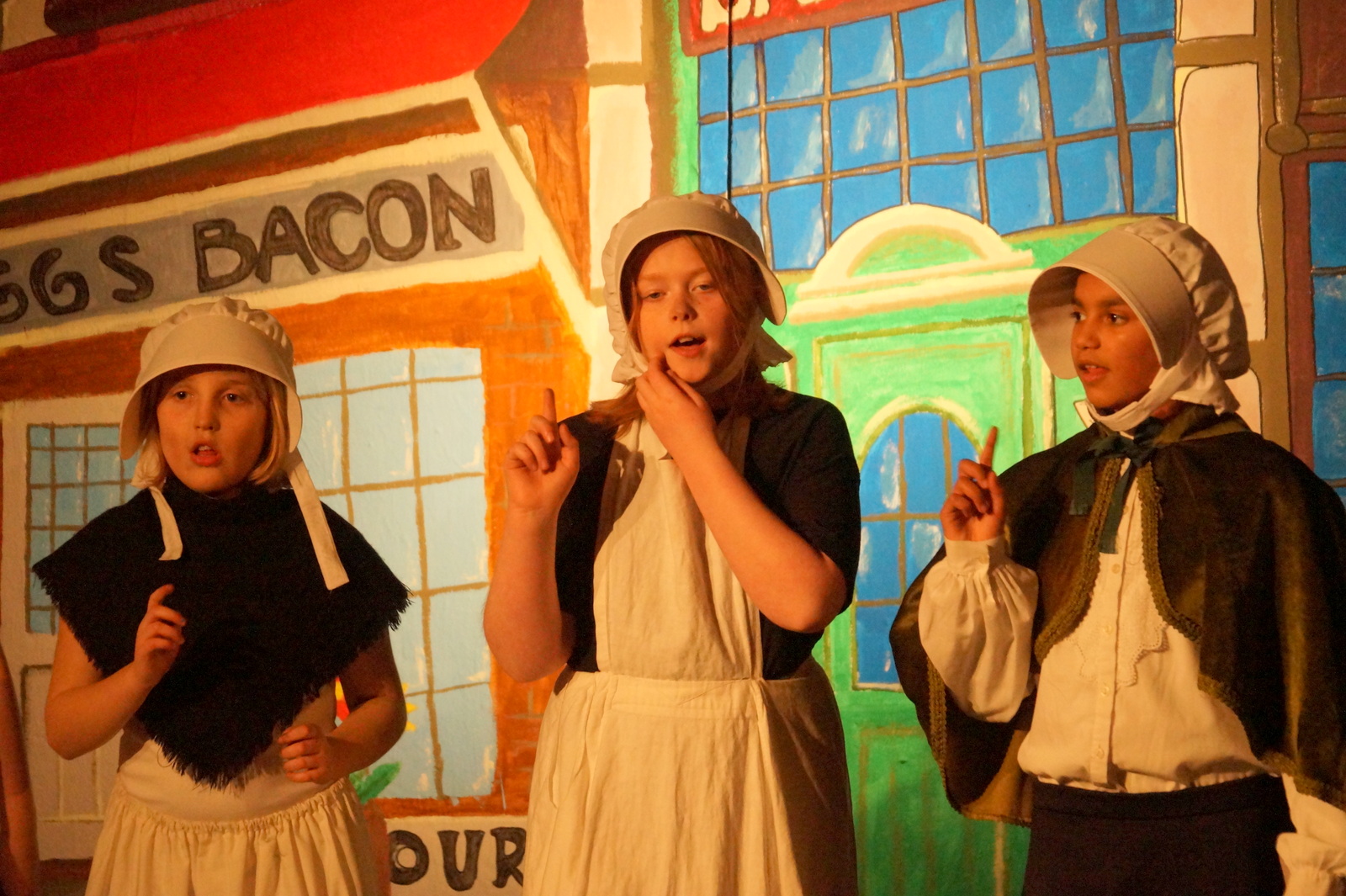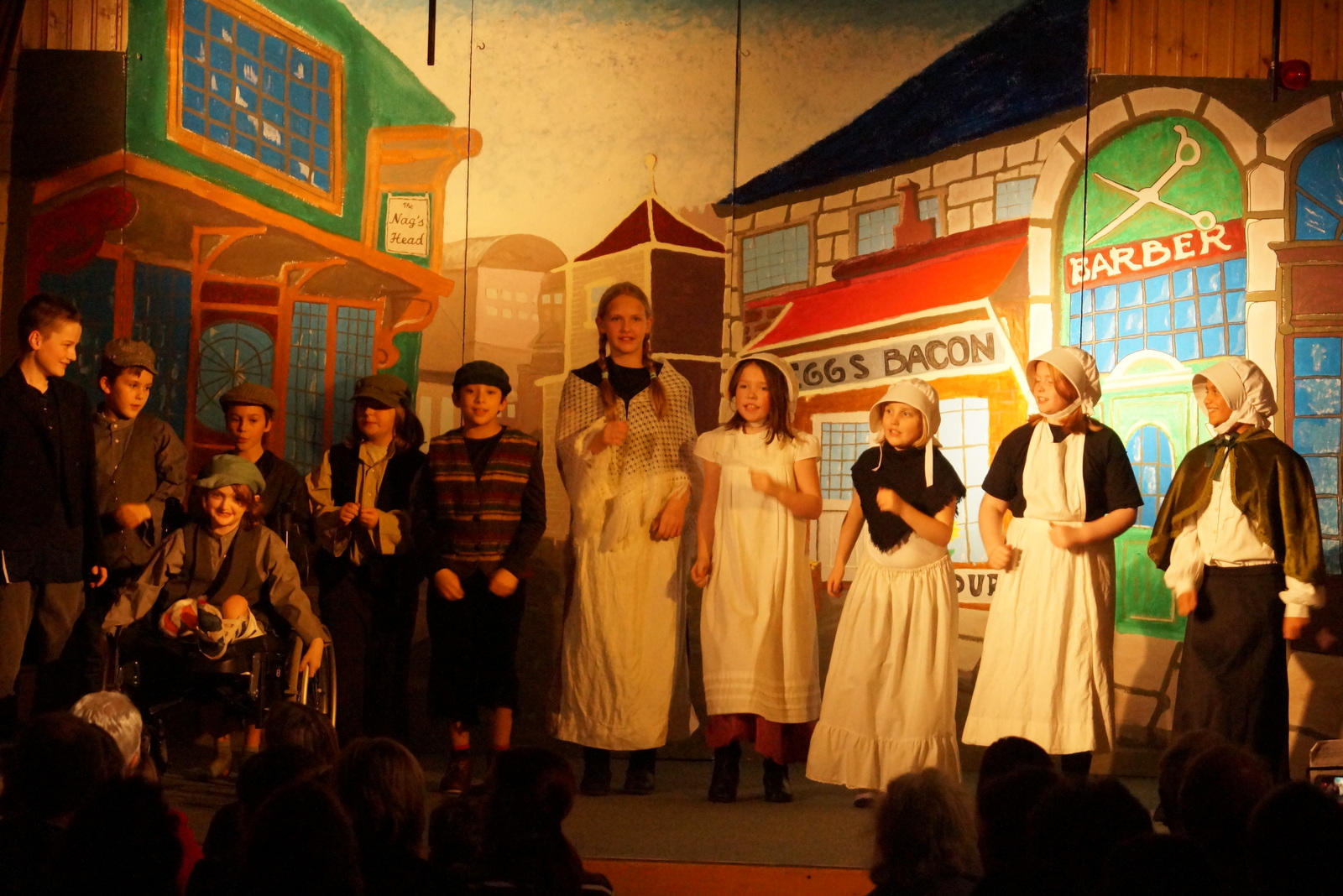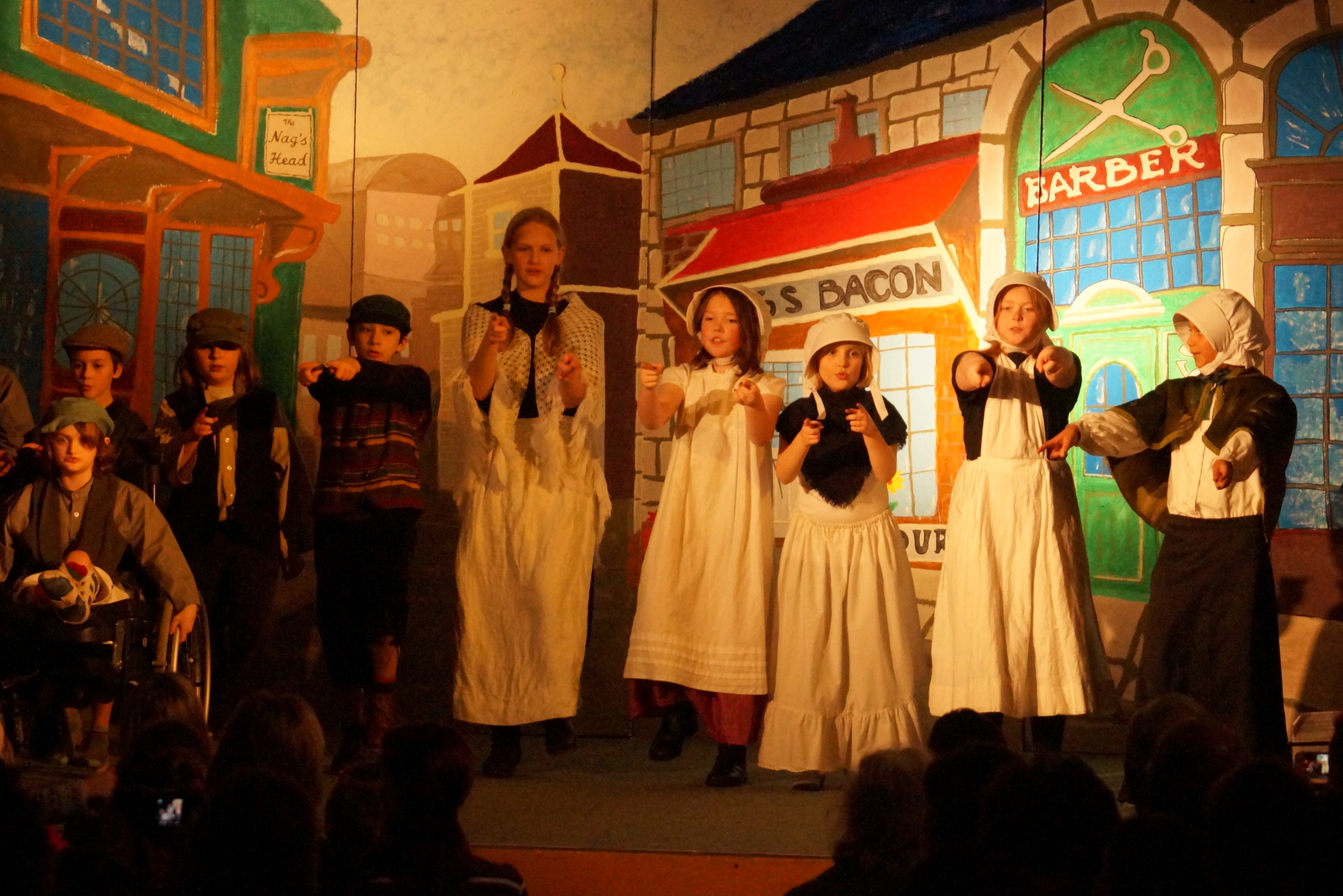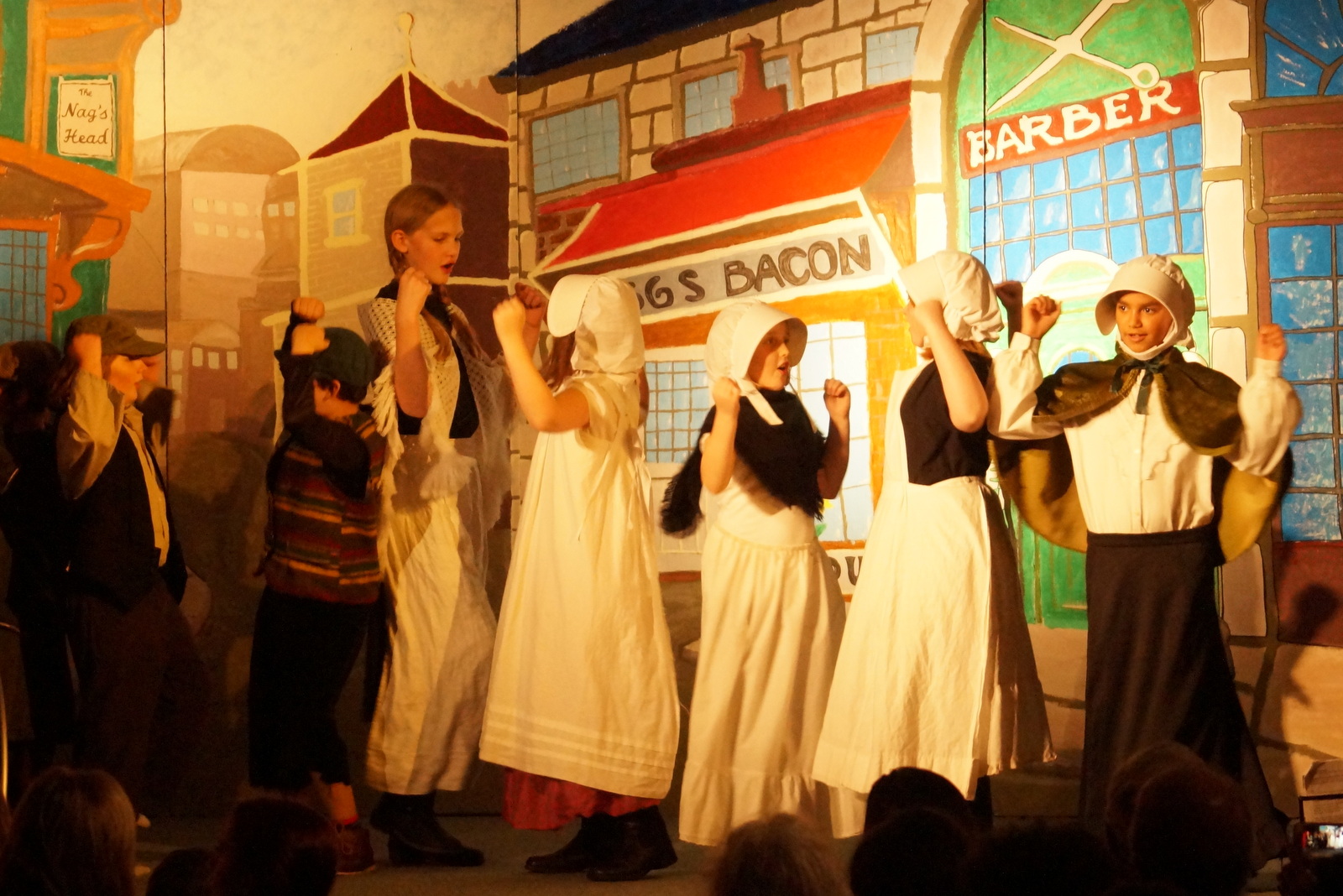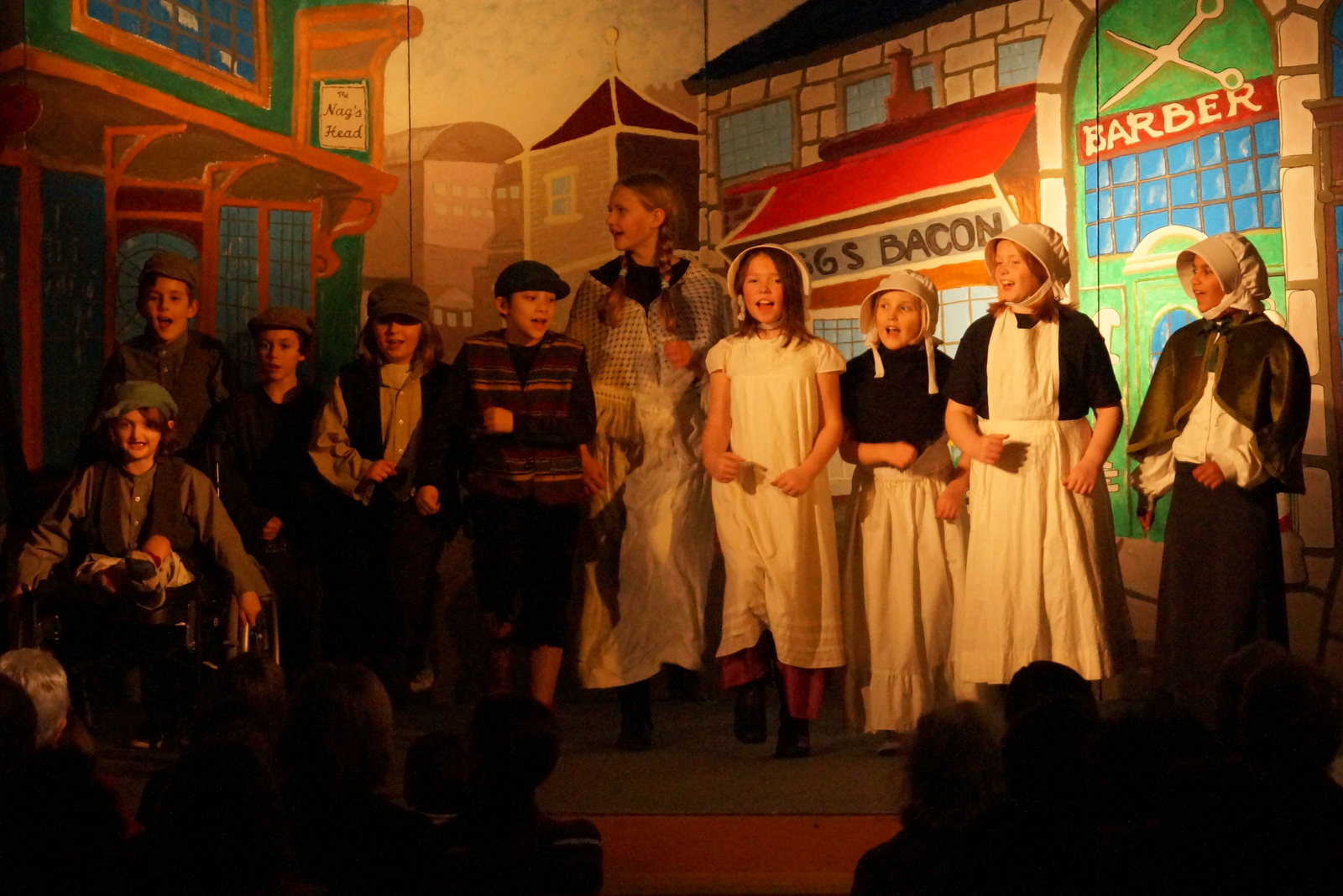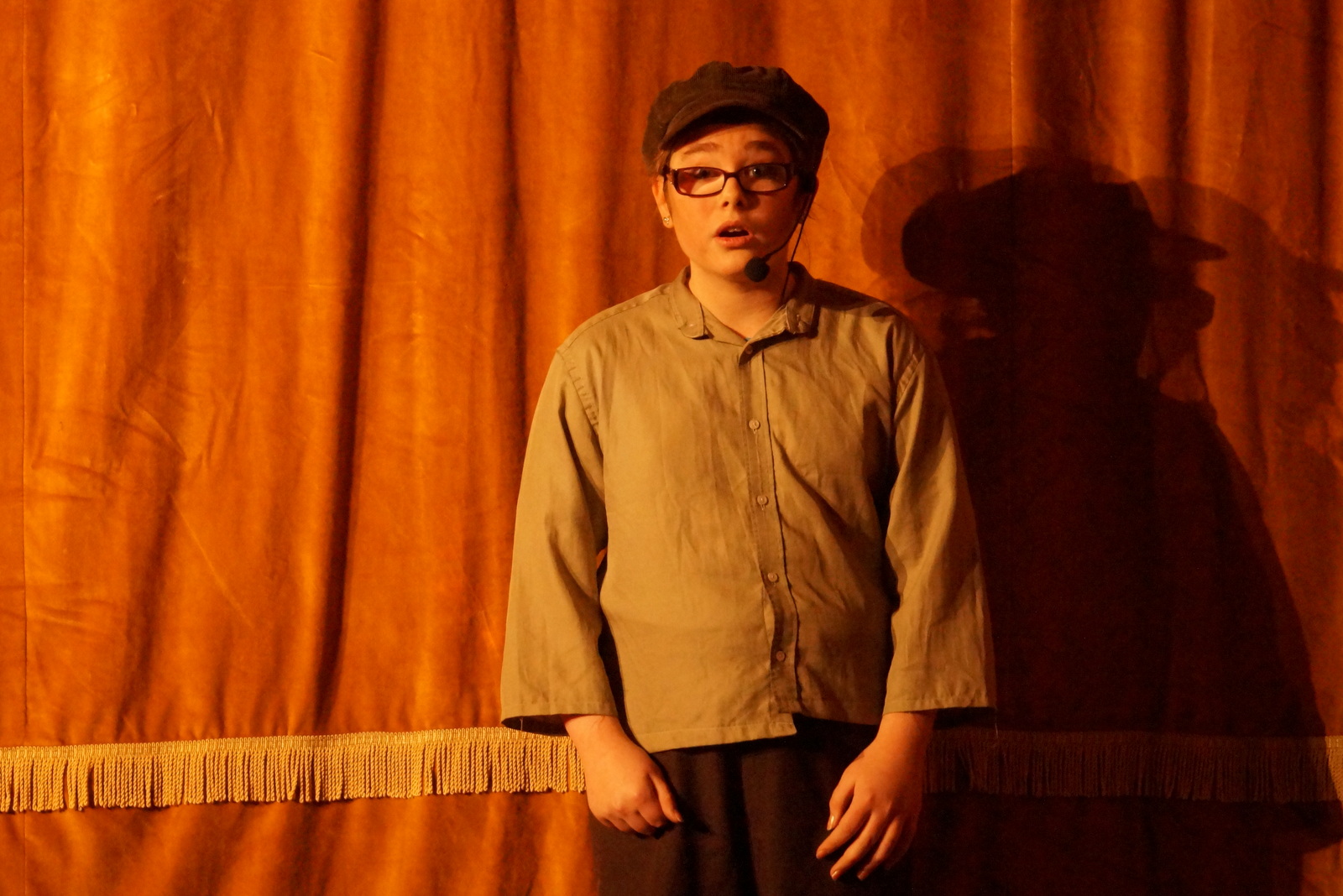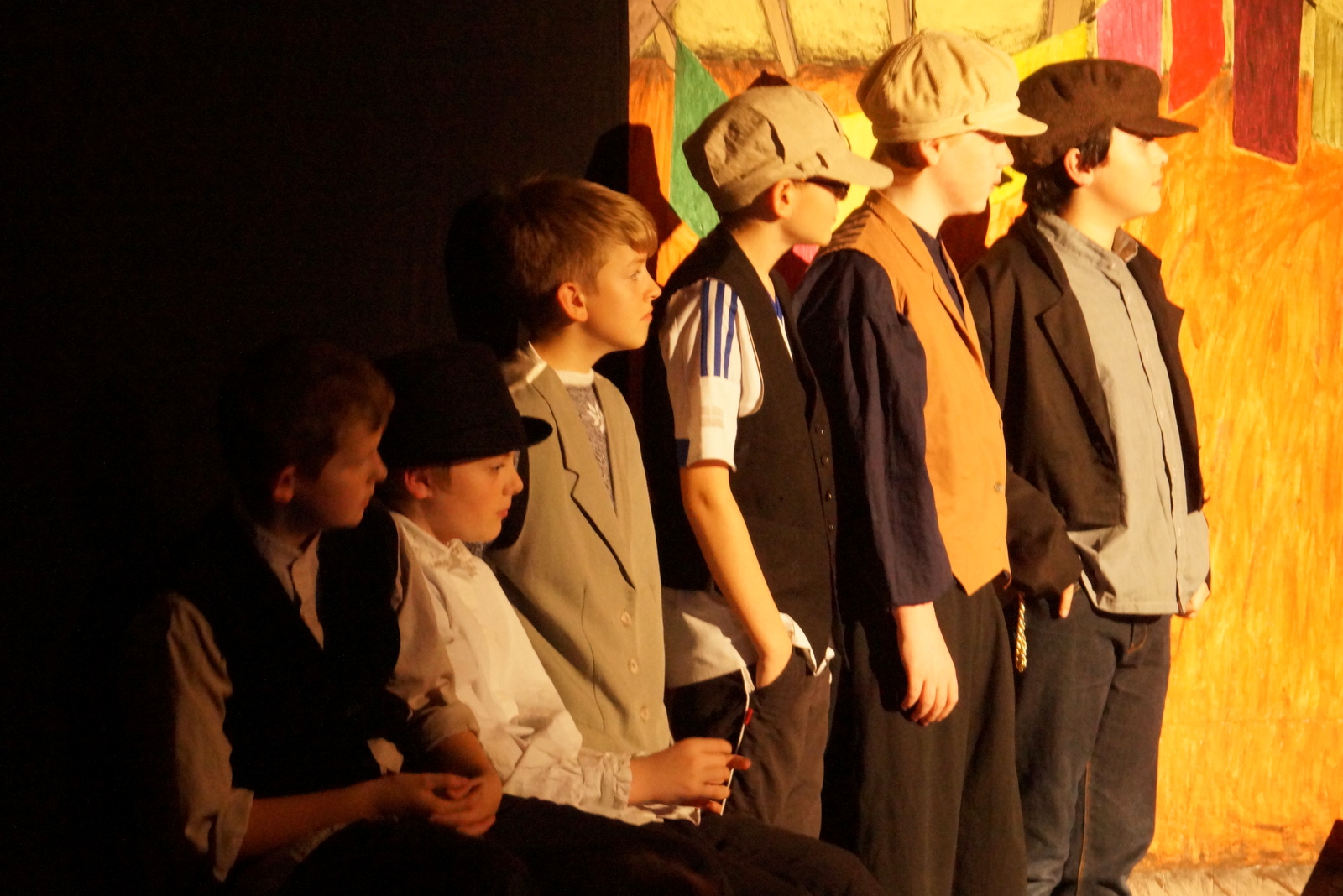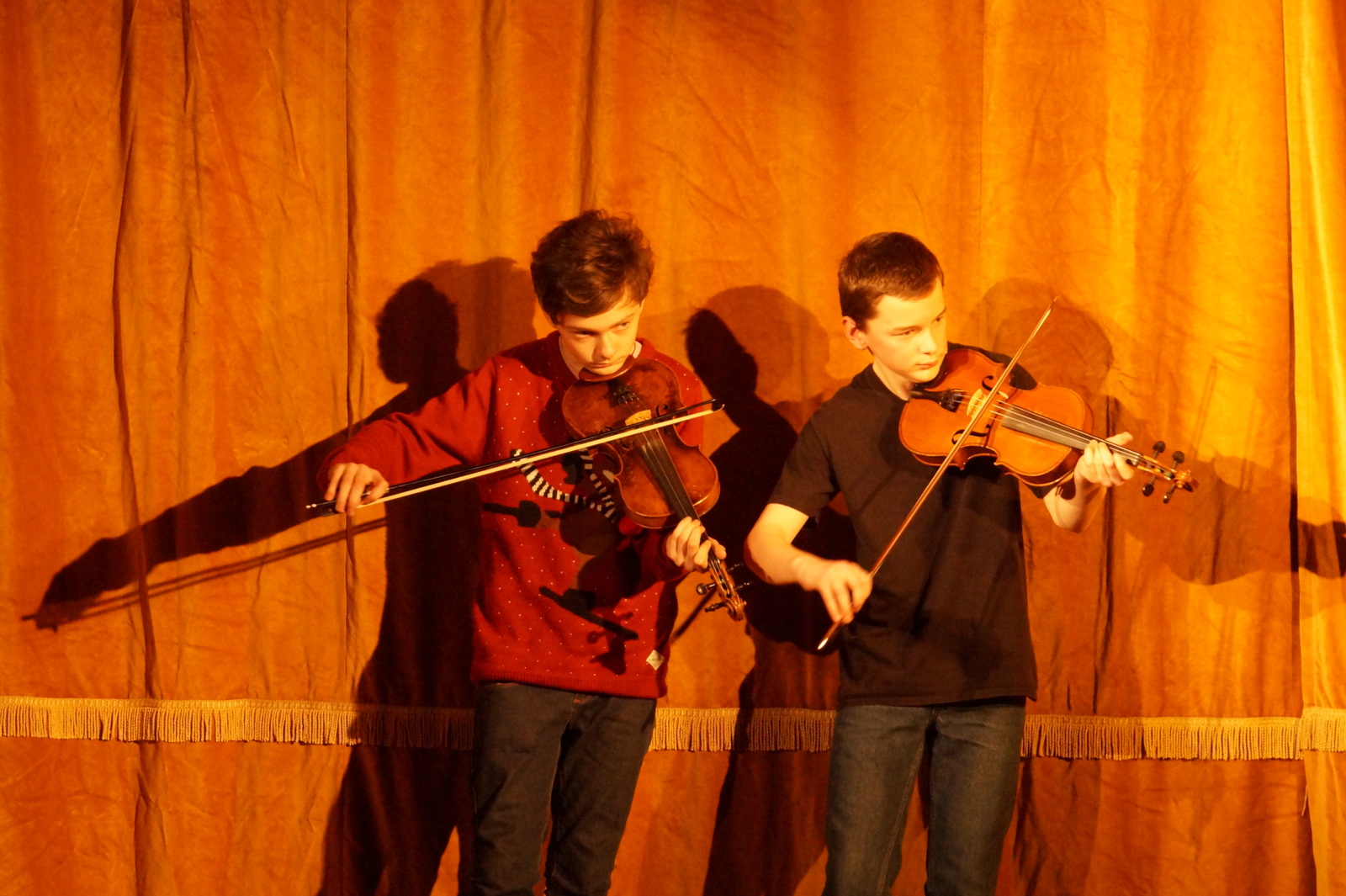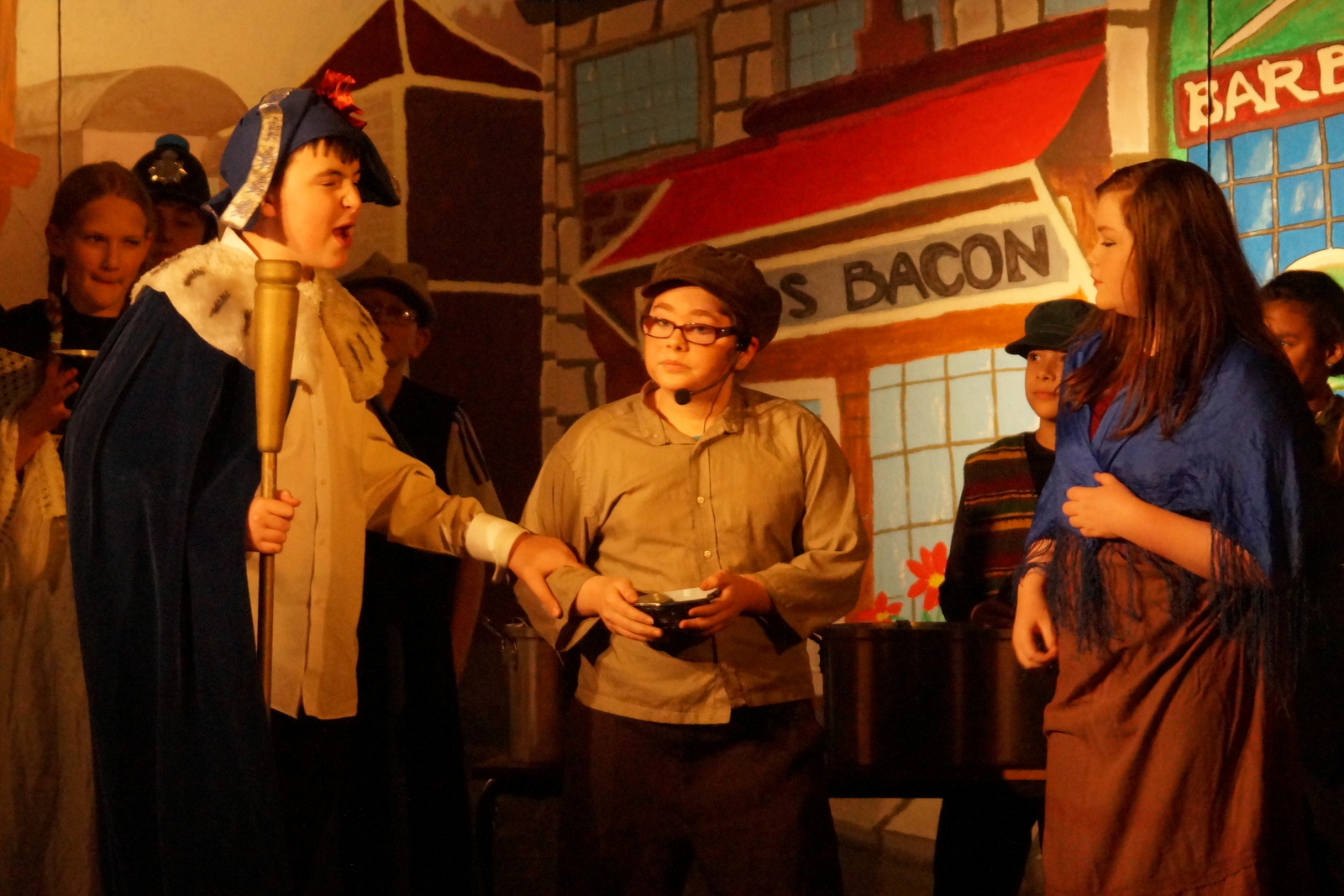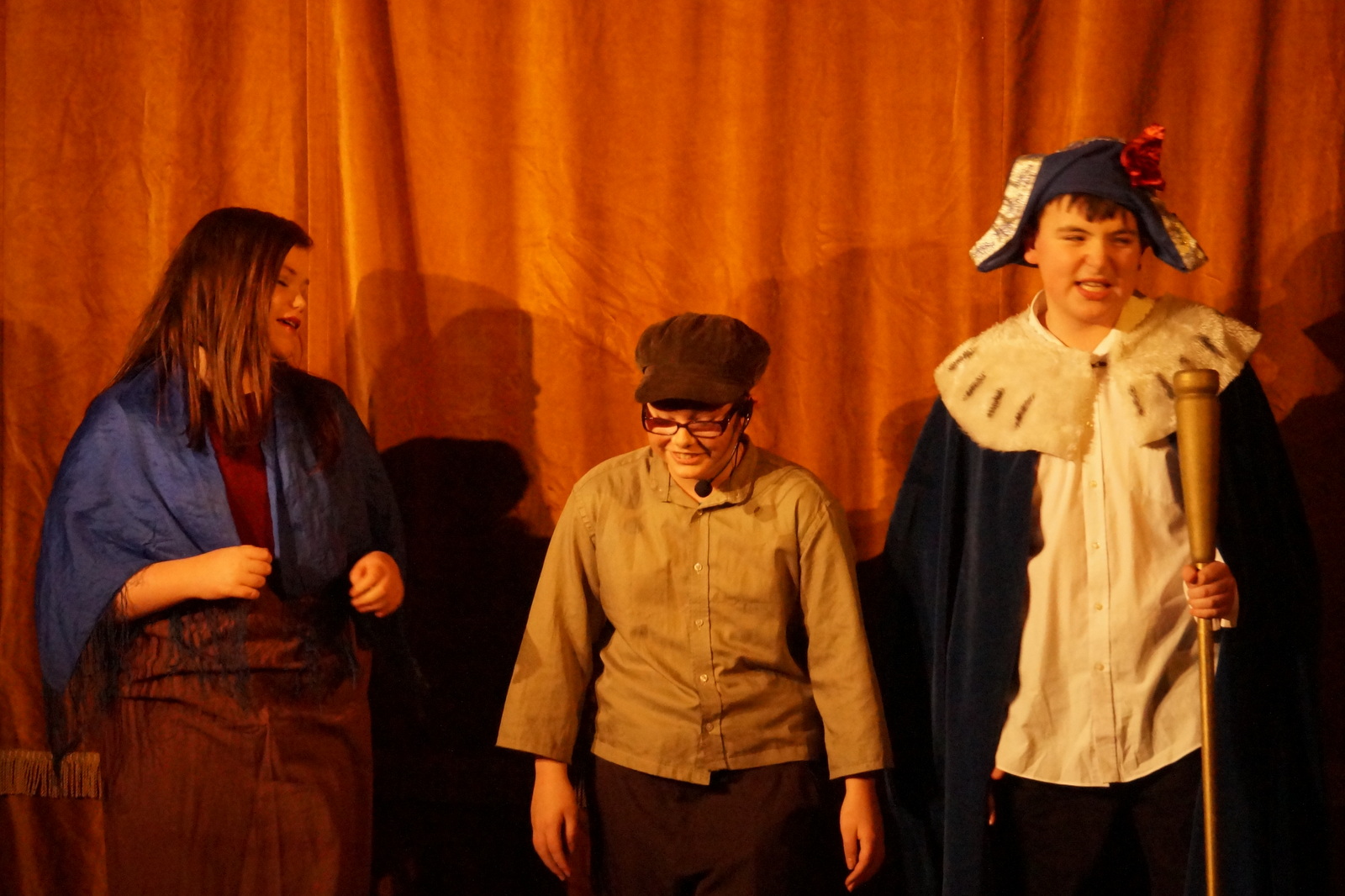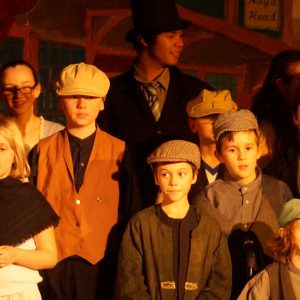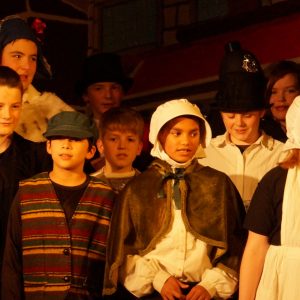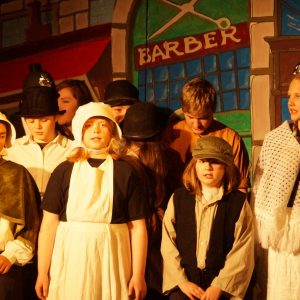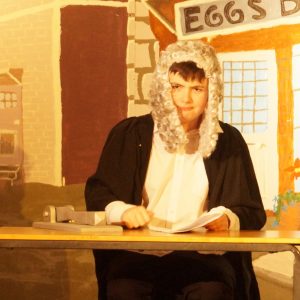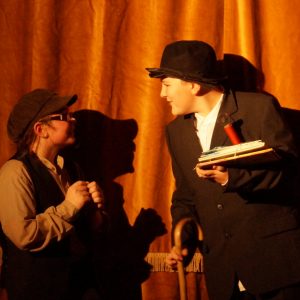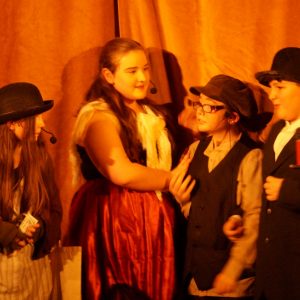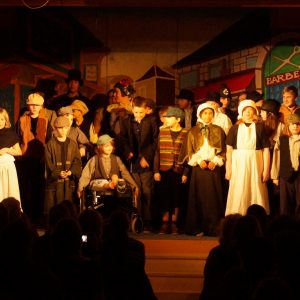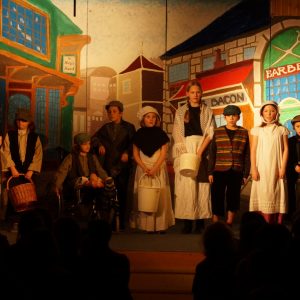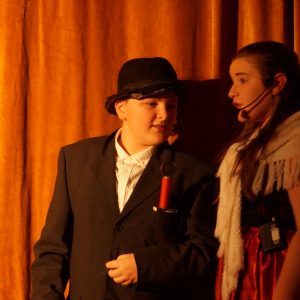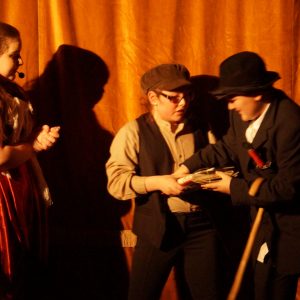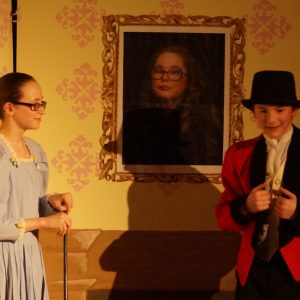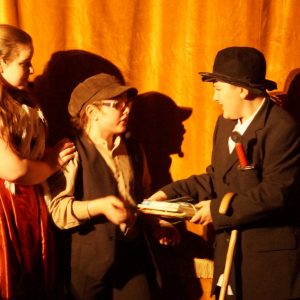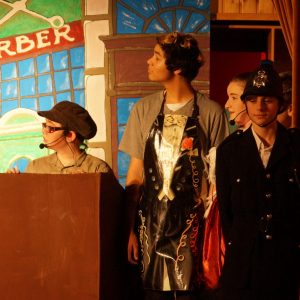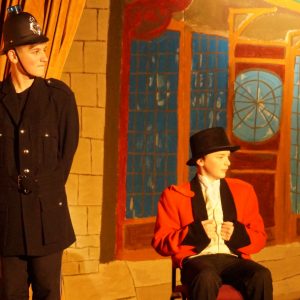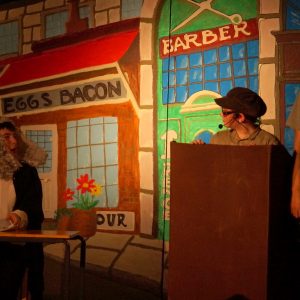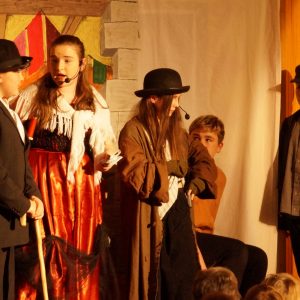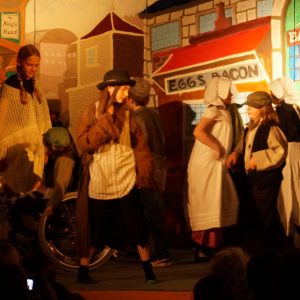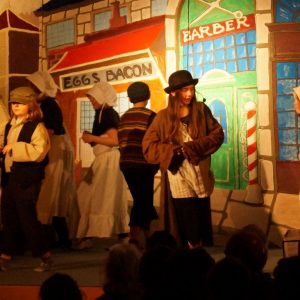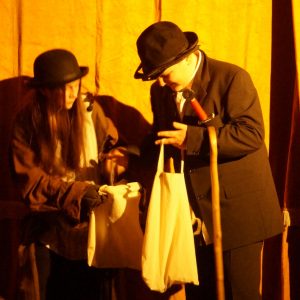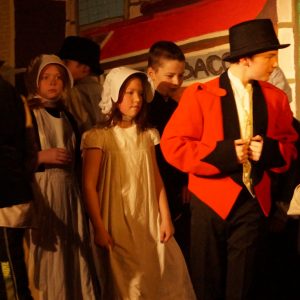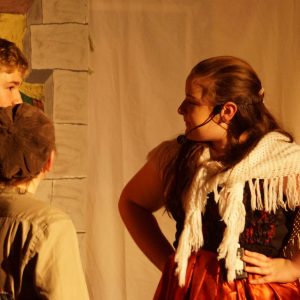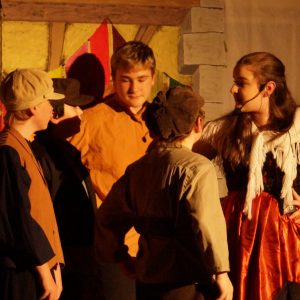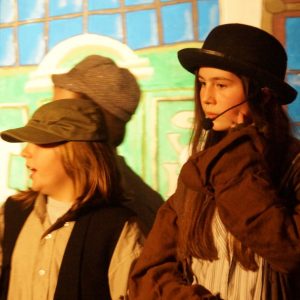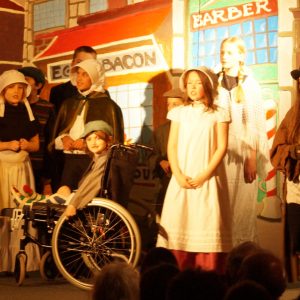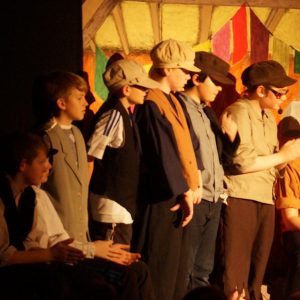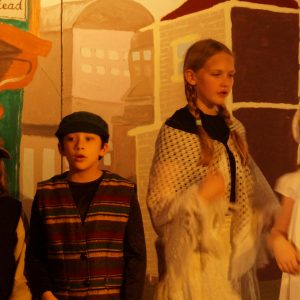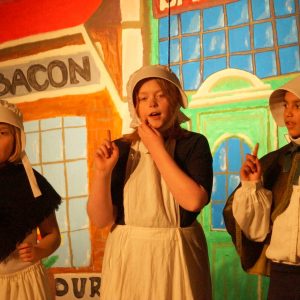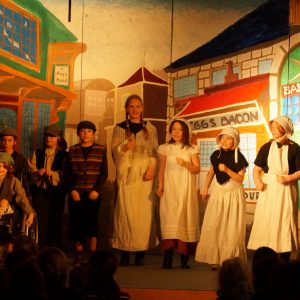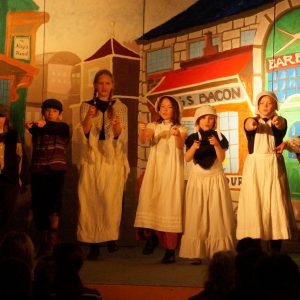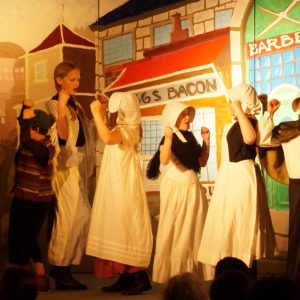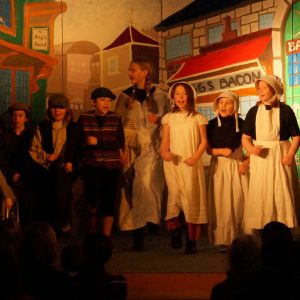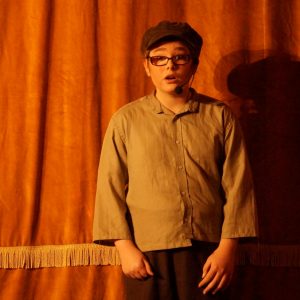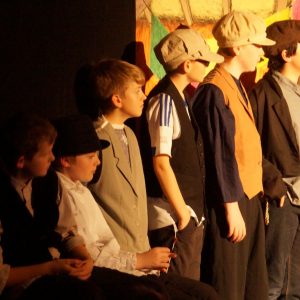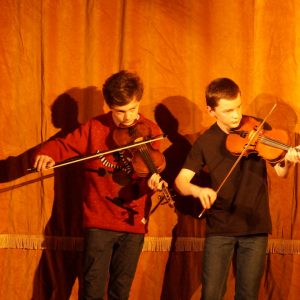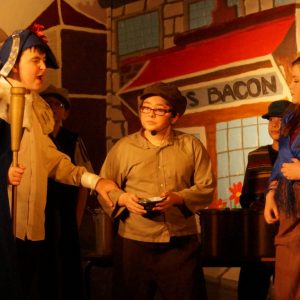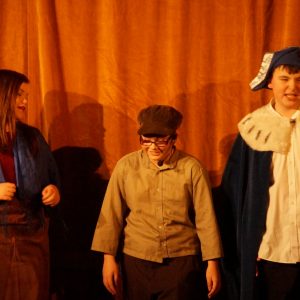 Baubles