Last Thursday saw our Shopping Night take place in school. This is a great opportunity for our community to purchase presents and gifts from the various stall holders. It also acts a fundraiser for our Edinburgh Trips which take place every 2 years.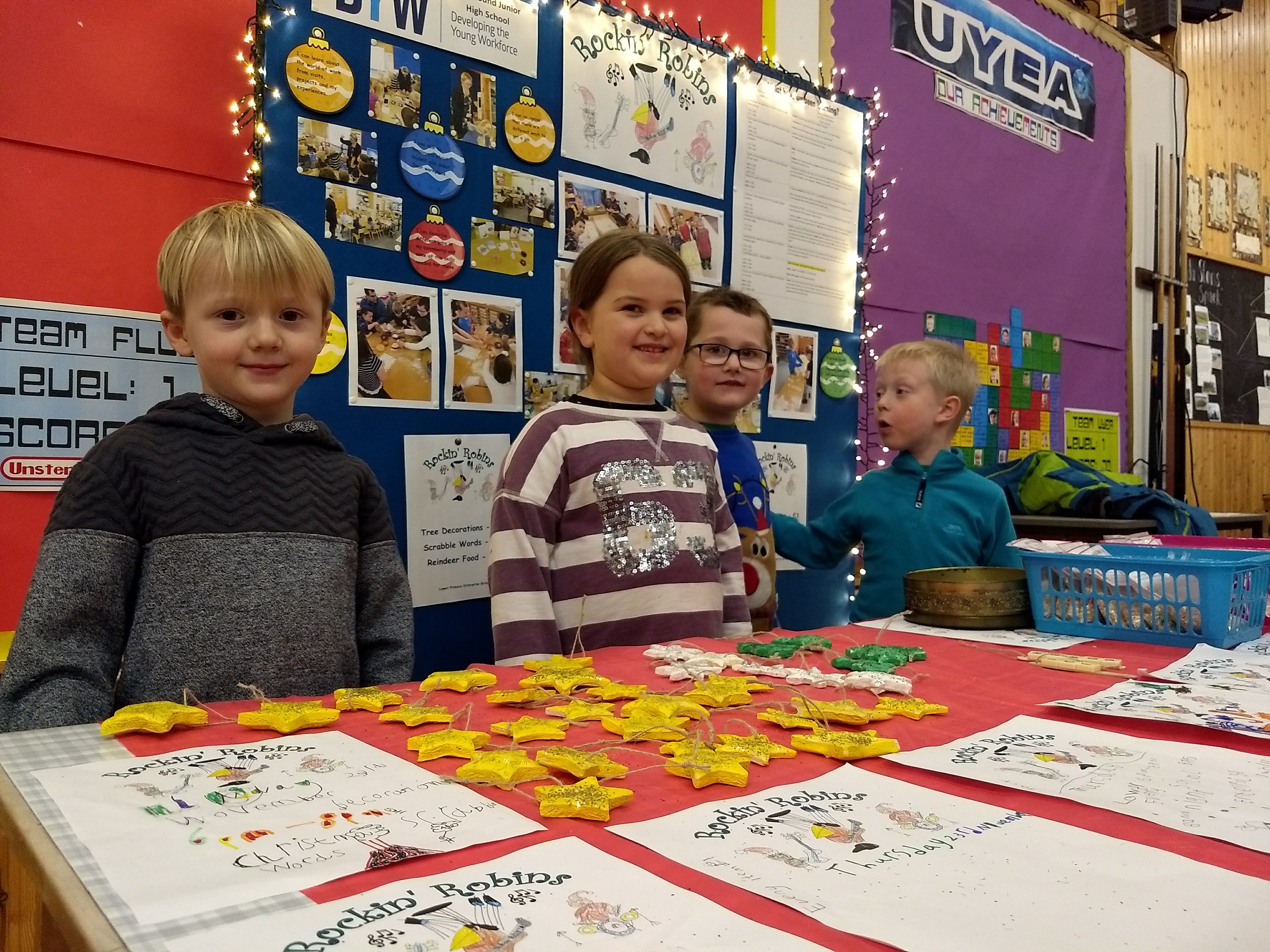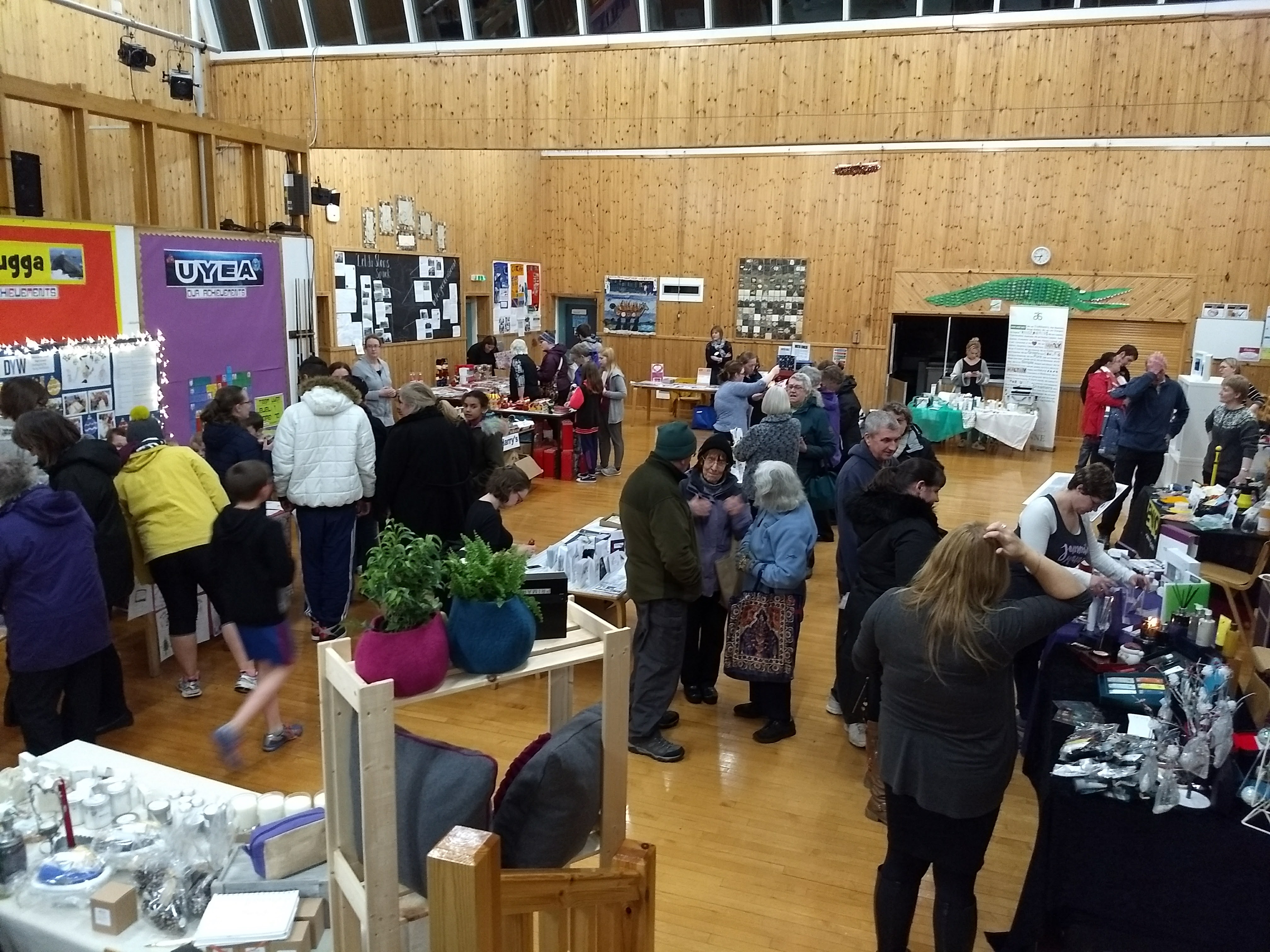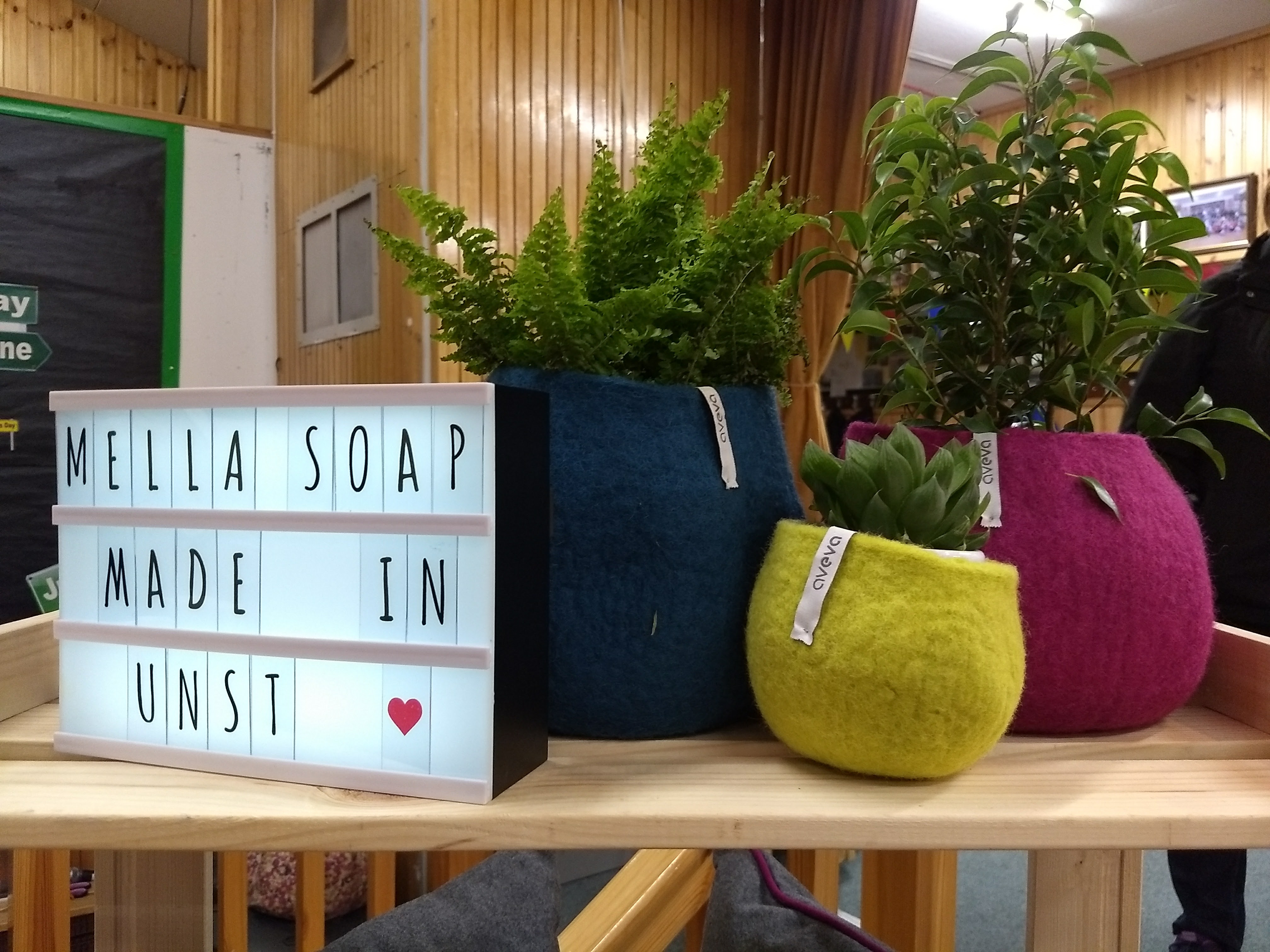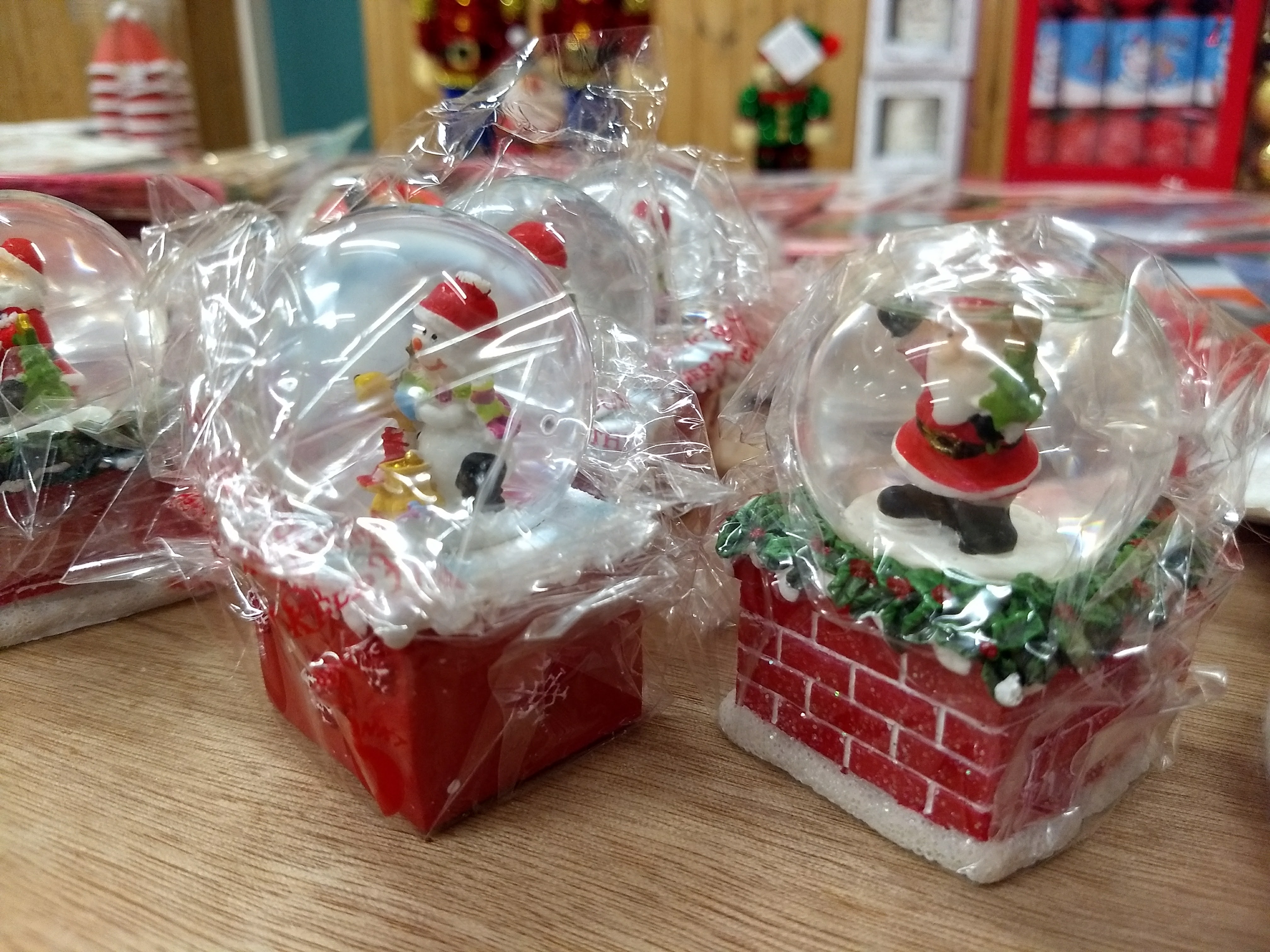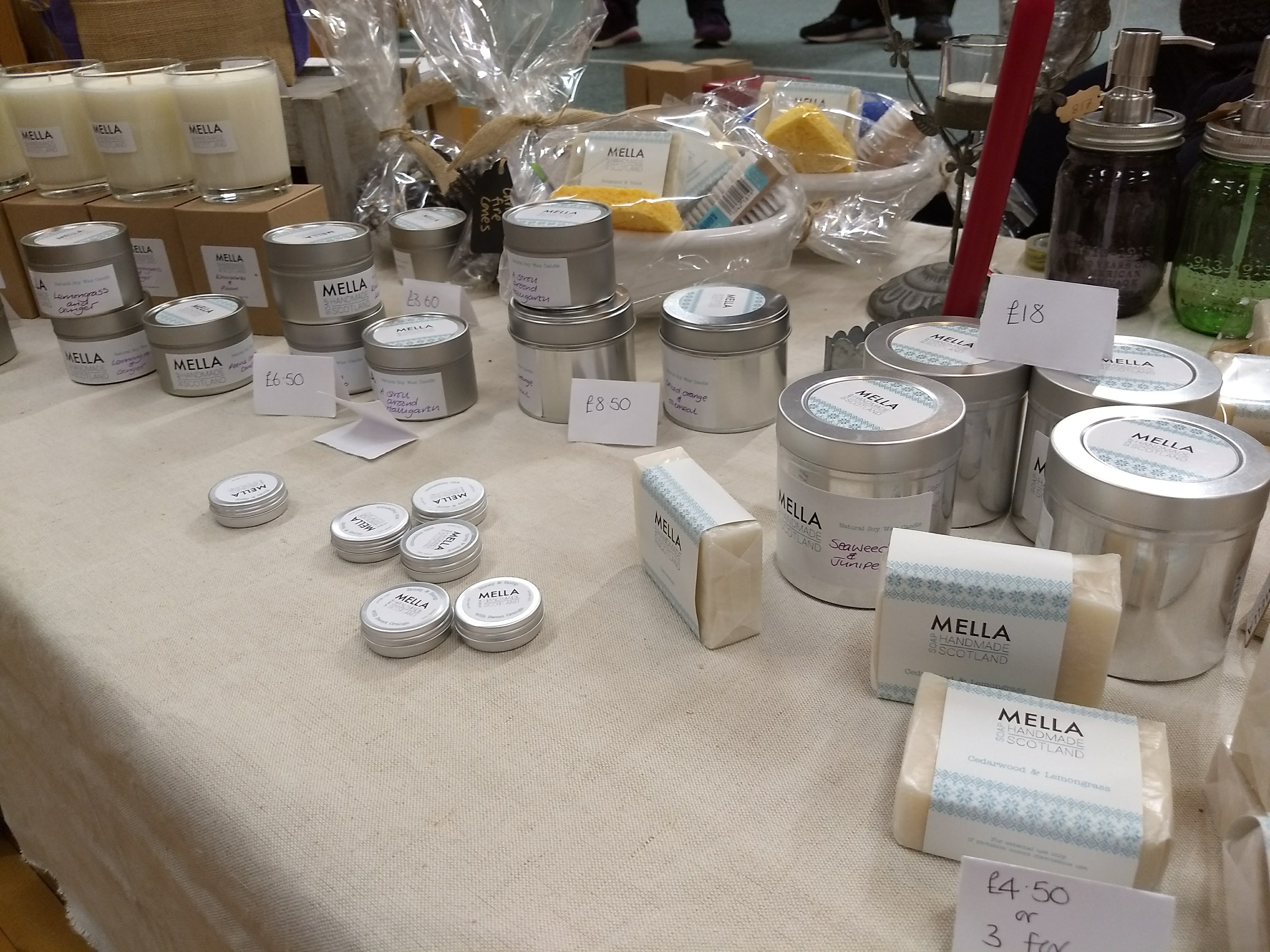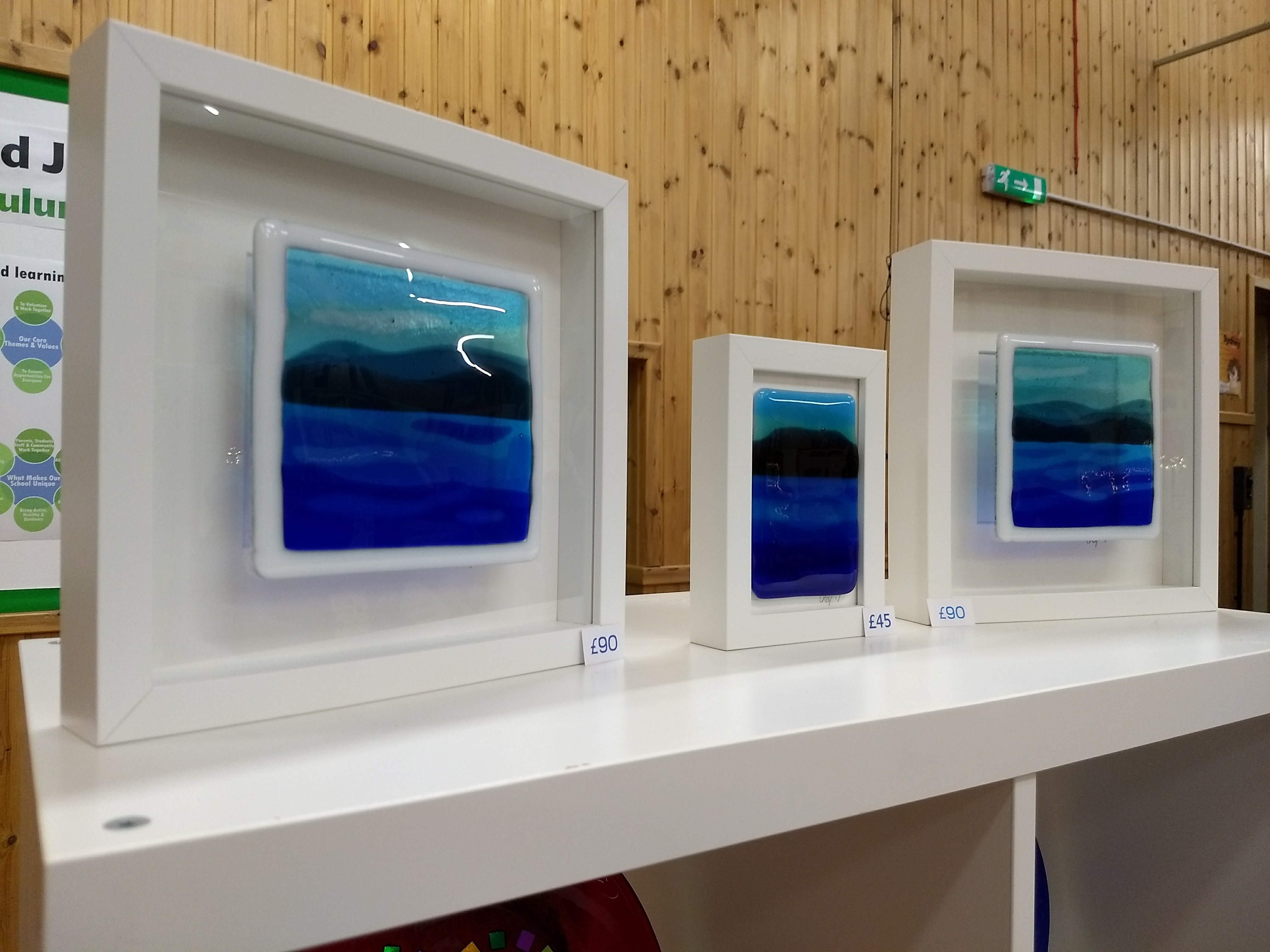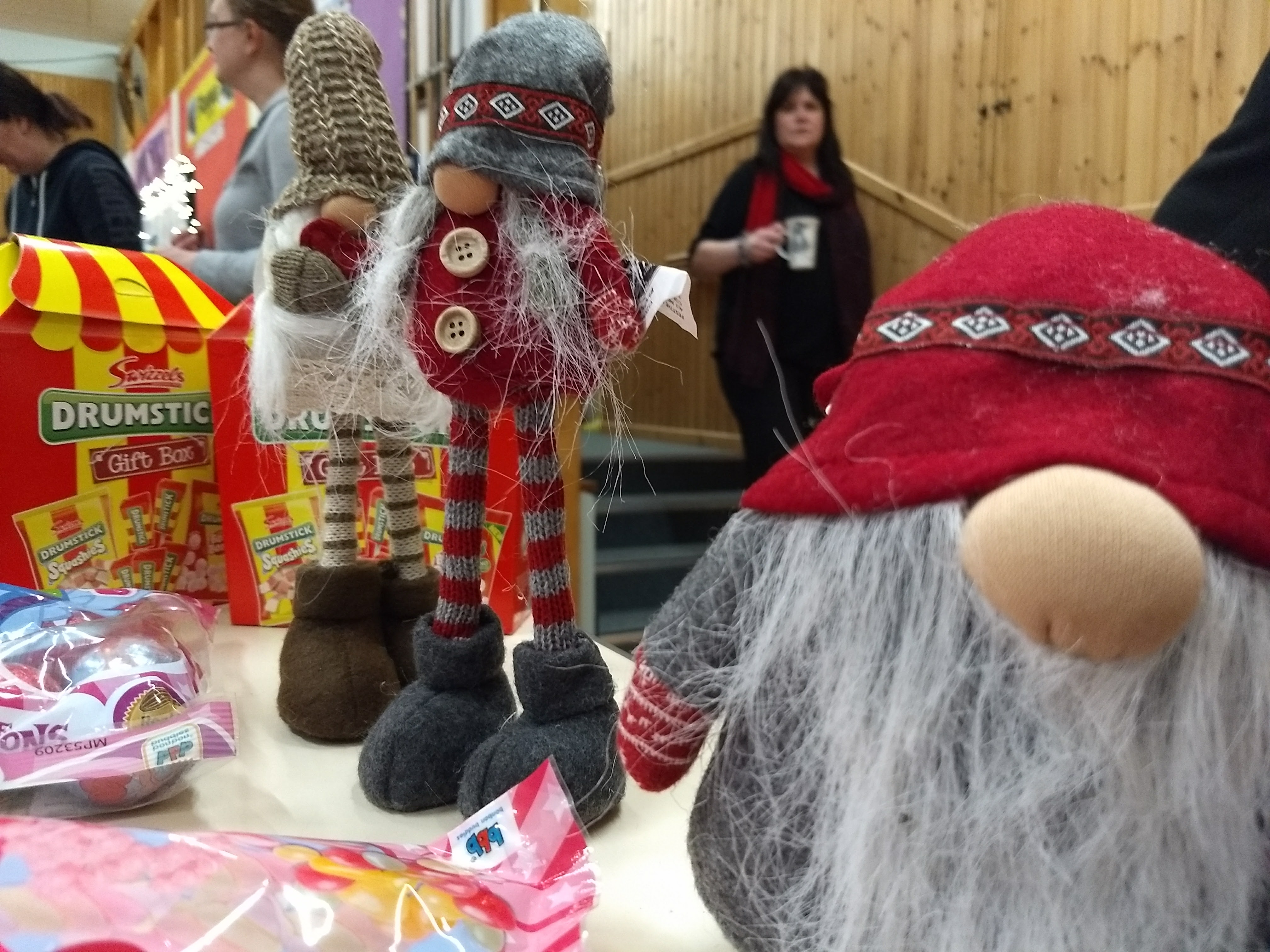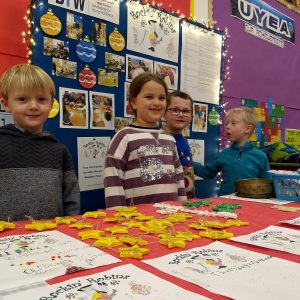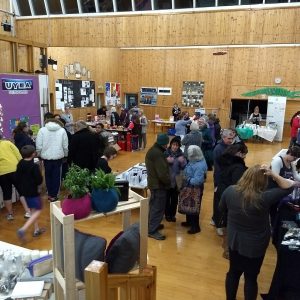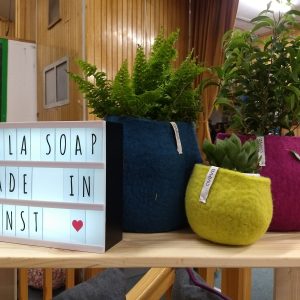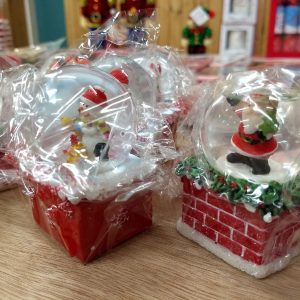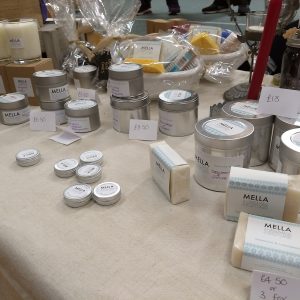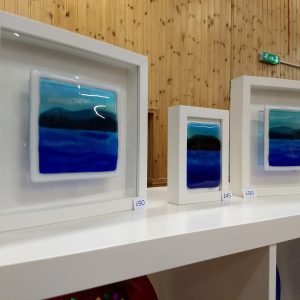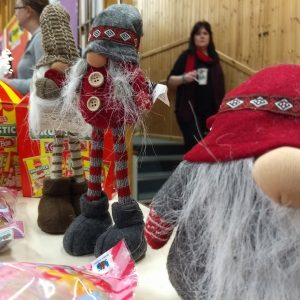 This year, with Developing The Young Workforce as one of our School Improvement Plan targets, our Lower Primary class were able to market and sell their creations to the public. They have been spending some time designing and developing their products so they could sell them at the Shopping Night.
Well done to all who contributed and helped us raise over £500 for the Edinburgh trip.