The SWAN sail training vessel was in Baltasound today and this gave our P6 class the opportunity to sail the high seas! The class were lucky that the weather held for 1 day in the week, allowing our students to set sail from Baltasound and head to Muness and towards Fetlar. We learned how to stay safe on the sea, tie knots, hoist sails and how to navigate.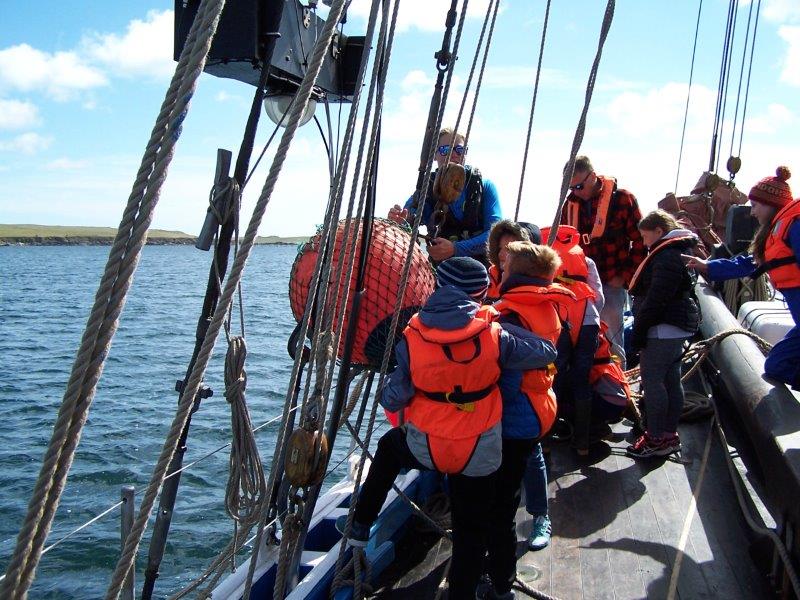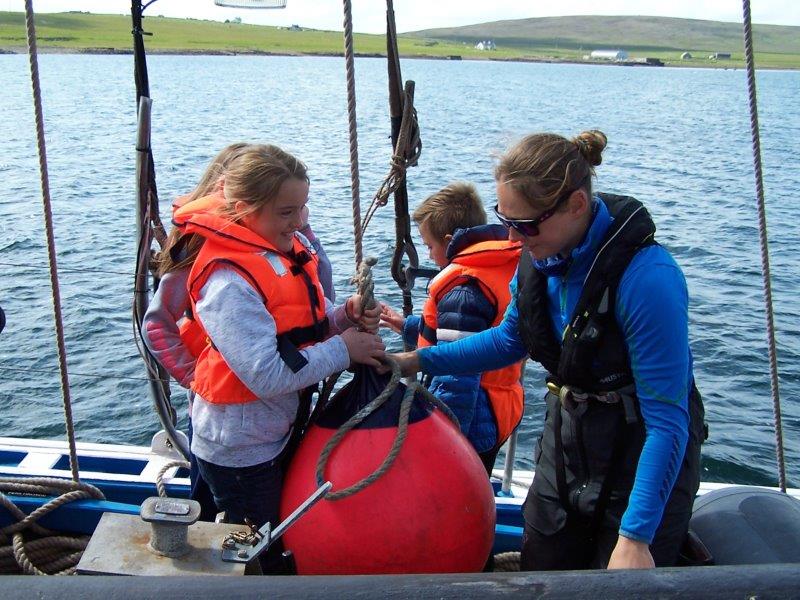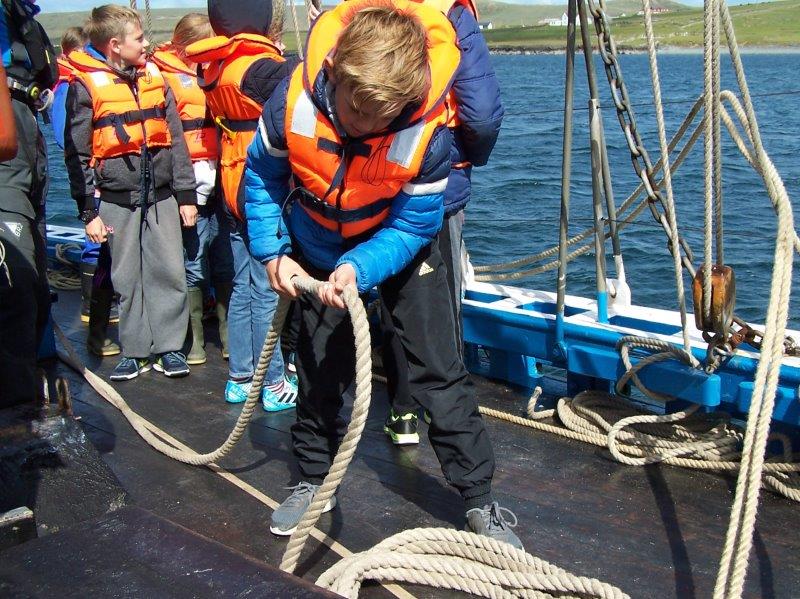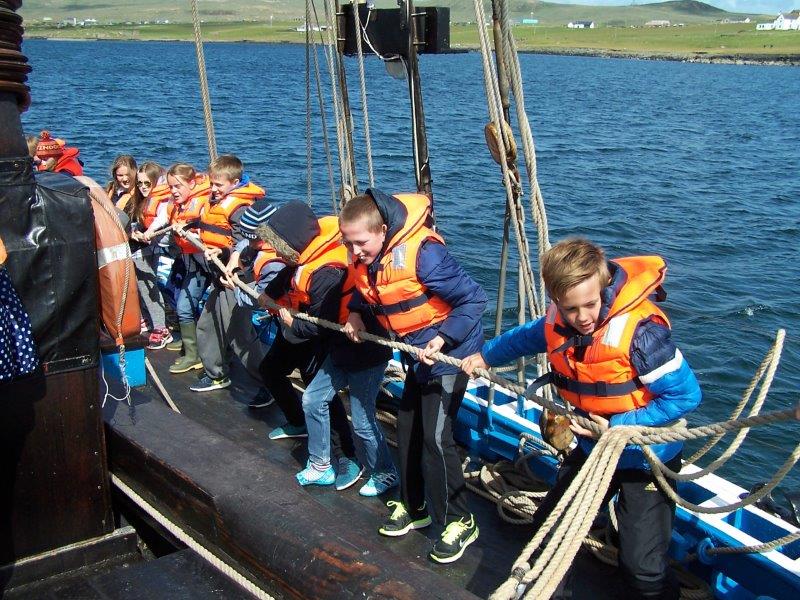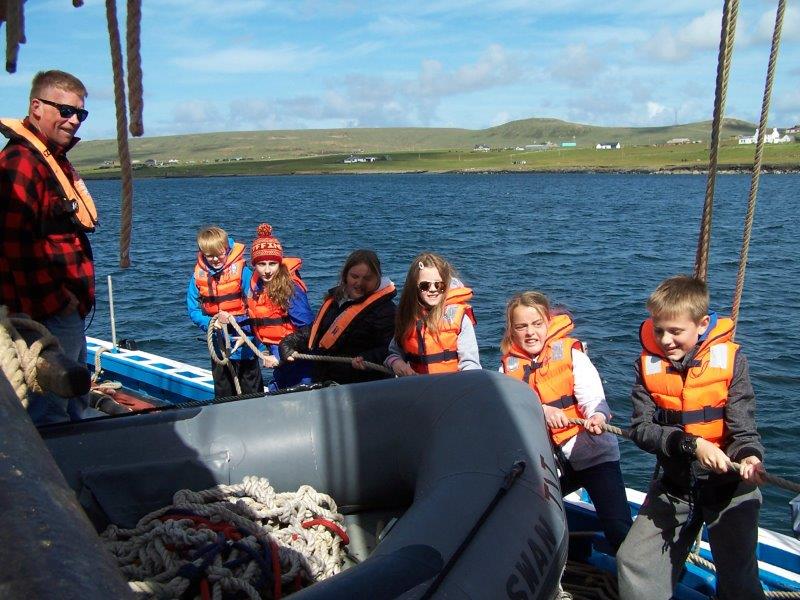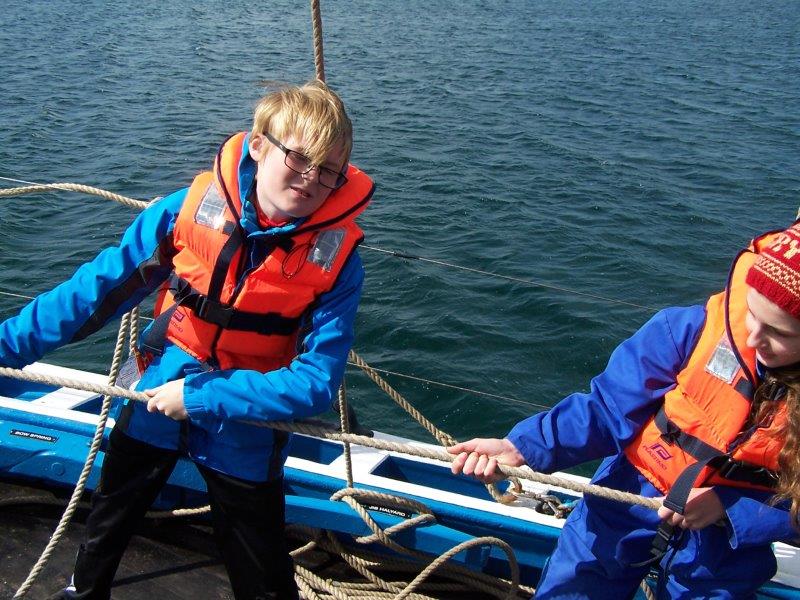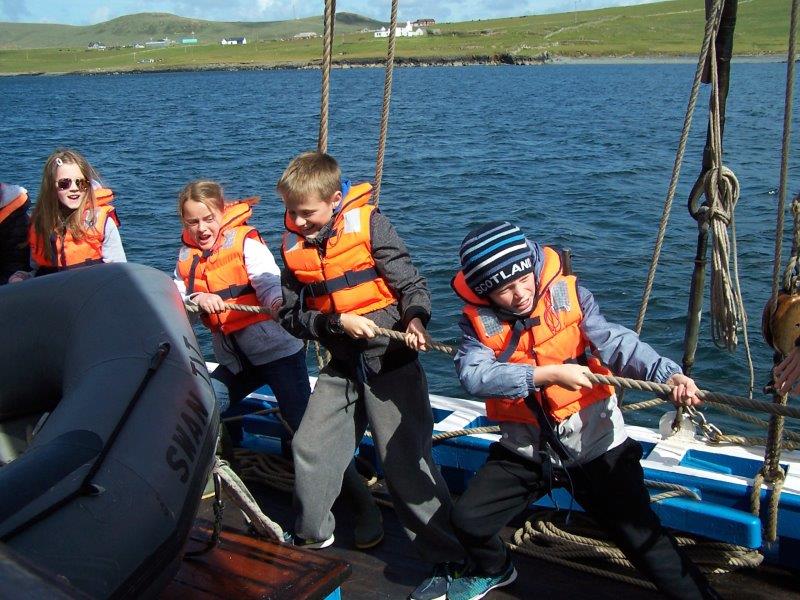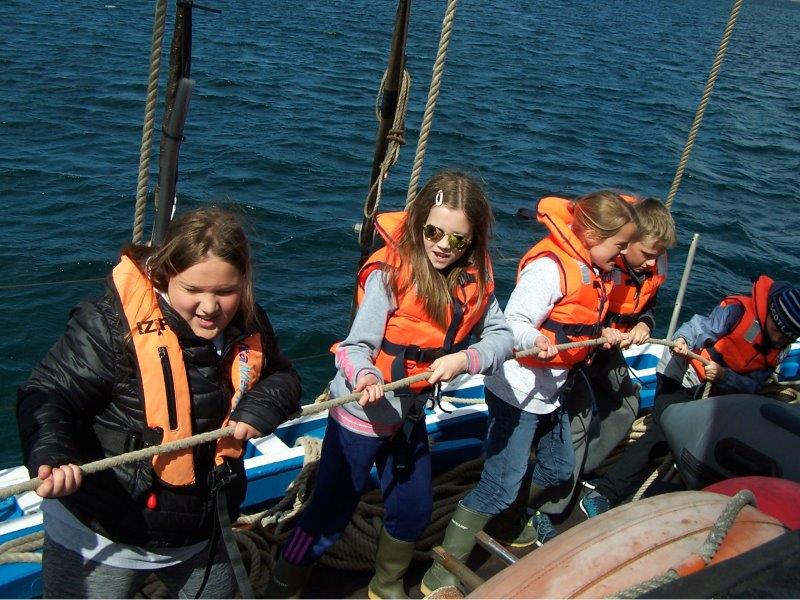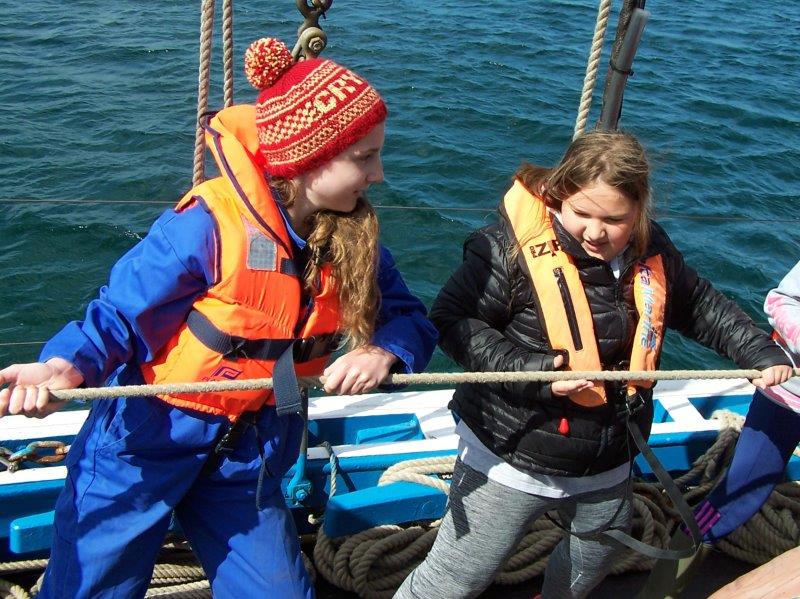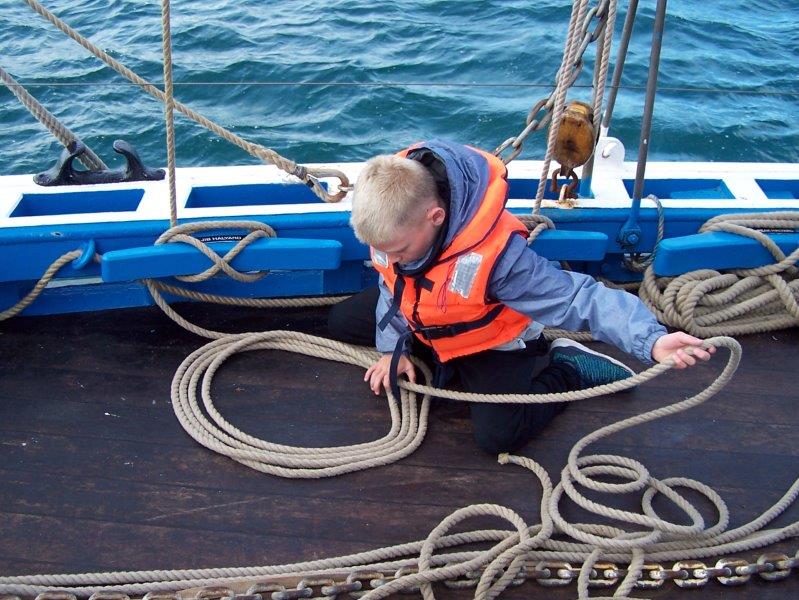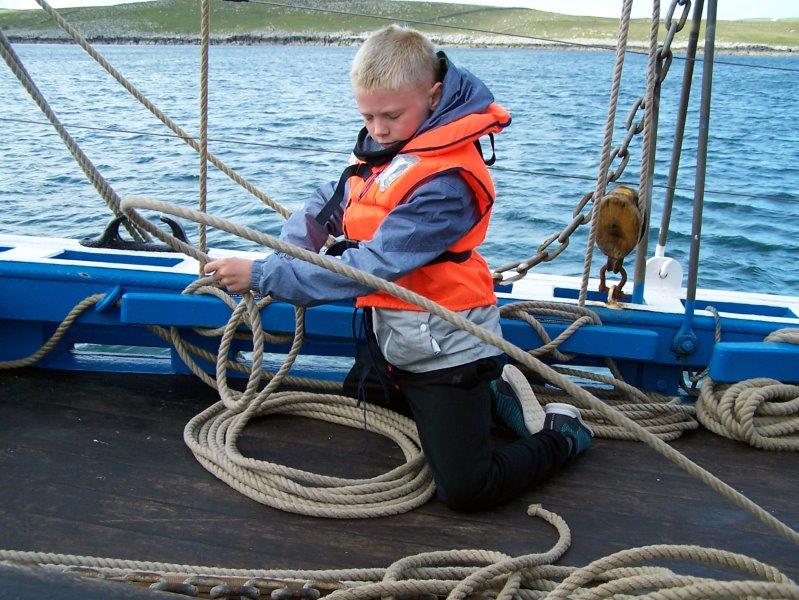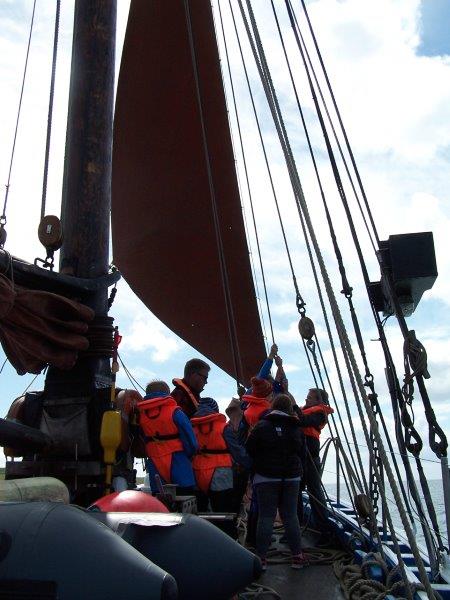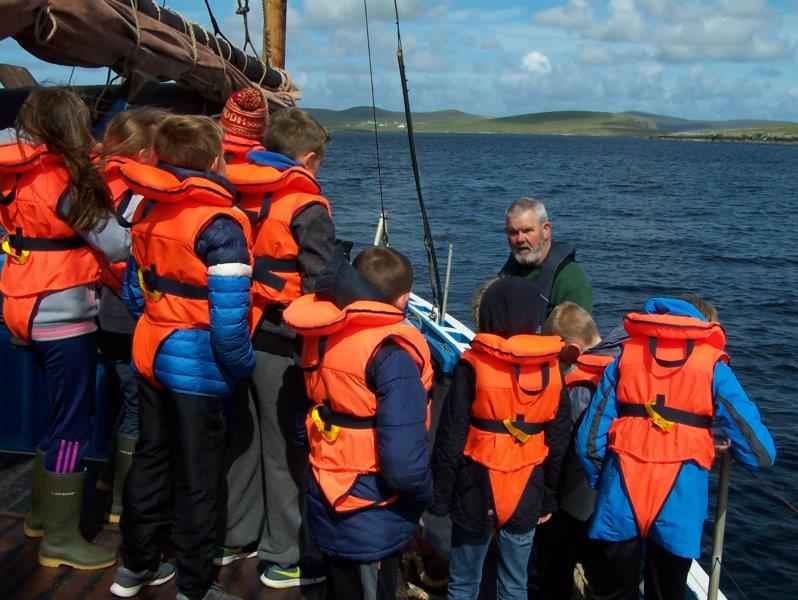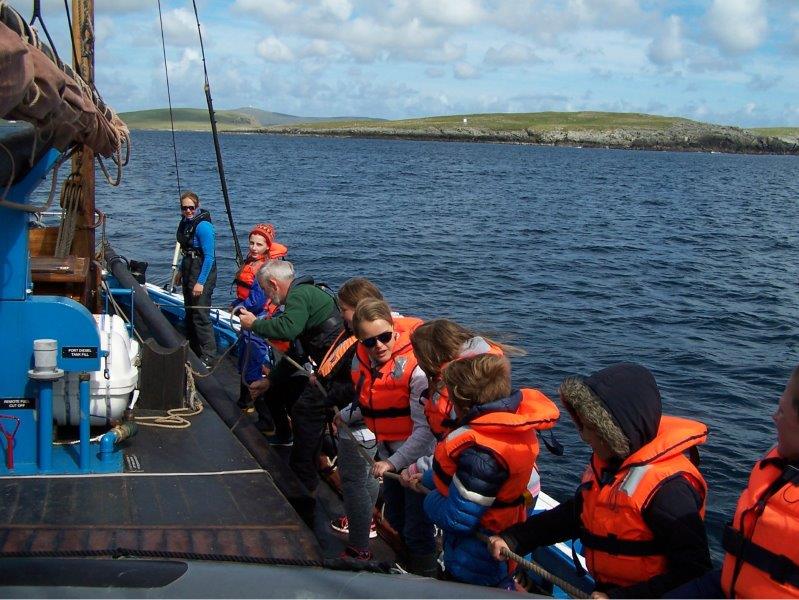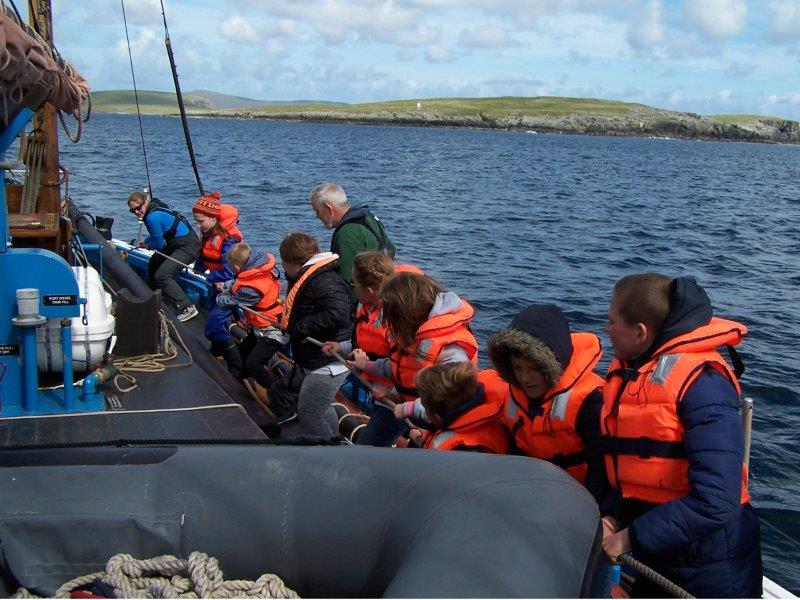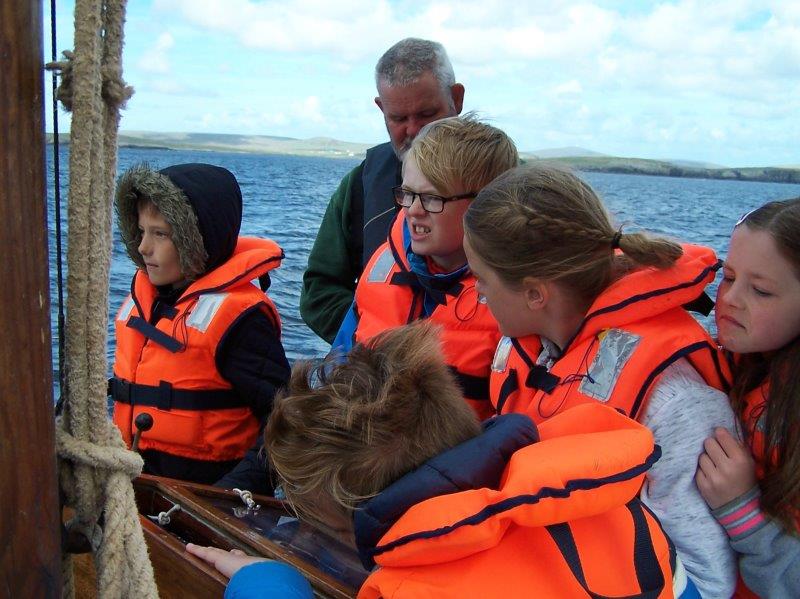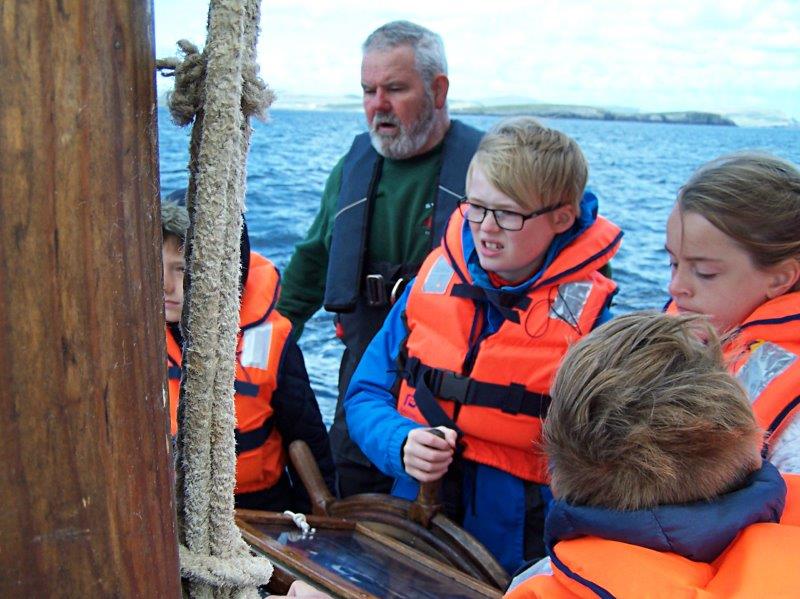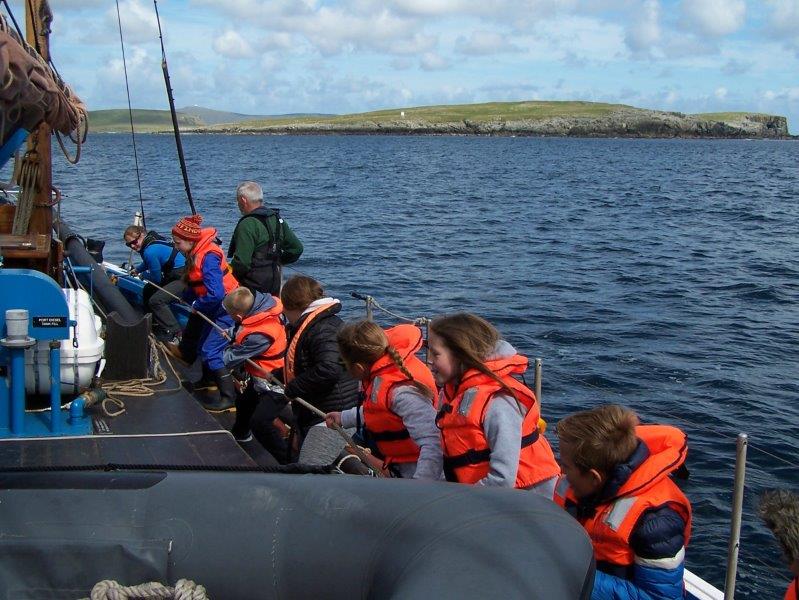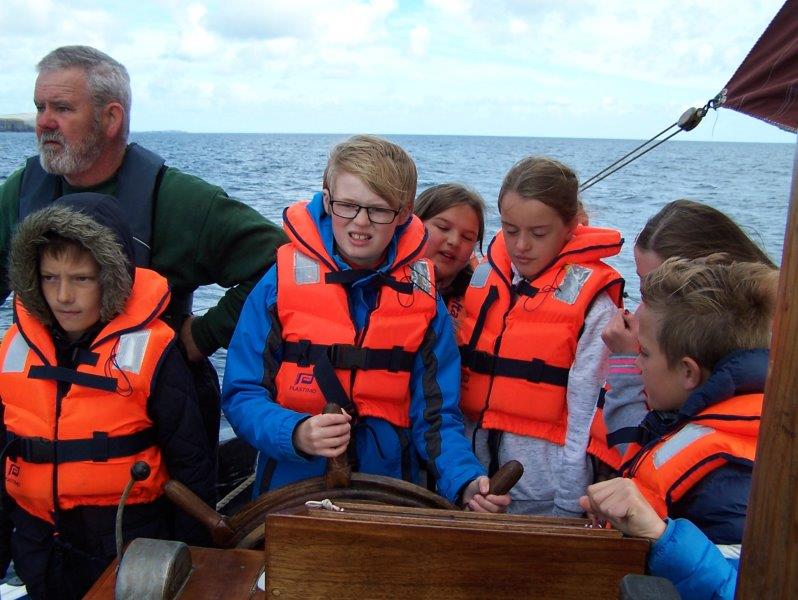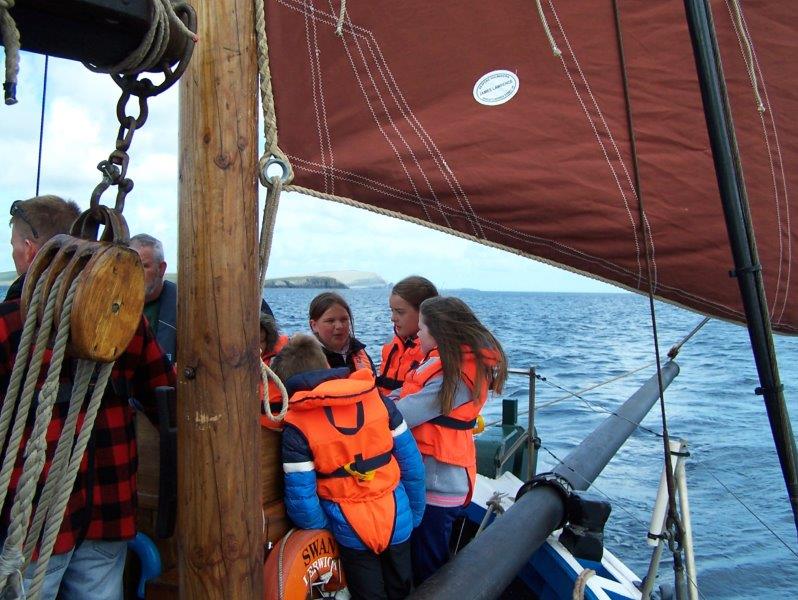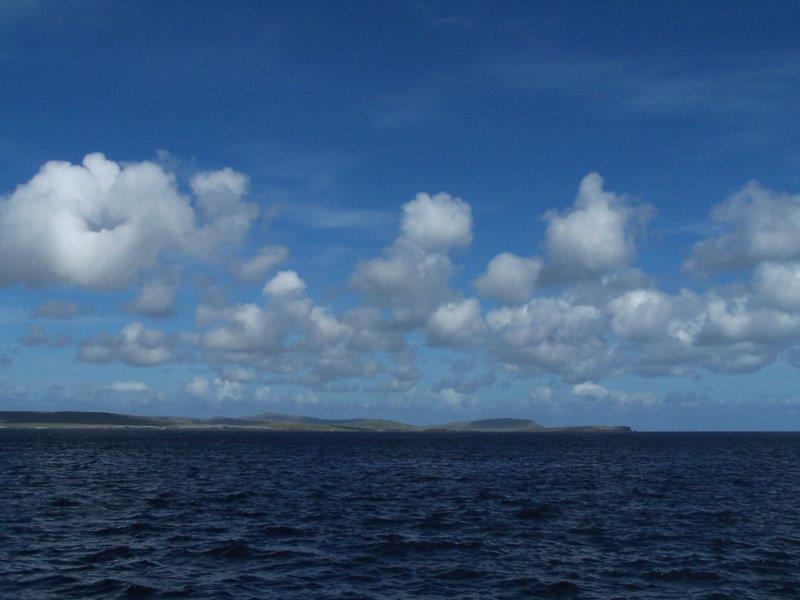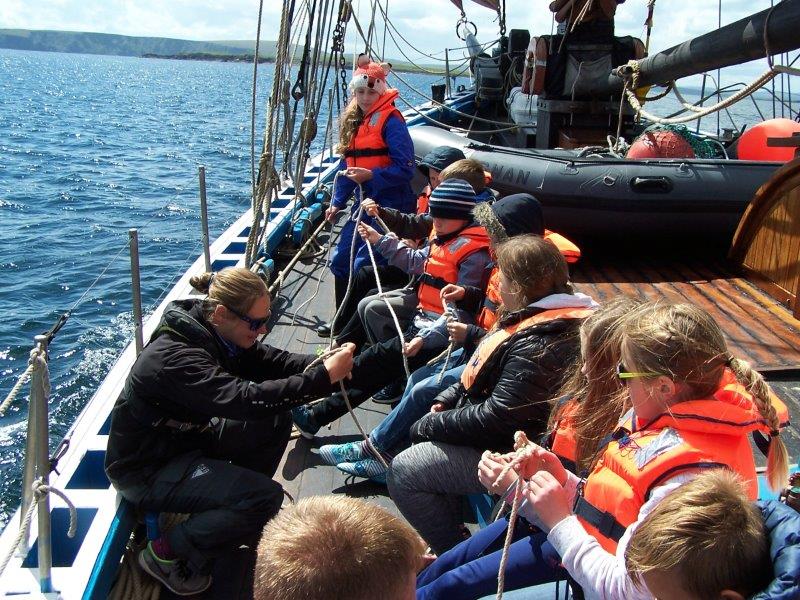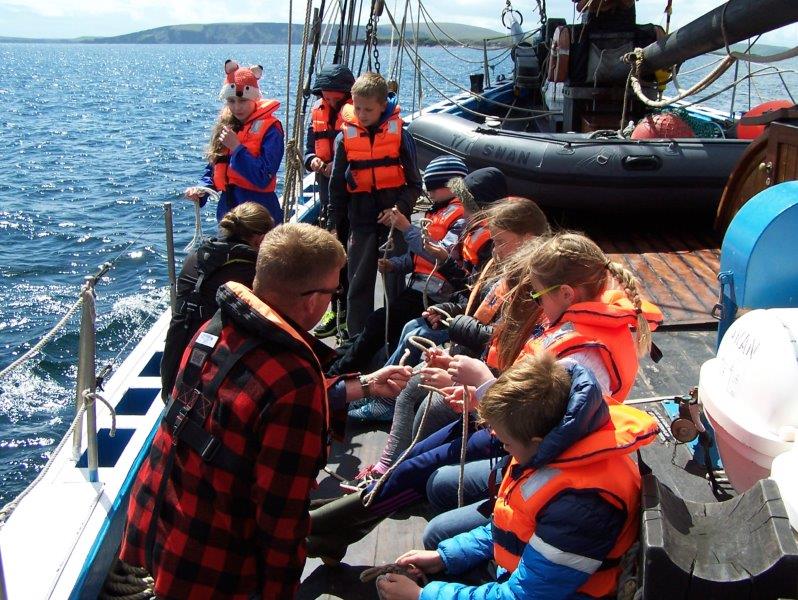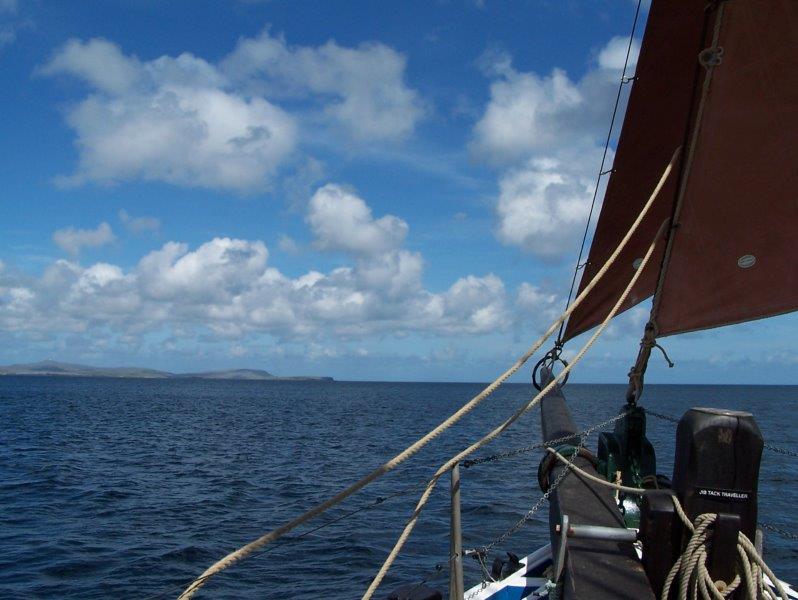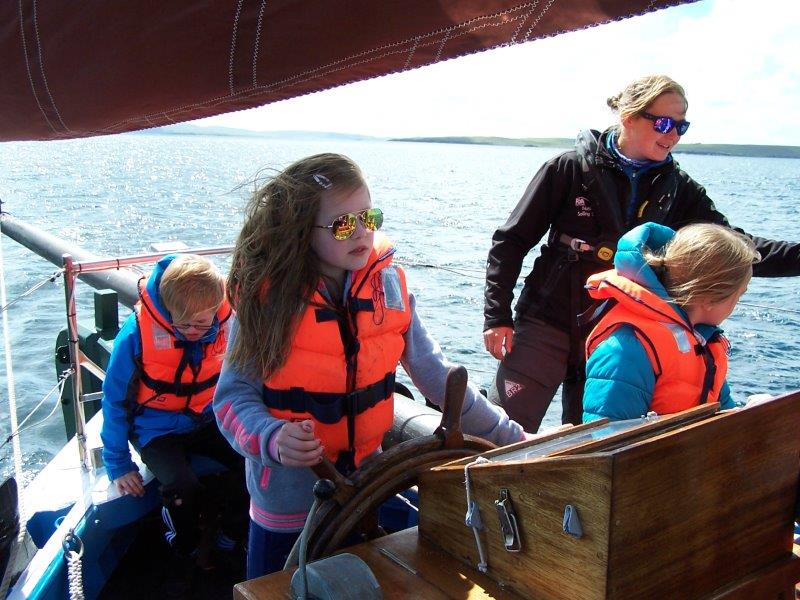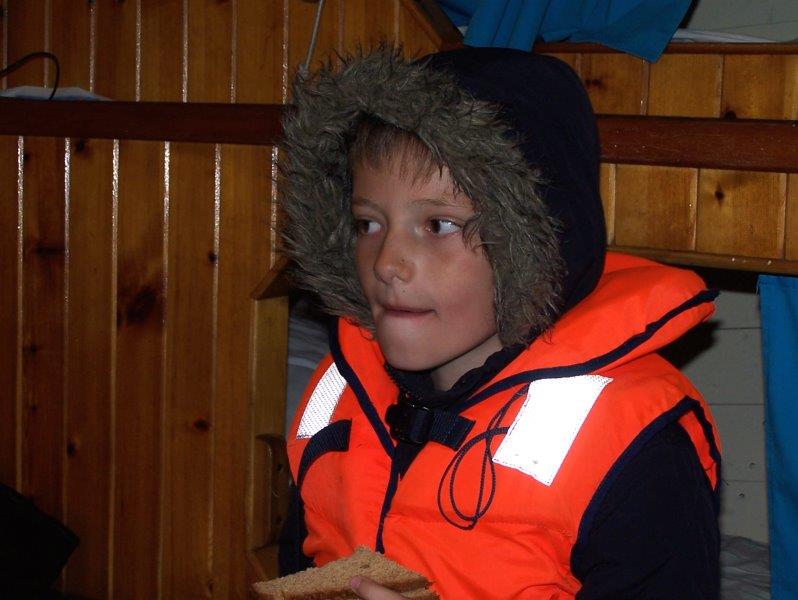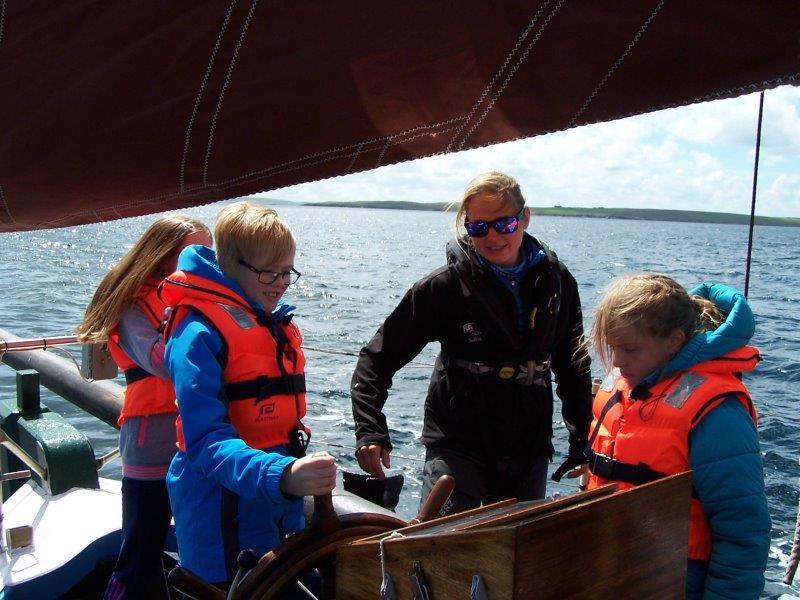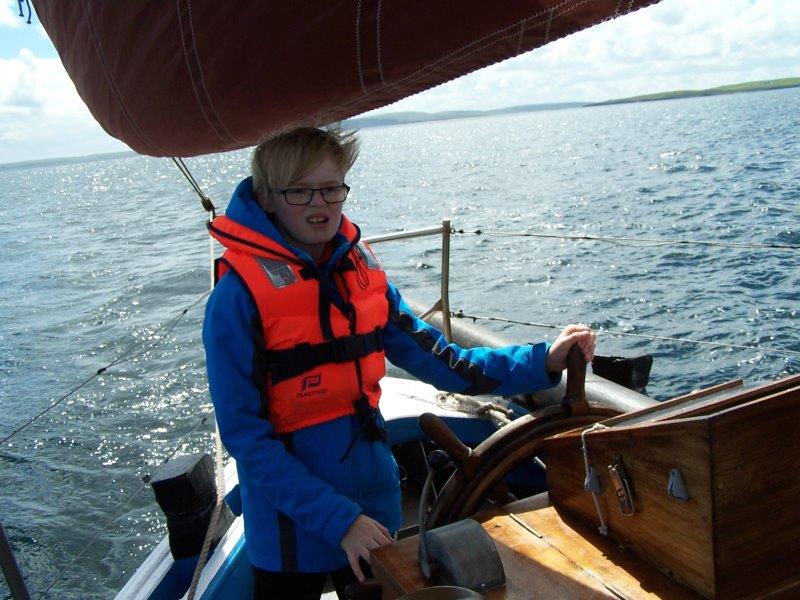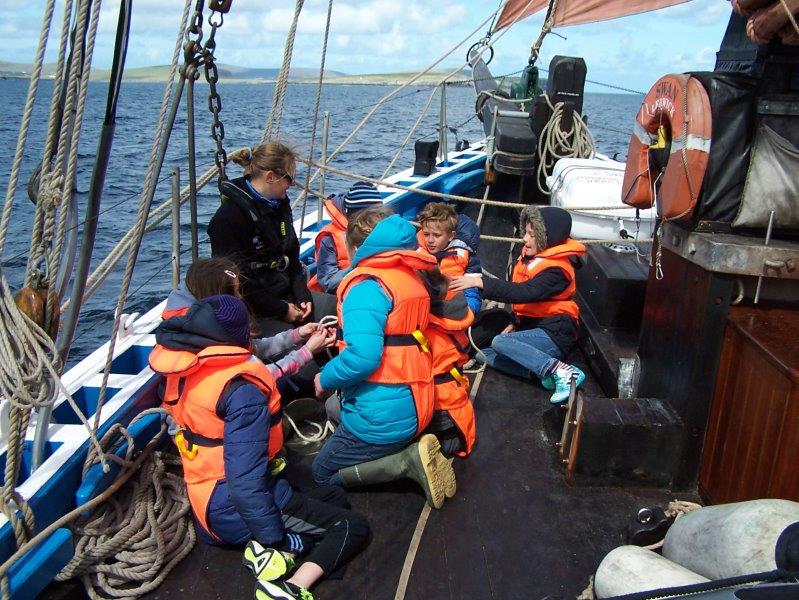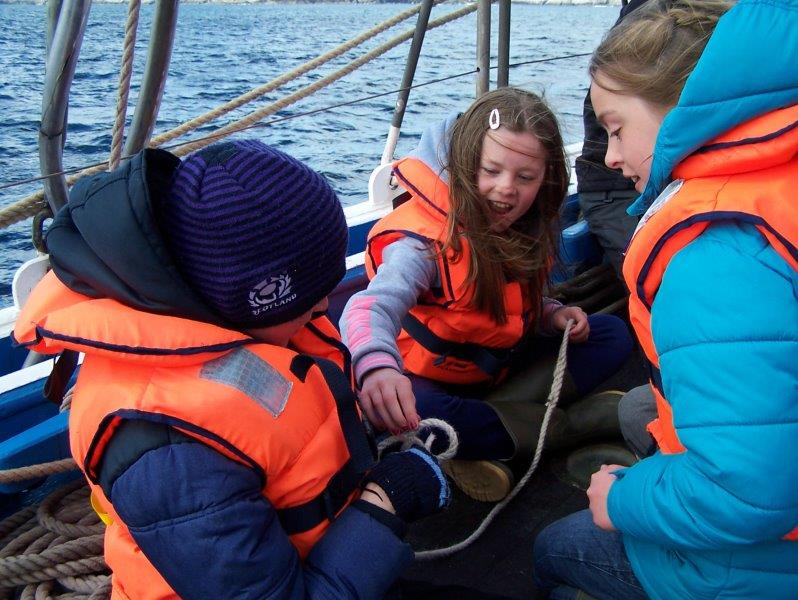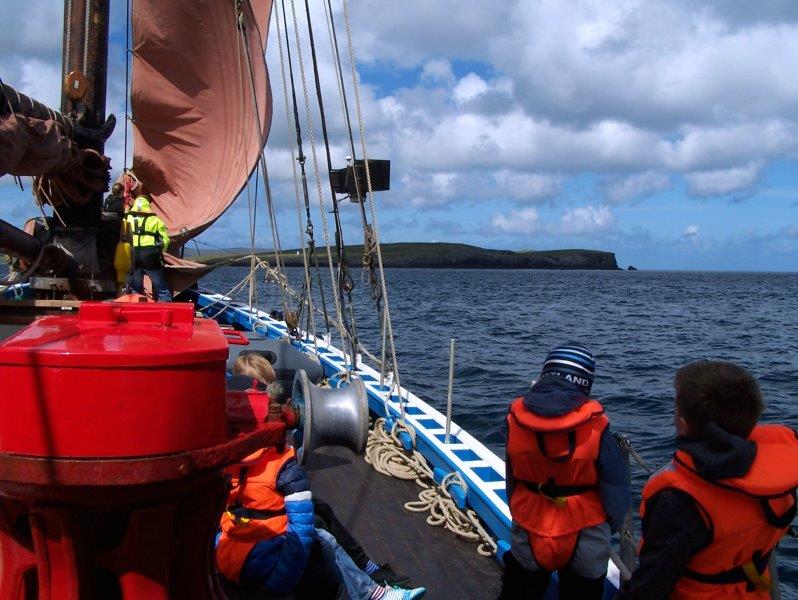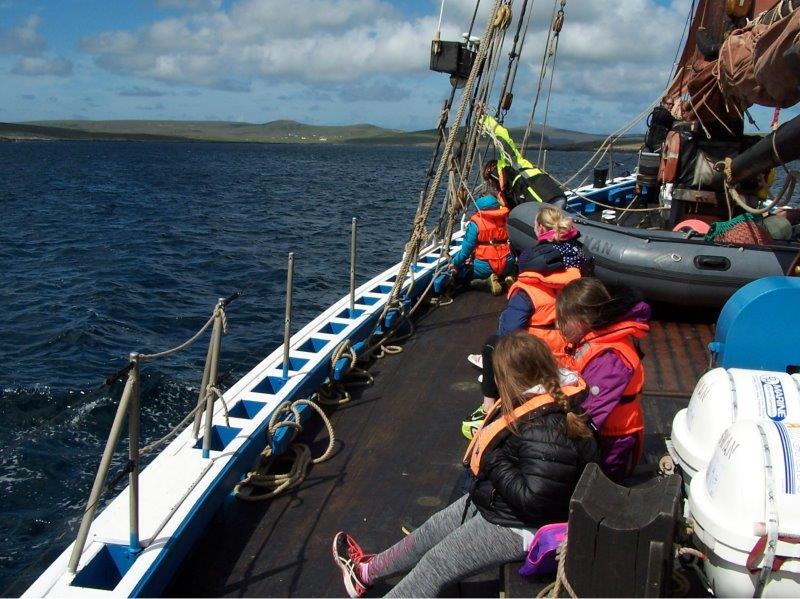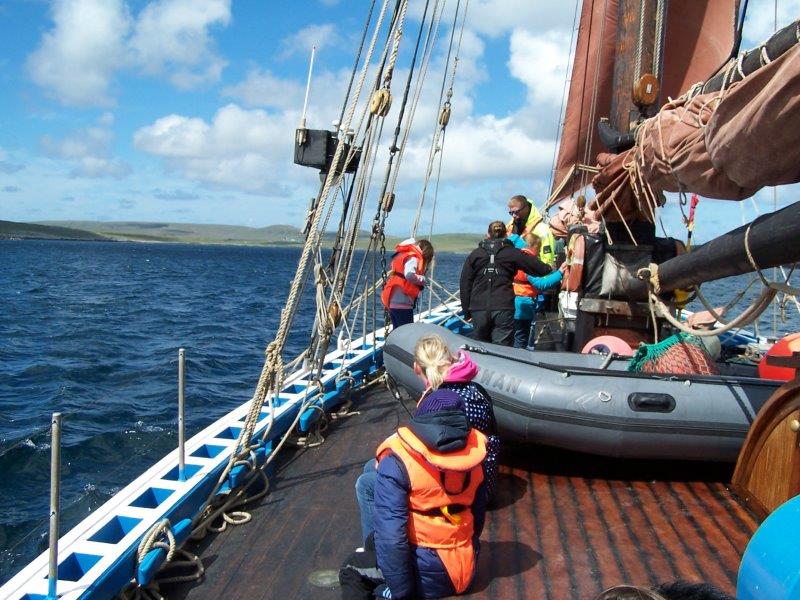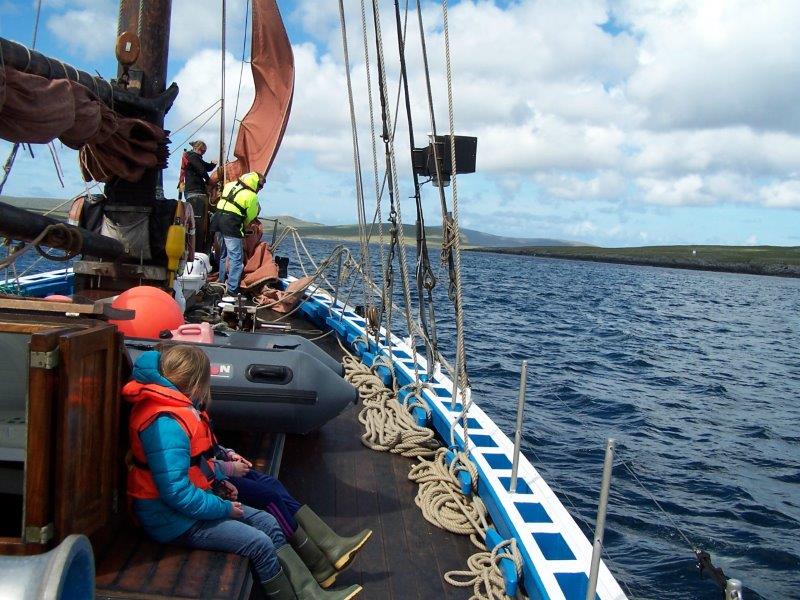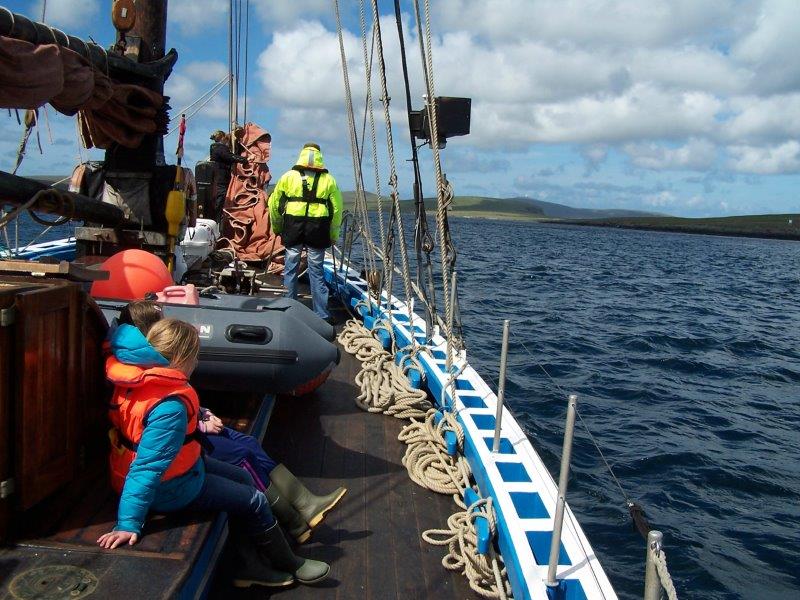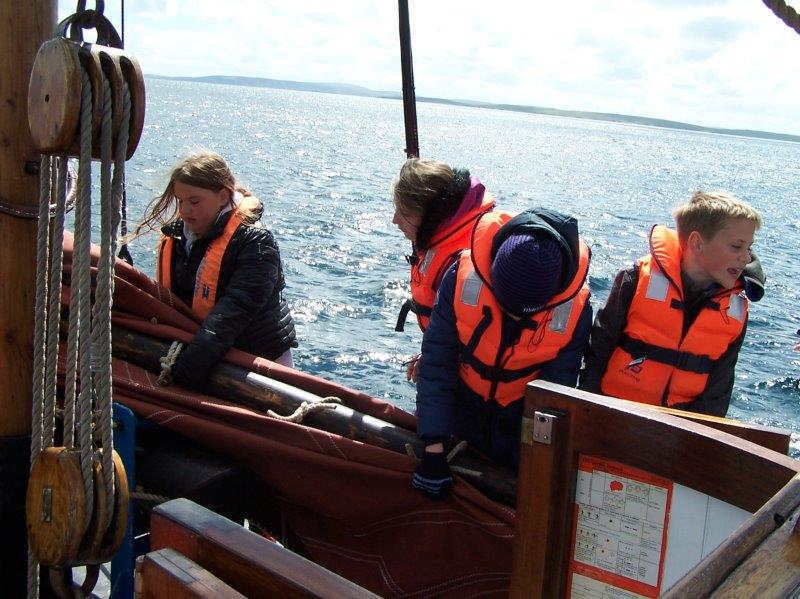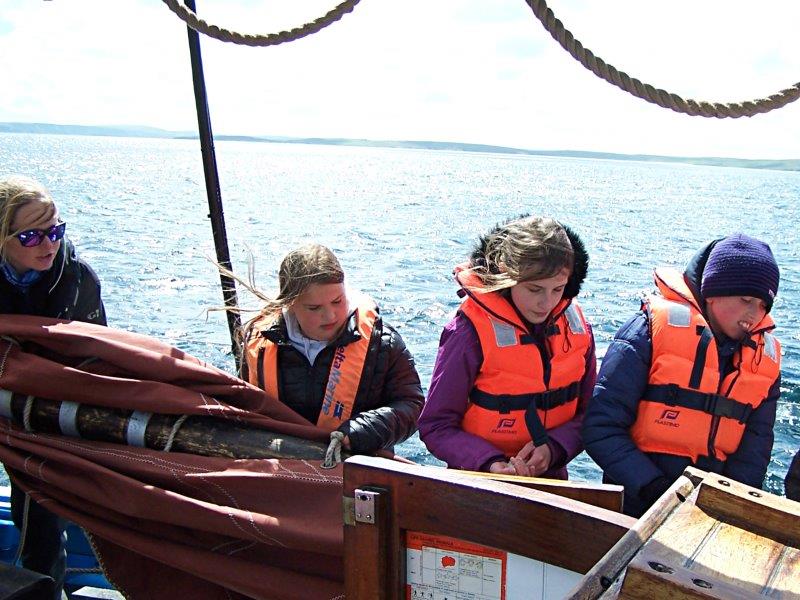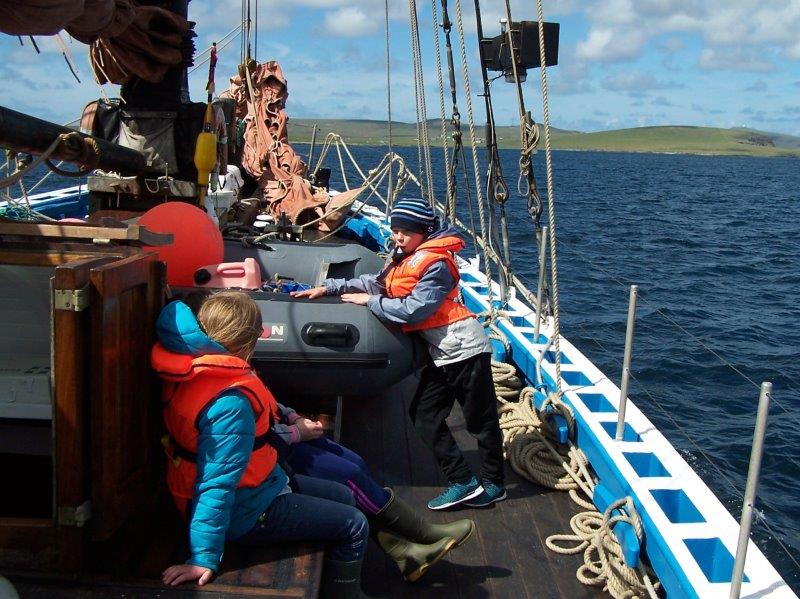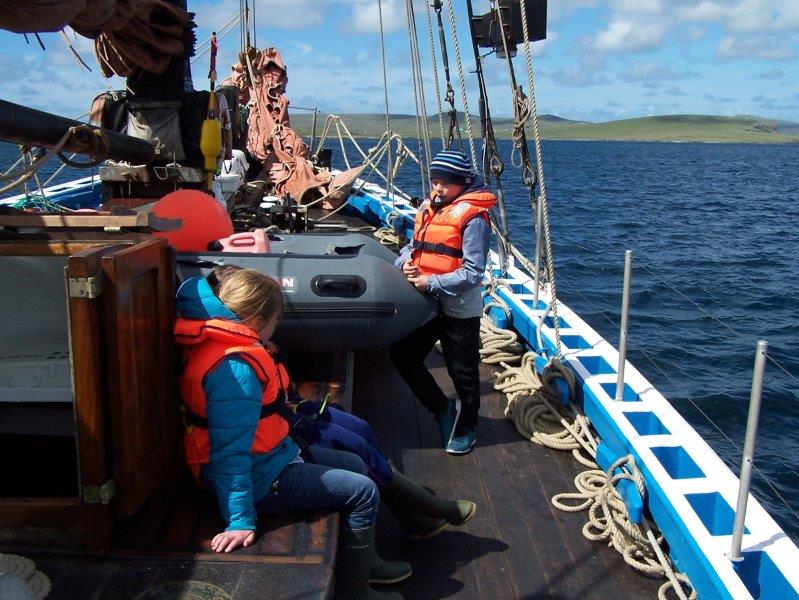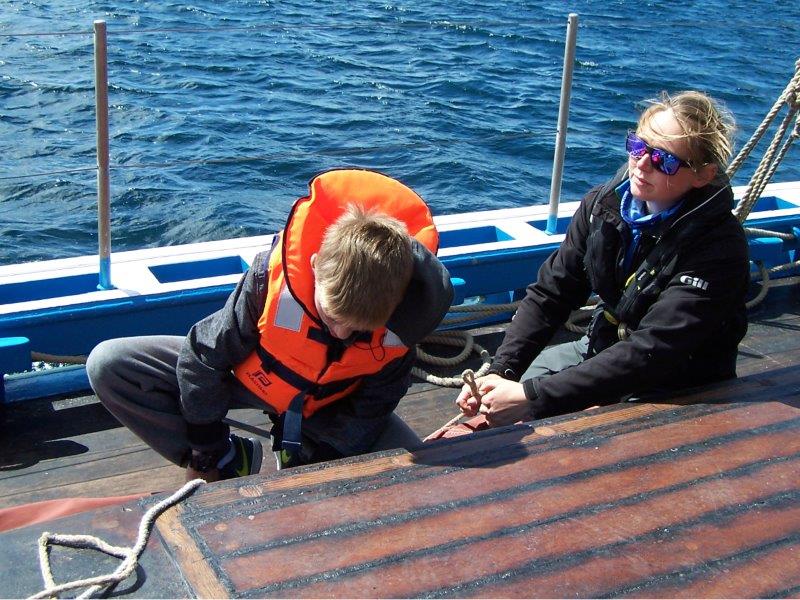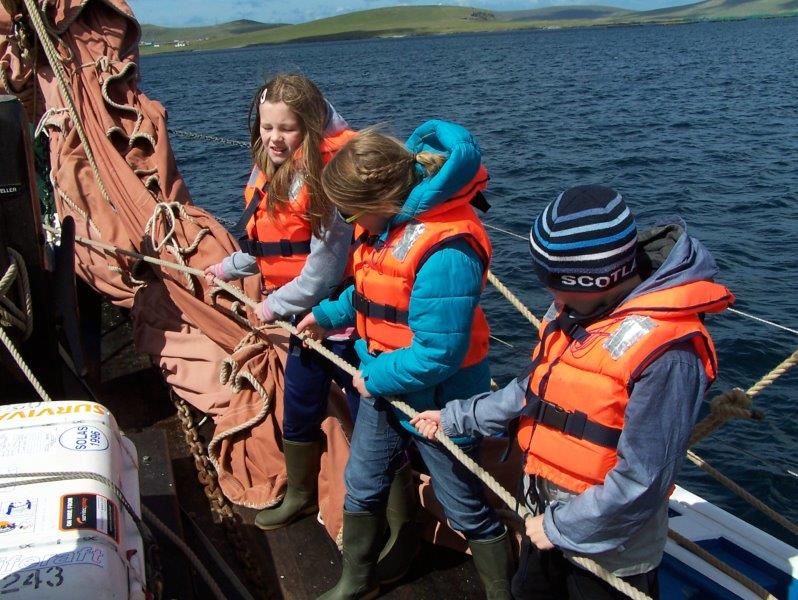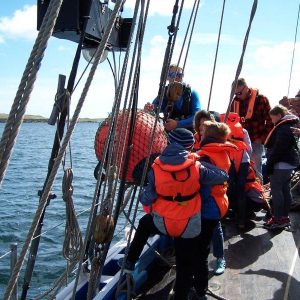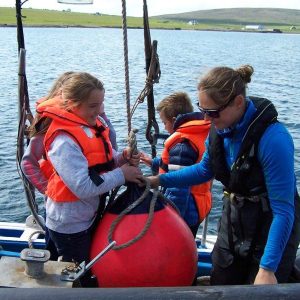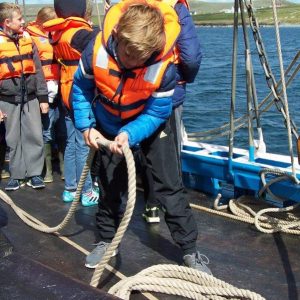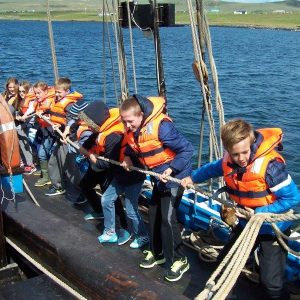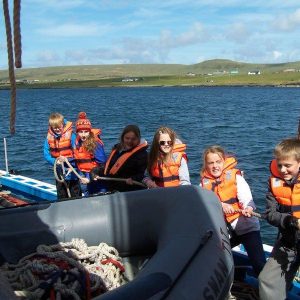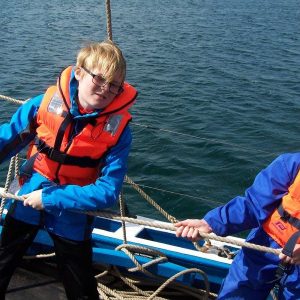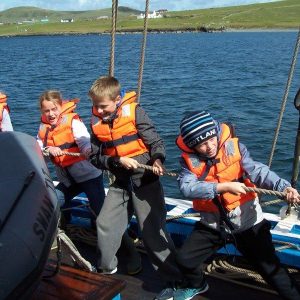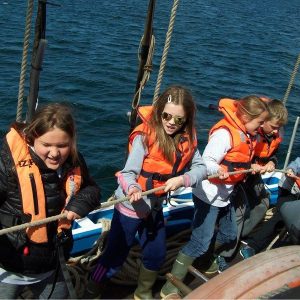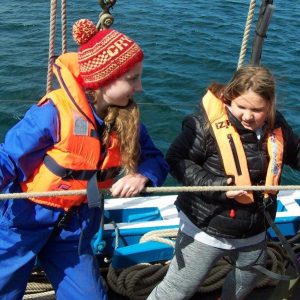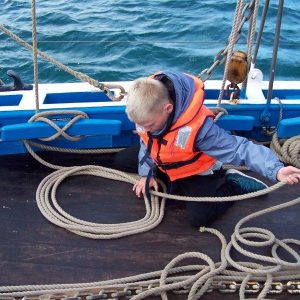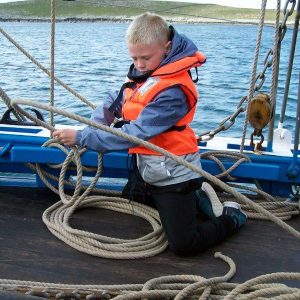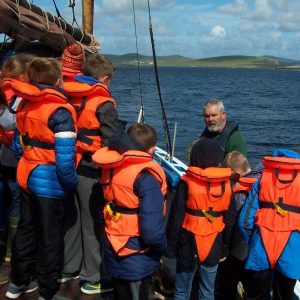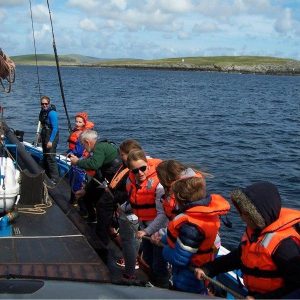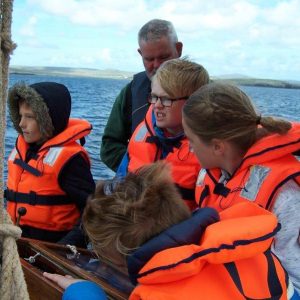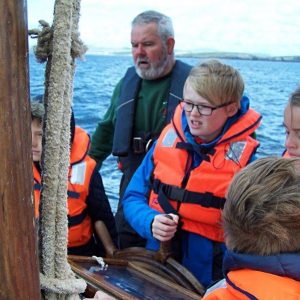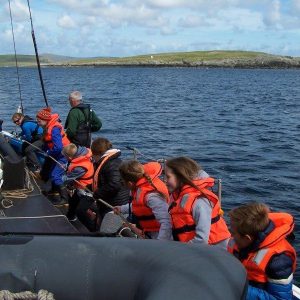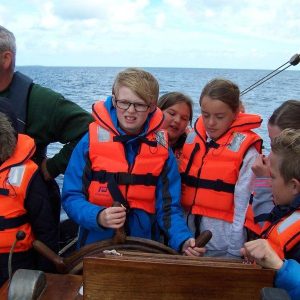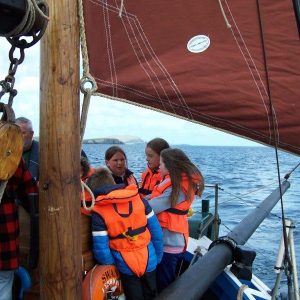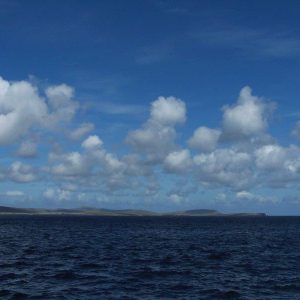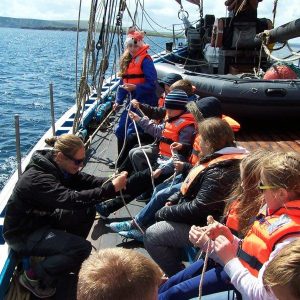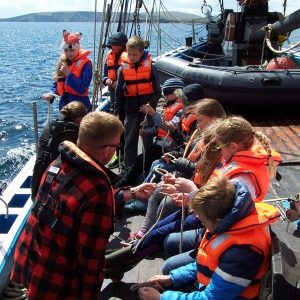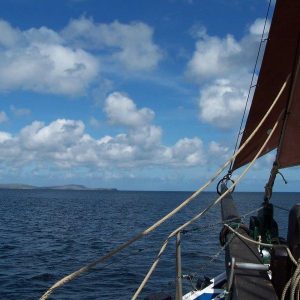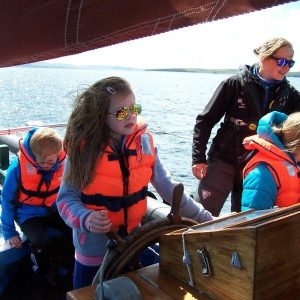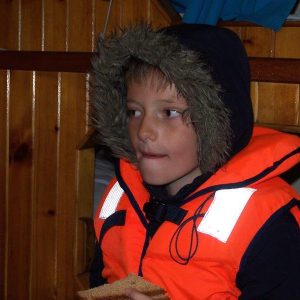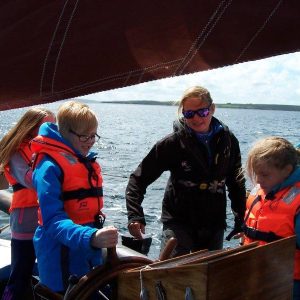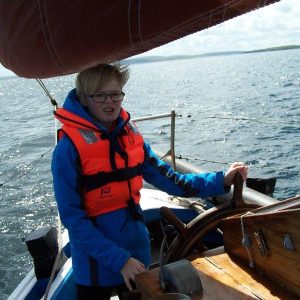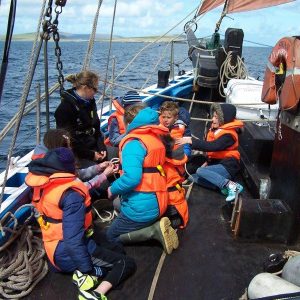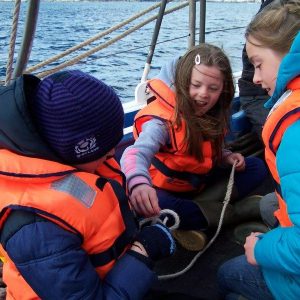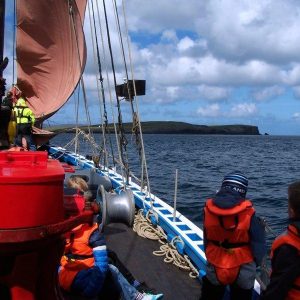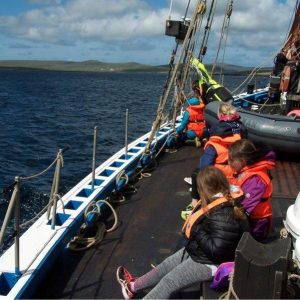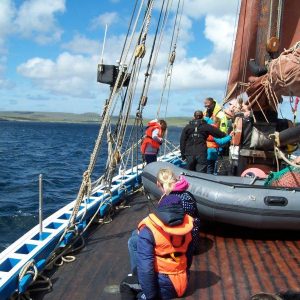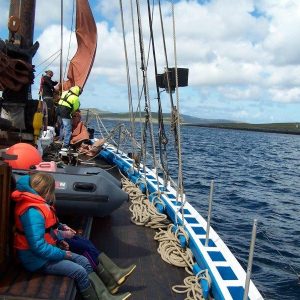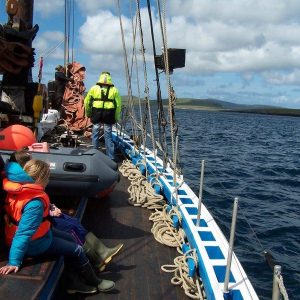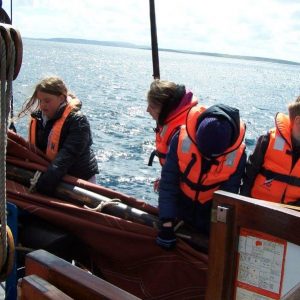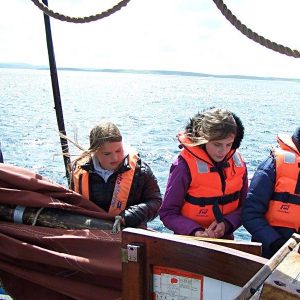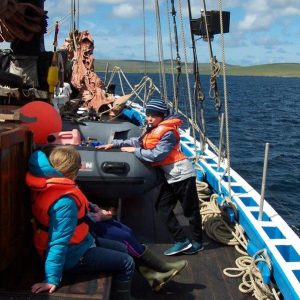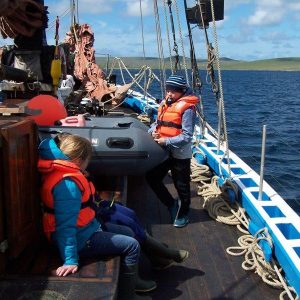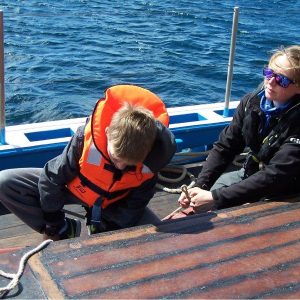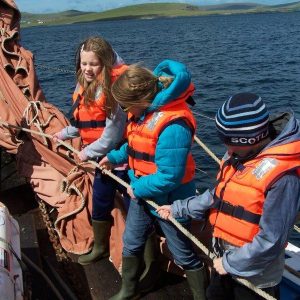 It was a fantastic day for all of us and we thank both the SWAN crew for taking us out on our adventure. Here are some quotes from our pupils:
I saw my hoose!
I got to steer the boat!
We got to see all the beds doon below!
I enjoyed learning about knots and putting up the sail!