Bring Your Parent To School Day
|
Today is our Bring Your Parent To School Day where we have our whole secondary department going off timetable and working in groups, with their parent or guardian or relative. Today's theme is Health & Wellbeing.
So far it has been a tremendous success in getting parents actively involved in their child's learning. Our programme for today includes classes on Home Econmics (cooking a healthy, well balanced meal together) with our H.E. Teacher Ms Ward, Nutrition lessons with NHS Nutritionist Nicola Balfour, Dental with Angela Hopwood (ChildSmile), Alcohol and & Drugs Awareness with Lauren Peterson (Health Improvement Officer), Daily Mile and DEFIB training with our P.E. teacher Caroline Hunter.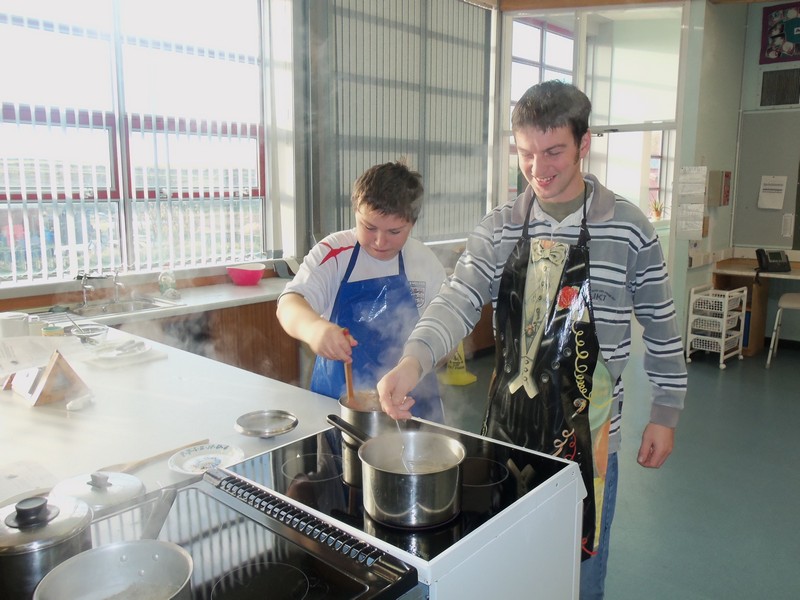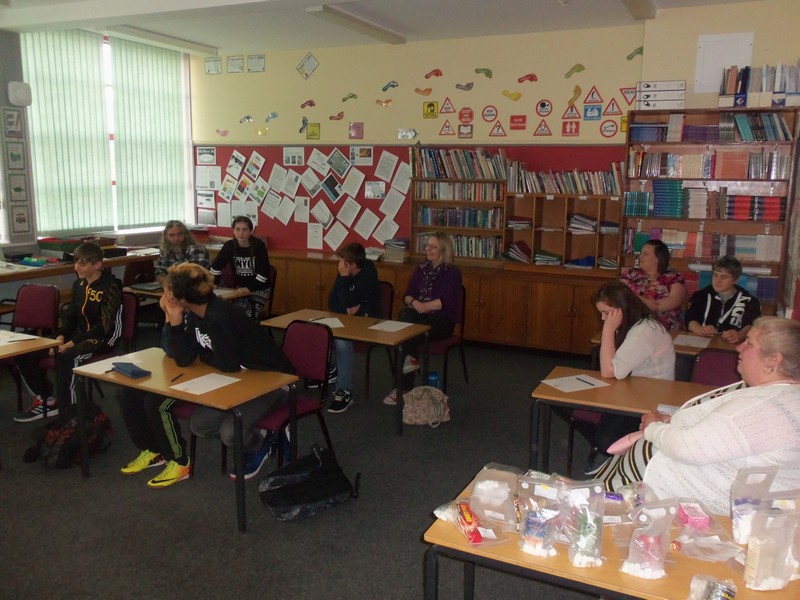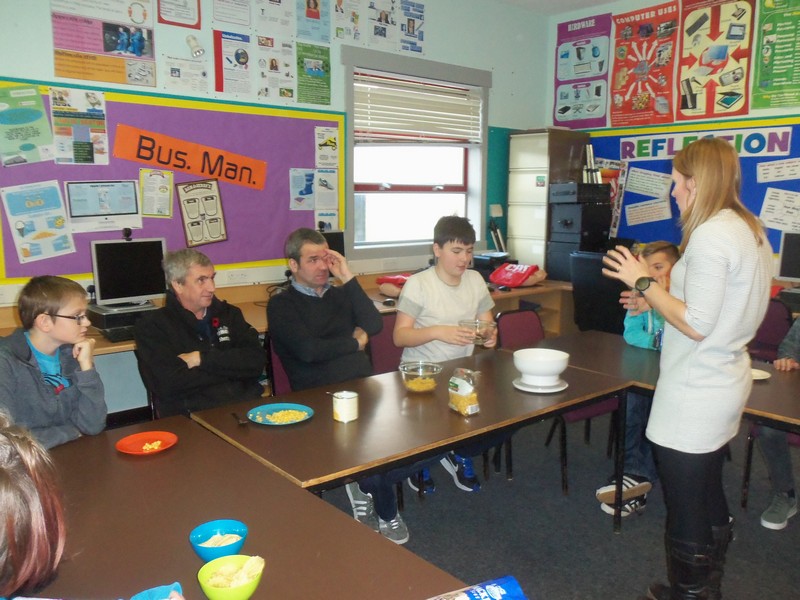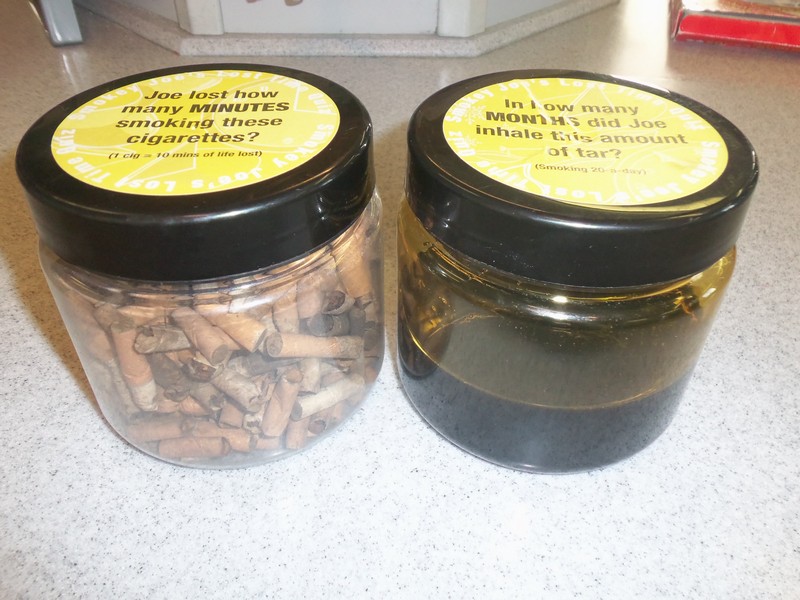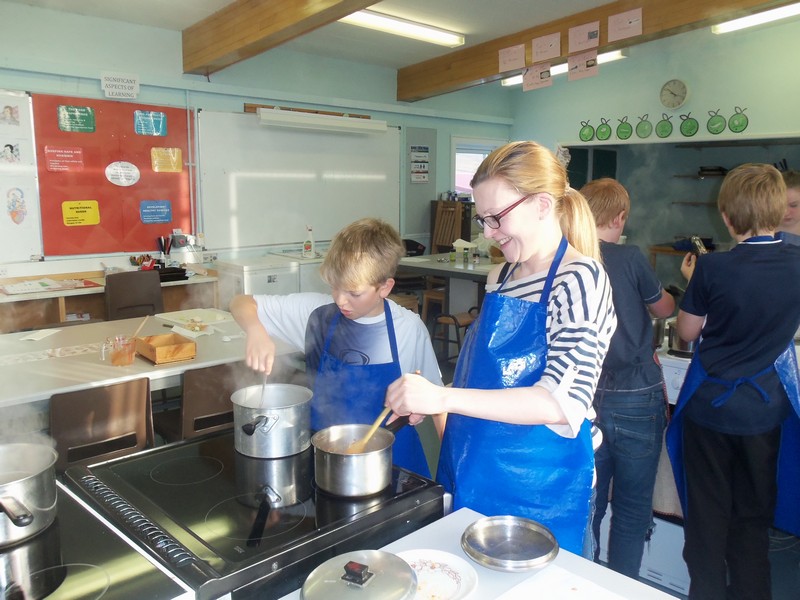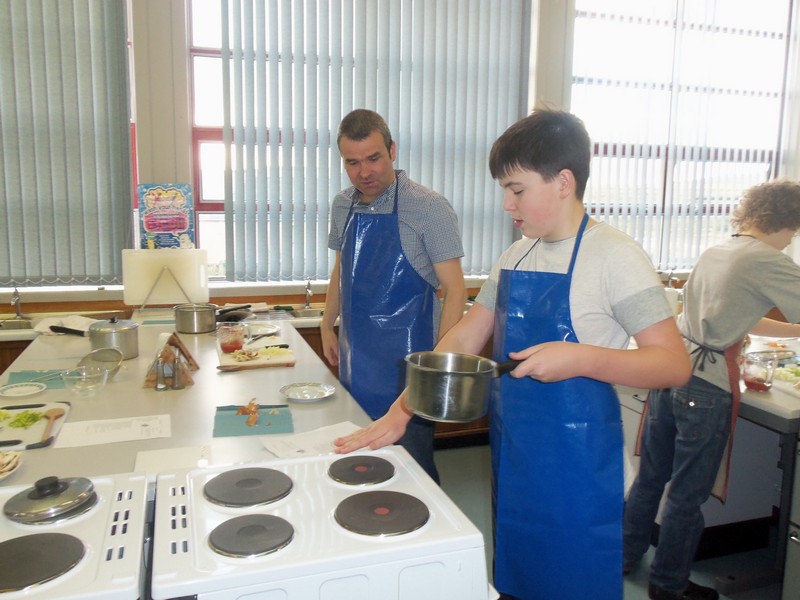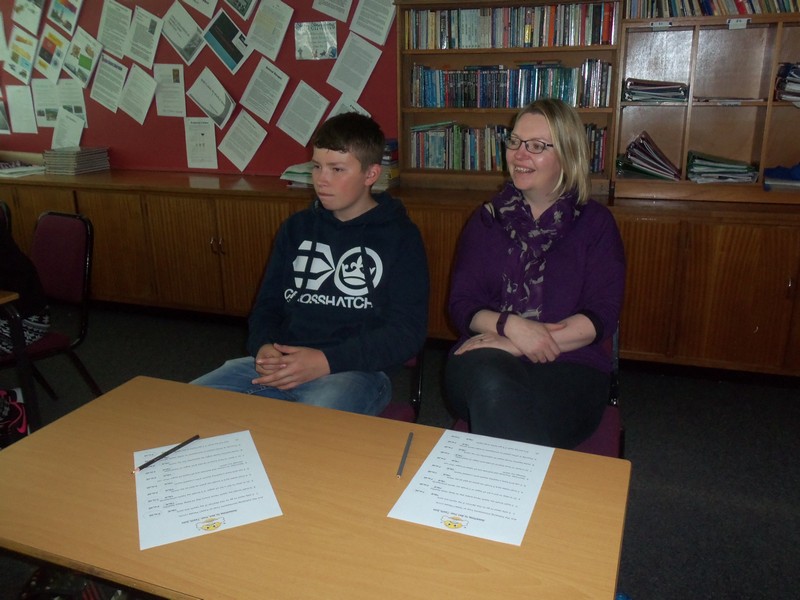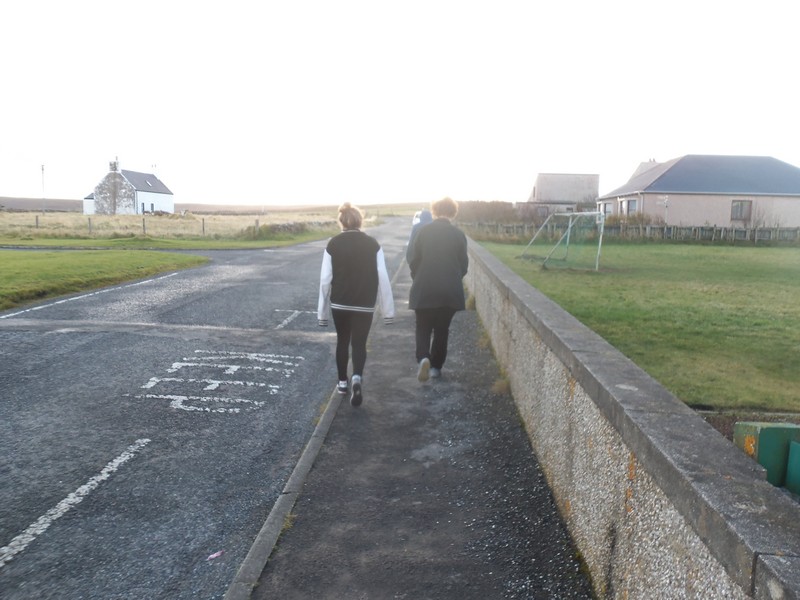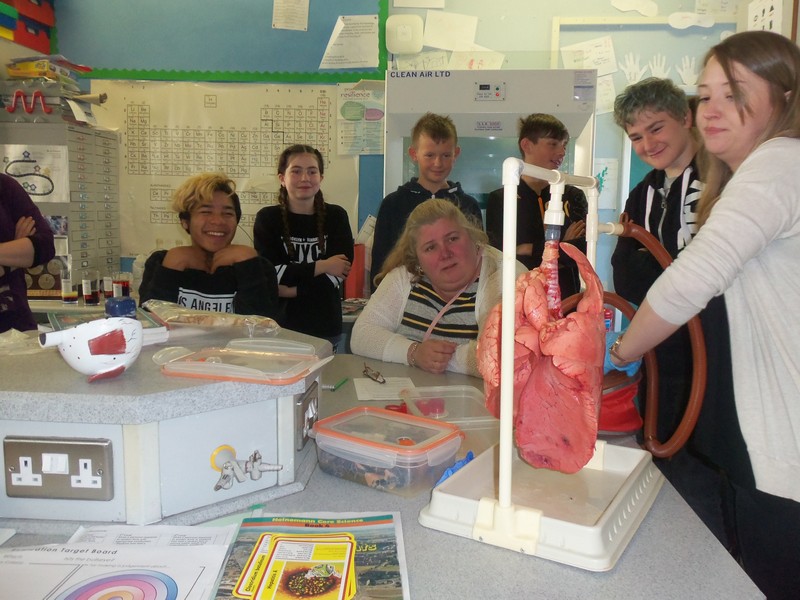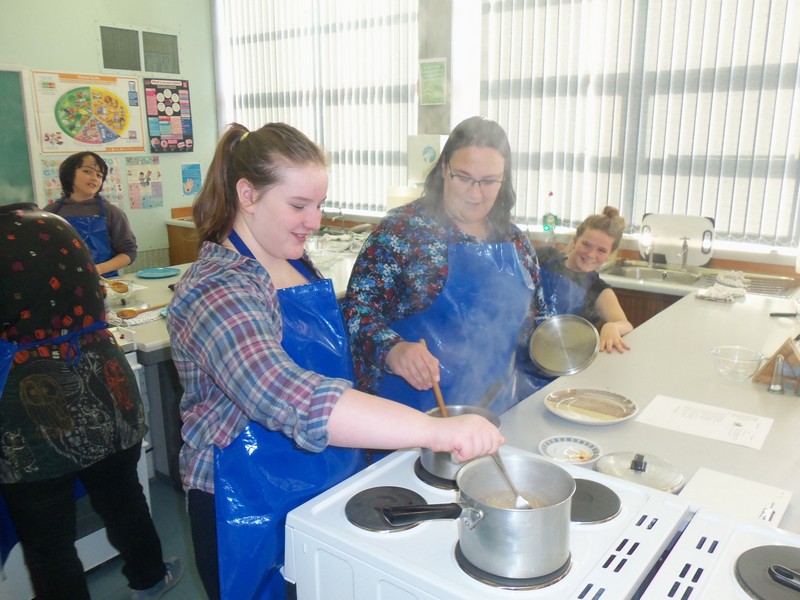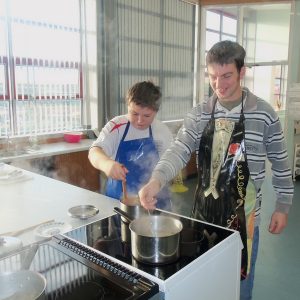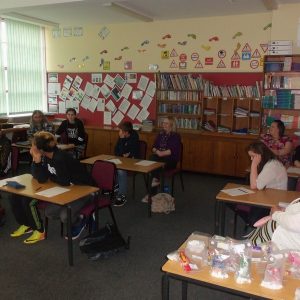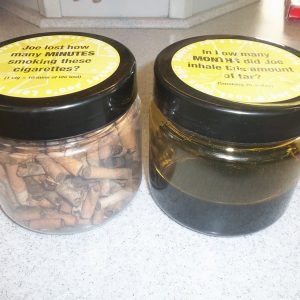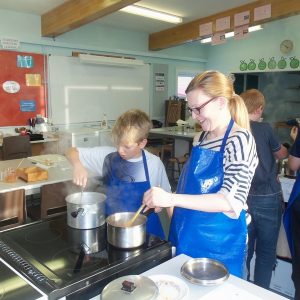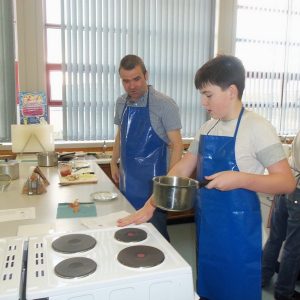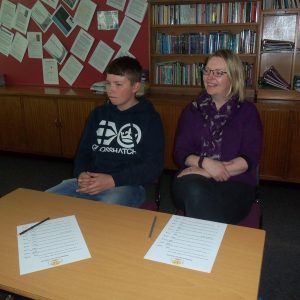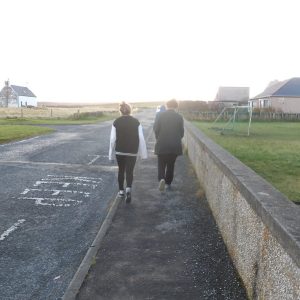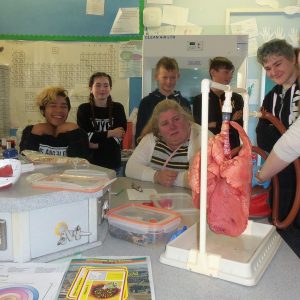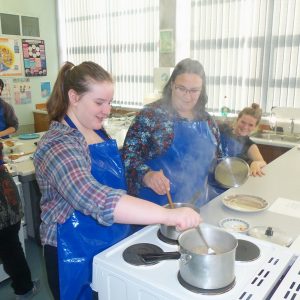 A huge thanks to the parents, students, experts and staff (especially Mrs Hunter for organising) and hopefully this is the first of many such days where parents can take an active role in their child's learning.