Nativity & The School Concert
|
On Thursday 17th December, the school hall was full to capacity as the students entertained parents, grandparents, aunts and uncles with a fantastic Nativity play and School Concert.
This year's nativity was Behind The Stable Door, performed by Nursery, P1, P2, P3 and P4. A fantastic production that showcased the talents of Nursery and Lower/Middle Primary in BJHS. The hall was entranced as everyone found out why a cat, a dog, an ox, a donkey, a sheep and three camels were all sitting outside a stable on a chilly, starry night.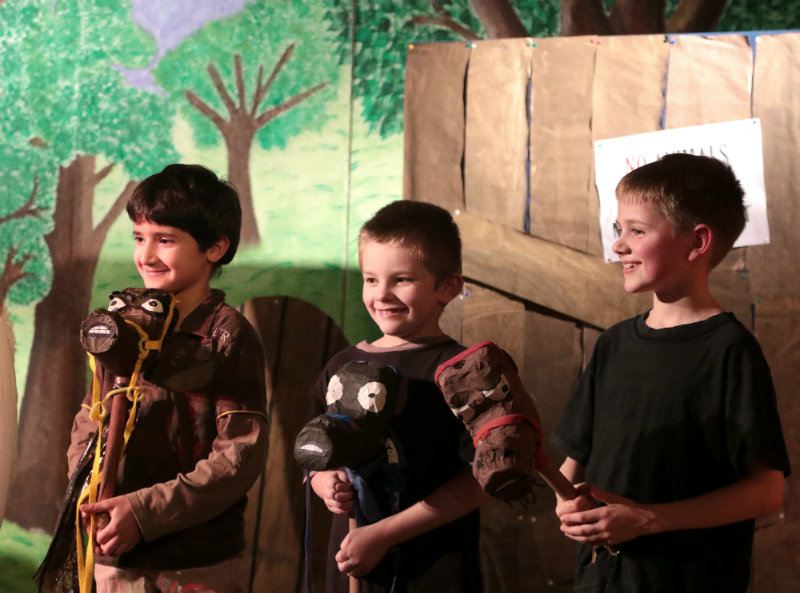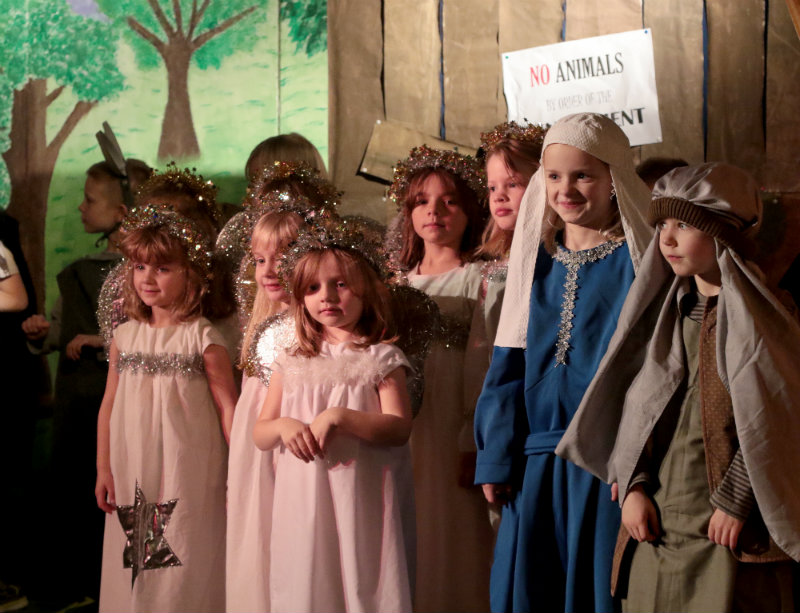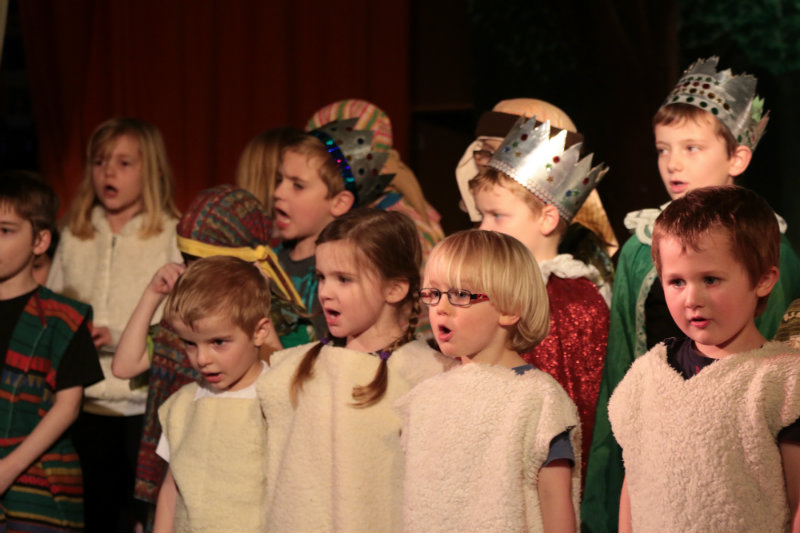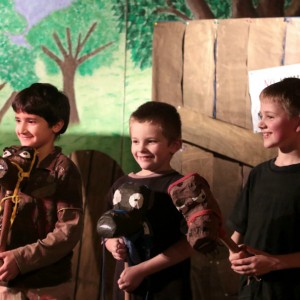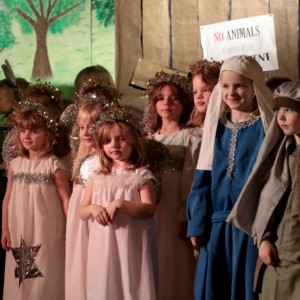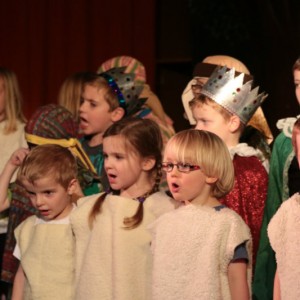 The interval saw the raffle draw which raised upwards of £600 – a fantastic achievement that shows the generosity of the Unst community.
The finale to the evening was the school production of Tangled – the story of the teenage princess Rapunzel on her quest to find out who she really is. This was performed by the Upper Primary and Secondary students who put on a fantastic show. Many parents and audience members commented that it was the best School Concert to date – which is a great accolade. Well done to all the students and staff who worked so hard making sure the night was such a huge success.