Uyeasound Up Helly Aa is a major fixture on the Unst calendar and this year saw Guizer Jarl Christopher Gray lead his band of fearsome (and not so fearsome) Vikings into Baltasound JHS.
The pupils and staff continued the tradition of holding an Up Helly Aa Coffee Morning whereby all the students and staff baked and prepared for over 200 visitors to the school. Everyone contributed hugely to another brilliant day and many generations of Unst residents and students helped generate a really enjoyable atmosphere.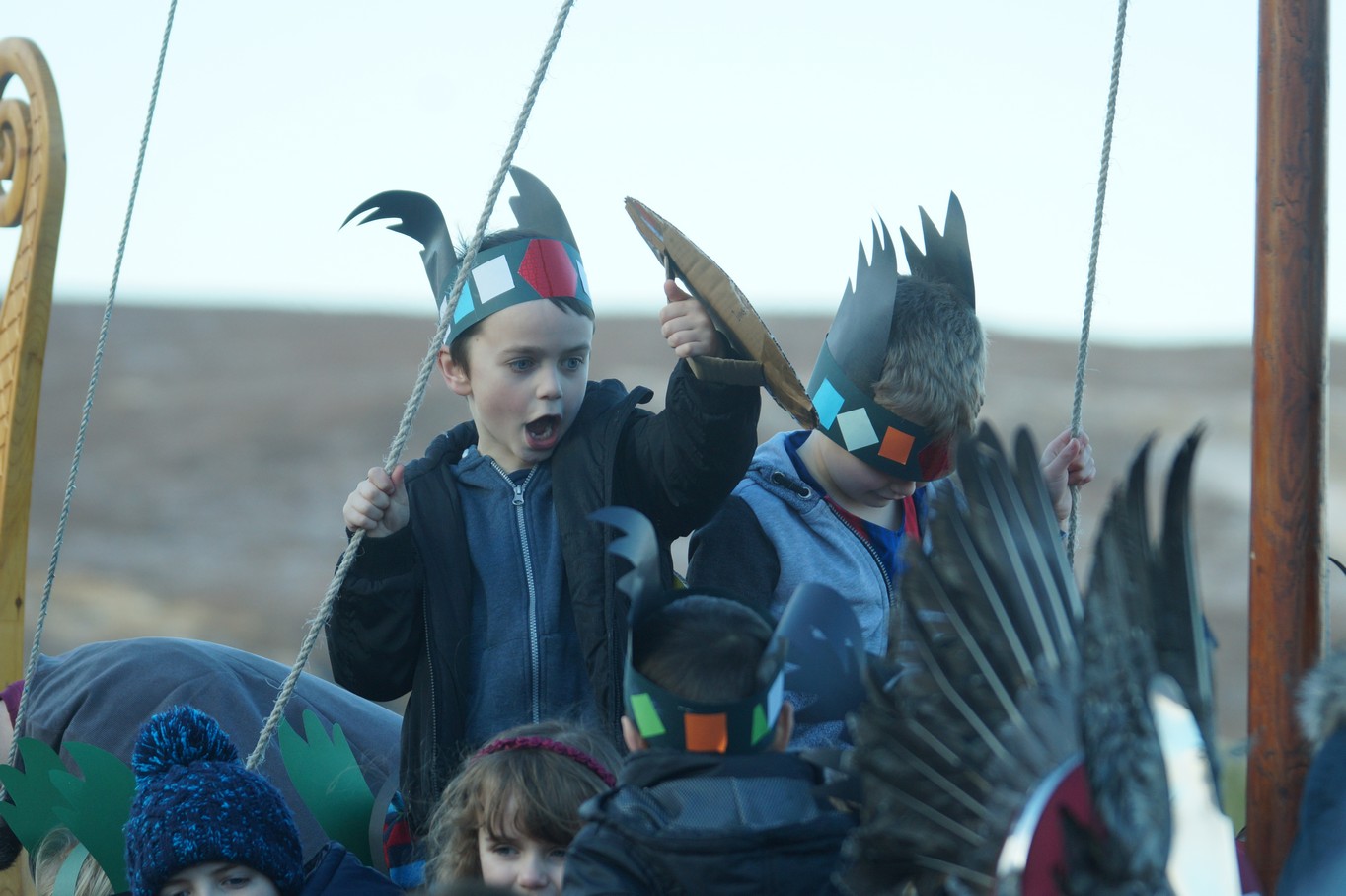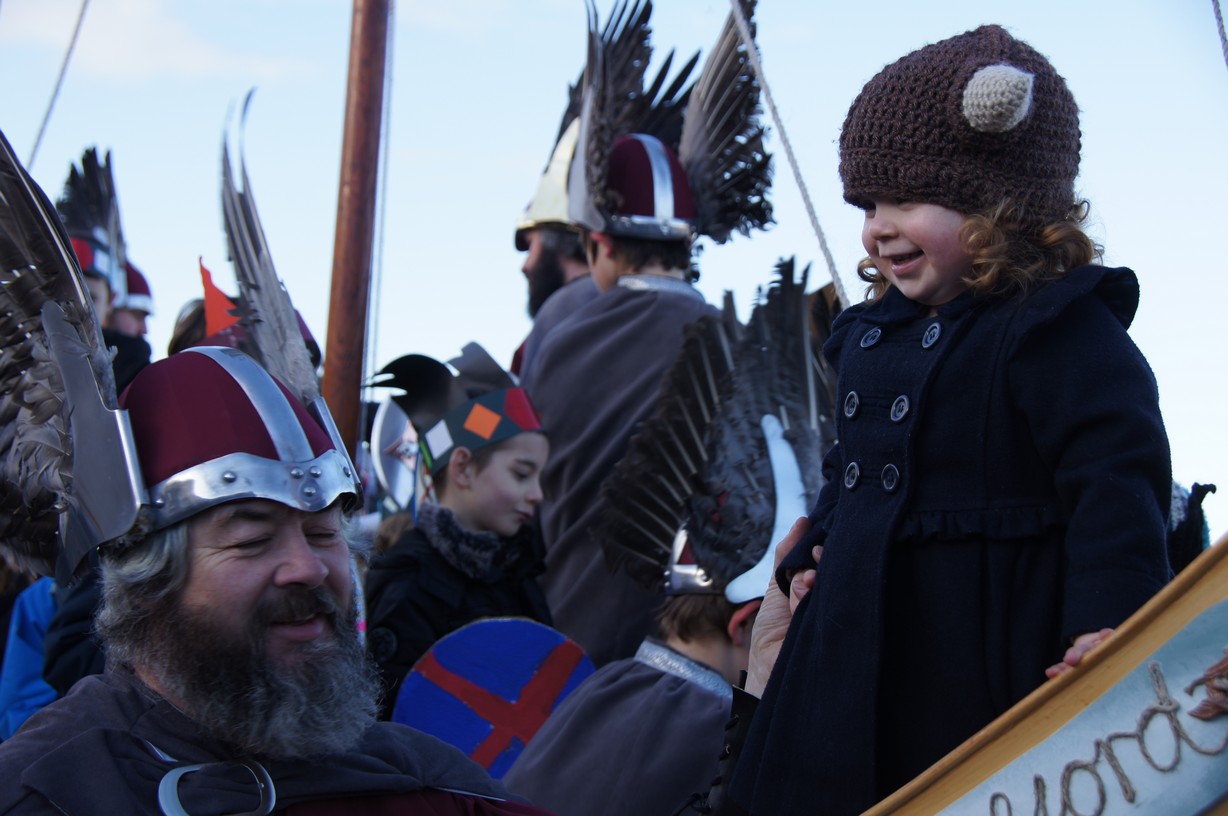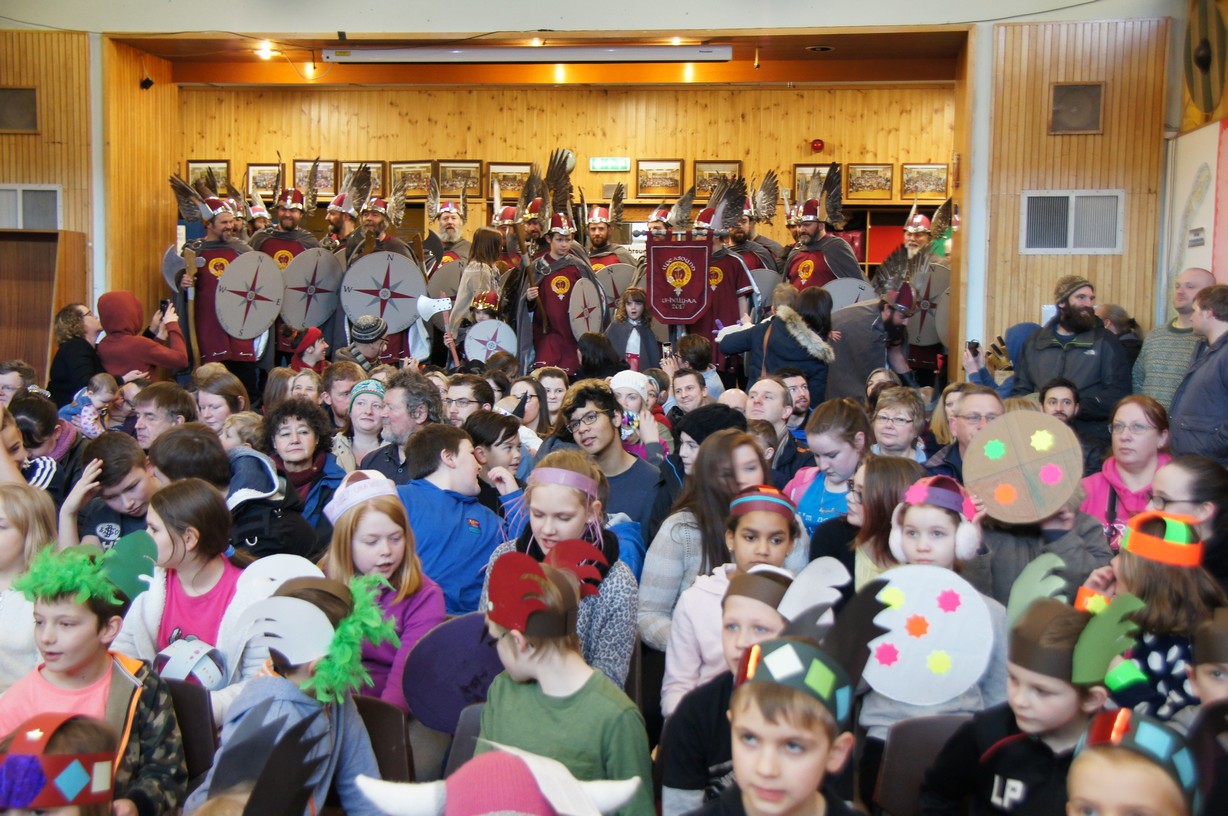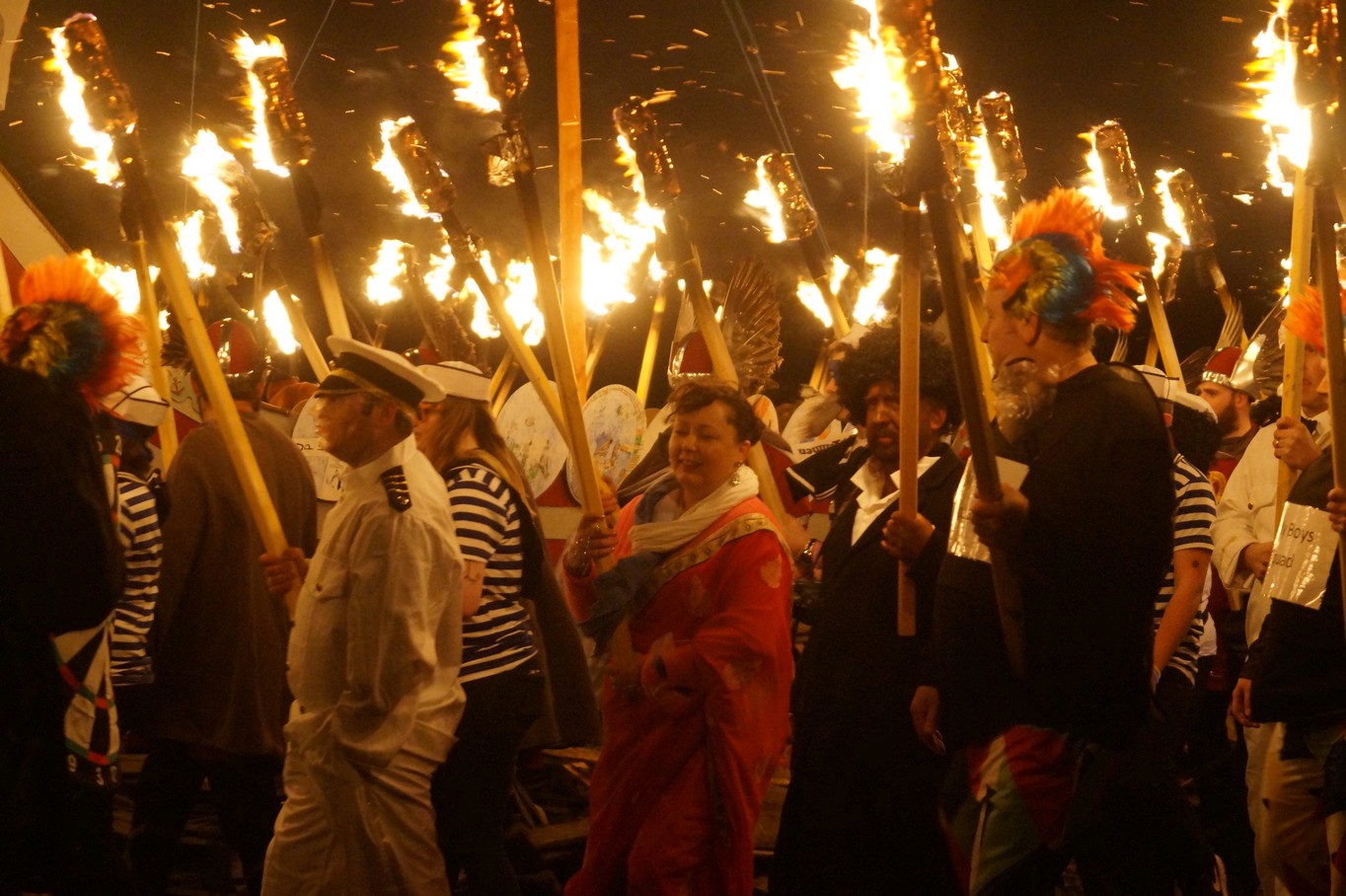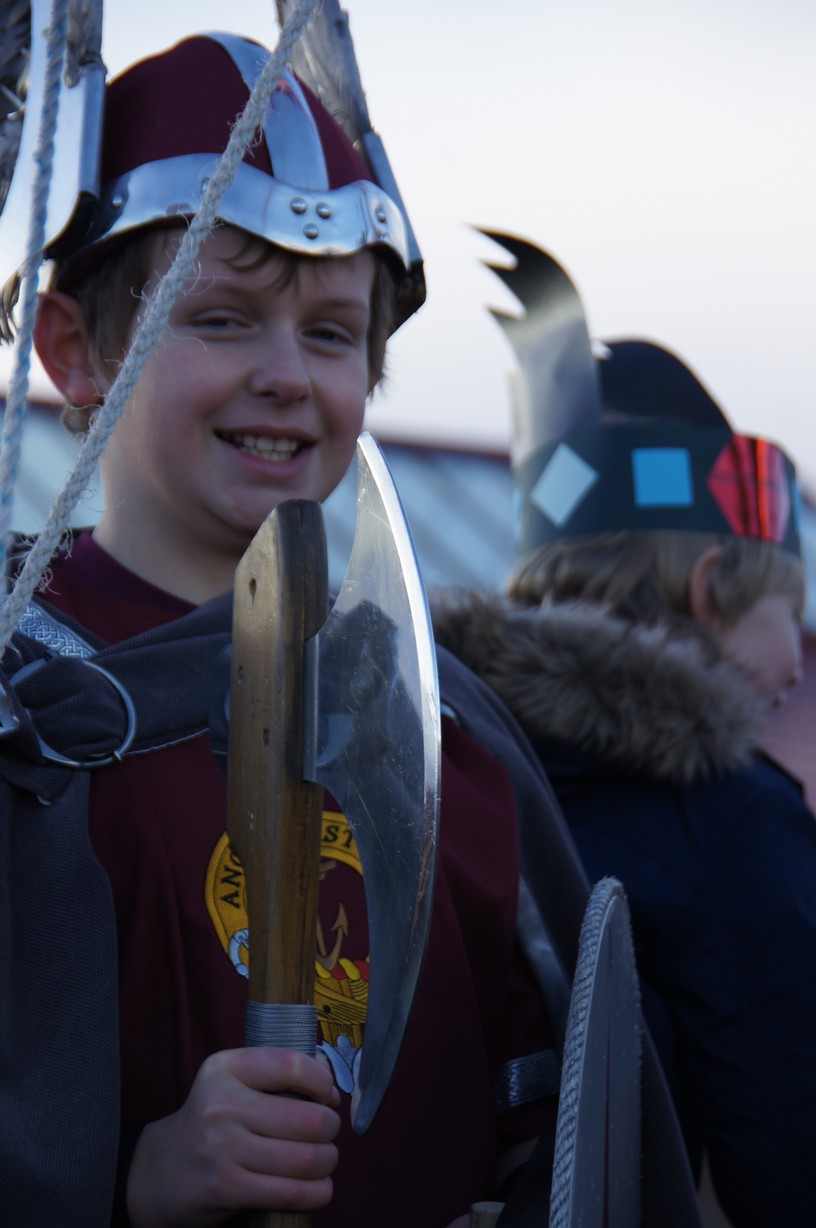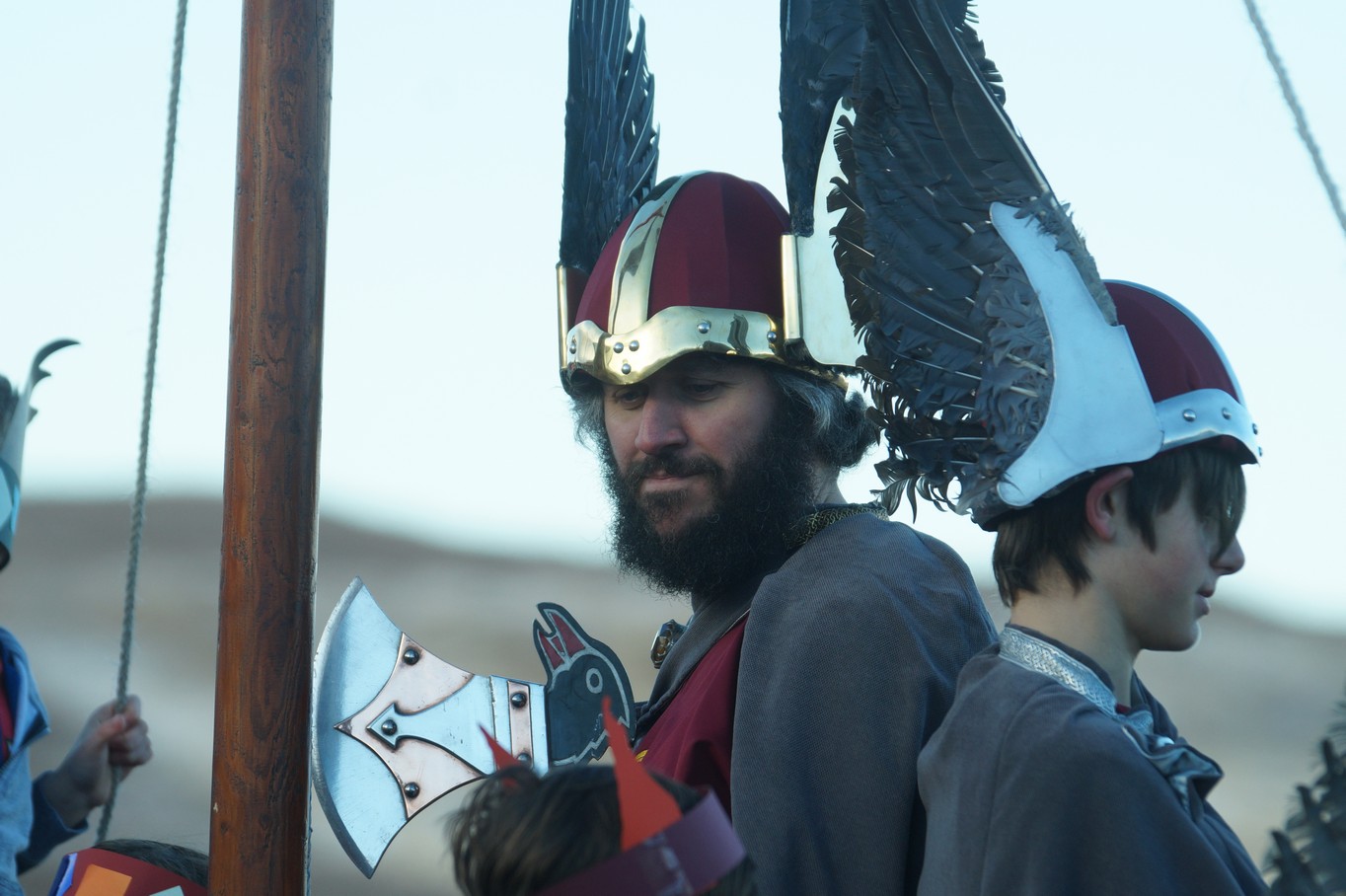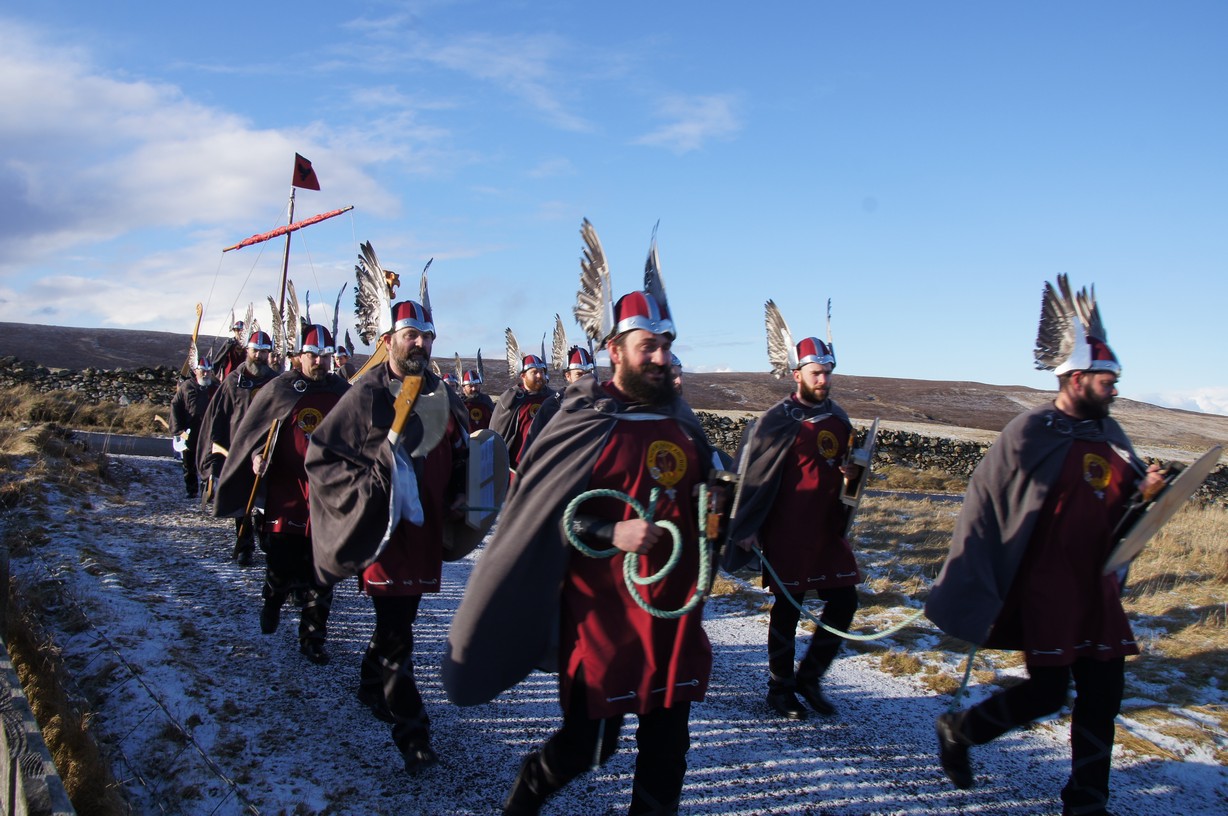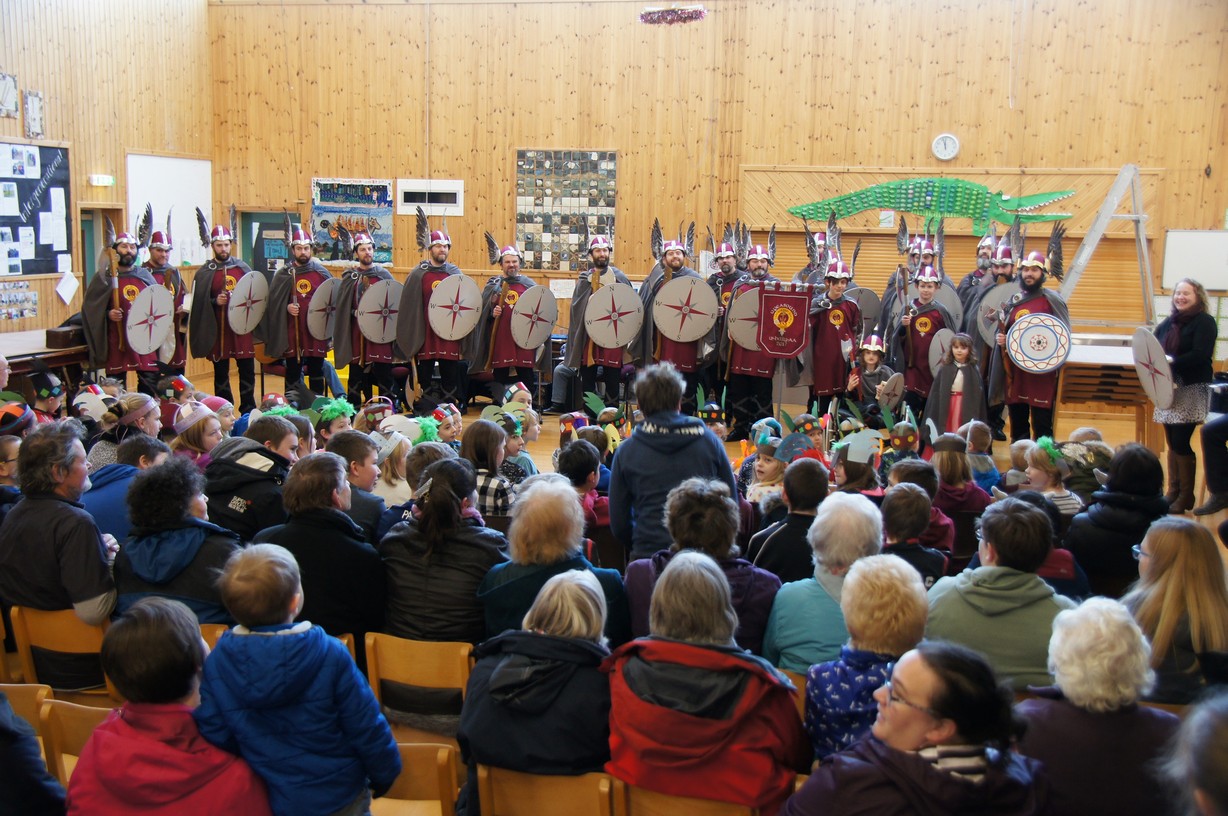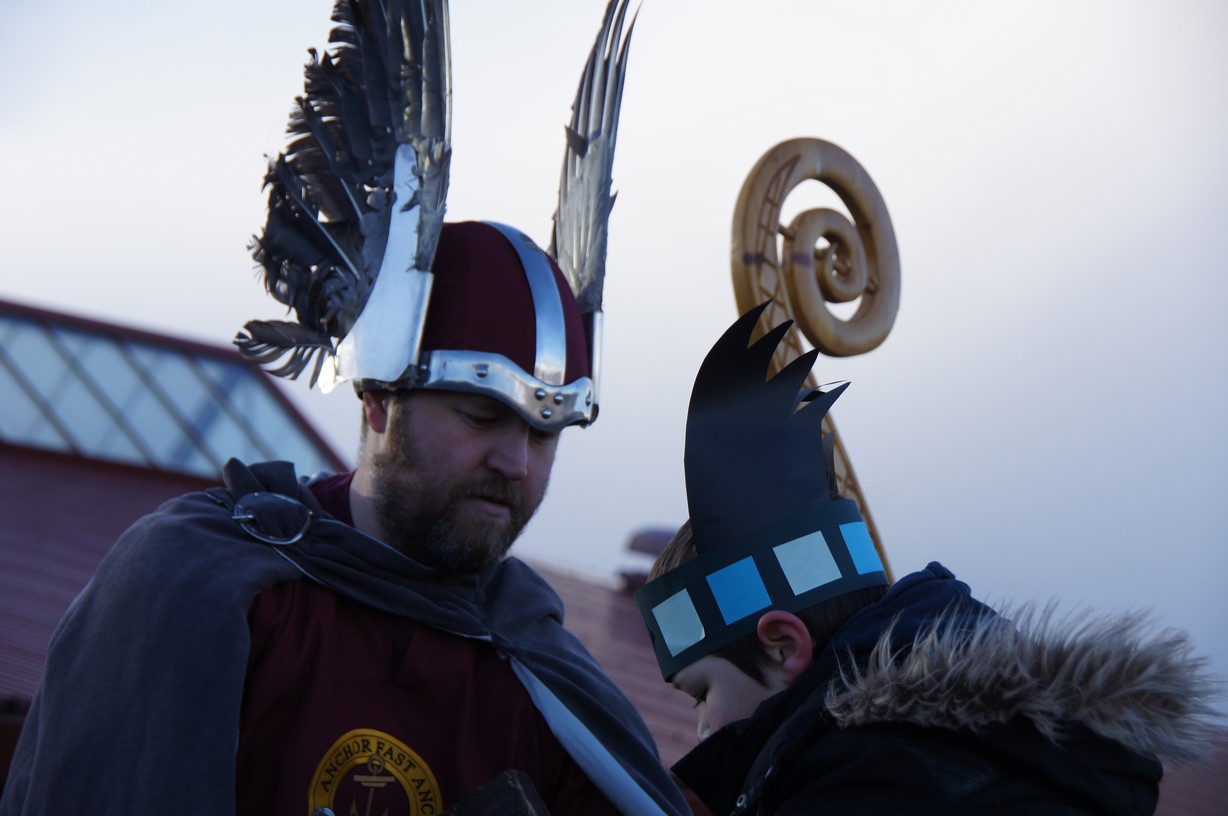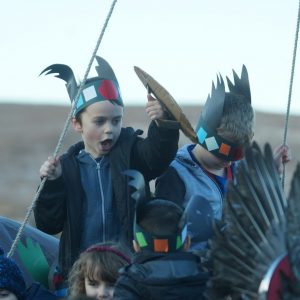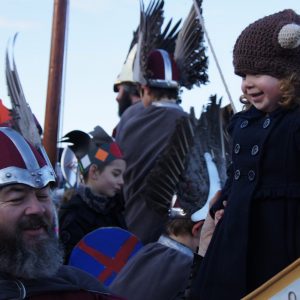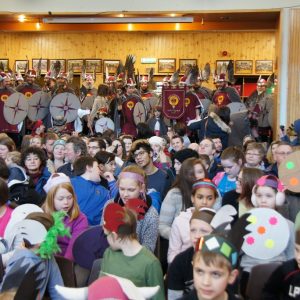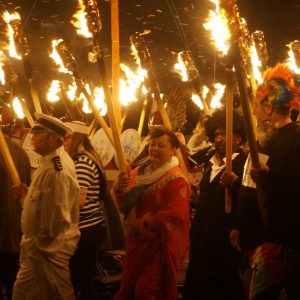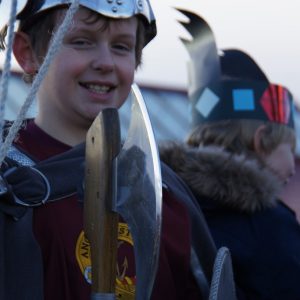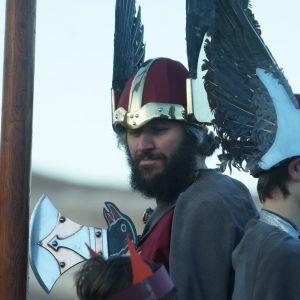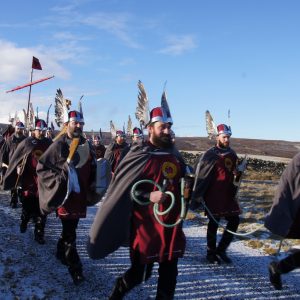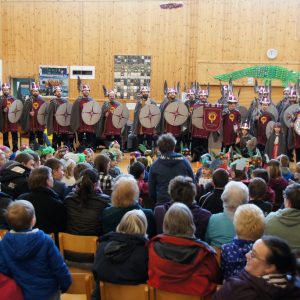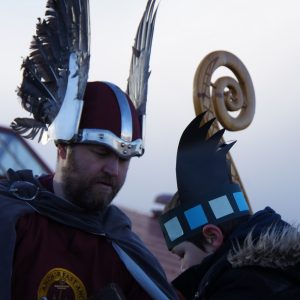 3 of our students were part of the Jarl squad (and a member of staff too!) and they were all in fine voice with the Up Helly Aa song and their squad song.
3 cheers for Baltasound School and 3 cheers for Uyeasound Up Helly Aa!